NRS 451 Assignment Professionalism and Social Media
NRS 451 Assignment Professionalism and Social Media
NRS 451 Assignment Professionalism and Social Media
Nurses have a role in adhering with professional standards while in or out of the workplace, including using social media. Nursing professional standards include ethical practice, professional accountability and responsibility; client-focused service provision, as well as knowledge-based practice (Epstein & Turner, 2015). After going through my social media accounts, I found some posts that might be considered unprofessional. For instance, I had posted a photo of my patient and shared the location of the clinic. While she is my friend, people will know that she had visited the clinic. I also found a comment with my personal opinion regarding alcohol use, which may contrast professional standards. Moreover, I found a post about discontentment with a previous employer. Such information may contradict professional standards because I appear to go against my responsibility. Ethical practice necessitates not sharing details about patients, including personal information, medication, and the times they have been in the medical facility (Koocher & Keith‑Spiegel, 2019).
Reasons for Upholding a Standard of Conduct in the Profession of Nursing at Work and Personal Lives
It is imperative that nurses recognize that they have a legal and ethical obligation to always maintain patient confidentiality and privacy. Professional standards and the law prohibit nurses from electronically transmitting any patient-related image or information (NCSBN, 2019). It is not appropriate to identify patients by their name or different information through a social media post. It is essential to maintain boundaries that adhere to professional standards when using electronic media. This implies that nurses should enforce and communicate professional boundaries with nursing clients in the social media environment. In their personal lives, nurses should uphold nursing standards because this can help safeguard their career and avoid controversies that can put them in conflict with patients or coworkers.
How Personal Conduct can be considered Unprofessional or Unethical or violate HIPAA
Federal law defines and reinforces privacy through the HIPAA. This legislation requires medical professionals to protect patient confidentiality and privacy. It defines individually identifiable information and explicates how this critical information might be used, the circumstances under which it may be used, and by whom. Individually identifiable information consists of any info relating to the present, future, or past mental or physical health of an individual (HIPAA Journal, 2018). It also includes information that may result in the identification of an individual. Sharing such information is unethical and unprofessional under the HIPAA.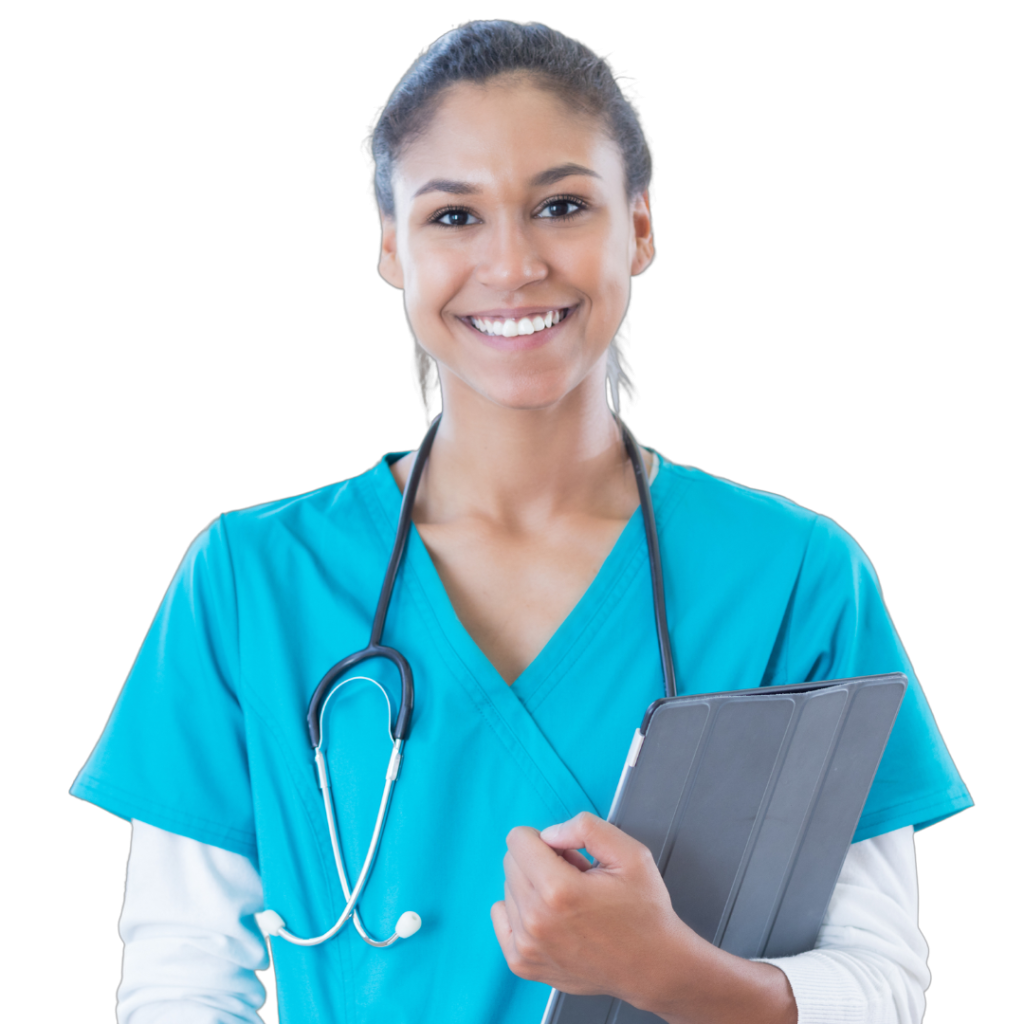 Struggling to Meet Your Deadline?
Get your assignment on NRS 451 Assignment Professionalism and Social Media done on time by medical experts. Don't wait – ORDER NOW!
An example of a violation of confidentiality through the use of social media is a nurse who comments on WhatsApp about a patient she has helped. In the context of a WhatsApp Group, the nurse and patient, who are members, may end up communicating information. The patient may say that she is feeling better after visiting the clinic, which the nurse may say that the morphine she provided will help her recover. While the nurse may not have any ill intention, she has already shared details of the patient's medication on social media. This violates the patient's right to confidentiality and privacy. Such conduct may lead to the nurse being reported to a board of nursing or in the media.
Respecting human dignity and value for all individuals is part of Christian teachings. In my social media activity, the Christian values reflected are friendship and joy. Joy is the emotion of happiness derived from a relationship with God and his people. In the case of my social media post with a patient's photo, I was celebrating a friend who also happened to be my patient. I was showing the world that friendship is critical for every Christian. I implied that it feels great to spend time with a friend whose location, incidentally, was shared by GPS technology.
            It is necessary to improve in certain areas of social media use. First, I will stop sharing information about my personal life or opinions. Rather, I will share critical healthcare information that can help the public live healthier lives. I will stop posting any information or image about my patients. Finally, I will not post any information about my employer or workplace.
References
Epstein, B., & Turner, M. (2015). The Nursing Code of Ethics: Its Value, Its History. The Online Journal of Issues in Nursing, 1. DOI: 10.3912/OJIN.Vol20No02Man04
HIPAA Journal. (2018, 01 10). https://www.hipaajournal.com/what-is-protected-health-information/. Retrieved from HIPAA Journal: https://www.hipaajournal.com/what-is-protected-health-information/
Koocher, G. P., & Keith‑Spiegel, P. (2019). "What Should I Do?" – Ethical Risks, Making Decisions, and Taking Action. Courses for Mental Health Professionals, 1.
NCSBN. (2019). A Nurse's Guide to the Use of Social Media. Retrieved from NCSBN: https://www.arnnl.ca/sites/default/files/documents/Standards_of_Practice_for_Registered_Nurses.pdf
Professionalism and Social Media
Social media plays a significant role in the lives of nurses in both their professional and personal lives. Additionally, social media is now considered a mainstream part of the process for recruiting and hiring candidates. Inappropriate or unethical conduct on social media can create legal problems for nurses as well as the field of nursing.
Login to all social media sites in which you engage. Review your profile, pictures and posts. Based on the professional standards of nursing, identify items that would be considered unprofessional and potentially detrimental to your career and that negatively impact the reputation of the nursing field.
In 500-750 words, summarize the findings of your review. Include the following:
Describe the posts or conversations in which you have engaged that might be considered inappropriate based on the professional standards of nursing.
Discuss why nurses have a responsibility to uphold a standard of conduct consistent with the standards governing the profession of nursing at work and in their personal lives. Include discussion of how personal conduct can violate HIPAA or be considered unethical or unprofessional. Provide an example of each to support your answer.
Responsibility in Upholding Standards of Conduct & HIPAA
Nurses have an obligation to maintain and uphold standards of conduct consistent with the requirements and guidelines governing the profession while at work and in their personal lives for many reasons. Firstly, the standards guide and promote nursing practice and should not be breached. Secondly, the set standards aim at promoting patient safety and privacy as well as making nurses accountable for their decisions and actions. Thirdly, these standards are critical to improving nurses' competency and level of care offered to patients and health populations (Smart et al., 2022). Privacy and confidentiality requirements, especially under the Health Insurance Portability Accountability Act (HIPAA)'s protected health information, implore providers not to disclose patient health information without their express consent.
Upholding professional standards is essential at personal level since such aspects help nurses to make better decisions in care provision. Personal standards of conduct like having concern for patients is important because it demonstrates respect and upholding of patient's privacy. Nurses should not post patient's health information because such actions abridge their core duty of protecting them and ensuring quality care outcomes (Lefebvre et al., 2020). inappropriate conduct, especially through poor use of social media, damages one's professional reputation and image. Nurses also become susceptible to fines, job losses, and even permanent or temporary revocation of their licenses.
The use of profane language, infringement on patient confidentiality and privacy, images depicting intoxication or sexually suggestive aspects and disparaging comments concerning patients and even employers has serious implications on one's care and the nursing profession (Sushim et al., 2023). The implication is that nurses must be cognizant of these aspects and focus on effective personal conduct that befits the profession.
Based on the analysis of your social media, discuss what areas of your social media activity reflect Christian values as they relate to respecting human value and dignity for all individuals. Describe areas of your social media activity that could be improved.
Prepare this assignment according to the guidelines found in the APA Style Guide, located in the Student Success Center. An abstract is not required.
This assignment uses a rubric. Please review the rubric prior to beginning the assignment to become familiar with the expectations for successful completion.
You are required to submit this assignment to LopesWrite. Refer to the LopesWrite Technical Support articles for assistance.
You must proofread your paper. But do not strictly rely on your computer's spell-checker and grammar-checker; failure to do so indicates a lack of effort on your part and you can expect your grade to suffer accordingly. Papers with numerous misspelled words and grammatical mistakes will be penalized. Read over your paper – in silence and then aloud – before handing it in and make corrections as necessary. Often it is advantageous to have a friend proofread your paper for obvious errors. Handwritten corrections are preferable to uncorrected mistakes.
Use a standard 10 to 12 point (10 to 12 characters per inch) typeface. Smaller or compressed type and papers with small margins or single-spacing are hard to read. It is better to let your essay run over the recommended number of pages than to try to compress it into fewer pages.
Likewise, large type, large margins, large indentations, triple-spacing, increased leading (space between lines), increased kerning (space between letters), and any other such attempts at "padding" to increase the length of a paper are unacceptable, wasteful of trees, and will not fool your professor.
The paper must be neatly formatted, double-spaced with a one-inch margin on the top, bottom, and sides of each page. When submitting hard copy, be sure to use white paper and print out using dark ink. If it is hard to read your essay, it will also be hard to follow your argument.
ADDITIONAL INSTRUCTIONS FOR THE CLASS
Discussion Questions (DQ)
Initial responses to the DQ should address all components of the questions asked, include a minimum of one scholarly source, and be at least 250 words.
Successful responses are substantive (i.e., add something new to the discussion, engage others in the discussion, well-developed idea) and include at least one scholarly source.
One or two sentence responses, simple statements of agreement or "good post," and responses that are off-topic will not count as substantive. Substantive responses should be at least 150 words.
I encourage you to incorporate the readings from the week (as applicable) into your responses.
Weekly Participation
Your initial responses to the mandatory DQ do not count toward participation and are graded separately.
In addition to the DQ responses, you must post at least one reply to peers (or me) on three separate days, for a total of three replies.
Participation posts do not require a scholarly source/citation (unless you cite someone else's work).
Part of your weekly participation includes viewing the weekly announcement and attesting to watching it in the comments. These announcements are made to ensure you understand everything that is due during the week.
APA Format and Writing Quality
Familiarize yourself with APA format and practice using it correctly. It is used for most writing assignments for your degree. Visit the Writing Center in the Student Success Center, under the Resources tab in LoudCloud for APA paper templates, citation examples, tips, etc. Points will be deducted for poor use of APA format or absence of APA format (if required).
Cite all sources of information! When in doubt, cite the source. Paraphrasing also requires a citation.
I highly recommend using the APA Publication Manual, 6th edition.
Use of Direct Quotes
I discourage overutilization of direct quotes in DQs and assignments at the Masters' level and deduct points accordingly.
As Masters' level students, it is important that you be able to critically analyze and interpret information from journal articles and other resources. Simply restating someone else's words does not demonstrate an understanding of the content or critical analysis of the content.
It is best to paraphrase content and cite your source.
LopesWrite Policy
For assignments that need to be submitted to LopesWrite, please be sure you have received your report and Similarity Index (SI) percentage BEFORE you do a "final submit" to me.
Once you have received your report, please review it. This report will show you grammatical, punctuation, and spelling errors that can easily be fixed. Take the extra few minutes to review instead of getting counted off for these mistakes.
Review your similarities. Did you forget to cite something? Did you not paraphrase well enough? Is your paper made up of someone else's thoughts more than your own?
Visit the Writing Center in the Student Success Center, under the Resources tab in LoudCloud for tips on improving your paper and SI score.
Late Policy
The university's policy on late assignments is 10% penalty PER DAY LATE. This also applies to late DQ replies.
Please communicate with me if you anticipate having to submit an assignment late. I am happy to be flexible, with advance notice. We may be able to work out an extension based on extenuating circumstances.
If you do not communicate with me before submitting an assignment late, the GCU late policy will be in effect.
I do not accept assignments that are two or more weeks late unless we have worked out an extension.
As per policy, no assignments are accepted after the last day of class. Any assignment submitted after midnight on the last day of class will not be accepted for grading.
Communication
Communication is so very important. There are multiple ways to communicate with me:
Questions to Instructor Forum: This is a great place to ask course content or assignment questions. If you have a question, there is a good chance one of your peers does as well. This is a public forum for the class.
Individual Forum: This is a private forum to ask me questions or send me messages. This will be checked at least once every 24 hours.
Assessment Description
Professional behavior will be assessed using the "Professionalism Assignment" resource. Review the "Professionalism Assignment" resource, before attending any practice immersion experience. Formative evaluations from the preceptors and faculty will be ongoing throughout the program to support the final summative grade at the end of the course. The faculty will be completing this step. Learners do not turn anything in to the dropbox.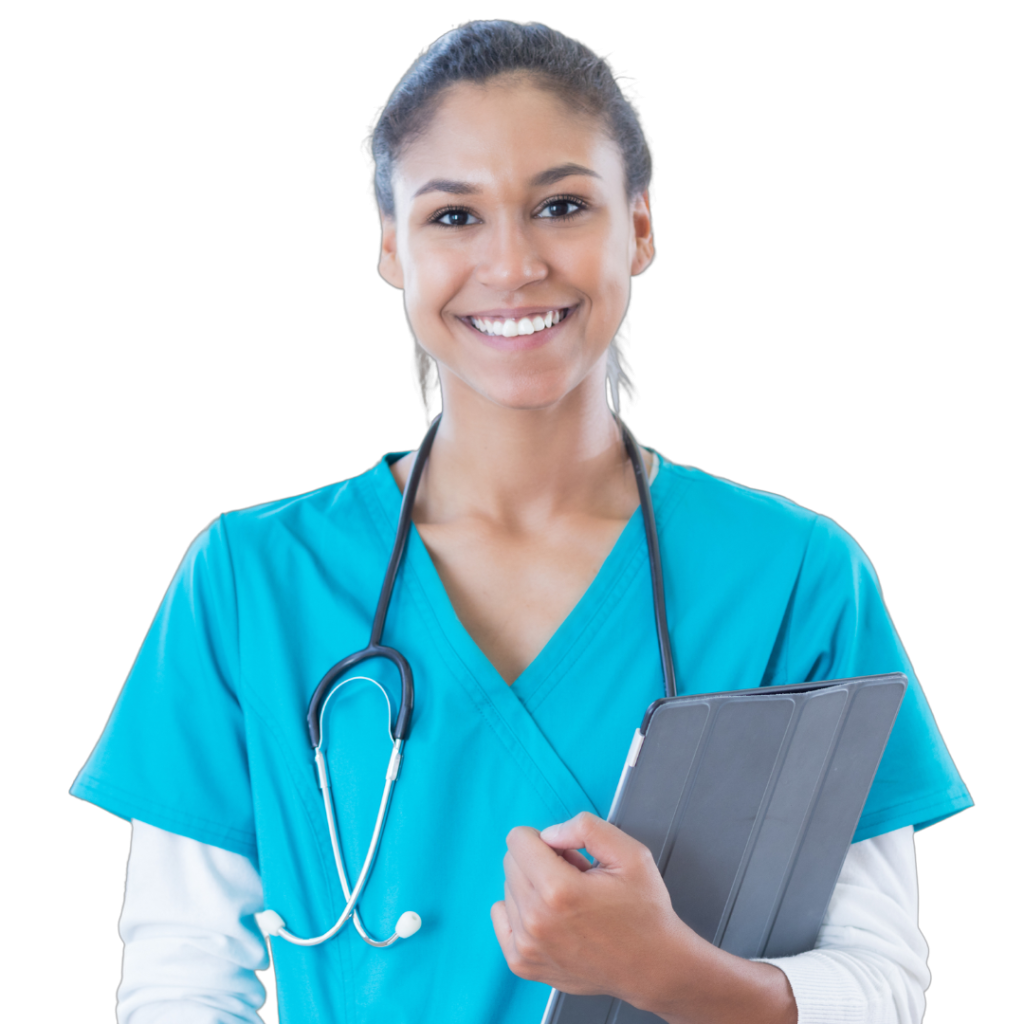 Don't wait until the last minute
Fill in your requirements and let our experts deliver your work asap.