Week 6: Culture and Caring Theories
NR 501 Week 6: Culture and Caring Theories
The cultural nursing theory that most resonates with my practice as a future NP is The Purnell Model for Cultural Competence. Similar to other nursing theories, The Purnell Model places focus on the importance of provider understanding of cultural practices and preferences of the patient for optimal treatment outcomes. The Purnell Model is composed of 12 domains which provide an organized framework for the model and include, overview or heritage, communication, family roles and organization, workforce issues, bio-cultural ecology, high-risk behaviors, nutrition, pregnancy, death rituals, spirituality, healthcare practices, and healthcare professionals (Purnell, 2019). By analyzing common health disparities of groups and considering these 12 domains, providers can better understand health care practices, beliefs, cultural norms, and preferences of our patients. According to Purnell (2018), the model provides guidance that urges nurse practitioners to consider their personal and cultural beliefs and values in relation to those we are caring for. By assessing our own attitudes toward cultural practices, we are better able to care for patients, families, communities, and society as a whole. By considering and managing our own thoughts and beliefs, NPs are better able to provide respectful, dignified, care that helps patients to feel comfortable, confident, and recognized in their healthcare.
A nursing paradigm is a fundamental idea that guides development of the practice. According to Deliktas et al. (2019), paradigms that shape the education, research, and practice aspects of a discipline are defined as metaparadigms. Metaparadigms are composed of core issues of a discipline. Jacqueline Fawcettt defined person, health, and environment in nursing as the four main concepts that need to be explored (Nikfarid et al., 2018). The Purnell model is a theory that can be generalized and utilized in all areas of health practice. The Purnell Model of Cultural Competence is significant in the nursing paradigm because it enhances patient care by considering the person as a human being by reflecting on their cultural preferences as a core aspect of the provision of care. The theory has the metaparadigm concepts of global society, community, family, and person; and can be generalized for use in other professions (Purnell, 2019).
I believe I can identify with the Purnell Model because I understand the importance of providing fair, respectful, and dignified health care. I have traveled to many countries and have been fortunate enough to live in and learn about the various cultural beliefs and norms that guide health decision making in those areas. As an example, I lived in Nicaragua where there were high rates of adolescent pregnancies. Through learning about the country's health disparities and norms, I found that the reason for this was the Machismo culture, beliefs against birth control, and overall, lack of sex education. A primary community effort through the use of international volunteers was sex education and prenatal care. It is crucial that as health care providers, we utilize the Purnell Model to consider communities we treat, their group's health disparities, and beliefs surrounding health care. I feel that this mutual respect, and knowledge that I have gained has helped me to become a better, more culturally competent and sensitive provider. I also work in an ER that is culturally diverse. By enhancing my knowledge of varying cultures, I can provide better care that best serves the individual.
National Standards for Culturally and Linguistically Appropriate Services (CLAS) were developed in 2000 by the US Department for Health & Human Services Office of Minority Health (OMH) to create systems of care that acknowledge the need to address culture and cross-cultural relationships among individuals, health care providers, and communities (Gomez et al., 2016). The theory focuses directly on improving health care, patient-provider communication, health equity, and cultural competence. When healthcare providers aim to meet CLAS standards, and utilize theory-based practices such as Purnell's Model, providers are able to implement better healthcare that acknowledges and respects the culture of a patient, and reaches mutual decisions that validates and includes the preferences of the individual. When culturally competent care is provided, patient-provider relations are enhanced, compliance to care plans is met, and health care goals are achieved. As a future NP, I plan to continue to increase my cultural competence through continued education to better serve my patients and their families.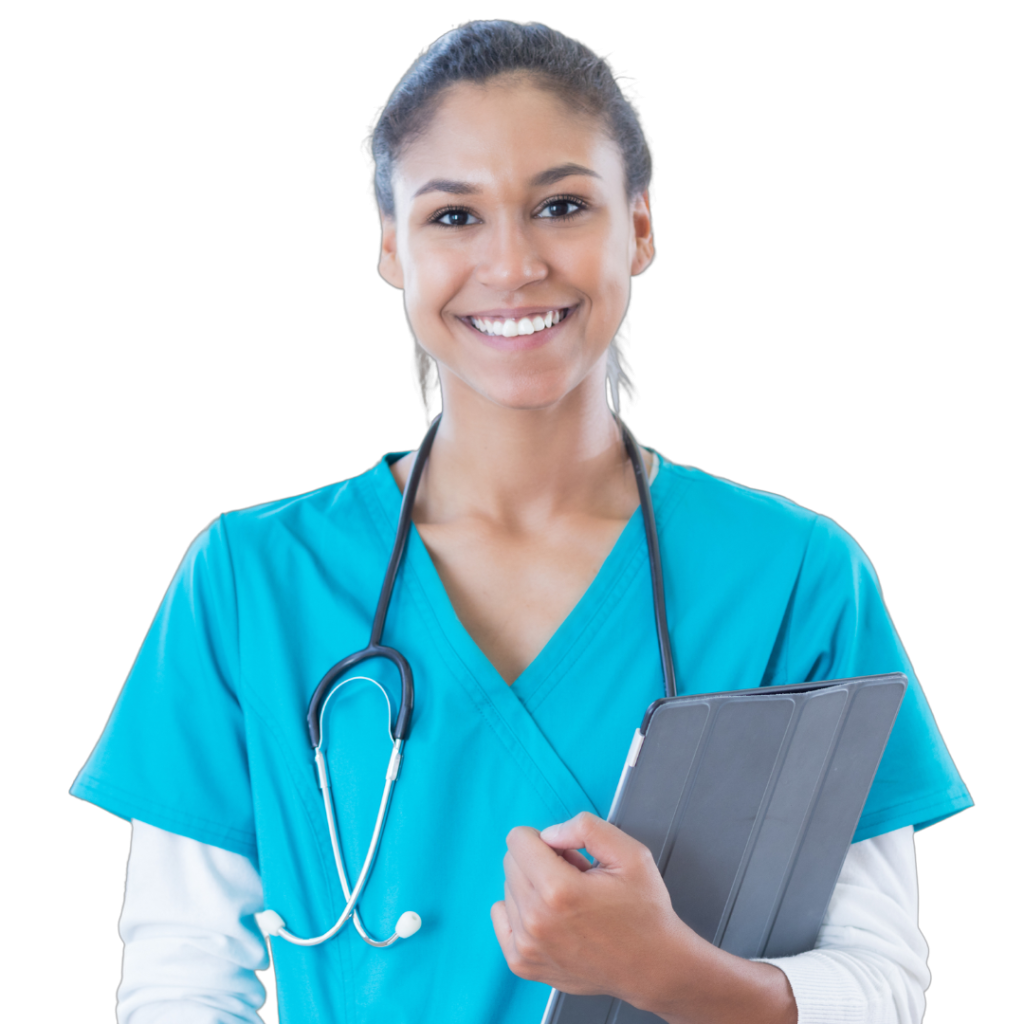 Struggling to Meet Your Deadline?
Get your assignment on Week 6: Culture and Caring Theories done on time by medical experts. Don't wait – ORDER NOW!
References
Deliktas, A., Korukcu, O., Aydin, R., & Kabukcuoglu, K. (2019). Nursing students' perceptions of nursing metaparadigms: A phenomenological study. Journal of Nursing Research, 27(5). https://doi.org/10.1097/jnr.0000000000000311 Links to an external site.
Gómez, M. , Charnigo, R. , Harris, T. , Williams, J. & Pfeifle, W. (2016). Assessment of National CLAS Standards in Rural and Urban Local Health Departments in Kentucky. Journal of Public Health Management and Practice, 22 (6), 576-585. doi: 10.1097/PHH.0000000000000410.
Nikfarid, L., Hekmat, N., Vedad, A., & Rajabi, A. (2018). The main nursing metaparadigm concepts in human caring theory and Persian mysticism: a comparative study. Journal of medical ethics and history of medicine, 11, 6.
Purnell, L. (2018). Models and theories focused on culture. In J. B. Butts & K. L. Rich, Philosophies and theories for advanced nursing practice, 3rd ed. (pp. 565-599). Jones & Bartlett
Purnell, L. (2019). Update. Journal of Transcultural Nursing, 30 (2), 98-105. doi: 10.1177/1043659618817587.
Patient-centered care is a significant ingredient for achieving patient satisfaction and has
been associated with better patient satisfaction. The provision of patient-centered care requires
deliberate efforts and, at times, changes in leadership and organizational structures that favor the
provision of patient-centered care to patients. According to Bokhour et al. (2018), the delivery of
patient-centered care is a robust process that contains different domains and spans across
multidisciplinary staff to include even organizational leaders. Bokhour et al. (2018) state that
there should be effective leadership that provides the much-needed support and commitment to
ensuring that the clinical staff provide patient-centered care without straining.
The delivery of patient-centered care may also involve aligning roles with the
requirements of patients. There should be organizational changes to facilitate the delivery of
patient-centered care. However, in an individual capacity, nurse practitioners play a significant
role in ensuring patients enjoy high-quality care that befits their expectations, values, and needs
and adheres to their cultural considerations. According to Kwame and Petrucka (2021), the use
of effective communication also helps deliver patient-centered care. Effective communication
ensures that the needs of patients are handled holistically. Emphasis should be placed on
understanding the patients' experiences with illness. The patients' family and relatives also play
an important role, as they form part of the social support necessary during the healing process.
Kwame and Petrucka (2021) highlight that nurse practitioners should attempt to identify and
address the barriers that hinder effective communication. Therefore, structural changes at the
organizational level and effective communication are two strategies that can be used to ensure
the delivery of patient-centered care.
References
Bokhour, B. G., Fix, G. M., Mueller, N. M., Barker, A. M., Lavela, S. L., Hill, J. N.,
Solomon, J. L., & Lukas, C. V. (2018). How can healthcare organizations implement
patient-centered care? Examining a large-scale cultural transformation. BMC Health
Services Research, 18(1). https://doi.org/10.1186/s12913-018-2949-5
Kwame, A., & Petrucka, P. M. (2021). A literature-based study of patient-centered care and
communication in nurse-patient interactions: Barriers, facilitators, and the way
forward. BMC Nursing, 20(1). https://doi.org/10.1186/s12912-021-00684-2
Professor and class,
Greetings, please allow me to answer questions for this weeks discussion, Which of the culture and caring theories most resonates with you for your practice as an NP? Many theories have been impactful in this discussion I will be posting the Jean Watson theory "Human Caring". How does the theory integrate the nursing paradigm? The Human Caring theory encompasses the nursing paradigm in ways that it allows the nurse to focus the care on the patient rather attempting to cure the ailment (Nelson, 2018). What parts of the theory do you identify with? One of the parts I identify with and aligns with my particular area of specialty is treating the mind and spirit as a whole, I will be focusing on a psychiatric background, so I do the view the mind and spirit as a complete being. Not all answers lie in prescribing medication. For example, I do not believe it to be appropriate to prescribe an individual experiencing mild anxiety a bunch of SSRIs maybe focusing on meditation or exercising, or different calming feats would be more appropriate. So, in this way I identify with Watson's theory to treat the patient vs trying to cure what's going on. How does the theory help to meet CLAS standards to advance health equity? The Human Caring theory meets CLAS standards by taking into account the patients very own values, cultures, religions, and norms. By considering these different parts of a person and providing care catered to this we have met the standards established by CLAS.
Nelson, S. (2018). Theories focused on interpersonal relationships. In J. B. Butts & K. L.Rich, Philosophies and theories for advanced nursing practice, 3rd ed. (pp. 267-316).Jones & Bartlett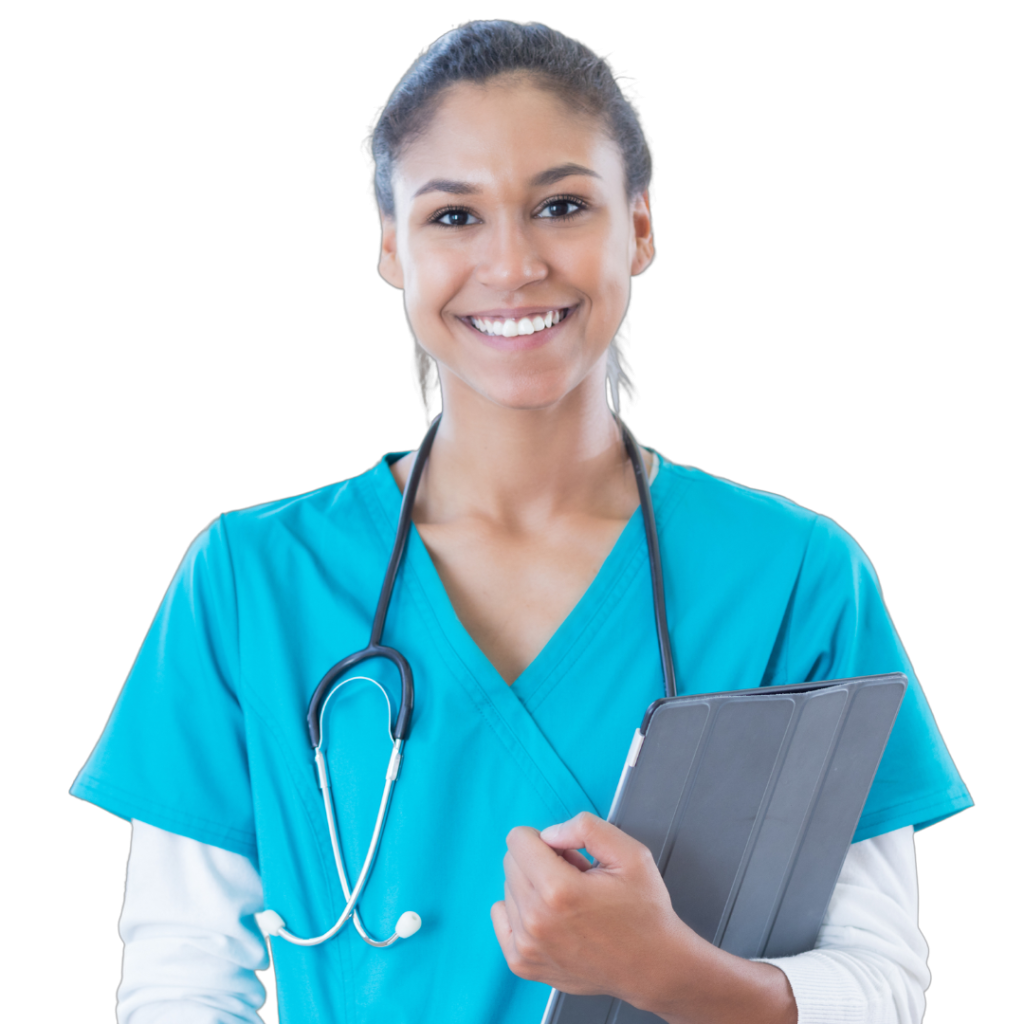 Don't wait until the last minute
Fill in your requirements and let our experts deliver your work asap.