NUR 514 Week 1 DQ2 What are some ways you can form an interprofessional team and collaborate with other advanced registered nurse roles?
NUR 514 Week 1 DQ2 What are some ways you can form an interprofessional team and collaborate with other advanced registered nurse roles?
NUR 514 Week 1 DQ2 What are some ways you can form an interprofessional team and collaborate with other advanced registered nurse roles?
NUR 514 Organizational Leadership and Informatics
Week 1 Discussion
DQ2 From your experience, how can developing strong interprofessional relationships increase collaboration and benefit patient outcomes or organizational initiatives? What are some ways you can form an interprofessional team and collaborate with other advanced registered nurse roles? Make sure to incorporate the Interprofessional Education Collaborative (IPEC) competencies in your response.
Dr. Buchanan, two things that I believe directly affect me are two that go hand in hand. I am currently employed at a skilled nursing facility, daily we admission coming in with comorbidities, but they cannot be admitted until we know their COVID 19 status. Are they COVID positive or negative, have they had their boosters, what level of precautions will they be on upon arrival and on isolation for how long. All the questions have to be attended to before we can even take care of their general state of health / reason for admission. The worldwide pandemic is still "in your face" nearly 3 years after we first experienced the horror of COVID 19. Once those issues are covered, we can then focus on a nursing care plan to promote healing or slow worsening of their actual diagnosis. I say diagnosis, but truthfully, these days it is never as simple as that. Comorbidities exist in nearly 100% of patients, even the ones just being admitted short term for therapy. There is truly an increase in acuity and complexity of treatments. A patient with a broken hip being admitted status post hip arthroplasty also has diabetes and congestive heart failure with orders for oxygen. It can be overwhelming. My goal is to work hard to implement a system to lessen the strain on the direct care nurse. Ultimately what I'd like to see is a change in the standard requirement of patient load. All too often our nurses burn out and this is a tragedy.
REPLY
Read
LaChrisa, you bring up a good point regarding the fact that an increasing number of patients who access our current healthcare system have an increasing number of comorbidities. Shi and Singh (2021) state that each chronic condition a patient has increases the cost of their medical care by a factor of three. This identifies a key area where intervention could lead to significant cost savings. In the area where I live a new program was started called "Hospital at Home" that helps to free up acute in patient beds by transferring patients home who are stable but still need frequent medical care. These patients almost always have multiple comorbidities and need more medical care than just being at home alone, but don't necessarily need 24/7 nursing care. These patients get a physician visit daily and a nursing visit twice daily in their home. This program cuts down on the medical costs associated with in patient hospital stays, and seems to have the potential to help to manage patients with comorbidities more efficiently. This program typically acts as a bridge from acute in patient stays to either home care or hospice care. I think that more of these types of programs are needed to address the needs of both patients with multiple chronic comorbidities and patients who need acute in patient care.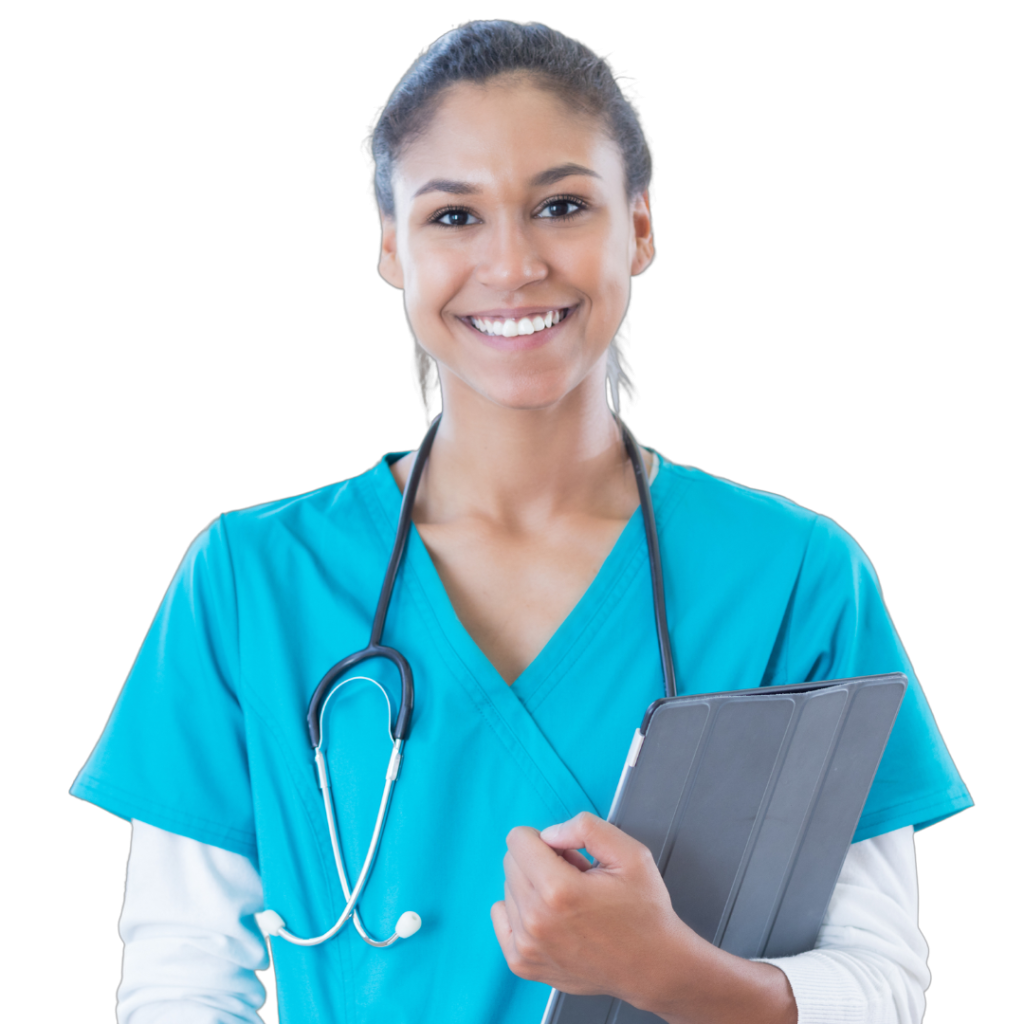 Struggling to Meet Your Deadline?
Get your assignment on NUR 514 Week 1 DQ2 What are some ways you can form an interprofessional team and collaborate with other advanced registered nurse roles? done on time by medical experts. Don't wait – ORDER NOW!
NUR 514 Week 1 DQ2 What are some ways you can form an interprofessional team and collaborate with other advanced registered nurse roles? Reference
Shi, L. & Singh, D. A. (2021). An overview of U.S. healthcare delivery. In S. M. DeNisco (Ed.), Advanced practice nursing: Essential knowledge for the profession (4th ed., pp. 177-210). Jones & Bartlett Learning.
Physician shortages, increased demand for highly specialized nurses, a great emphasis on primary health care, and home-based services, and the increased acuity and complexity of hospitalized patients are among the issues motivating decision makers to rethink provision of health-care services. There is also a predicted global deficit of 12.9 million physicians, nurses, and midwives by 2035!
Consider these factors contributing to international growth in advanced nursing practice:
Escalating disease burden worldwide: Communicable and noncommunicable disease
Increased inpatient acuity and complexity of treatment
Impact of technological innovations and new therapeutic approaches
Increased emphasis on PHC and community-based services
Increasing requests for and complexity of home-based care
General global shortage of health-care workers stimulating consideration of skill mix, task-shifting, and task reallocation options
Physician shortages
Increased demand for specialized nurses
Nursing's desire for a clinical career ladder and professional advancement
Better-informed health-care consumers
Intensified demand for options to address out-of-control health-care costs
Search to improve quality of and access to health-care services
From this list, which would you consider close to your own personal goals for advancing your degree and developing your skills as an advanced practice nurse?
Thank you for sharing!
Take care,
Dr. B
NUR 514 Week 1 DQ2 What are some ways you can form an interprofessional team and collaborate with other advanced registered nurse roles? References:
DeNisco, S. M. (2021). Advanced Practice Nursing: Essential Knowledge for the Profession. (4th ed.). Jones & Bartlett Learning
REPLY
Read
When looking at the prospective physician and nursing shortages, especially in specialty and high acuity areas, I think a systems approach is the best way to think about this situation. Many systems thinking tools allows for mapping and reflection of changes that have occurred (Wilkinson, et al., 2018). I am curious, "What has happened to all the nurses and physicians?" We can look at this system and try to find, are nurses leaving the profession? Are they simply moving to less acute areas in nursing? Are fewer people considering a career in nursing or medicine all together? The list of questions are endless! When looking toward the future as a nurse educator, I wonder what challenges lie ahead. How can we innovate RN entry education to create more advanced nurses? Can we make changes to the way we educate and view our students to encourage to improve nursing as a whole? Systems thinking in healthcare is still in early stages, but I think we will see a great increase in its need and implementation (Wilkinson, et al., 2018).
Wilkinson, J., Goff, M., Rusoja, E., Hanson, C., & Swanson, R. C. (2018). The application of systems thinking concepts, methods, and tools to global health practices: An analysis of case studies. Journal of Evaluation in Clinical Practice, 24(3), 607–618. https://doi-org.lopes.idm.oclc.org/10.1111/jep.12842
REPLY
Read
Corina, I really like all of the questions that you asked as I think they are all essential to figuring out how we move forward with our health care system. One of the biggest factors that I think needs to be incorporated in nursing and all medical professional education moving forward is self care. It is a term that is talked about often, but I think that employers need to do a better job of promoting and supporting it. I think many employers think that if they promote self care for their employees then people will just call in sick for mental health days all the time. What I've been learning recently is that self care is so much more than mental health days. It's learning to take time to take a walk outside, eat a healthy meal, or listen to a favorite song. There are so many opportunities for employers to promote small acts of self care throughout bedside nursing shifts, in home care, or in long term care settings. I think this gets lost in the always increasing list of tasks that we all need to complete during our work days, but I really think that small moments of self care could have a profound impact on employee satisfaction. Increasing employee satisfaction leads to lower rates of turnover and could help to address the significant physician and nursing shortage that we are currently facing.
REPLY
Read
Agreed! I think there is a lot of talk and promotion around self-care, but very little useful support. I am noticing a trend toward "resiliency" and training staff to become more resilient, which I feel often shifts the blame onto nurses for being human. In the article sited below, Baker-Armstrong (2020) goes through different factors that play a role in resilience. Self-care, coaching, and having mentors play a positive role in improving resilience (Baker-Armstrong, 2020). It was also interesting to me to note that the author gave particular credit to nursing educators in promoting resilience in the coming generations of nurses (Baker-Armstrong, 2020). Baker-Armstrong states, "Teaching nursing students strategies of reflective learning and reflexive practice enables them to sustain their equilibrium during periods of adversity" (2020, p. 31). This is a great new perspective for me as I continue to prepare for nursing education. I also think we can and should be doing this as bedside nurses, and I have often listened to newer nurses tell me about situations that upset them. Afterward, we go over what could have been done differently or sometimes just being able to say, "That sucks!!!" and allowing them to vent is highly valuable.
Baker-Armstrong, J. (2020). Building nurses' resilience. Kai Tiaki Nursing New Zealand, 26(3), 31–33. https://lopes.idm.oclc.org/login?url=https://search.ebscohost.com/login.aspx?direct=true&db=ccm&AN=142720743&site=ehost-live&scope=site
Based on my experience as a clinical nurse at a long-term acute care hospital, systems thinking would help build strong interprofessional relationships by realizing we are all working as a team to better the outcomes of our patients. When a team member (e.g., nurse) feels a lack of appreciation or communication is ignored or rejected, then the care provided to the patient is inadequate which decreased positive outcomes. According to Weberg et al. (2019) collateral relationships along with recognition of the necessity to treat, critical thinking, and accountability are required by individual leaders and are contingent in providing independent nursing care which corresponds with the interdisciplinary team in providing collaborative patient care. Without collaboration then the care provided to the patient is fragmented and inadequate. There are physical means to interact with interdisciplinary team members in the technological modern age, and by utilizing these digital tools, collaboration has become quicker and more effective (Weberg et al., 2019). The Inter Professional Education and Collaboration (IPEC) is another tool used to increase the knowledge of nurse leaders in order to enhance communication to deliver high quality patient care. A dominant requirement among the interprofessional team would be mutual respect which allows team members to feel a sense of gratification to working together with the mutual goal of providing high quality care (Arulappan et al., 2021). There are core competencies of collaborative practice which influence the nurse leader to successfully interact with the team which includes values and ethics, roles and responsibilities, teams and teamwork, and interprofessional communication (Doll et al., 2013, as cited in Arulappan et al., 2021).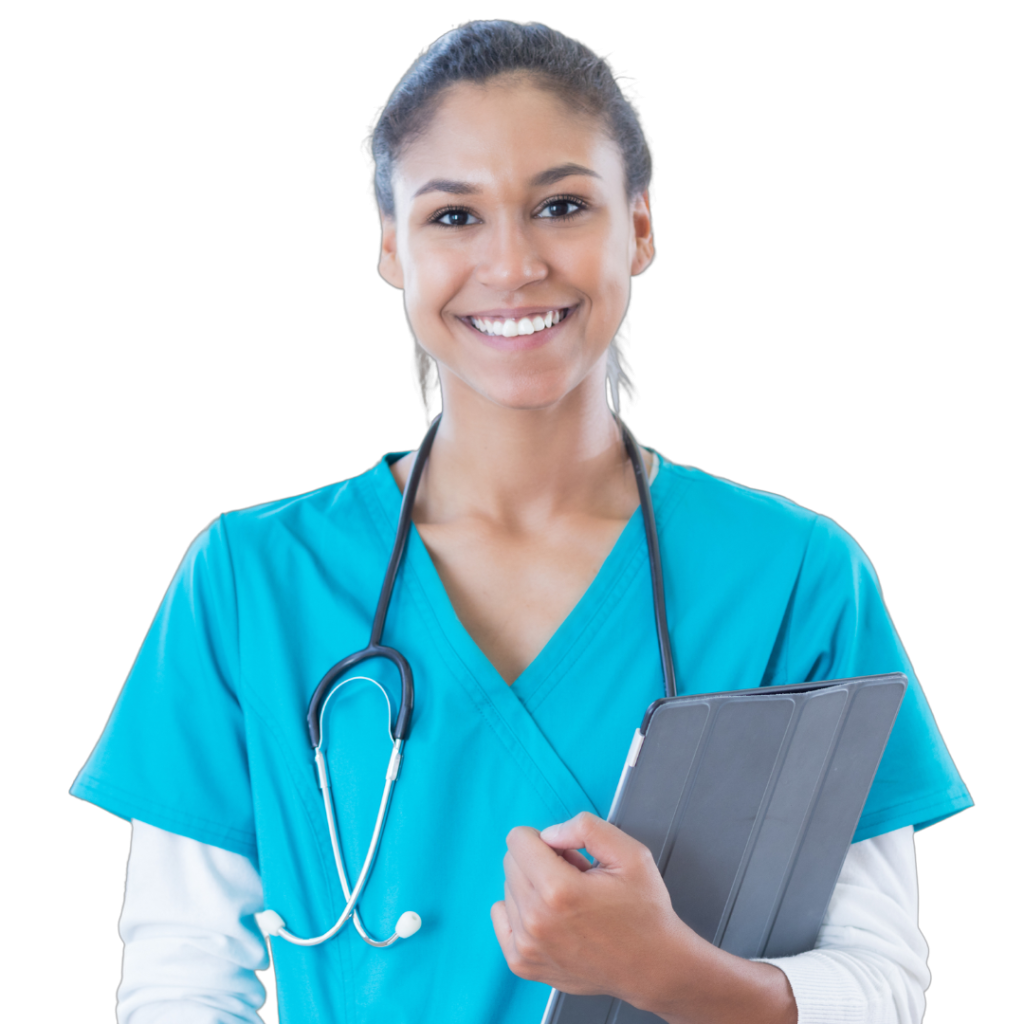 Don't wait until the last minute
Fill in your requirements and let our experts deliver your work asap.