NRS 493 Topic 4 Journal: Ethical Considerations in Health Care
NRS 493 Professional Capstone and Practicum Reflective Journal – Topic 4
Ethical considerations are essential in health care, especially in efforts to reduce and prevent the prevalence of conditions like hospital acquired pressure injuries (HAPIs) among patients in critical care units. The biomedical ethical principles like beneficence, non-maleficence, autonomy and justice are key to attaining better outcomes in this population (Gilbert et al., 2019). As such, this week together with the preceptor, I have discovered that patients in critical care are delicate and any decision about the care intervention must entail express informed consent, and not implied. As such, nurses must ensure that any care process they engage in is focused on promoting benefits to patients while lowering possible harm (Li et al., 2023). Autonomy is essential leading to informed consent, especially when situations involve end-of-life aspects and implores nurses to offer sufficient resources for better outcomes.
I have considered the interactions of ethical aspects and discovered my strong areas and weaknesses that should be prioritized. For instance, my strengths lie in integration of patient needs and concerns through EBP approach which aligns with beneficence and non-maleficence. Again, leveraging teamwork and being a hands-on person ensures that I can influence others to believe in changes (Wang et al., 2023). Conversely, I may demonstrate impatience when tasks take longer than expected and also in dealing with patients who require more and demanding care. Again, due to their delicate nature, these patients require increased amount of time that may not be available due to the tight schedule for nurses in the facility. Additional resources like more staff to cater efficiently to all patients, training on ethical aspects, and use of technology can help patients attain better outcomes in the facility (Lindhardt et al., 2020). Again, increased care requires investment in all areas of patient care to develop competencies and skills set for nurses in this unit to reduce adverse events.
References
Gilbert, G. L., & Kerridge, I. (2019). The politics and ethics of hospital infection prevention and
control: a qualitative case study of senior clinicians' perceptions of professional and cultural factors that influence doctors' attitudes and practices in a large Australian hospital. BMC health services research, 19(1), 1-10. DOI: https://doi.org/10.1186/s12913-019-4044-y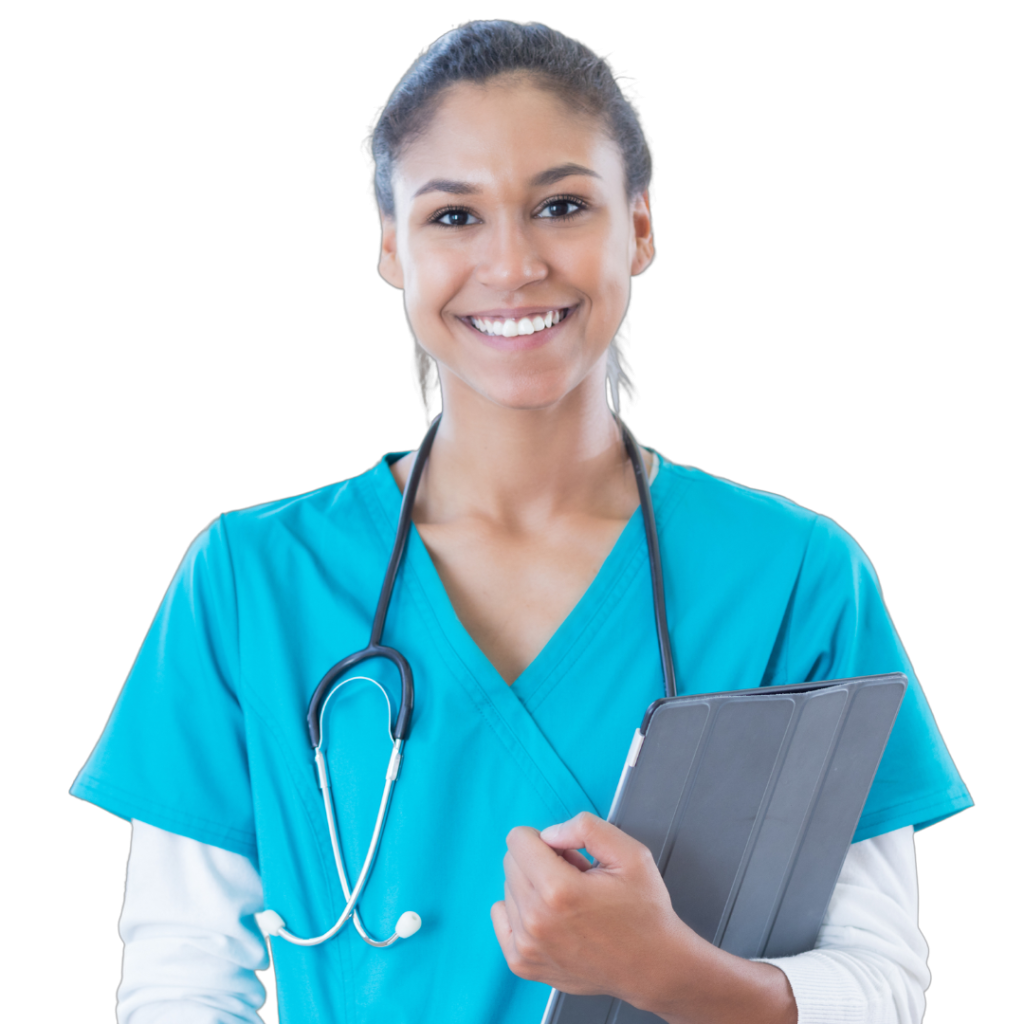 Struggling to Meet Your Deadline?
Get your assignment on NRS 493 Topic 4 Journal: Ethical Considerations in Health Care done on time by medical experts. Don't wait – ORDER NOW!
Li, J., Zhu, C., Liu, Y., Li, Z., Sun, X., Bai, Y., … & Wu, X. (2023). Critical care nurses'
knowledge, attitudes, and practices of pressure injury prevention in China: A multi-centric cross‐sectional survey. International Wound Journal, 20(2), 381-390. DOI: 10.1111/iwj.13886
Lindhardt, C. L., Beck, S. H., & Ryg, J. (2020). Nursing care for older patients with pressure
ulcers: A qualitative study. Nursing open, 7(4), 1020-1025. DOI: 10.1002/nop2.474
Wang, Z., Fan, J., Chen, L., Xie, L., Huang, L., Ruan, Y., … & Liang, Z. (2023). Strategies to
Preventing pressure injuries among intensive care unit patients mechanically ventilated in prone position: a systematic review and a Delphi study. Sec. Intensive Care Medicine and Anesthesiology, 10. https://doi.org/10.3389/fmed.2023.1131270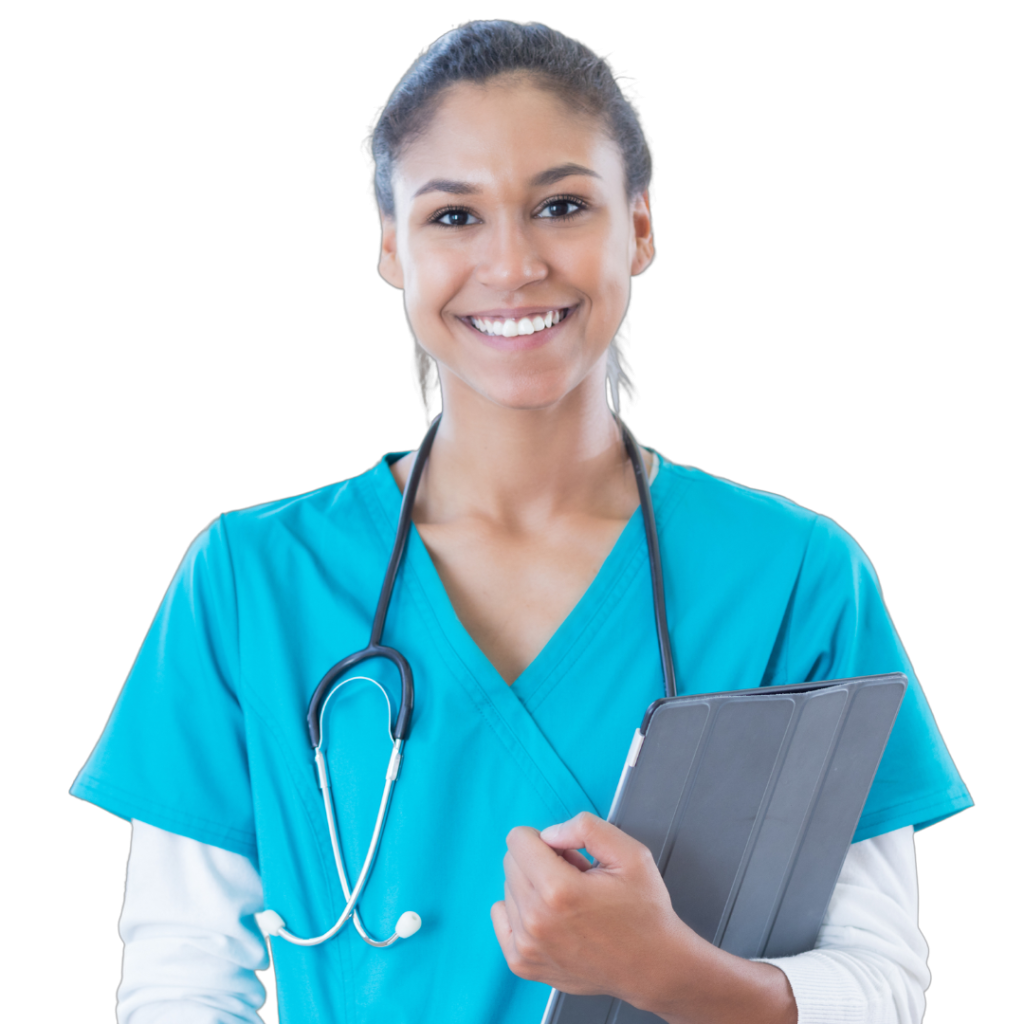 Don't wait until the last minute
Fill in your requirements and let our experts deliver your work asap.