NR 506NP Week 6 Scope of Practice and Patient's Healthcare Accessibility 
NR 506NP Week 6 Scope of Practice and Patient's Healthcare Accessibility
NR 506NP Week 6 Scope of Practice and Patient's Healthcare Accessibility
Nurse practitioners (NPs) in Florida who have accumulated at least 3,000 hours of working experience under physician supervision can operate primary care practices independently in Florida without supervision from an attending physician. For an NP to qualify for independent practice, they have to complete minimum graduate-level course work in differential diagnosis and pharmacology. However, the independent practice is limited to general pediatrics, family medicine, and general internal medicine (Florida Board of Nursing, 2023). According to Florida Statute 464.012, an NP can prescribe medications, including controlled substance Schedules II-IV if they are practicing independently.
Applicants applying for APNR licensing in Florida should submit the application and fee to the Florida Board of Nursing. They should also submit proof of certification to the Board of Nursing and proof of malpractice insurance or exemption. For a nurse to be licensed in Florida, they must have a valid RN license from any US jurisdiction, completed a master's or post-master degree program, and have a national advanced practice certification from a recognized nursing specialty board (Florida Board of Nursing, 2023). The independent NP practice in Florida has helped to ensure that Floridians have full access to health care, especially in rural areas that are often underserved.
NPs are highly skilled and trained and are usually eager to care for patients independently and practice to their full scope of training. NPs achieve better patient outcomes and patient satisfaction and spend more time with patients. Besides, NPs provide primary care to underserved and rural areas, increasing access to primary care and reducing health disparities for people living in these areas (Ortiz et al., 2018). NPs also provide more cost-effective care than most physicians, which lowers health disparities associated with high healthcare costs.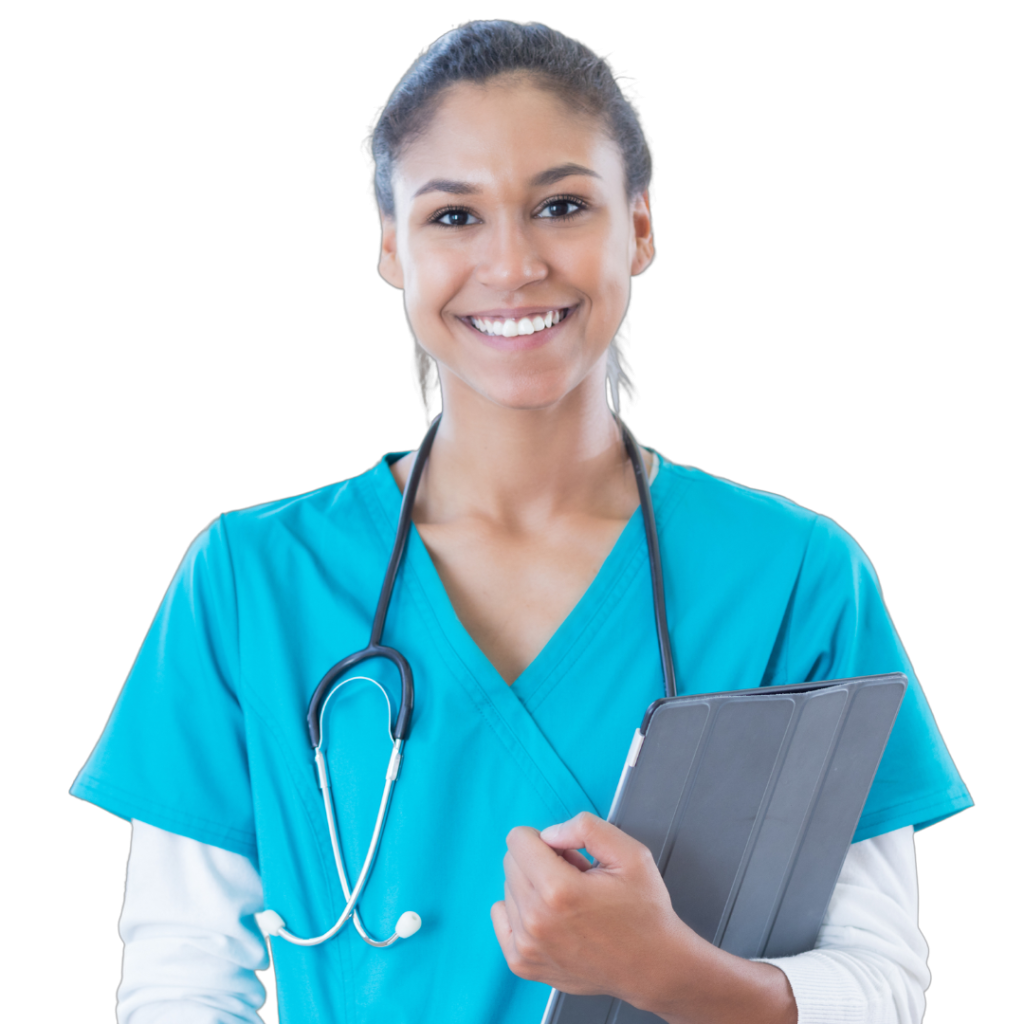 Struggling to Meet Your Deadline?
Get your assignment on NR 506NP Week 6 Scope of Practice and Patient's Healthcare Accessibility  done on time by medical experts. Don't wait – ORDER NOW!
NR 506NP Week 6 Scope of Practice and Patient's Healthcare Accessibility References
Florida Board of Nursing. (2023). Florida board of nursing » advanced practice registered nurse. Florida Board of Nursing – Licensing, Renewals & Information. https://floridasnursing.gov/licensing/advanced-practice-registered-nurse/
Ortiz, J., Hofler, R., Bushy, A., Lin, Y. L., Khanijahani, A., & Bitney, A. (2018, June). Impact of nurse practitioner practice regulations on rural population health outcomes. In Healthcare (Vol. 6, No. 2, p. 65). MDPI. doi: 10.3390/healthcare6020065
Description
Requirements:
Discuss your state NP community in terms of scope of practice. Include the your state's scope of practice for NPs including:
Level of independence of practice
Prescribing authority
Any limitations of practice
1. The state of New Jersey is considered a reduced practice state for advanced practice nurses (AANP, n.d.). However, this limited practice only restricts prescriptive authority, and they are otherwise independent practitioners. NPs are allowed to act as primary care providers (American Medical Association, 2021). They are allowed to obtain informed consent, perform physical exams, diagnose, and treat patients. They are able to order tests, labs, radiologic tests, bloodwork, and blood transfusions. NPs are authorized to sign physician's orders for life-sustaining treatment (POLST) forms and implement advanced directives for the mentally ill. They are also allowed to determine the cause of death and execute death certification if they are the patient's primary caregiver. Psychiatric APNs are authorized to recommend placement in a behavior accountability unit, similar to psychiatrists and psychologists.
New Jersey has a specific system for APNs and prescribing authority. Drake and Torre (2013) explain that there must be a contract of collaboration between the APN and a physician for the APN to prescribe medications and medical devices. This is known as joint protocol and is necessary for APNs practicing in New Jersey. The joint protocol must be updated, reviewed, and signed at least annually to be in effect. Following a 6-hour course related to controlled substances, APNs can prescribe Schedule II through V controlled substances. This is in congruence with the joint protocol for prescribing medications. The prescription pad contains the APNs name and NPI number along with the physician's name, license number, practice address, and phone number (Drake and Torre, 2013). This collaboration of physicians and APNs ensures the priority of patient safety.
After graduation from an accredited master's program, the aspiring advanced practice nurse must take the highest national-level Advanced Practice Nurse Examination. Once nurses pass the exam, they can apply for the license through the New Jersey Board of Consumer Affairs. The application fee is $100 and is paid by money order or check (NJBON, 2015). After the application process, there is a certificate fee of $80/$160 depending on the expiration of the Registered Nurse Professional License. The applicant must also submit their official transcript and proof of passing the exam directly to the board of nursing. To maintain licensure, APNS must complete 30 contact hours of continuing education appropriate to their specialty every two years and at least six contact hours relating to pharmacology (NJBON, 2015). To renew an active license costs $160.
2. With NJ being a reduced practice state, patient care is directly affected. New Jersey is currently facing a primary care physician shortage (State Health Benefits Quality and Value Task Force, 2021). This affects many people's access to healthcare. New patients for primary care physicians can often be on a 6-month waitlist. Many people are unable to wait that long to see a provider. This would create an increased reliance on emergency department visits for primary care use, as well as increasing wait times due to overuse. Fortunately, there is also a great availability of urgent care clinics all over New Jersey. This allows patients to see physicians for non-emergent issues despite the lack of primary care physicians. Kleinpell et al. (2023) note that states with advanced practice registered nurse practice barriers can provide limited care to patients leading to lower quality of care ratings. Not only is New Jersey lacking in providers, but by limiting NP's scope of practice, the quality of care can also be hindered. Increasing access to healthcare is important to reduce health disparities.
3. There is currently a shortage of physicians as well as an increase in population. Many populations already lack access to adequate primary care and the trend will continue upward. Nurse Practitioners are more willing to care for vulnerable populations and will be the solution to fill the void of physicians needed in primary care settings (Buerhaus, 2018). Nurse practitioners are able to provide the same high-quality care, and can help manage this inadequacy. People will be able to receive the care they need, and nurse practitioners will be able to bridge the gap in primary care availability.
References:
American Medical Association (2021). State law chart: Nurse Practitioner Practice Authority. https://www.ama-assn.org/system/files/2020-02/ama-chart-np-practice-authority.pdfLinks to an external site.
Buerhaus, P. (2018, September 18). Nurse practitioners: A solution to America's Primary Care Crisis – AEI. https://www.aei.org/research-products/report/nurse-practitioners-a-solution-to-americas-primary-care-crisis/ 
Drake, S., & Torre, C. (2013). New Jersey Advanced Practice Nurses – APN-NJ. Retrieved June 13, 2023, from https://apnnj.org/Resources/Documents/New%20Jersey%20APNs.pdfLinks to an external site.
Kleinpell, R., Myers, C. R., & Schorn, M. N. (2023). Addressing barriers to APRN practice: Policy and regulatory implications during COVID-19. Journal of Nursing Regulation, 14(1), 13–20. https://doi.org/10.1016/s2155-8256(23)00064-9 Links to an external site.
New Jersey. American Association of Nurse Practitioners. (n.d.). https://www.aanp.org/advocacy/new-jersey
New Jersey Board of Nursing. (2015, April 7). Retrieved June 13, 2023, from https://www.njconsumeraffairs.gov/nur/Pages/APN-Certification.aspxLinks to an external site.
State Health Benefits Quality and Value Task Force (2021). Improving Healthcare Outcomes and Managing Costs: Final Report and Recommendations of the State Health Benefits Quality and Value Task Force. Retrieved June 13, 2023, from https://nj.gov/governor/docs/TaskForce_FinalReport.pdf.
Process for obtaining licensure in your state
Certification and education requirements for licensure.
If you live in a restricted or reduced practice state, how has patient care been impacted in your local community from these barriers? For instance, is the ED used for primary care? Are the EDs overcrowded with long wait times? Are there urgent care clinics readily available? Is there adequate access to primary care? If you live in a full practice, how has independent practice of the APN resulted in improved patient access to healthcare?
How does access to NPs impacts any healthcare disparities?
DISCUSSION CONTENT
Category
Points
%
Description
Scope of practice and NP requirements
30
30%
Provides relevant evidence of scholarly inquiry of their state's NP scope of practice. Uses valid, relevant, and reliable outside sources to contribute to the threaded discussion.
Practice barriers and access to healthcare
30
30%
Provides relevant evidence of scholarly inquiry of whether their state is a reduced, restricted or full practice state and the impact on the local community with respect to healthcare access. Uses valid, relevant, and reliable outside sources to contribute to the threaded discussion.
Healthcare disparities
15
15%
Provides relevant evidence of scholarly inquiry of how access to NPs impacts healthcare disparities. Uses valid, relevant, and reliable outside sources to contribute to the threaded discussion.
75
75%
Total CONTENT Points= 75 pts
DISCUSSION FORMAT
Category
Points
%
Description
Interactive Dialogue
20
20%
4 Required Elements:
Responds a minimum of two other posts to peers and/or faculty in the threaded discussion;
Responses to peer/faculty are substantive (adds importance, depth, and meaningfulness to the discussion)
Responds to all direct questions from faculty (if no question asked directly, student responded to questions posed to the entire class)
Summarizes what was learned from the lesson, readings, and other student posts for the week. The summary could be included in one of the three minimum posts.
Grammar, Syntax, Spelling, & Punctuation
5
5%
Grammar, syntax, spelling, and punctuation are accurate.
25
25%
Total FORMAT Points=25 pts
DISCUSSION TOTAL=100 points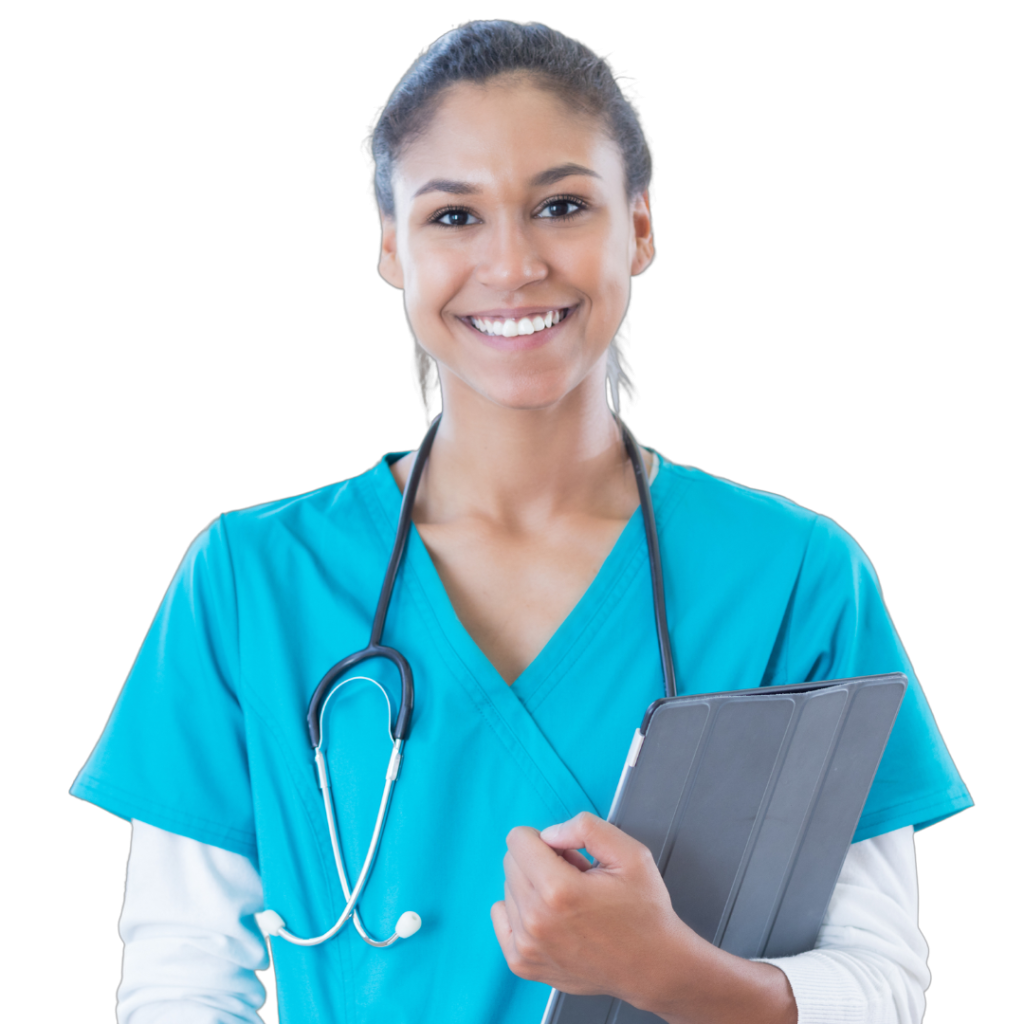 Don't wait until the last minute
Fill in your requirements and let our experts deliver your work asap.