NR 503 Week 7: Global and Environmental Health Discussion
Article from New York Times on Sex Trafficking (July 19th, 2023)
Article title- When Children Are Bought and Sold by Nicholas Kristof.
Summary on article: The opinion columnist Nicholas Kristof recounts a time when he had met a 15-year-old girl who was trying to recover from being kidnapped and sold for sex by a pimp. The girl's name was Melanie Thompson, and she goes on to explain how she and two other girls were invited out by some older boys in New York, and during the hang out they were provided alcohol, got drunk, and Melanie blacked out which resulted in her getting rapped. Following the encounter with the boys, Melanie was kidnapped by a pimp and held in an abandon house with another girl. She was then forced against her will to have sex with strangers. At this time, she was only 13 years old (Kristof, 2023). The author explains that when he had met Melanie, she was in a residential program for girls who had been through the trafficking experience. Melanie was not only a victim of sex trafficking but spent years in foster care. The author correlates inability to finish high school and higher incidence of sex trafficking to the foster care system, in which he calls it a disgrace. Melanie graduated high school at age 19 after attending five different schools and after meeting Taina Bien-Aime, the executive director for Coalition Against Trafficking in Women (non-profit in NY), she started working with them as an outreach and advocacy coordinator (Kristof, 2023). During Melanie's experience in college to earn her B.A. in gender studies, she states she felt like an odd woman out with discussions of the sex trade by professors speaking about sex work for consenting adults as empowering. Melanie explains that although her situation did not involve consent, there still isn't much empowering going on for adults, but mostly just vulnerable people being exploited. In the state of New York there is a movement to decriminalize sex work, giving a green light to pimping and brothel keeping, but Melanie argues that full decriminalization will allow more abuse and exploitation and instead the focus should be not arresting prostitutes and continue to prosecute pimps and johns (Kristof, 2023). Melanie goes on to explain that the majority of vulnerable people to trafficking include black or brown victims, those coming out of foster care, and L.G.B.T.Q. youth who are marginalized. The opinion is that legalization will create more trafficking, not less (Kristof, 2023).
Include data that supports the significance of the topic. For example, related deaths, health care costs, demographic information.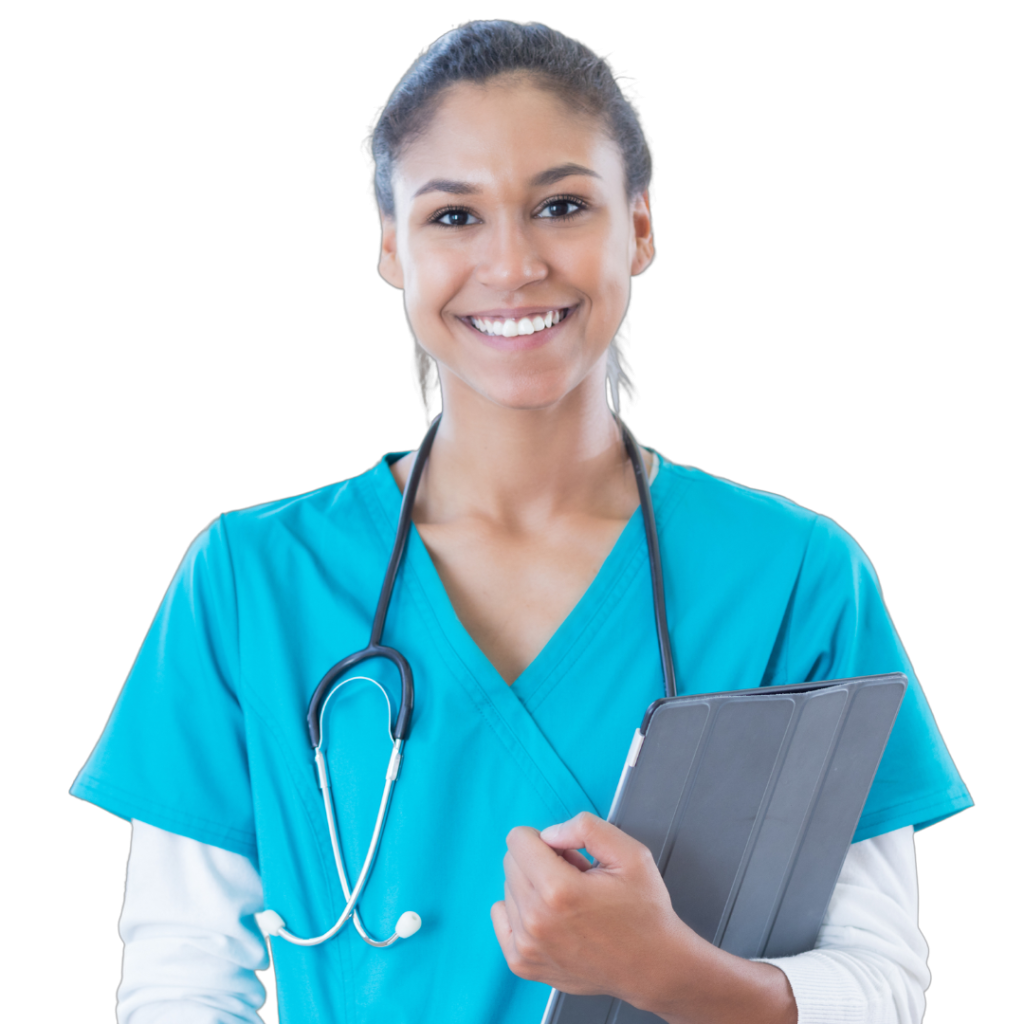 Struggling to Meet Your Deadline?
Get your assignment on NR 503 Week 7: Global and Environmental Health Discussion done on time by medical experts. Don't wait – ORDER NOW!
According to the Interagency Task Force on Human Trafficking (ITF) (2021) there were 92% of confirmed cases of human trafficking, 22% were trafficked for labor purposes, 73% were trafficked for sex, and 3% were trafficked for the use of labor and sex. Out of the confirmed victims 11% were male and 89% were female (ITF, 2021). The region of confirmed victims showed 44% were in NYC, 22% in the Metro area, and 34% in Upstate NY (ITF, 2021). 76% of victims were over the age of 18 and considered adults, while 19% were minors (ITF, 2021).
Demographic data-
In the year 2021 there were 2.137 victims, 1905 were female, 231 were male, 1 was gender non-conforming, 1633 were adults, and 504 were minors younger than 18 (ITF, 2021). This demographic data did not include accounts of mortality or race.
I found information form the Bureau of Justice Statistics (2022) which showed BJS' activities during 2021 and 2022 for human trafficking: a total of 2.198 people were referred to U.S Attorneys for human trafficking offenses with 729 prosecuted. From the 1,169 defendants charged by the U.S. district court with human trafficking offenses, 92% were male, 63% were white, 18% were black, 17% were Hispanic, 95% were U.S. citizens, and 66% did not have prior convictions (BJS, 2022).
Offense-
Sex trafficking had 1,567, labor trafficking 459 victims, and 111 involved in both sex and labor trafficking (ITF, 2021). According to the ITF (2021) more than half of the victims were outside of NY city and "Metro" includes Dutchess, Nassau, Orange, Putnam, Rockland, Suffolk, Sullivan, Ulster, and Westchester counties.
During NR503, we have discussed the determinants of health, at-risk groups, social justice theory, outcomes, inter-professional collaboration, advocacy, and other concepts related to epidemiology and population health. How do the concepts addressed in NR503 relate to your article's topic? Provide definitions and examples in your writing.
Determinants of health have a lot to do with my article and the type of people that are victimized in sex trafficking. Social determinants of health have to do with the conditions that people are born into, live, work, grow up in, and their age. Factors discussed throughout this class included income, education, housing, access to healthcare, and social support network. All of these concepts can greatly affect human trafficking and explain how some people are more at risk for becoming a victim. Those in poverty have a higher chance of being trafficked because they may be in desperate need of money and have less education or resources (NHTTAC, n.d.).
Lack of education creates vulnerability to manipulation and ignorance may make a person question if they have rights (NHTTAC, n.d.).
Being without a home can make a person feel isolated and desperate which will open them up to trafficking and engagement of riskier behaviors.
Trauma is another concern because people who have had previous physical or sexual abuse may be more vulnerable to being controlled or manipulated by someone who wants to exploit them.
According to the World Health Organization (2023) human trafficking affects millions of people globally, adults and children. Sex trafficking is the most common with women and children disproportionately affected by the trade (World Health Organization, 2023). Things that can be done to address human trafficking includes prevention through victim identification, support for survivors, and rescue. Survivors are at high risk for physical and mental health problems, STDs, physical injury, PTSD, depression, increased anxiety, and chronic health conditions (World Health Organization, 2023).
Reference:
Bureau of Justice Statistics. (2022). Human Trafficking Data Collection Activities, 2022. (NCJ305205). Retrieved from https://bjs.ojp.gov/library/publications/human-trafficking-data-collection-activities-2022
Kristof, N.D. (2023). When Children are Bought and Sold. The New York Times. Retrieved from https://www.nytimes.com/2023/07/19/opinion/legalization-sex-trade.htmlLinks to an external site.
Interagency Task Force on Human Trafficking (ITF). (2021). Annual Report. Retrieved from https://otda.ny.gov/programs/bria/trafficking/2021-Human-Trafficking-Annual-Report.pdfLinks to an external site.
National Human Trafficking Training and Technical Assistance Center. (NHTTAC) (n.d.). Using Social Determinants to Inform your Approach. Retrieved on October 10th, 2023 from https://nhttac.acf.hhs.gov/soar/eguide/respond/Using_Social_Determinants_to_Inform_ApproachLinks to an external site.
World Health Organization. (2023). Addressing Human Trafficking through Health Systems: A Scoping Review. Retrieved from https://www.who.int/europe/publications/i/item/9789289058827
Purpose
This discussion board content is intended to facilitate learning for students through engaging dialogues as they achieve the desired learning outcomes/competencies associated with their course in a manner that empowers them to organize, integrate, apply and critically appraise their knowledge to their selected field of practice.
The use of discussions provides students with opportunities to contribute graduate level-appropriate knowledge and experience to the topic in a safe, caring, and fluid environment that models professional and social interaction. The ebb and flow of a discussion is based upon the composition of student and faculty interaction in the quest for relevant scholarship.
Participation in the discussion generates opportunities for students to actively engage in the written ideas of others by carefully reading, researching, reflecting, and responding to the contributions of their peers and course faculty. Discussions foster the development of members into a community of learners as they share ideas and inquiries, consider perspectives that may be different from their own, and integrate knowledge from other disciplines.
Course Outcomes
This assignment enables the student to meet the following course outcomes:
Inspect the relationship between environment and global health (CO7).
Appraise global health problems considering WHO SDG's as well as related epidemiological data (CO7).
Due Date
Initial prompt due by Wednesday, 11:59 PM MT of week 7
One peer and one faculty or two peer posts due by Sunday 11:59 PM MT of week 7
A 10% late penalty will be imposed for initial discussions posted after the weekly deadline regardless of the number of days late. No postings will be accepted after 11:59pm MT on Sunday (i.e. student will receive an automatic 0). Week 8 discussion closes on Saturday at 11:59pm MT.
Total Points Possible: 60 points
Preparing the Assignment
Assignment Requirements
Locate a lay press article from a national newspaper, for example, from The New York Times, The Washington Post, or other national publication. The article should be no more than three (3) years old.
Locate an article on one of the following topics:

Sex trafficking
Environmental global health issue: For example, but not limited to: Safe water, sanitation, disasters, or oral health.
Read over your chosen article and respond to the following:
Provide a summary of your article. Include the name of the newspaper and author, as well as date of publication.
Include data that supports the significance of the topic. For example, related deaths, health care costs, demographic information.
During NR503, we have discussed the determinants of health, at-risk groups, social justice theory, outcomes, inter-professional collaboration, advocacy, and other concepts related to epidemiology and population health. How do the concepts addressed in NR503 relate to your article's topic? Provide definitions and examples in your writing.
Integrate information from the World Health Organization and the SDG's.
Your initial post should be a minimum of two (2) paragraphs with 4-5 sentences per paragraph. 
Your initial post should speak about your chosen article and use supporting scholarly evidence that supports your analysis. You may use your textbook to support your writing.
Reply posts should include a minimum of one scholarly reference and be a minimum of one (1) paragraph, 4-5 sentences. The reply post should build upon the post to which you are responding.
A scholarly tone should be maintained throughout all posts. For reply posts, this includes the name of the person to whom you are responding as well as closure with your name.
A link to the article should be included as well as a reference list using current APA.

Resources: (If links do not work, please search using related terms/names below).
U.S. Office on Trafficking in Persons: https://www.acf.hhs.gov/otipLinks to an external site.
Partners for Vulnerable Youth: Founded by National Association of Pediatric Nurse Practitioners: https://www.napnappartners.org/content/provider-educationLinks to an external site.
WHO and SDG: https://www.who.int/health-topics/sustainable-development-goals#tab=tab_1Links to an external site.
Kaiser Global Health Policy: https://www.kff.org/global-health-policy/Links to an external site.
CDC and Global Health: https://www.cdc.gov/globalhealth/index.htmlLinks to an external site.
List of Newspapers in the US: https://www.infoplease.com/culture-entertainment/journalism-literature/top-100-newspapers-united-statesLinks to an external site.
Posting Directions
Posts should be made on a minimum of 3 separate days/dates.
All faculty replies to students must be responded to directly in the discussion board.
Minimum posting is:
Initial discussion board post to the weekly prompt, two peer posts (if there are no faculty postings), or one peer post and a faculty post.
**To see view the grading criteria/rubric, please click on the 3 dots in the box at the end of the solid gray bar above the discussion board title and then Show Rubric.
DISCUSSION CONTENT
Category
Points
%
Description
Scholarly
13
22%
The student actively stimulates and sustains inquiry by making reflective insightful comments, asking thoughtful questions and/or engaging in a scholarly discussion.The student expresses a clear idea of the topic under discussion and sustains inquiry in order to explore relevant issues.The student recognizes values or values conflict as things that form the assumption basis of arguments and recognizes when it is important to acknowledge these values.The student recognizes the accuracy, logic, relevance, or clarity of statements.The student asks clarifying questions and knows when clarifying questions need to be asked.The student distinguishes fact from opinion.
Application
20
33%
All components of discussion prompt addressed (met) in initial posting.The student's writing conveys an understanding of significant ideas relevant to the issue under discussion. This is indicated by integration of course and weekly objectives, as well as readings from text and articles.All posts should make correct use of terminology, precise selection of the pieces of information required to make a point, correct and appropriate use of examples and counterexamples, demonstrations of which distinctions are important to make, and explanations that are concise and to the point.Information and knowledge are accurate.The student elaborates statements with accurate explanations, reasons, or evidence from the course and/or weekly objectives.All postings integrate scholarly sources to support points consistently.
Interactive Dialogue
10
16.6%
Responds to ideas in a way that advances discussion with engagement, depth, rigor, and application.Interacts with a professional tone and is able to express opinions with ownership and without judgement.Chooses to include professional experience to the discussion board mindful of appropriateness and boundaries. Experience is integrated as it supports the discussion board topic and utilizes scholarly references to support overall topic.
43
72%
Total CONTENT Points = 43 pts
DISCUSSION FORMAT
Category
Points
%
Description
APA
12
20%
In text citations are formatted per APA 7th ed.Reference list is formatted per APA 7th ed.Spelling, grammar, and scholarly tone are per APA 7th ed.
Spelling / Grammar etc.
5
8%
Posts should utilize correct spelling and grammar (sentence structure and avoidance of slang or casual language).
17
28%
Total FORMAT Points = 17 pts
60
100%
DISCUSSION TOTAL = 60 points
Search entries or author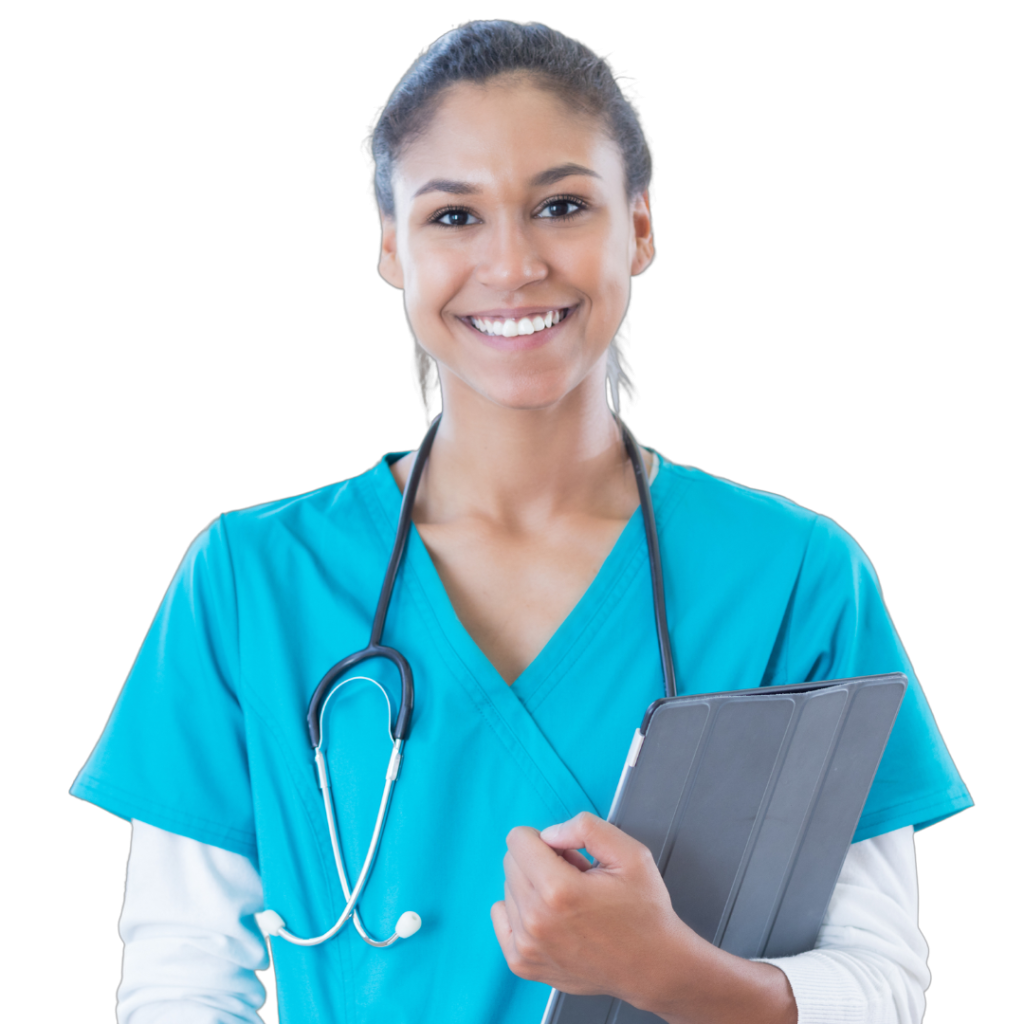 Don't wait until the last minute
Fill in your requirements and let our experts deliver your work asap.