NR 443 Week 7 Discussion Communities and Disaster Preparedness
NR 443 Week 7 Discussion Communities and Disaster Preparedness
NR 443 Week 7 Discussion Communities and Disaster Preparedness
Hello Professor Pearce and classmates,
Our lesson for this week states, "Another important population health concern is the control of communicable and emerging diseases. Pandemic and epidemic disease outbreaks can be considered a form of disaster" (Chamberlain College, 2020). This is one of the reasons why I choose to write about COVID-19. In the photo I have selected you can see that the CDC is offering tips on how to make trick-or-treating safer for the community. It emphasizes maintaining 6 feet apart, wearing a mask, using hand sanitizer often, handing out candy outside if possible, making individually bagged treats for children, etc. This message to the community impacts preparedness because with COVID rates on the rise the CDC anticipates more positive cases secondary to Halloween. The CDC is trying to reduce the number of possible cases on Halloween night by offering recommended precautions to reduce transmission. If we can be better prepared for Halloween night and how to safely participate, we could potentially reduce unnecessary exposure.
Although COVID is prevalent everywhere in our community I think one place, in particular, is of high risk, and that is schools. Children are the main participants of Halloween night, and if they become positive for COVID the number of outbreaks in schools will be on the rise. With children back in school (in some communities) this could be a huge problem. As a school nurse, more precautions should be taken the two weeks following hallowing night. Every student's temperature should be screened prior to entering the facility, mandatory masks at all times, desks should be 6 feet apart inside classrooms, lunches and nutrition breaks should be split into two groups so fewer children are in the courtyard at one given time, etc. There should be dedicated staff assigned to frequently disinfecting all surfaces. School nurses should hand out this flyer to children and their parents prior to Halloween night.
A public school nurse could collaborate with the community most importantly, but also with local clinics and doctor's offices to remind parents and children of these guidelines and to hand out these flyers. The school nurse can also collaborate with local clinics that offer free COVID testing (like CVS and Walgreens) and educate parents on the resources available in case their children or themselves start to present with signs or symptoms following Halloween night. This collaboration with the community and local offices is important because we need to reduce the risk of transmission of positive covid-19 cases in America and all around the world.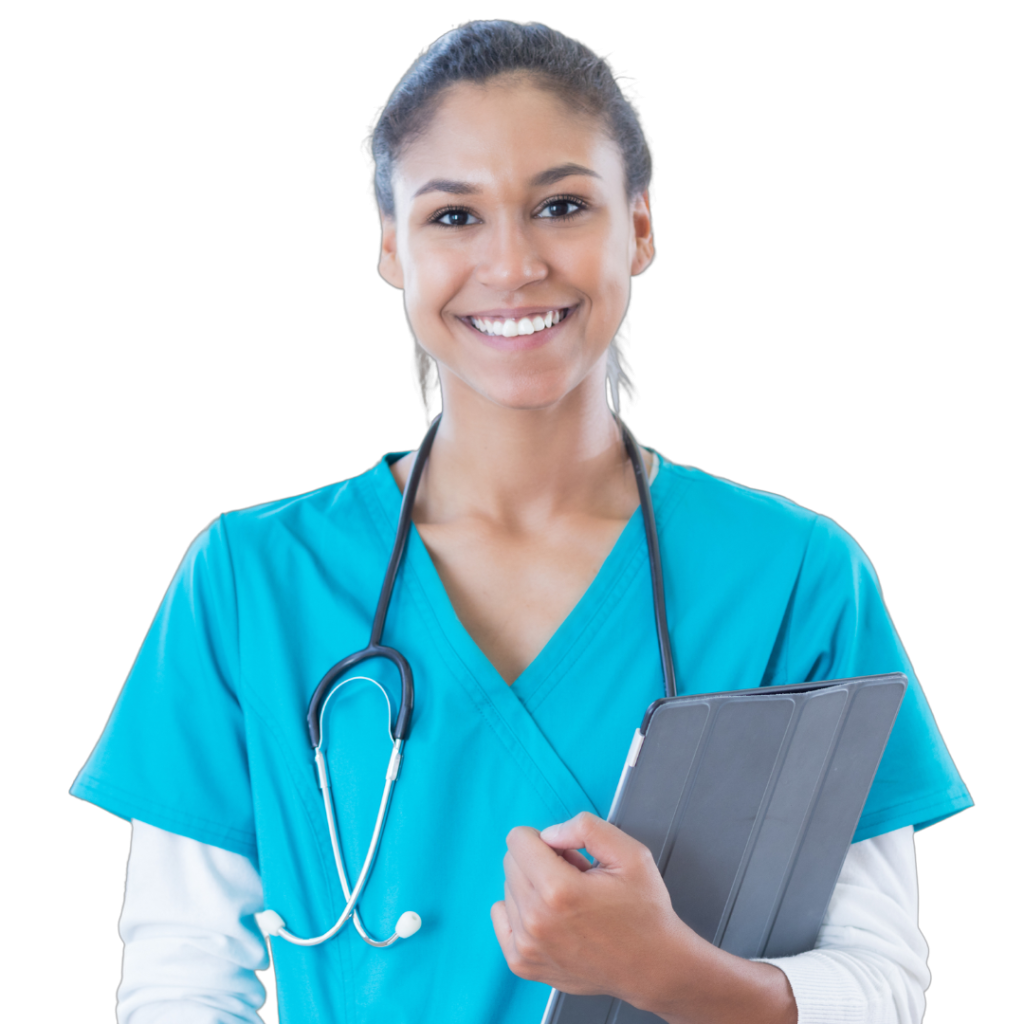 Struggling to Meet Your Deadline?
Get your assignment on NR 443 Week 7 Discussion Communities and Disaster Preparedness done on time by medical experts. Don't wait – ORDER NOW!
Thank you,
References
Chamberlain College of Nursing (2020). NR443 RN Community Health Nursing: Week 7 lesson. Downers Grove, IL: Online Publication.
Steps to Take When Trick or Treating. (2020, October 09). Retrieved October 16, 2020, from
Discussion Question
Think about disasters your community has or could potentially face. Now, think about how your community is helping its members prepare.
Explore your community and find an advertisement that represents helping community members be prepared for a disaster.
Examples could be a billboard, poster at a bus stop, marquee sign, flyer, yard sign and more. Example: Sign advertising 'free' flu vaccinations at a local pharmacy.
Upload that picture into the discussion.
To have it display in your post:
Click the embed image (looks like a picture of a mountain),
Choose the header Canvas
Go to My files, choose the Upload file
Click on the image you want to display
Choose Open
Click Update
Describe the message the advertisement is conveying.
Describe how the message impact preparedness.
If you cannot find any advertisement in your community, describe a type of advertisement for disaster preparedness you think would be most beneficial to your community and how it would be best conveyed.
Next, identify one community setting that is impacted by the disaster advertisement you shared
Settings:
Correctional facilities
Home health
Schools
Forensic areas
Hospice
Faith communities
Occupational health
Analyze at least one nursing role (refer to Week 6 lesson) related to disaster preparedness in that setting. Example: In the school setting, what actions and interventions would be involved with the nurse as coordinator of disaster preparedness?
Identify at least one key stakeholder related to the setting that a CHN could collaborate with regarding disaster preparedness. Include why this collaboration is important.
Your discussion post should look like:
Paragraph one: Describe the message the advertisement is conveying and how the message impact preparedness.
Paragraph two: Identify one community setting that is impacted by the disaster advertisement you shared. Analyze at least one nursing role related to disaster preparedness in that setting.
Paragraph three: Identify at least one key stakeholder related to the setting that a CHN could collaborate with regarding disaster preparedness. Include why this collaboration is important.
Also Read: NR 443 Week 5 Discussion Social Media Discussion: Healthcare Policies and Population Health
Resources: Where did you find your data?
Click here to ORDER an A++ paper from our Verified MASTERS and DOCTORATE WRITERS: NR 443 Week 7 Discussion Communities and Disaster Preparedness
ADDITIONAL INSTRUCTIONS FOR THE CLASS
Discussion Questions (DQ)
Initial responses to the DQ should address all components of the questions asked, include a minimum of one scholarly source, and be at least 250 words.
Successful responses are substantive (i.e., add something new to the discussion, engage others in the discussion, well-developed idea) and include at least one scholarly source.
One or two sentence responses, simple statements of agreement or "good post," and responses that are off-topic will not count as substantive. Substantive responses should be at least 150 words.
I encourage you to incorporate the readings from the week (as applicable) into your responses.
Weekly Participation
Your initial responses to the mandatory DQ do not count toward participation and are graded separately.
In addition to the DQ responses, you must post at least one reply to peers (or me) on three separate days, for a total of three replies.
Participation posts do not require a scholarly source/citation (unless you cite someone else's work).
Part of your weekly participation includes viewing the weekly announcement and attesting to watching it in the comments. These announcements are made to ensure you understand everything that is due during the week.
APA Format and Writing Quality
Familiarize yourself with APA format and practice using it correctly. It is used for most writing assignments for your degree. Visit the Writing Center in the Student Success Center, under the Resources tab in LoudCloud for APA paper templates, citation examples, tips, etc. Points will be deducted for poor use of APA format or absence of APA format (if required).
Cite all sources of information! When in doubt, cite the source. Paraphrasing also requires a citation.
I highly recommend using the APA Publication Manual, 6th edition.
Use of Direct Quotes
I discourage overutilization of direct quotes in DQs and assignments at the Masters' level and deduct points accordingly.
As Masters' level students, it is important that you be able to critically analyze and interpret information from journal articles and other resources. Simply restating someone else's words does not demonstrate an understanding of the content or critical analysis of the content.
It is best to paraphrase content and cite your source.
LopesWrite Policy
For assignments that need to be submitted to LopesWrite, please be sure you have received your report and Similarity Index (SI) percentage BEFORE you do a "final submit" to me.
Once you have received your report, please review it. This report will show you grammatical, punctuation, and spelling errors that can easily be fixed. Take the extra few minutes to review instead of getting counted off for these mistakes.
Review your similarities. Did you forget to cite something? Did you not paraphrase well enough? Is your paper made up of someone else's thoughts more than your own?
Visit the Writing Center in the Student Success Center, under the Resources tab in LoudCloud for tips on improving your paper and SI score.
Late Policy
The university's policy on late assignments is 10% penalty PER DAY LATE. This also applies to late DQ replies.
Please communicate with me if you anticipate having to submit an assignment late. I am happy to be flexible, with advance notice. We may be able to work out an extension based on extenuating circumstances.
If you do not communicate with me before submitting an assignment late, the GCU late policy will be in effect.
I do not accept assignments that are two or more weeks late unless we have worked out an extension.
As per policy, no assignments are accepted after the last day of class. Any assignment submitted after midnight on the last day of class will not be accepted for grading.
Communication
Communication is so very important. There are multiple ways to communicate with me:
Questions to Instructor Forum: This is a great place to ask course content or assignment questions. If you have a question, there is a good chance one of your peers does as well. This is a public forum for the class.
Individual Forum: This is a private forum to ask me questions or send me messages. This will be checked at least once every 24 hours.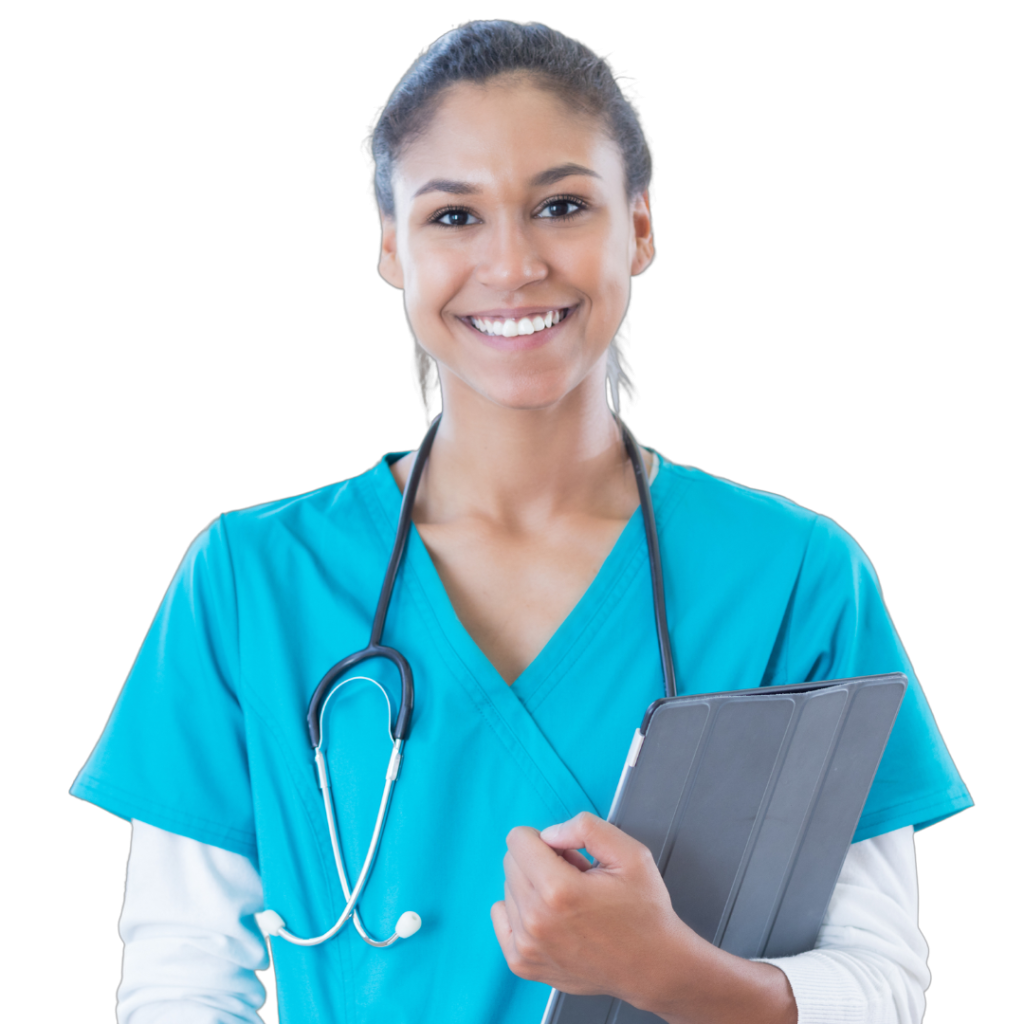 Don't wait until the last minute
Fill in your requirements and let our experts deliver your work asap.