HLT 306V Topic 3 DQ 1
Discuss a patient of another culture. How can the health care professional communicate in presenting patient education? Consider language, family, cultural differences, and method of communication.
Culture within groups consists of beliefs, values, moral norms and practices that are learned and shared. Cultural aspects include language, traditions, beliefs on health issues, customs and aspects that distinguish one culture from another (Kaihlanen et al., 2019). Cultural differences between healthcare providers and patients can have critical barriers to effective care provision, especially when providing patient education. The lack of cultural competence affects the ability of the providers and patients to ignore their cultural perspectives on health issues and education (Brooks et al., 2019). Communication issues emanate due to language barriers, methods of communication and the inherent cultural differences and aspects that impact overall passage of information.
A recent encounter involved a patient of Hispanic culture who had limited understanding of English since he immigrated few years ago in the United States. The patient presented with comorbidities; obesity and diabetes. Providing education to the patient on the ways to deal with the two conditions was not easy because of the cultural attitudes and perceptions about obesity (White et al., 2019). The interaction entailed giving a comprehensive assessment of the comorbidities and developing a plan of care that comprised of self-care management interventions to improve blood sugar levels. However, language barrier was prevalent as the patient could not understand some of the interventions that I proposed. The previous provider offered information in English without any effort to translate it so that he could understand.
Presentation of information to patients requires effective analysis of cultural sensitive ways to attain better outcomes. while the patient was eager to implement some of the recommendations that I proposed, he failed to understand why the information could not be translated into Spanish for effective delivery. The implication is that as providers, nurses and physicians must develop cultural competence to enhance delivery of patient information and reduce existing communication barriers in the long-term.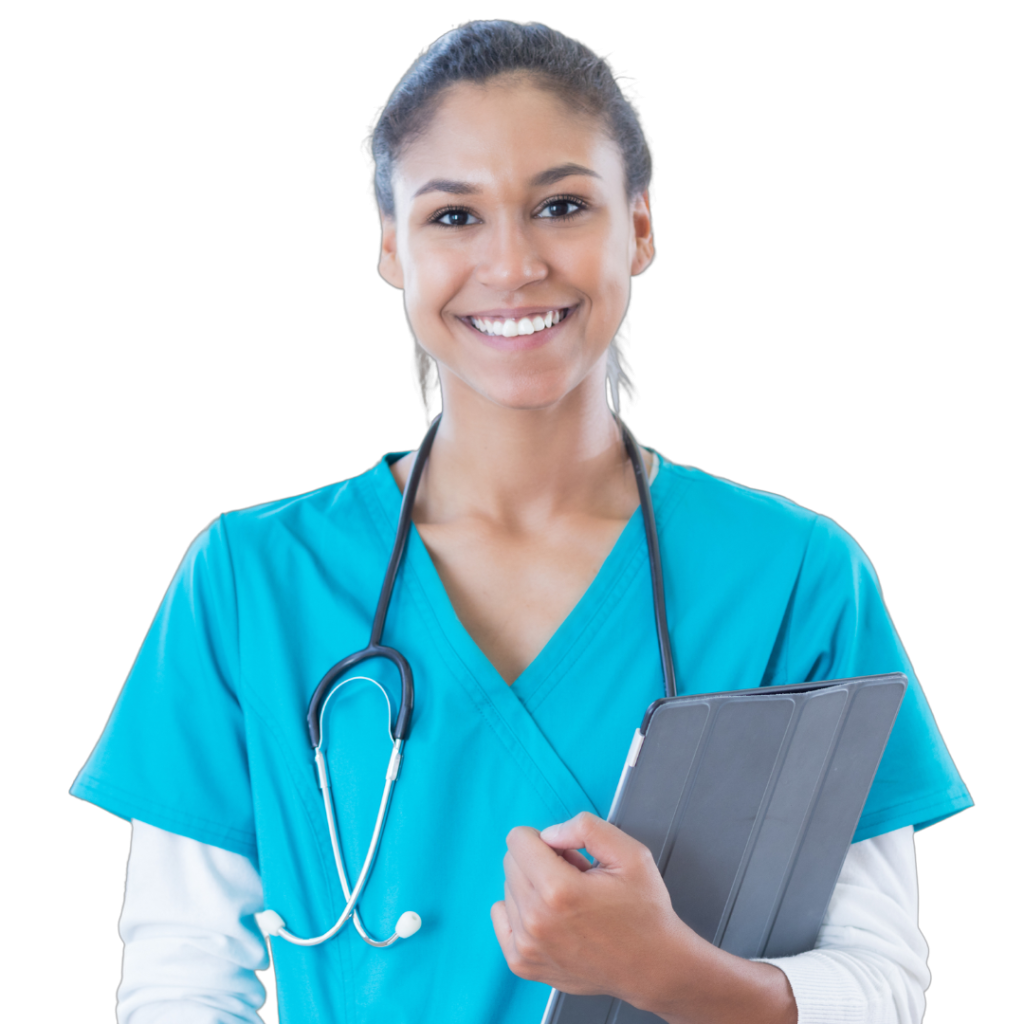 Struggling to Meet Your Deadline?
Get your assignment on HLT 306V Topic 3 DQ 1 done on time by medical experts. Don't wait – ORDER NOW!
References
Brooks, L. A., Manias, E., & Bloomer, M. J. (2019). Culturally sensitive communication in
healthcare: A concept analysis. Collegian, 26(3), 383-391. https://doi.org/10.1016/j.colegn.2018.09.007
Kaihlanen, A. M., Hietapakka, L., & Heponiemi, T. (2019). Increasing cultural awareness:
qualitative study of nurses' perceptions about cultural competence training. BMC nursing, 18(1), 1-9. DOIhttps://doi.org/10.1186/s12912-019-0363-x
White, J., Plompen, T., Tao, L., Micallef, E., & Haines, T. (2019). What is needed in culturally
competent healthcare systems? A qualitative exploration of culturally diverse patients and professional interpreters in an Australian healthcare setting. BMC public health, 19(1), 1-8. DOI: https://doi.org/10.1186/s12889-019-7378-9
Assignment Submissions:
University Policy: All assignments are due before midnight Arizona time on the due dates indicated. Assignments posted after the indicated due dates will be subject to a deduction of 10% of the available points for each day late. No assignment can be accepted for grading after midnight on the final day of class. Technical issues are not valid excuses for late work unless the problem stems from THE UNIVERSITY servers.
It is the student's responsibility to ensure the assignment is a "final submit."
All assignments in this course will need to be handed in as only 1 (one) file. The system will pull the assignment last assignment posted to the drop box for grading. If you have multiple files, only the last one uploaded will be graded.
Only assignments submitted to the drop box will be graded. No grading will be provided to students who opt to email professor assignment without submitting to drop box. Please ensure you have allowed yourself enough time prior to the midnight deadline to upload to the drop box as the time stamp from the upload is the time it was submitted.
For the PowerPoint presentations, please ensure you are using a basic background as to the size of some of the designer backgrounds which then create problems with the upload to Halo. This assignment must be turned in as a PowerPoint and processed through LopesWrite. Any other form of submission will not be graded and student will receive zero credit.
PowerPoint presentations MUST be submitted to LopesWrite. Links to presentations will not be graded as they are not able to be submitted for similarity assessments.
As a student you have the ability to review LopesWrite prior to your final submission. Please reach out to tech services if you are unsure of this process.
When the APA Checklist is required to be placed in submission per formatting guidelines of the APA Manual 7th edition, it is expected the appendix in the submission will significantly increase LopesWrite score.
Word count according to rubric is only words in the body of the submission. It does not include cover page, running head, references any required appendices.
All references in course are required to have a date and be within the past 5 years unless it is a primary sources such as the original theory written.
Grading of Assignment Submissions: At the university, Faculty is allowed a 7-day period for grading of assignments. If you have not received a grade in that time, please let me know in the event there was a problem with the grade upload to Halo.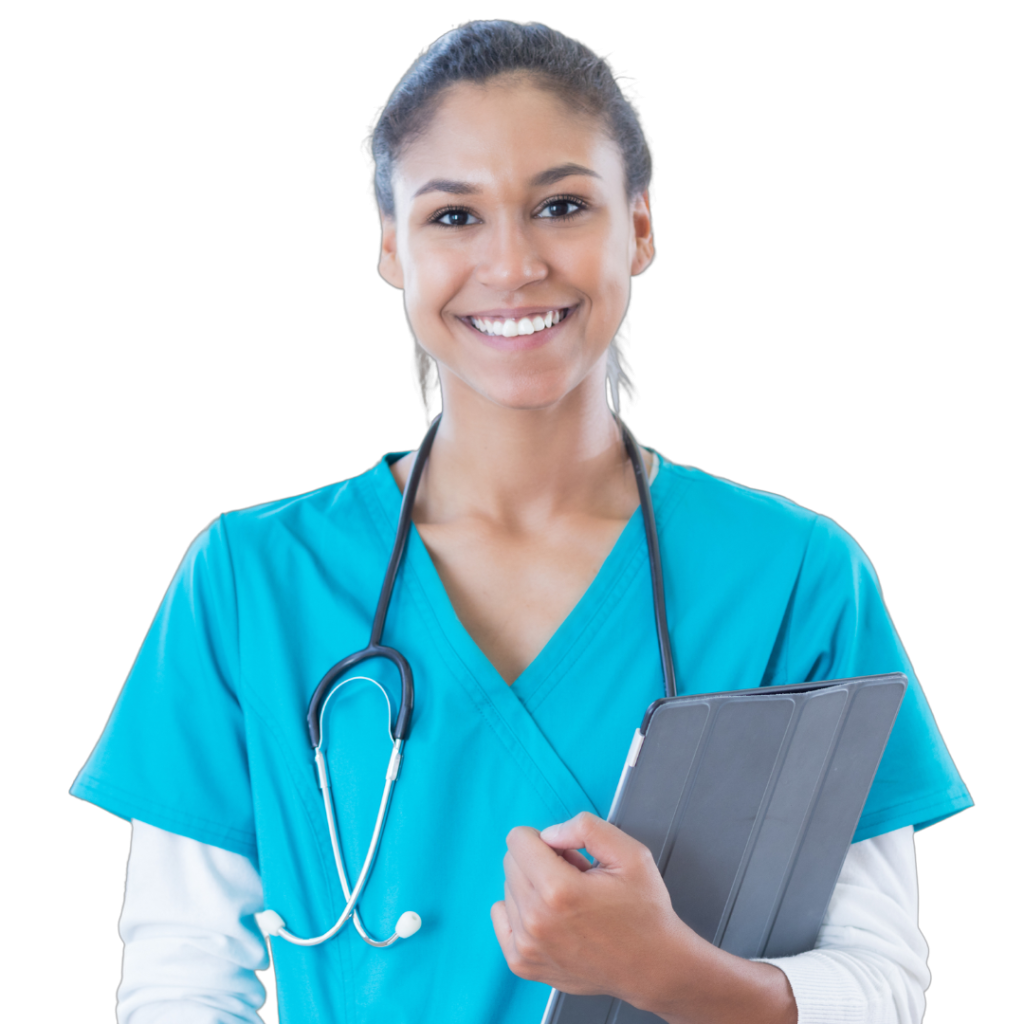 Don't wait until the last minute
Fill in your requirements and let our experts deliver your work asap.