Assessment 4: Final Care Coordination Plan FPX 4050

Final Care Coordination Plan

 Alzheimer's disease (AD) is the selected health care problem for care coordination since patients with AD require medical care from various health professionals. Persons with AD heavily rely on others and are the highest healthcare consumers secondary to their reduced cognitive function and capacity to carry out activities of daily living (ADLs) independently.
Care coordination for persons with AD focuses on addressing their multidisciplinary needs, enhancing their health outcomes, delay admission to nursing homes, and reducing healthcare costs associated with repeated services from the various health providers (Chen et al., 2020). The purpose of this paper is to design patient-centered health interventions for the final care coordination plan and discuss ethical decisions and priorities that should be considered in developing the plan.

Patient-Centered Health Interventions and Timelines for Care Delivered

The care coordination plan will involve providing patient-centered care consultation for AD patients. Every AD patient in the care coordination program will be assigned a care coordinator within two weeks of establishing the program. In the first two weeks, the care coordinator will interview the patient and their caregiver either at the clinic or home setting. The interview will focus on obtaining information on the patient's physical and cognitive functioning, social support system, financial status, living status, and the home environment (Hughes et al., 2017). The care coordinator will use the Cognitive Impairment Screening tool to assess the degree of cognitive impairment. The coordinator will also use the Functional Activities Questionnaire to measure the patient's ability to carry out instrumental daily living activities (IADL).

The care coordinator will convey the interview results to the interdisciplinary health team within a week after the interview. The interdisciplinary team will collaboratively develop a care plan within a week, based on the patient's stage of disease, health needs, and goals. The care coordinator is responsible for ensuring that the plan is implemented, monitoring the patient for changes in condition, and assessing medication management needs (Hughes et al., 2017). Besides, the coordinator will provide care directly, arrange referrals to providers, and conduct ongoing monitoring for the patient.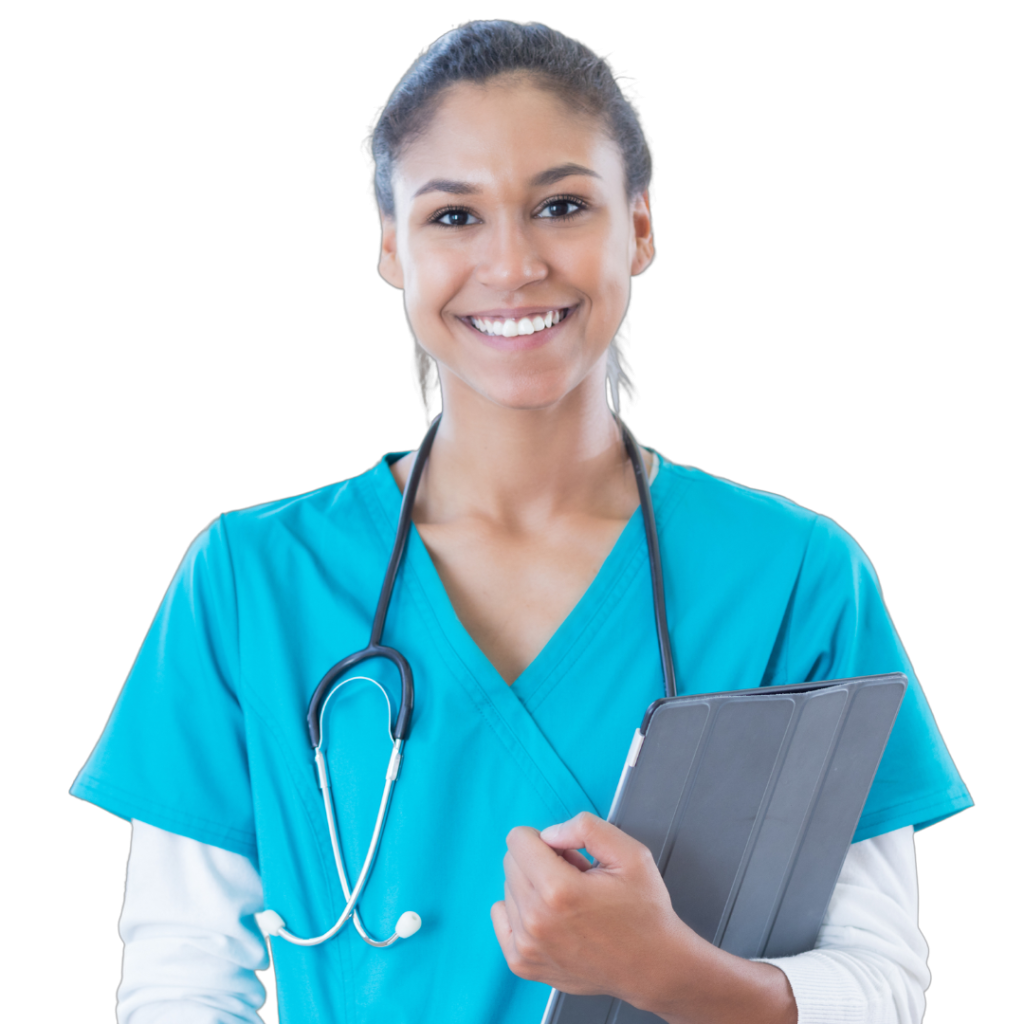 Struggling to meet your deadline?
Get your work done on time by medical experts. Don't wait – ORDER NOW!

The care coordinator will determine the frequency of patient visits based on the identified health needs. However, every patient will receive a visit from either a community health worker or registered nurse once monthly. In every patient visit, the health provider will offer health education to the patient and caregiver on health promotion practices and train caregiving skills (Hughes et al., 2017). The health provider will also educate and encourage the patient to utilize available community resources for AD services, such as adult day care centers, education programs, and support groups. For instance, the care coordinator can refer the patient and caregiver to available community resources such as respite care, support groups, caregiver education and training programs, and caregiver coaching services.

Ethical Decision in Designing Patient-Centered Health Interventions

Patient-centered care interventions should be driven by the ethical principles of autonomy, beneficence, nonmaleficence, and justice. Hansson and Fröding (2020) argue that the principles of beneficence and nonmaleficence have vital roles in guaranteeing the quality and safety of care interventions. Consequently, a patient should only be provided medically beneficial interventions based on the best available evidence (Hansson & Fröding, 2020). Particularly, interventions that are known to have significant harmful effects should not be provided, and the provider is responsible for not harming the patient.

The care coordinator should involve the patient and the caregiver in making decisions regarding healthcare interventions to incorporate their preferences, cultural values, and lifestyle. According to Hansson and Fröding (2020), shared decision-making should entail: Involving both the provider and patient in the treatment decision-making process; the provider and patient sharing information; the provider and patient taking action to engage in the decision-making process by communicating treatment preferences; and the provider and patient agreeing on the interventions to implement. It is crucial in healthcare ethics that the available resources are allocated as per a patient's needs to promote justice.
Overuse of the scarce medical and caregiving resources in care coordination can decrease or delay access to these resources for the people who need them the most (Hansson & Fröding, 2020). A system of ethical decision-making can be anticipated to offer resourceful patients more opportunities to increase their healthcare resources share.

Relevant Health Policy Implications for the Coordination and Continuum of Care

The Affordable Care Act (ACA) intends to improve care coordination across the health system's settings. Besides, multiple ACA sections comprise new care coordination programs relevant to geriatric care coordinators (Kominski, Nonzee & Sorensen, 2017). The policymakers aimed to better integrate patient care, designed services, and measurement tools. The ACA has care coordination provisions under Medicare and Medicaid, which seek to improve care coordination by aligning incentives for quality care and moving towards better-integrated care. 

The Community-Based Care Transitions Program (CCTP) is a provision under Medicare, which evaluates paradigms for improving care transitions from a hospital to other health care settings (Kominski et al., 2017). The program intends to lower readmission rates of elderly patients and their Medicare costs by improving coordination and care continuum. Health Homes for Chronic Conditions is also a provision under Medicaid. It allows states to create a Health Home that coordinates care for persons with multiple chronic illnesses or adverse mental conditions (Kominski et al., 2017). Implementation of this provision can significantly improve the coordination and continuum of care for AD patients. 

Priorities That a Care Coordinator Would Establish When Discussing the Plan with a Patient and Family Member

Priorities that should be established when developing the care plan with the patient and family member include meeting the patients' needs and preferences. Therefore, the client's needs and preferences should be well known and communicated to the interdisciplinary team to guide the delivery of safe, appropriate, and effective care (Nadash, Silverstein & Porell, 2019). For instance, the care coordinator should establish priorities such as meeting an AD patient's cognitive, physical, social, and financial needs. The care coordinator should also prioritize improving the patient's health outcomes and life quality (Nadash et al., 2019). Consequently, every intervention discussed with the patient should improve their health outcomes, either by delaying disease progress or preventing comorbidities. For instance, the AD patient coordinator should establish a priority of slowing deterioration of cognitive and physical functioning and enhancing their quality of life. 

One of the care coordinator's roles is to monitor and follow-up with the patient, including responding to changes in patients' needs. Changes to the care plan may be needed if the goals are not achieved within the set timeline. However, the change interventions should be based on evidence-based practice to promote the desired patient (Chen et al., 2020). A change of interventions may be required if the patient does not positively respond to the initial plan and if the interventions have adverse effects on them. Financial challenges may also warrant a change to ensure the care provided is affordable to the patient, but the new interventions should be supported by evidence-based practice. 

Aligning Teaching Sessions to the Healthy People 2020 Document

Best practices and evidence-based practice should guide patient education activity content. The care coordinator should assess if the best practices are feasible based on the patient's physical, cognitive, and financial capabilities. Teaching lessons can be aligned to the Healthy People 2020 document by identifying an objective that one wishes to attain using health education. The provider can select the health education content from the interventions and resources section to guide them in providing evidence-based patient education (HHS, 2015). For instance, when providing patient education to an AD patient, the care coordinator can identify an objective for health education from the topic, Dementias, Including Alzheimer's Disease (HHS, 2015). The coordinator can select the objective of reducing the proportion of preventable hospitalizations in adults aged 65 years and older with diagnosed Alzheimer's disease and other dementias. Based on this objective, the coordinator can identify education interventions that can lower hospitalizations in this population. 

Conclusion

Patient-centered care interventions for AD will include assigning a care coordinator and conducting a comprehensive patient assessment. A care plan will then be developed by an interdisciplinary team based on its needs. The care coordinator will be tasked with providing patient education, arranging referrals, referring the patient to community resources, and monitoring the patient for changes. Ethical principles that should be considered in designing the interventions include beneficence, nonmaleficence, autonomy, and justice. The interventions should not harm the patient and should be guided by the best evidence. Priorities that should be established for the care coordination plan include meeting the patient's needs and preferences, improving health outcomes and the quality of life. However, the care plan can be changed if the desired outcomes are not achieved or if the patient requests alternatives due to financial challenges.   

References

Chen, B., Cheng, X., Streetman-Loy, B., Hudson, M. F., Jindal, D., & Hair, N. (2020). Effect of care coordination on patients with Alzheimer's disease and their caregivers. The American Journal of Managed Care, 26(11), e369-e375.
Hansson, S. O., & Fröding, B. (2020). Ethical conflicts in patient-centered care. Clinical Ethics, 1477750920962356. https://doi.org/10.1177/1477750920962356
Hughes, S., Lepore, M. M., Wiener, J. M., & Gould, E. (2017). Research on Care Coordination for People with Dementia and Family Caregivers. https://aspe.hhs.gov/system/files/pdf/256686/Session%204%20Background.pdf
Kominski, G. F., Nonzee, N. J., & Sorensen, A. (2017). The Affordable Care Act's Impacts on Access to Insurance and Health Care for Low-Income Populations. Annual review of public health, 38, 489–505. https://doi.org/10.1146/annurev-publhealth-031816-044555
Nadash, P., Silverstein, N. M., & Porell, F. (2019). The Dementia Care Coordination Program: Engaging Health Systems in Caregiver Supports. Dementia, 18(4), 1273-1285. https://doi.org/10.1177/1471301217697466
US Department of Health and Human Services. (2015). Healthy people 2020. Dementias, including Alzheimer's disease.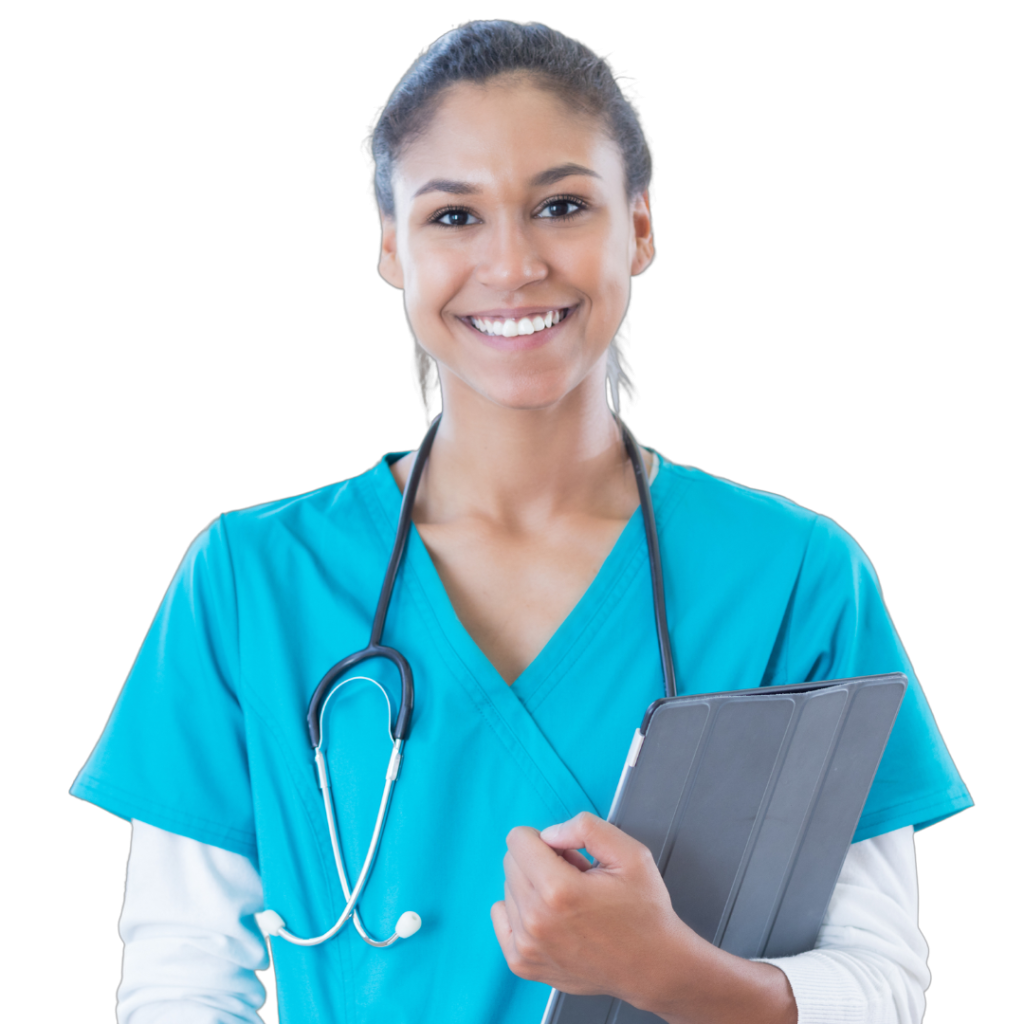 Don't wait until the last minute
Fill in your requirements and let our experts deliver your work asap.