Reflective Analysis Case Report Component Paper
DNP 815 Week 1 Reflective Analysis Case Report Component Paper

Reflective Analysis Case Report Paper
Health care practitioners join the nursing profession for different reasons. Typically, there is the urge to practice an exciting and challenging career that impacts individuals and societies positively. Those in nursing leadership also enjoy career freedom and other benefits. Irrespective of nurses' education level, skills, and specialty, worldviews affect how they engage in routine practice. Crucial care elements such as nurses' relationship with patients, attitude toward health and illness, and perception to change depend on personal philosophy. The purpose of this paper is to reflect on my philosophy of care which affects how I interpret nursing care and its fundamental elements.
Central Belief about the Individual Person
Most nurses adopt the individualized care approach. According to Yildiz et al. (2018), individualized care focuses on the patient as a unique individual with rights, values, and thoughts that must be factored in decision-making. I believe the individual person has inherent values primarily because of being human. Individuality extends beyond the physical body. The individual person has a soul that affects feelings, emotions, and other critical aspects of holistic care. Since patients are born and brought up in different environments, nurses should expect them to have varying needs and perspectives. Satisfactory care can only be achieved if individuality is prioritized in decision-making.
Influence of Personal Worldview on Approach to Patients
Patients should be respected as unique individuals. Despite nurses understanding health and illnesses better than patients, they must promote autonomous decision-making. The implication is that the role of nurses is to guide patients on the best care possible and the alternatives and allow patients to make independent decisions. Doing so typifies evidence-based practice that obliges care providers to combine clinical expertise, patient values and preferences, and scientific evidence to improve patient care (Li et al., 2019). Nurses who promote individuality due to the uniqueness of each patient also embrace the multi-dimensional nature of nursing care. Similarly, I recognize the importance of spirituality in care and other behaviors that promote healing.
The Environment and Its Constituents
The environment is among the critical factors that influence health and well-being. It includes the physical, social, and cultural components, and each influences health outcomes differently. The physical environment includes the elements in the patient's immediate surroundings. As explained in Florence Nightingale's environmental theory, physical components include air, light, nutrition, and ventilation (Gilbert, 2020). The physical environment influences wellness since patients must be put in the best condition for nature to act on them. The social component of the environment includes family, friends, and other sources of support and resources. They guide patients on best practices and interventions needed to maintain health. Family and friends also influence patients' decisions through opinions. Broadly, the cultural environment includes the belief system, norms, and languages and other elements shared among communities. It obliges nursing professionals to personalize care as much as possible.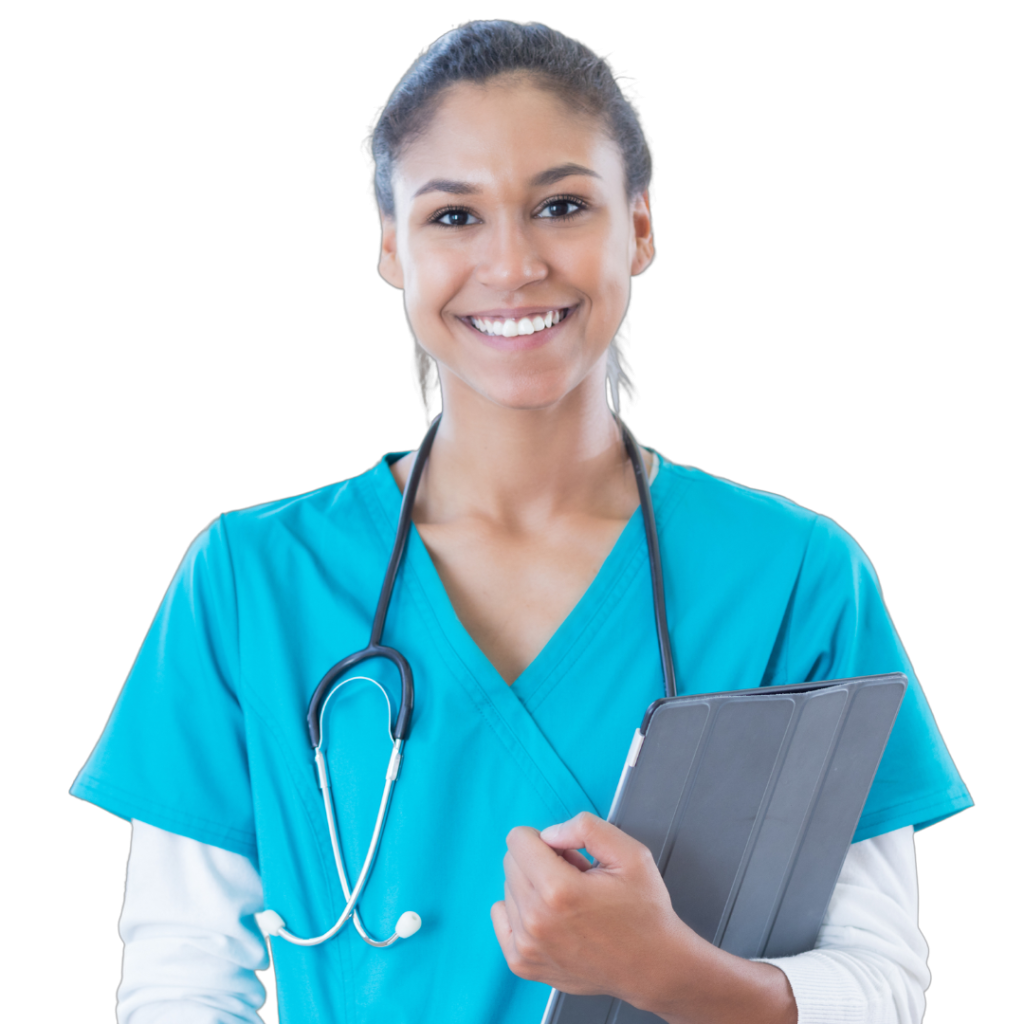 Struggling to Meet Your Deadline?
Get your assignment on Reflective Analysis Case Report Component Paper done on time by medical experts. Don't wait – ORDER NOW!
Individual-Environment Interaction
Individuals and the environment have a symbiotic relationship. This implies that they have a close relationship, and each influences the other. For instance, individuals living in clean environments are safer from environmental contamination than people living in industrial centers. Individuals living in environments where nutritious food is plenty have a high chance of living healthily. On the other hand, the environmental condition depends on human activities in the environment. A suitable example is environmental pollution which affects air, water, and soil quality. Hence, individuals must take care of the environment to benefit from it. The other dimension is where values and norms affect what people eat and their attitude to health. Mental health problems are many in areas where people normalize substance abuse.
Personal View of Health
All humans deserve quality health. Being healthy implies safety from diseases and injuries and fully functioning in all dimensions, including physical, mental, and social. As described by the World Health Organization, health does not primarily mean the absence of diseases; a healthy individual must be fully functional to live fully (Larsen, 2022). In a healthy state, individuals can express their feelings towards others and make correct decisions. They are also happy and able to engage in health promotion activities such as active lifestyles. Accordingly, the primary objective of health care practitioners is health promotion to optimize people's productivity.
Reflective Analysis Case Report Component Paper Details:
In this assignment, learners are required to construct a reflective analysis incorporating a personal nursing philosophy which will directly relate to the case report assignment due in Topic 7. As such, learners are encouraged to review the case report assignment requirements in Topic 7 to ensure that the Reflective Analysis Case Report Component Paper will provide the foundational support necessary to complete the Topic 7 assignment successfully. The Reflective Analysis Case Report Component Paper may be written in first-person language as appropriate to express personal perspectives, but must otherwise adhere to the guidelines below.
Reflective Analysis Case Report Component Paper General Guidelines: 
Use the following information to ensure successful completion of the assignment:
This assignment uses a rubric. Please review the rubric prior to beginning the assignment to become familiar with the expectations for successful completion.
Doctoral learners are required to use APA style for their writing assignments. The APA Style Guide is located in the Student Success Center.
This assignment requires that at least two additional scholarly research sources related to this topic, and at least one in-text citation from each source be included.
You are required to submit this assignment to Turnitin. Please refer to the directions in the Student Success Center.
Reflective Analysis Case Report Component Paper Directions:
Compose a 1,000-1,250 word reflective analysis incorporating your personal philosophy of nursing including the following core elements:
What is your central belief about the individual person?
How does your personal worldview influence your approach to patients?
What constitutes the environment?
How do the individual and the environment interact?
What is your view of health?
How does illness relate to health?
What is the central reason for the existence of nursing?
 Reflective Analysis Case Report Component Paper Portfolio Practice Hours:
It may be possible to earn Portfolio Practice hours for this assignment. Enter the following after the references section of your paper:
Practice Hours Completion Statement DNP-815
I, (INSERT NAME), verify that I have completed (NUMBER OF) clock hours in association with the goals and objectives for this assignment. I have also tracked said practice hours in the Typhon Student Tracking System for verification purposes and will be sure that all approvals are in place from my faculty and practice mentor.
DNP 815 Week 2 Discussions
DQ 1
Define the process of theory building. Discuss the differences in approach based on inductive versus deductive reasoning. Describe how you would build and test theory in your practice area.
DQ 2
Select a nursing model or theory described in your textbook.  What are the key concepts and components of the example you selected, and how are they defined? Create an example describing the application to an area of nursing practice.
DNP 815 Week 2 Topic Selection
DPI Project Milestone: Outline of 10 Strategic Points
Details:
The Direct Practice Improvement (DPI) Project incorporates 10 key or strategic points that need to be clear, simple, correct, and aligned to ensure the project is doable, valuable, and credible. These points, which provide a guide or vision for the project, are present in almost any research. These 10 points are defined and instructions for completion of the DPI Project Milestone: Outline of 10 Strategic Points assignment are provided in "The 10 Strategic Points for the Prospectus, Proposal, and Direct Practice Improvement Project" resource.Using the table located within the Ten Strategic Points Instructions and Template document, complete the table.
DNP 815 Week 3 Discussions
DQ 1
Compare and contrast a minimum of two middle range theories and discuss potential applications in your specific area of nursing practice.
DQ 2
Conduct a literature search in the Cumulative Index of Nursing and Allied Health Literature (CINAHL) using the terms middle range theory, mid-range theory, and nursing. Select one of the articles where the development of the middle range theory is the major focus of the paper. Share the article citation and describe how the theory was developed.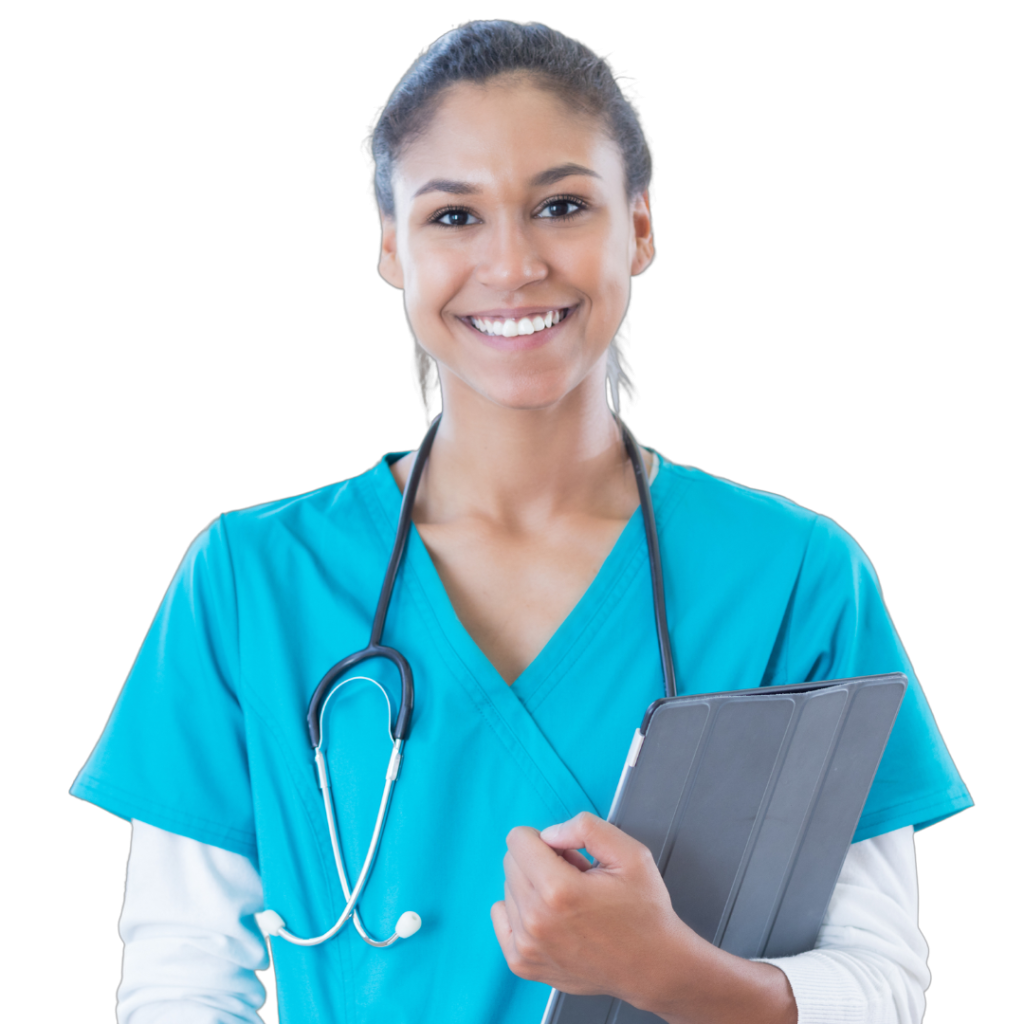 Don't wait until the last minute
Fill in your requirements and let our experts deliver your work asap.