Reflect on your experiences as a member of a clinical team as an Emergency Room registered nurse
AP1 Discussion
Emergency rooms play a critical role in offering patients emergency care when need arises. As such, many lives are saved daily in the emergency rooms or departments throughout the world. Working as an emergency nurse in our facility has made me understand my role toward meeting the desired patient outcome. Even though various emergency departments have different protocols to be followed when attending to patients, the success of nurses working in the emergency room depends on effective teamwork and collaboration that allows each nurse to perfect their duties, giving better outcomes (Ferrada-Videla et al., 2021). Patients are in need of these nurses to stay safe from danger. This implies that a faster decision-making process characterizes such nurses as each minute affects a patient's life.
As evidenced in a workplace setting, motivating nurses to assume critical roles in the emergency setting saves lives and heightens the quality of healthcare delivery (Ankers et al., 2018). Once leadership in the emergency room is developed, all nurses would need to adhere to the culture developed among these nurses. Senior nurses and fresh nurses in the hospital need strong motivation from the leadership team. A well-motivated nurse tends to surpass their performance, increasing the positive patient outcome. Solving employee retention problems requires the management to allow the nurses to develop a sense of belonging with the hospital. For instance, allowing the nurses to take a positive lead in emergencies allows nurses to ensure that efforts taken towards improving the quality of safety and delivery at the hospital pay in the long run.
ER nurse leaders have experience and skills gained over time and thus are able to mentor nurses to meet hospital expectations of quality. While the nurses must be ready for mentoring programs, the nurse leaders would spearhead and organize training seminars for nurses (Hodges et al., 2019). This implies that nurses and nurse leaders have a role in the quality improvement and safety initiatives required in any hospital setting. The quality of service delivery in ER setting should be the main objective of each nurse. The success of the activities in this setting relies on the agreement between nurses that increase the quality and safety of patients.
In my work setting, I learned that ER nurse leaders should lead by example to enable other nurses to keep up their pace. The confidence towards taking up the role in nursing impacts the new nurses undertaking the roles in nursing practice. Most fresh nurses fail to transition to nursing practice because of the fear of the unknown, even after they are equipped with effective skills to take up the assigned roles in nursing. Effective mentorship programs developed in the practicum lessons are important in the transition process of the ER nurses into practice (Ankers et al., 2018). Nurses who lacked the opportunity to indulge in a vigorous learning process during their practicum would always have difficulty transitioning into the nursing practice. The fear of limited information in nursing practice leaves many new nurses stranded in their role in a healthcare setting.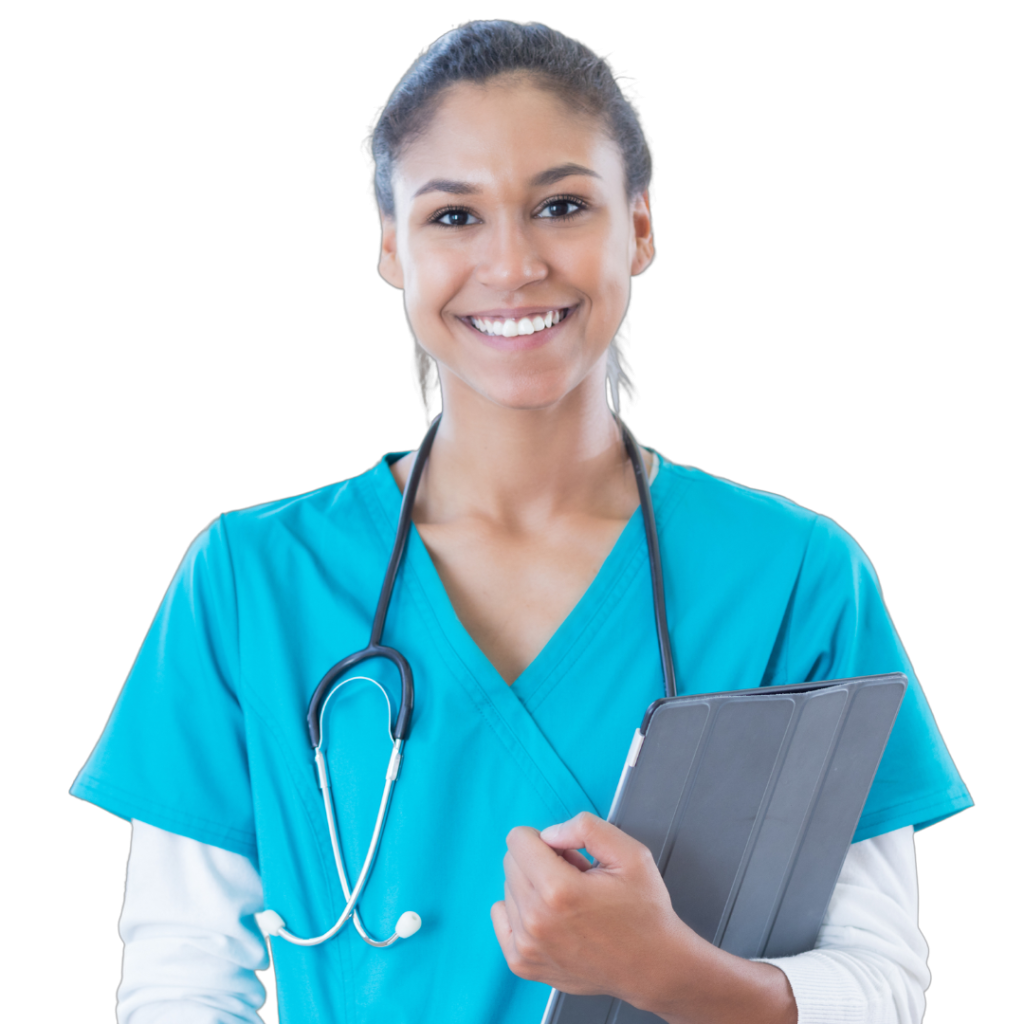 Struggling to Meet Your Deadline?
Get your assignment on Reflect on your experiences as a member of a clinical team as an Emergency Room registered nurse done on time by medical experts. Don't wait – ORDER NOW!
References
Ankers, M. D., Barton, C. A., &Parry, Y. K. (2018). A phenomenological exploration of graduate nurse transition to professional practice within a transition to practice program. Collegian, 25(3), 319-325. https://doi.org/10.1016/j.colegn.2017.09.002
Ferrada-Videla, M., Dubois, S., & Pepin, J. (2021, May). The strategic leadership of nursing directorates in the context of healthcare system reform. In Healthcare Management Forum (Vol. 34, No. 3, pp. 131-136). Sage CA: Los Angeles, CA: SAGE Publications. https://doi.org/10.1177%2F0840470420952472
Hodges, A. L., Konicki, A. J., Talley, M. H., Bordelon, C. J., Holland, A. C., & Galin, F. S. (2019). Competency-based education in transitioning nurse practitioner students from education into practice. Journal of the American Association of Nurse Practitioners, 31(11), 675-682. doi: 10.1097/JXX.0000000000000327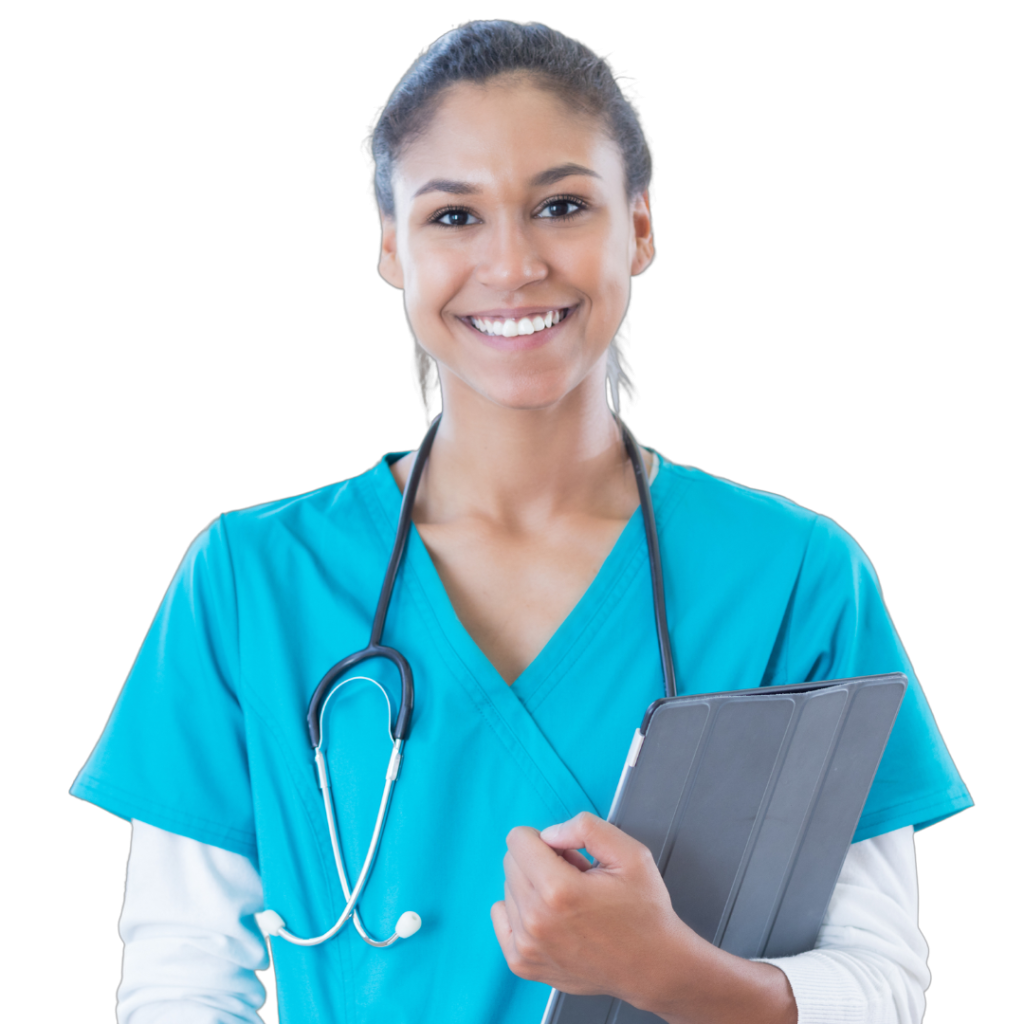 Don't wait until the last minute
Fill in your requirements and let our experts deliver your work asap.