NURS 4221 DEFINING QUALITY
Quality is a term we often hear in our profession. We are held to very high standards to ensure we provide measurable quality care to our patients. Quality care checks can help keep us accountable for our actions and duties that ensure our safety. quality can be challenging to measure and should be maintained at high standards with the understanding that this quality care is given by not only the nurses, but the mid-levels, support staff, admin staff, and technicians. According to backhouse, improving quality by primary content includes bringing measurable improvement to a specific aspect of healthcare by using evidence or theory but requiring testing to prove (Backhouse, 2020). Providing quality care requires clear communication among workers about critical principles of quality. If clear communication is practiced, the chances of delivering quality to our patients or each other are likely.
According to Dr. Demming's theory on quality, he preached that organizations that focused on improving quality would automatically reduce costs, and those that focused on reducing cost would automatically reduce the rate and increase the price (Millar, 2017). Dr. Deming wrote a 14-point knowledge guide to improving quality. In his research, he firmly believed that leadership was crucial and enhancing the quality of your staff, in return, improved the quality of patients. His theory emphasizes how I also think. Trying to reduce costs, especially in corporate facilities, almost always, in return, does the opposite of improving quality for staff and patients. It makes management feel much more pressure from everyone upset with policy changes that don't have the patient's best interest at heart.
A problem we have had as it relates to quality is our patient's feedback on bedside manner by one of our surgeons. Today, the internet can be a blessing and a curse. Patients can write excellent and nasty reviews based on their experience. Most negative thoughts relating to bedside manners have to do with rushing and lack of compassion. By evaluating this feedback, we have been able not to overbook our surgeon and provide more time with the patients. We have also eliminated most patients from doing paperwork and having all paperwork done before the visit if the appointment is canceled or moved. This allows us to stay on time and the surgeon to give the patient the time they deserve; accountability comes to mind when I think of this issue; this feedback keeps us accountable as providers so that we can learn from our mistakes and provide better care for our future patients.
References
Backhouse, A., & Ogunlayi, F. (2020). Quality improvement into practice. BMJ (Clinical research ed.), 368, m865. https://doi.org/10.1136/bmj.m865Links to an external site.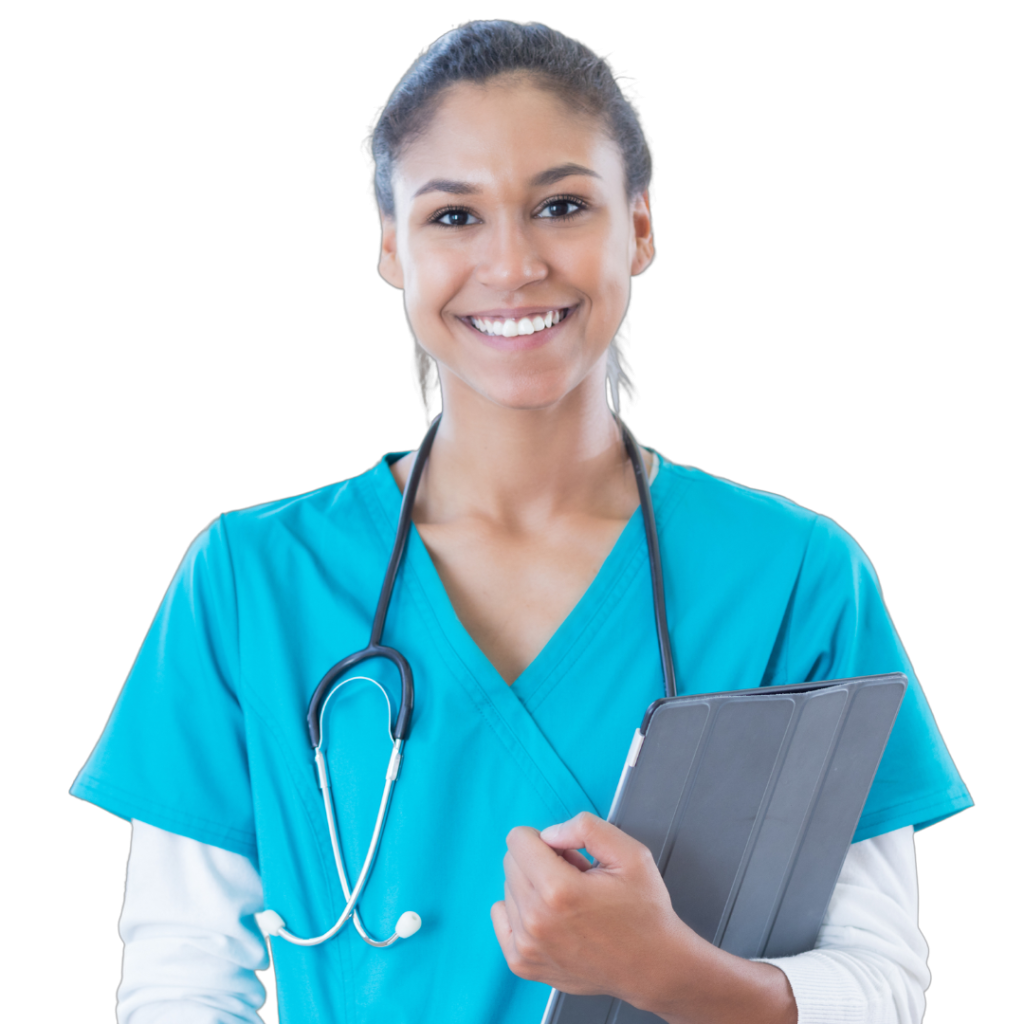 Struggling to Meet Your Deadline?
Get your assignment on NURS 4221 DEFINING QUALITY done on time by medical experts. Don't wait – ORDER NOW!
Millar, Elizabeth. (2017, October). Dr. W. Edwards Demming: Hero of Quality. QAD. Retrieved from https://www.qad.com/blog/2017/10/dr-w-edwards-deming-hero-quality#:~:text=Philosophy%20of%20Quality-,Dr.,increase%20costs%20as%20a%20resultLinks to an external site..
Quality ensures the best care is provided and consistently uses the most excellent resources available. William Edwards Deming is remembered as a hero of quality, as he taught that the system gets the outcomes appropriate to its design and that the employees in the organization are not at fault (Best, 2005). Deming advised that management should focus on enhancing the entire system (Best, 2005). In ensuring quality is at its best and using Deming's theory, leaders should be held accountable for the outcomes and focus on the improvements needed to provide the best possible results for patient care.
In my experience in the healthcare system, I have seen many opportunities for improvement. As a home health nurse, I see patients as soon as they get home from being discharged from the hospital. I have had several displeased patients with the care that they received or the lack thereof. It is usually due to the need for more employees. I once worked in a hospital setting and experienced the overwhelming feeling of being rushed and not feeling like I was providing the best possible care due to the lack of time and energy to complete my tasks. There was way too much expected of me to complete in twelve, sometimes up to fourteen-hour shifts.
Suppose there could have been a decrease in the required documentation or a faster way to enter documentation. In that case, this could have decreased the time it took to enter all the required documentation and allowed for more one-on-one time with patients. Another improvement would be to reduce the time it took to hand out medications, which required a lot of time and focus, taking away from the care of patients. Documentation usually had to come last so that I could ensure the patients received their medications on time and remained clean, dry, pain-free, and safe. Sometimes I would only be able to get to a computer to document once the shift was over, and I would have to stay a couple of hours after my shift to get everything documented. It would be better if a medication technician or pharmacy technician were assigned to hand out medications to allow the nurse to focus on intravenous medications or medications that require an assessment before giving.
To provide the best possible care and consistently use the resources available, in my experience working in the hospital setting, I prefer to see a more consistent resource, such as a pharmacy technician, to provide the prescribed medications to the patient. The leaders of this hospital should see how overworked and exhausted their employees are and provide the added resources they need to decrease the workload to improve quality and job satisfaction and reduce waste. The leaders must implement the steps to redesign the system (Best, 2005).
References
Best, M. (2005). W edwards deming: Father of quality management, patient, and composer. Quality and Safety in Health Care, 14(4), 310–312. https://doi.org/10.1136/qshc.2005.015289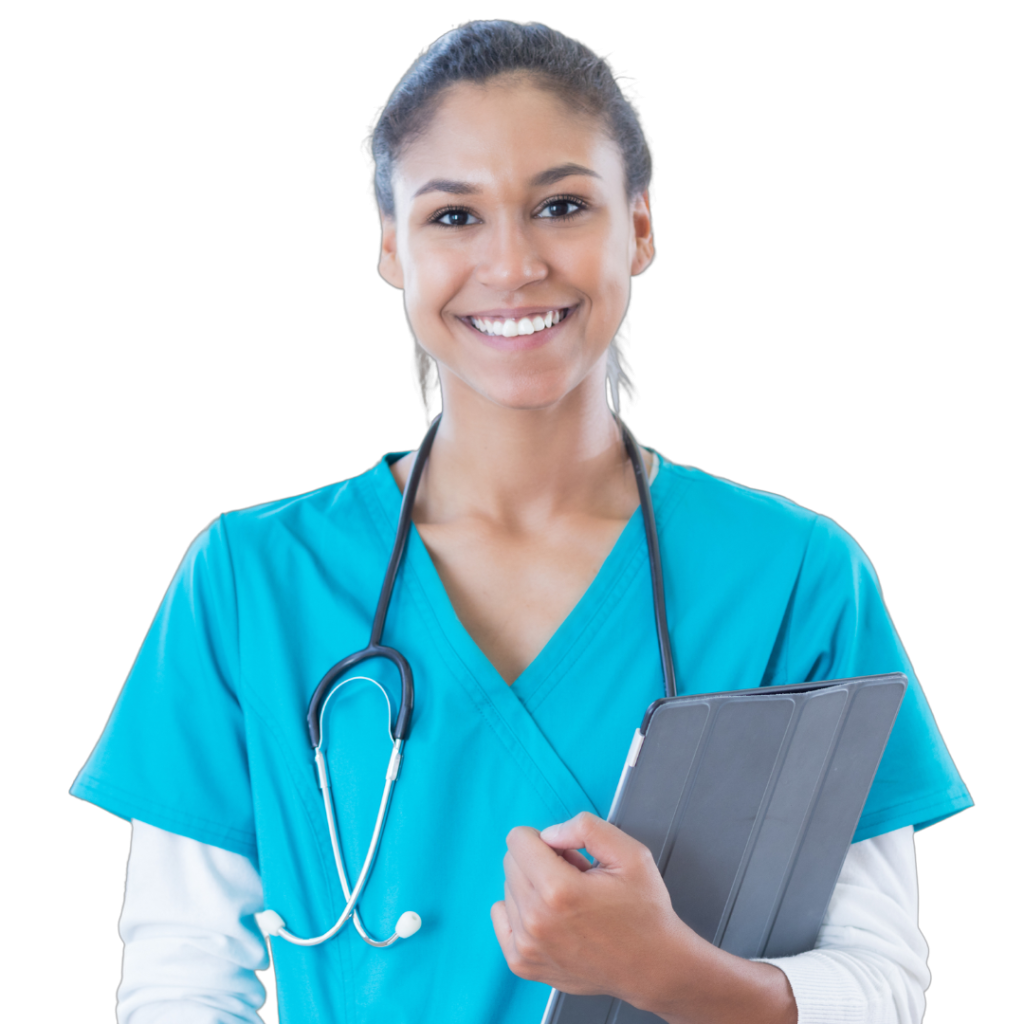 Don't wait until the last minute
Fill in your requirements and let our experts deliver your work asap.