NURS 4220 WK 2 PRACTICE EXPERIENCE: APPLYING MEASUREMENT TOOLS TO A PRACTICE PROBLEM
Many people who have survived traumatic situations experience a distinct set of symptoms known as PTSD. The threat of death or severe injury to oneself or others is typical in these situations. A cancer diagnosis is accompanied by numerous stressful situations that could trigger a strong emotional response (PTSD, 2022). Trauma can develop during medical procedures while patients deal with their side effects and await test results (PTSD, 2022). According to National Cancer Institute (2019), when a patient learns they have cancer, they may react in a variety of ways that are normal. These consist of:
Repeated frightening thoughts
Being distracted or overexcited
Trouble sleeping
Feeling detached from oneself or reality
For this week's practicum post, the chaplain, social worker, and unit manager were interviewed to gather data about how many patients in the unit were referred to the behavioral specialist for PTSD or mental health screening. Upon admission, the nurses are to screen patients about their distress indicator and the level of distress. If the patient has a high level of distress, the system automatically orders a chaplain and social worker to consult for the patient. For the last month's data, the chaplain and social worker confirmed that 30 patients in the unit have the symptoms of repeated frightening thoughts, being distracted, trouble sleeping, and feeling detached from oneself or reality, which are symptoms of post-traumatic stress disorder. According to a National Cancer Institute (NCI) Physician Data Query survey, full-blown PTSD manifests in up to 35% of patients assessed after cancer treatment and approximately 3–4% of patients with recent diagnoses (PTSD, 2022). PTSD can be distinguished from other mental health illnesses like cancer-related PTS or acute stress disorder by the extent and severity of its symptoms (PTSD, 2022).
A challenge presented for this problem is nurses not efficiently utilizing the Distress Screening Tool. The unit manager confirmed that the admission database is missing some pertinent details about the patient's distress screening and state of mental being. For example, the nurse will answer no or zero on the distress screening, indicating that the patient doesn't have any distress, but the physician's assessment of the patient states otherwise. Guidelines from the National Comprehensive Cancer Network (NCCN) advocate routine distress screening ((Neal et al., 2021). A "multifactorial unpleasant experience of a psychological (i.e., cognitive, behavioral, and emotional), social, spiritual, and/or physical nature that may interfere with the ability to cope effectively with cancer, its physical symptoms, and its treatment" is defined as distress, specifically in the context of oncology (Neal et al., 2021). Regular distress screening for oncology patients is crucial to detect their mental health disorders, such as PTSD. By not screening patients for distress, clinicians will miss out on crucial information about the patient's mental well-being and not get the referrals they need for immediate treatment.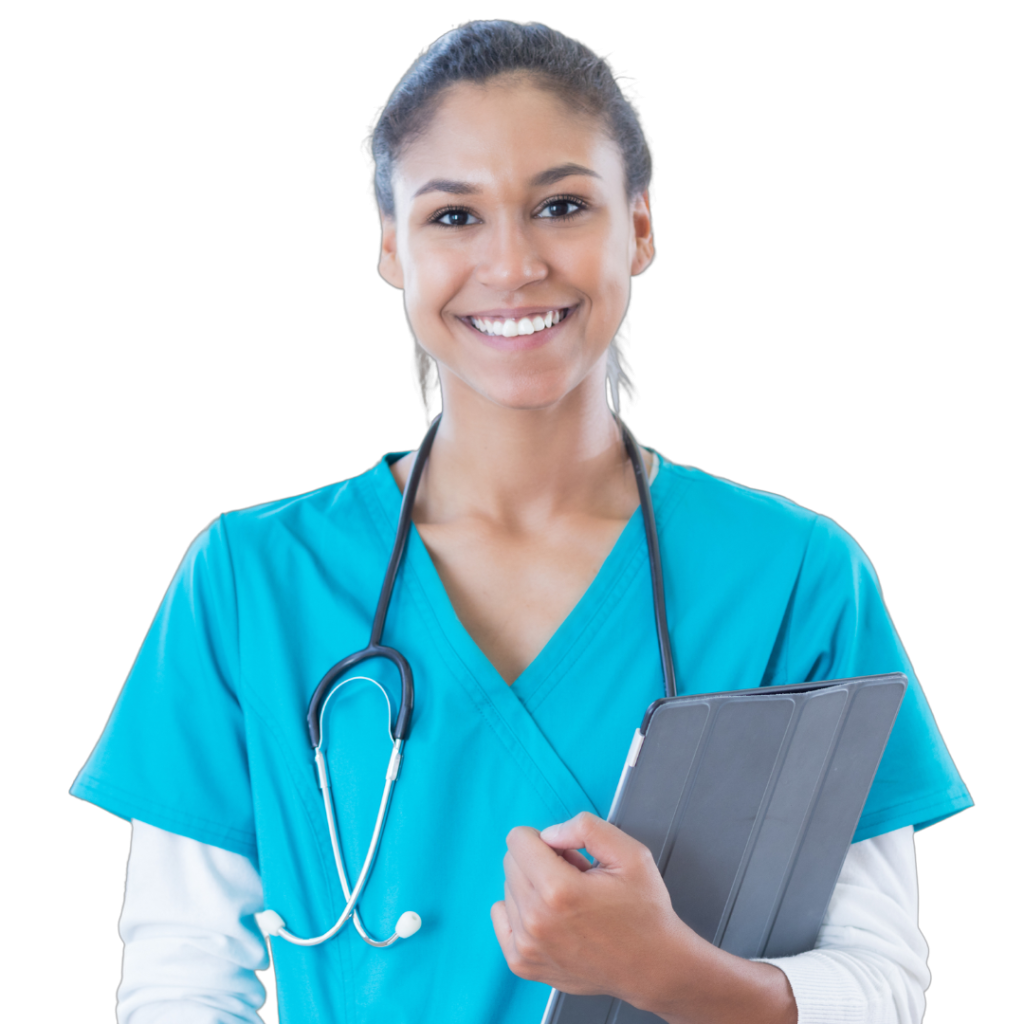 Struggling to Meet Your Deadline?
Get your assignment on NURS 4220 WK 2 PRACTICE EXPERIENCE: APPLYING MEASUREMENT TOOLS TO A PRACTICE PROBLEM done on time by medical experts. Don't wait – ORDER NOW!
Another challenge presented for this problem is patients refusing to seek mental health treatment. Out of the thirty patients in the unit that was referred to a behavioral specialist, only ten of those patients went to seek treatment. According to ((Salm et al., 2020), not all newly diagnosed cancer patients with a mental disorder diagnosis have used mental health services, despite the proven mental disorder. When compared to patient surveys' findings, which show an observed value of nearly 80.0%, cancer patients with mental comorbidities report receiving mental health services infrequently (Salm et al., 2020).
The utilization of the Distress Screening Tool is an effective way to screen patients with mental health disorders, particularly PTSD. Screening patients for their distress level allows patient-centered care by providing referrals to patients to give them the best and most immediate treatment they need for their mental health. It's essential to close the communication gap between patients and professionals regarding maintaining mental health. Healthcare providers need to emphasize that mental health profoundly impacts their cancer treatment, and treatments are available if needed.
References:
Cancer-related post-traumatic stress (PDQ®)–patient version. National Cancer Institute. (2019, July 9). Retrieved from https://www.cancer.gov/about-cancer/coping/survivorship/new-normal/ptsd-pdq
Neal, J. W., Roy, M., Bugos, K., Sharp, C., Galatin, P. S., Falconer, P., Rosenthal, E. L., Blayney, D. W., Modaressi, S., Robinson, A., & Ramchandran, K. (2021). Distress screening through patient-reported Outcomes Measurement Information System (PROMIS) at an academic cancer center and network site: Implementation of a hybrid model. JCO Oncology Practice, 17(11). https://doi.org/10.1200/op.20.00473
PTSD. Cancer Treatment Centers of America. (2022, April 29). Retrieved from https://www.cancercenter.com/integrative-care/ptsd
Salm, S., Blaschke, K., Ihle, P., Schubert, I., Dresen, A., Pfaff, H., & Scholten, N. (2020). Mental disorders and utilization of mental health services in newly diagnosed cancer patients: An analysis of German health insurance claims data. Psycho-Oncology, 30(3), 312–320. https://doi.org/10.1002/pon.5579
WEEK 2 Practicum discussion
A fall can change a person's life in a flash. It can also lead to instant death. Falls can cause broken bones, like wrist, arm, ankle, hip fractures, and head injuries, especially if the person is on blood thinners (cdc.gov, 2021). When a patient has a fall that results in damage, even when they recover fully, they always fear falling. This fear can lead to other complications in the elderly, like contractions, poor motility, increased weakness, and even depression.
For this week's discussion, I interviewed a nurse manager, an LPN( Licensed practical nurse), and a physical therapist at Carrington place skilled rehab about their fall measures. The nurse managers stated that 2.7% of residents fell, resulting in a significant injury such as a bone fracture or dislocation in the past quarter. This is compared to North Carolina's 1.1% and national 0.9% averages. Preventing injury is an indicator of quality care and attention to resident safety (USnews.com, 2023). She stated that when a referral is received for a patient, and they realize the patient has a fall history before admitting the patient, all fall precautions are put in place, like low bed, night light, and nonskid soaks. She further stated that fall alarms were placed on all new admits for 48 hours, and if assessed and documented that the patient is low risk, fall precautions are reassessed. Fall risk assessments are done on every patient, including fall mats, bed alarms, and 2-hour observation. The LPN stated the facility tries to place high fall-risk patients closest to the nursing station and ensure everyone to two-hour observation rounds. They also provide all the fall precautions in place. The physical therapist stated that every patient completes a fall risk assessment upon admission and quarterly. If a patient is noted to be high risk, precautions, if not already implemented, are put in place immediately. She stated that the therapist provides techniques on safety when changing positions when transferring, correctly Positioning, and posture.
In North Carolina, from 2010-2019, the death rate from falls has increased by 59.6 percent for all ages and 27.6 percent in the 65 and older population. Rates of nonfatal fall injuries are also on the rise, with a 226.7% increase in fall-related hospitalizations and a 25.8% increase in several challenges that affect fall implementation measures in older patients. Cognitive inability or increased memory problems. For example, all patients in the dementia unit cannot be placed close to the nursing station; hence, fall rates increase in those units. It's hard to have constant patient observation due to high acuity levels. Also, muscle weakness, gait problems, and falls may be triggered by medications that cause sedation, Beds that are set too high, Cluttered living spaces, Hard-to-manage clothing, Inaccessible personal items, Ineffective wheelchair brakes, or defective equipment., Poor lighting, unstable or damaged furniture, and wet floors (nursing home abuse center, 2021). Also, understaffed facilities with high acute patient census suffer from incidents of falls.
If you cannot track it, it is hard to manage it. A fall risk assessment is used in North Carolina to assess patients' likelihood of falling. A fall risk assessment is used to determine if you have a low, moderate, or high risk of losing. If the assessment shows you are at an increased risk, your healthcare provider and caregiver may recommend strategies to prevent falls and reduce the chance of injury. Fall prevention is part of quality improvement. Across the US, falls are measured by calculating a rate, precisely, the rate of falls per 1,000 occupied bed days. Add the total occupied beds daily for the month (patient bed days). Divide the number of falls by the number of patient bed days for the month. Multiply the results by 1,000 to get the fall rate per 1,000 patient bed days (Quigley et al., (2007)
Number of Patient Falls
____________________ X 1,000
Number of Patient Bed Days
Centers for Disease Control and Prevention, (2021). Facts about fall. Retrieved from:
https://www.cdc.gov/falls/facts.html#:~:text=Falls%20can%20cause%20broken%20bones,medicines%20(like%20blood%20thinners)Links to an external site..
Nursing Home abuse center, protecting our seniors, (2021). Nursing home falls. Retrieved from:
https://www.nursinghomeabusecenter.com/nursing-home-injuries/falls-fractures/#:~:text=Muscle%20weakness%20and%20gait%20problems,of%20themselves%20and%20getting%20aroundLinks to an external site...
Quigley, P., Neily, J., Watson, M., Wright, M., Strobel, K., (February 28, 2007). "Measuring Fall Program Outcomes." Online Journal of Issues in Nursing. Vol 12, No. 2. https://doi.org/10.3912/OJIN.Vol12No02PPT01Links to an external site.
US news and world report, (2023). Carrington Place. Retrieved from:https://health.usnews.com/best-nursing-homes/area/nc/carrington-place-345103.mLinks to an external site.
My project focuses on home health clients who receive care in their homes or assisted living facilities. The company employs nursing staff who visit these patients in their home setting to provide necessary medical care. This approach allows patients to receive care in the comfort of their surroundings rather than having to travel to a hospital or clinic. The nurse's primary responsibility is to monitor patients regularly, whether daily or weekly or as needed. These visits aim to assess how patients are progressing with their medical conditions and illnesses. The nurse will also report any falls, infections, need for medication refills, or any other changes in the patient's condition to the physician. This allows the physician to make necessary adjustments to the patient's treatment plan and ensure they receive the best possible care. Overall, the role of the home health nurse is crucial in ensuring the health and well-being of patients receiving care in their own homes or assisted living facilities.
According to the director of nursing services for the agency, the home health team also evaluates any adverse occurrences quarterly. This evaluation aims to identify any patterns or trends in adverse events and develop a plan to prevent them from happening again. This can include changes to protocols, staff training, and other measures to ensure patient safety and improve the quality of care. By regularly evaluating and addressing adverse events, the home health team works to minimize the risk of harm to patients and provide the highest level of care possible.
Based on the data received from the agency supervising provider, falls are a high-risk adverse event for this home health company. Specifically, 25 falls out of 120 patients serviced in the last quarter resulted in hospitalization. This data highlights the need for the company to take action to reduce the incidence of falls among its patients. Several strategies can be used to reduce falls in a home health setting. One strategy is to conduct a comprehensive assessment of each patient's fall risk (Harper, 2021). This assessment should include an evaluation of the patient's physical and cognitive function, as well as an assessment of their environment. Based on this assessment, the home health team can develop an individualized plan for each patient to address their fall risk.
Overall, falls are a significant risk for home health patients, and the home health company needs to implement strategies to reduce the incidence of falls among its patients. It was agreed upon during my discussion with the Director of Nursing that by conducting fall risk assessments, providing patient education, providing staff training, and reviewing the protocols and processes in place, the company can take steps to minimize the risk of harm to patients and provide the highest level of care possible. The literature advises regular staff visits and the implementation of a fall protocol to assist lower patient falls (Hogan Quigley, 2021). Additionally, regular check-ups must be patient-centered and specifically customized to the community's requirements (Al Danaf, 2018). Furthermore, research has shown that all staff members are responsible for fall prevention and that communication among healthcare team members significantly impacts minimizing falls (Garcia, 2022).
References
A, Garcia (2022). Nurses' Perceptions of Recommended Fall Prevention Strategies: A Rapid Review. Journal of nursing care quality, pp. 249–256.
Harper, A. (2021). Falls in older adults: causes, assessment, and management. In Medicine.
Hogan Quigley, B. (2021). Fall Prevention and Injury Reduction Utilizing Virtual Sitters in Hospitalized Patients: A Literature Review. Computers, Informatics, Nursing, pp. 929–934.
J, Al. Danaf. (2018). Surfacing and addressing hospitalized patients' needs: Proactive nurse rounding as a tool. Journal of nursing management, 540–547.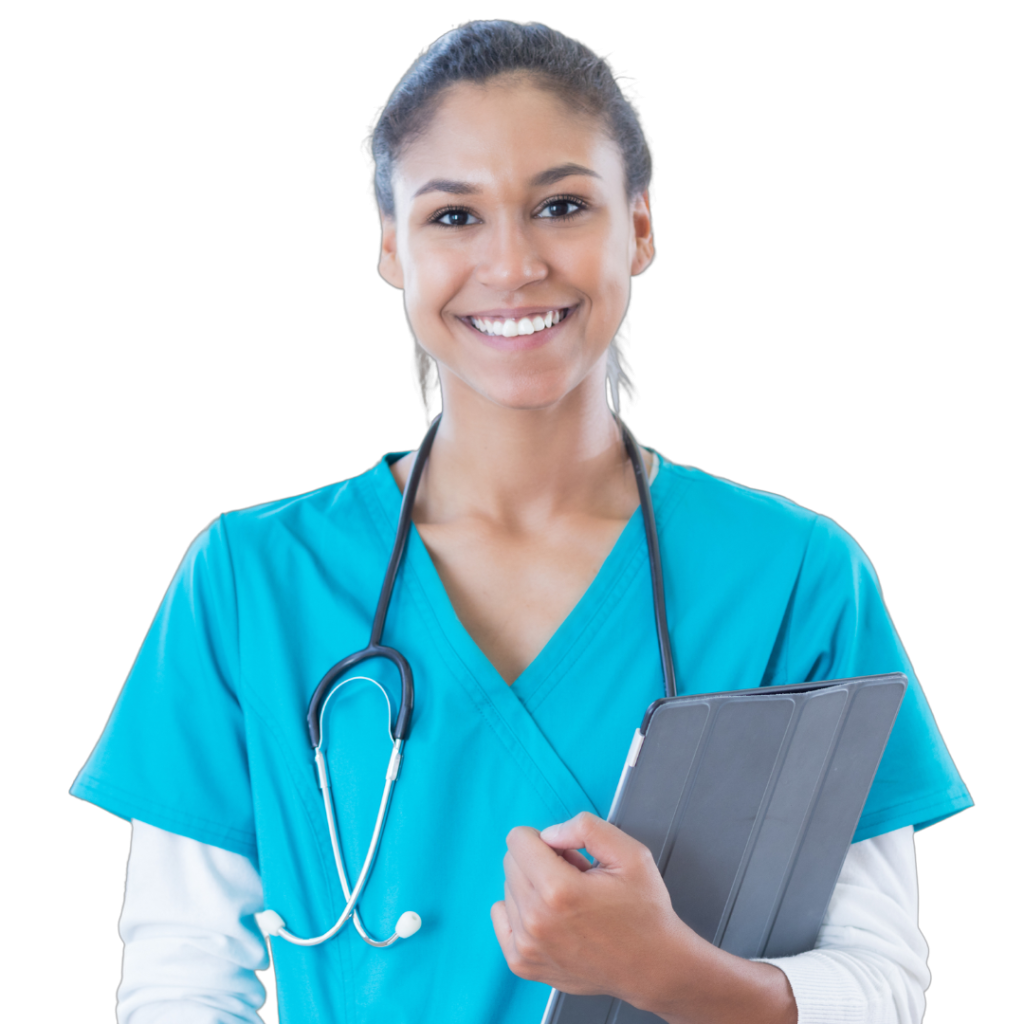 Don't wait until the last minute
Fill in your requirements and let our experts deliver your work asap.