NUR 514 Week 6 Assignment Emerging Technology Brief
NUR 514 Week 6 Assignment Emerging Technology Brief
NUR 514 Week 6 Assignment Emerging Technology Brief
New health care innovations offer the advanced registered nurse an opportunity to apply emerging technologies in practice to improve quality and patient outcomes.
One of the emerging technologies that the author believes will have a significant impact on barriers to healthcare is the Internet of Medical Things (IoMT). Accordingly, IoMT refers to medical infrastructure that consists of software, sensors, healthcare IT systems and medical devices that are utilized in medical monitoring, testing, as well as diagnostics. The use of this infrastructure can help the healthcare provider a well as the patient to monitor and inform them on the actual data on potential issues that could result in health problems.
Through it, potential health problems are averted before they occur (Balas et al., 2019). An example is the use of skin sensors for blood glucose where diabetic patients are installed with sensors that monitor their blood glucose levels. The sensors notify the patient and healthcare provider incidences of low or high blood glucose levels and the need for an immediate action. In some cases, the sensors deliver insulin depending on the blood glucose levels. Through this mechanism, health problems such as diabetic coma and hypeglycemia and prevented prior to their occurrence in patients suffering from diabetes.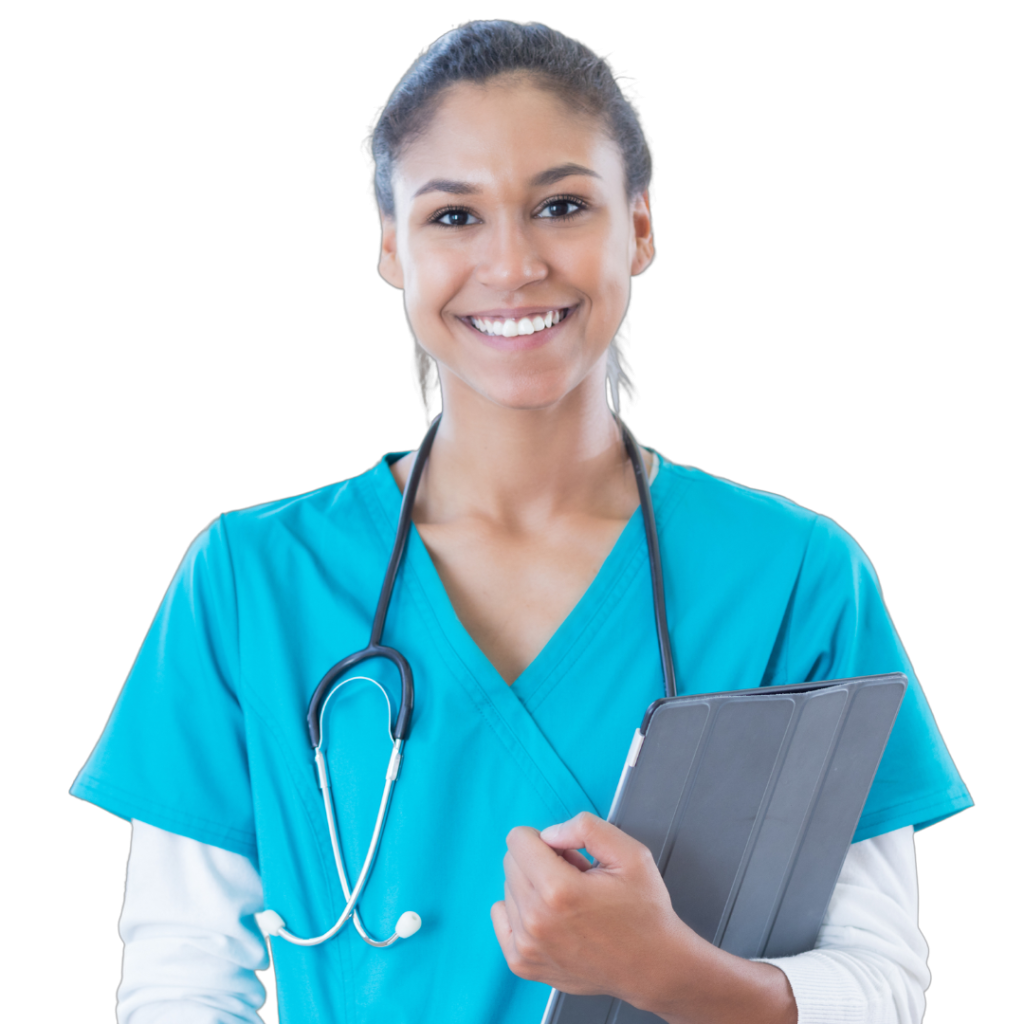 Struggling to Meet Your Deadline?
Get your assignment on NUR 514 Week 6 Assignment Emerging Technology Brief done on time by medical experts. Don't wait – ORDER NOW!
The other way in which the technology could function in healthcare is the management of health problem that affect the elderly populations. The elderly are at a risk of problems such as cardiovascular, renal, and respiratory and memory loss problems. The technology proves significant to these populations. For instance, sensors can be used to monitor their blood pressure and immediate actions taken in case of any deviations from the normal range (Stegemann, 2016). Similarly, they can be used to monitor their adherence to medication and notifications sent to them in cases where they forget their medical regimen.
The use of IoMT technology in health is however associated with some legal and ethical issues. One of them is the issue of privacy. Scholars argue that the use of such emergent technologies might violate one's right to privacy. The system information can be accessed by third parties, thereby, weakening their use in the modern world. The other issue is safety concern. The long-term effects of the monitors are yet to be established. There is the concern that too much monitoring might be unhealthy as it raises individual focus on slight health issues that might be of less concern to them (Keramidas, Voros & Hübner, 2017). Therefore, these issues need to be addressed for the emerging technologies to be relevant in the modern practice of healthcare.
IoMT will improve access to care and patient safety in several ways. Firstly, it ensures that the patient and healthcare provider interact constantly on healthcare issues affecting them. The healthcare provider will always be in contact with the patient in case of a notification of an impending health problem (Le et al., 2018). The access to care is also enhanced due to the efficiency in which decisions are made. The easy availability of the patient's data ensures that healthcare providers can collaborate with ease in determining the healthcare needs of the patients.
The monitoring of the patient's physiological status also promotes safety since health problems are identified before they occur. Besides, incidences of poor adherence to treatment are identified earlier, which leads to minimal occurrences of complications associated with the conditions being managed (Vermesan & Bacquet, 2017). Therefore, it makes it apparent that emerging technologies such as IoMT will eliminate barriers that affect the quality, access, and safety of care given to those in need in the society.
NUR 514 Week 6 Assignment Emerging Technology Brief References
Balas, V. E., Solanki, V. K., Kumar, R., & Ahad, A. R. (2019). A handbook of internet of things in biomedical and cyber physical system. Cham: Springer.
Keramidas, G., Voros, N., & Hübner, M. (2017). Components and services for IoT platforms: Paving the way for IoT standards. Cham: Springer.
Le, D.-N., Le, C. V., Tromp, J. G., Nguyen, N. G., & Wiley InterScience (Online service). (2018). Emerging technologies for health and medicine: Virtual reality, augmented reality, artificial intelligence, internet of things, robotics, industry 4.0. Beverly, MA: Scrivener Publishing.
Stegemann, S. (2016). Developing drug products in an aging society: From concept to prescribing. Cham: Springer International Publishing.
Vermesan, O., & Bacquet, J. (2017). Cognitive hyperconnected digital transformation: Internet of things inteligence evolution. Delft: River Publishers.
The drastically advancing technology in the evolving world plays a significant role in solving healthcare problems and improving the quality of care provided at a reduced cost. Recent technology has not only been beneficial to the healthcare providers in their line of duty but also improves the well-being of the diverse population. Such advanced technology utilized in healthcare include genomics, robotics, wearable sensors, management system, and telehealth (Wang, & Kricka, 2018). One point of focus is the utilization of three-dimensional (3D) printing as an emerging technology that has displayed significant impact in overcoming current healthcare barriers.
Overview of 3D Printing
The 3D printing technology, previously referred to as rapid prototype technology, enables customized fabrication of three-dimensional constructs based on images obtained from magnetic resonance imaging (MRI) and computed tomography (CT) or the computer-aided design (CAD) software. The main purpose of this technology in healthcare is the fabrication of anatomical replicas. Models produced by the 3D printing machines are currently utilized by healthcare professionals in enhancing disease diagnosis, treatment clarification, and practice in certain surgical interventions to enhance outcomes. The models also help in promoting patient education as clinicians utilize them in demonstrating certain medical conditions and the available interventions for the treatment of such conditions (Hornick, 2017). 3D printing is also utilized in orthopedics, in manufacturing custom-made prosthetic limbs which help in promoting movement hence improving the quality of life of the patient. The prosthetic ensures that the specifications of the model match the actual anatomical structure of the user.
Ethical Issues
Despite the benefits associated with 3D printing in the current healthcare system, the technology tends to raise several ethical issues. The main ethical issue is justice and access, as most 3D products are costly, hence only affordable by the rich, such as prosthetic limbs. The other ethical issue is safety. Medical professionals are trained to adopt the evidence-based practice to enhance the safety of the patient and promote well-being (Ripley et al., 2017). However, limited studies have revealed the safety of custom-made prosthetics despite their effectiveness in solving current healthcare problems. As such, more studies need to be conducted to ascertain the safety of 3D products such as prosthetic limbs among patients across all ages, from children to the geriatric population.
Improving Access to Care, Patient Safety and Quality
Several advantages are associated with 3D printing in the current healthcare system. However, with maximum utilization of this technology, patient safety and access to quality and effective care can be attained. For instance, enhancing pre-surgical practice using 3D models can help hasten the surgical procedure with increased accuracy and safety of the patient (Wang & Kricka, 2018). Additionally, the technology will help shorten theatre time per patient hence increasing the accessibility for more patients undergoing similar procedures. Lastly, 3D printing can help enhance the patient outcome, as demonstrations using actual models that are similar to the patient's anatomical structure can help boost their understanding.
Conclusion
The incorporation of technology in the current healthcare system has played a significant role in solving healthcare problems. Different forms of technology have been utilized in promoting the safety and quality of care provided at a reduced cost. For instance, the utilization of 3D printing has helped enhance diagnostic procedures, surgical interventions, and the use of prosthetic limbs for those who have undergone amputation. Further advancements are expected in the future to attain safe and readily accessible healthcare services.
NUR 514 Week 6 Assignment Emerging Technology Brief References
Hornick, J. (2017). 3D printing in Healthcare. Journal of 3D printing in medicine, 1(1), 13-17. https://doi.org/10.2217/3dp-2016-0001
Liaw, C. Y., & Guvendiren, M. (2017). Current and emerging applications of 3D printing in medicine. Biofabrication, 9(2), 024102. DOI: 10.1088/1758-5090/aa7279.
Ripley, B., Levin, D., Kelil, T., Hermsen, J. L., Kim, S., Maki, J. H., & Wilson, G. J. (2017). 3D printing from MRI data: harnessing strengths and minimizing weaknesses. Journal of Magnetic Resonance Imaging, 45(3), 635-645. https://doi.org/10.1002/jmri.25526
Wang, P., & Kricka, L. J. (2018). Current and emerging trends in point-of-care technology and strategies for clinical validation and implementation. Clinical chemistry, 64(10), 1439-1452. https://doi.org/10.1373/clinchem.2018.287052
Thank you for your post. Informatics and electronic health records (EHRs) have made it much easier to collect data. It is stored, easily accessible, and easy to pull and filter from the system. This helps improve patient care by tracking trends, and it can be used for evidence based practice. DeNisco (2019) states utilizing "computers to improve health care in many ways parallels the development of the information technology industry" (p. 413). You mentioned that providers can enter a patient's medications after seeing the patient to help reduce consultation time and prevent delays in care. Yes, it can help decrease the time the provider is with the patient, hopefully so that the provider is able to see more patients, but I do not agree that having the provider enter the patient's medications after the visit is the best option. A non-licensed personnel assistant could enter the medications into the EHR before the provider starts the visit.
This allows the information to be available for the provider to review and change if needed or ask questions that may be related to the visit. With the EHR, the medications should really already be in the system unless it is the patient's first visit to the organization and no  medications were in the chart. However, it may also be the patient's first visit to the organization, but many electronic systems across organizations have the ability to transfer information. I think it is beneficial to have the provider complete reviewing the patient's chart, prescribing medications, ordering labs, and ordering any testing that may be needed when the patient is at the visit. This helps reduce errors. The provider may forget to place an order if they do not do it at the visit, or place it for the wrong patient if it is later in the day or week. Also, by ordering any necessary testing, the patient is able to schedule right away. If the provider waits to put in the order, the patient cannot schedule, and then the patient may forget to schedule a needed test. This is something that my area is struggling with now. Some have found it helpful to have a scribe.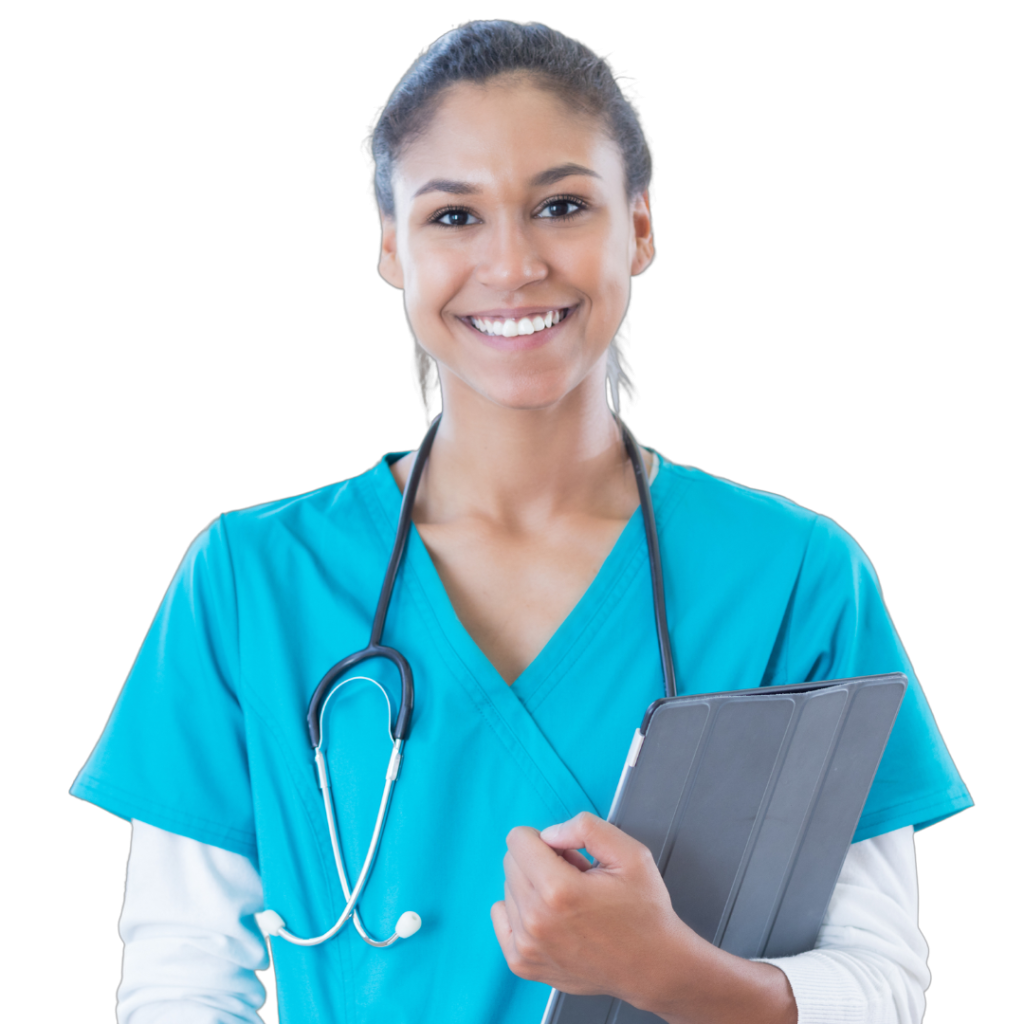 Don't wait until the last minute
Fill in your requirements and let our experts deliver your work asap.