NRS 429V Week 5 Assignment CLC
NRS 429V Week 5 Assignment CLC
Health education in health promotion involves providing the necessary teaching to patients about their health status to help them to take full control of their own health (Falkner, 2018). In a broader sense, health education according to World Health Organization as cited by Falkner (2018) is combining learning experiences to help people in communities gain knowledge about their health that will influence their attitudes to improve their overall health. In a nutshell, a nurses we should provide information to not only our patients but also to members of our communities about health promotional activities that will improve their overall health status.
The five steps in the nursing process are: Assessment, diagnosis, planning, implementation and evaluation. These steps must be used in health education to patients in the same way as it is used when providing nursing care for patients with other medical problems. Before developing health education program for patients or a community the nurse must assess the educational needs of the individuals or the community.
Toney-Butler & Thayer (2022) noted that the first step in the nursing process is assessment and this involves critical thinking skills in order to collect subjective and objective data.  After assessment, the next step is to formulate a nursing diagnosis by using clinical judgment to assist with the planning and implementation of the health education program (Toney-Butler & Thayer, 2022). It is in the planning stage that goals and outcomes of the health education program are formulated that directly has impact on the targeted group. These goals should be specific, measurable, attainable, realistic, and timely. The next step is implementation of the plan for health education. Here, the nurse carries out the actual nursing interventions outlined in the plan of care e.g. directly talking or teaching the patient about the health issue. The final step is the evaluation stage that is crucial to positive outcome. At this stage the nurse must evaluate or reassess whether the interventions implemented yielded the desired outcome, in this case, did the patient or individual gain knowledge about the health issue and was change in attitude affected to improve overall health?  
NRS 429V Week 5 Assignment CLC Recent
Health Promotion and Community Resource Teaching Project
Interdisciplinary teams play a critical role in health promotion based on different medical conditions. An interdisciplinary team comprises of different health and medical professionals with defined and related roles and responsibilities. These include registered nurses (RNs), nurse practitioners (NPs), dietician and nutritionists, and educators on different health conditions impacting individual patients, patient populations, families, and communities (Health Research & Educational Trust, 2018).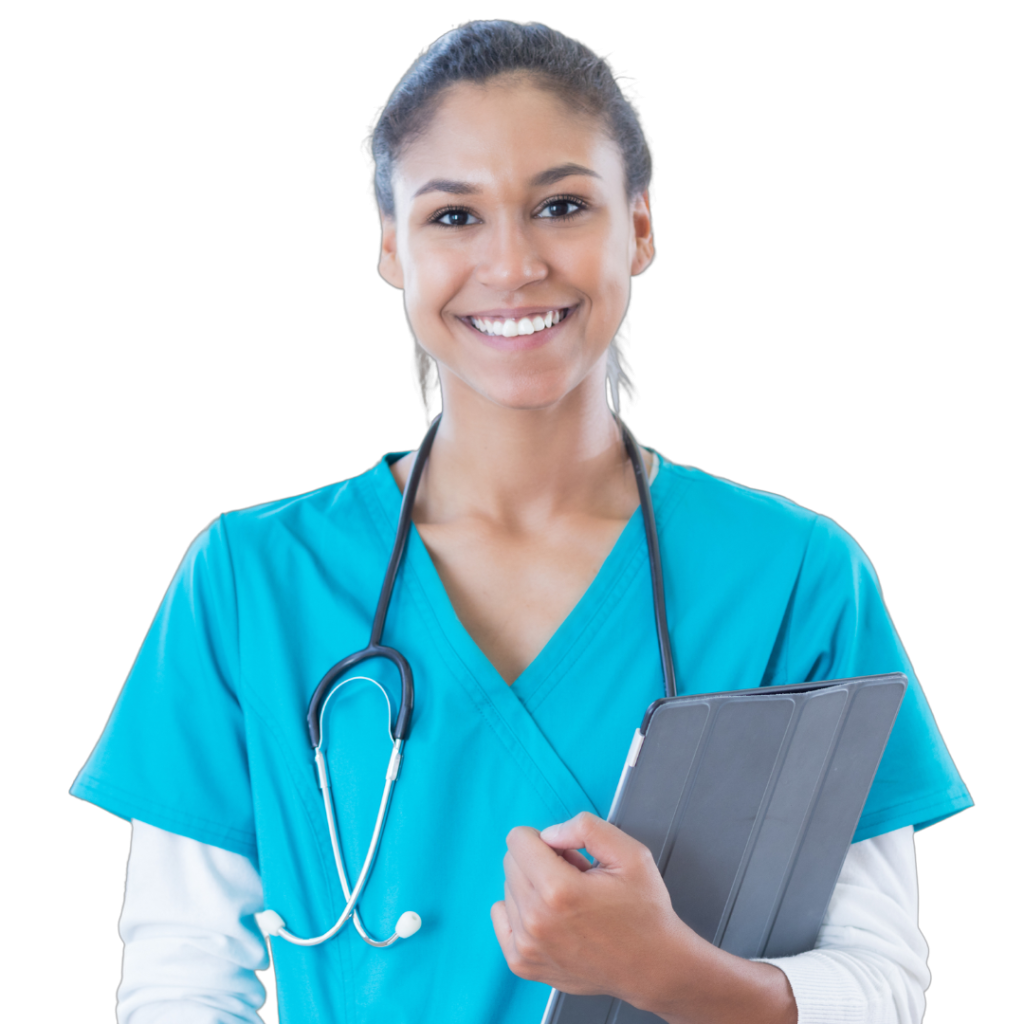 Struggling to Meet Your Deadline?
Get your assignment on NRS 429V Week 5 Assignment CLC done on time by medical experts. Don't wait – ORDER NOW!
An interdisciplinary team also comprises of community leaders and social workers interacting with them to understand different issues and barriers to health promotion on management of different conditions like injury prevention among the elderly, diabetes and substance use disorders and abuse (van Rhyn & Barwick, 2019). The interdisciplinary team will also have physicians, especially general physicians who can be at disposal to assess a host of medical conditions for better interventions. The team will also comprise of therapists; physical and occupational therapists with the aim of developing effective and evidence-based practice interventions to prevent injury among the elderly under the program.
Injury prevention among the elderly requires effective interventions based on the roles and responsibilities played by the different stakeholders. Registered nurses and nurse practitioners are the frontline care providers who will monitor patients and identify possible injuries and risks to injuries because of their health condition and status. Dieticians and nutritionists will offer advice and recommend better diets and foods for the elderly to reduce susceptibility to injuries by increasing their energy levels and other critical aspects of body functioning (Health Research & Educational Trust, 2018). Educators will create and disseminate awareness programs and materials in collaboration with community leaders who understand the types of hazards that can hinder effective education.
Physicians play a key role of assessing and diagnosing the types of injuries that individual elderly patients may be susceptible to and developing interventions based on their situations. For instance, injuries associated with falls among the elderly are more prevalent and physicians can seek information about their frequency and possible course of action to prevent their occurrence.
Therapists are important components of injury prevention, especially falls as they perform assessments that evaluate balance, strength, endurance, and different aspects of motion and susceptibility for falls (Cancinotto et al., 2019). For instance, they look at gait steadiness and speed, and conduct tests that offer a foundation for performance. Individual patients and their families are essential members of the team as they can share information and history about potential causes of injuries like falls (Grossman et al., 2018). Many individual patients and their families may ignore previous injuries suffered due to different events, including falls, and it would be critical to get sufficient information to mitigate future susceptibility.
The presentation demonstrates the importance of interdisciplinary team in preventing injuries among the elderly. Organizations and providers at different levels have an obligation to develop interventions through an interdisciplinary team approach that will help reduce susceptibility to injuries due to events like falls among the elderly. The presentation shows that injury prevention strategies allow the elderly to have improved quality of life, better gait, and increased level of awareness on activities to avoid to reduce vulnerability. The interdisciplinary team involves different professionals, patients and their families, and even community leaders for effective implementation of evidence-based practice interventions to reduce possible risks of injuries in different situations among the elderly.
Details:
This is a Collaborative Learning Community (CLC) assignment.
It is important to promote the professional role of the nurse to provide health promotion and disease preventive care. Collaborating with other health care professionals and consumer groups in the community in redesigning health care can help meet the goals for Healthy People 2020.
Refer to http://www.healthypeple.gov/ to open the Healthy People 2020 home page.
Select the"Topics & Objectives" tab to access the 2020 Topics & Objectives – Objectives A-Z page.
Select one of the Healthy People "Topic Areas" for improving health.
Submit the proposed area to the instructor for approval. No group may work on the same focus area as another group.
Develop a PowerPoint presentation (15-20 slides) with accompanying speaker's notes and citations.
For help designing PowerPoint slides, refer to the "Create Your First Presentation" PowerPoint tutorial, located on the Microsoft website:
https://support.office.cm/en-us/article/Create-your-first-presentation-ac88d138-a7a0-402c-b5a5-812641e59c8e?ui=en-US&rs=en-US&ad=US
In the presentation, address the following:
State the objective of the presentation.
State the Healthy People 2020 focus area your group has selected and the rationale for selection of the specific focus area.
Explain how the focus area relates to the individual, the family, and the community, as well as to all age groups throughout the life span.
Identify ways to enhance or optimize health in the selected focus area using evidence-based research. A minimum of three peer-reviewed articles must be utilized.
Address the health disparity among different segments of the population for the selected focus area.
Provide a brief description of at least two community resources and at least two website resources for professionals and clients.
Provide a brief profile of at least one health-related organization for the selected focus area.
APA format is required for essays only. Solid academic writing is always expected. For all assignment delivery options, documentation of sources should be presented using APA formatting guidelines, which can be found in the APA Style Guide, located in the Student Success Center.
This assignment uses a rubric. Please review the rubric prior to beginning the assignment to become familiar with the expectations for successful completion.
You are not required to submit this assignment to Turnitin.
APA Writing Checklist

Use this document as a checklist for each paper you will write throughout your GCU graduate program. Follow specific instructions indicated in the assignment and use this checklist to help ensure correct grammar and APA formatting. Refer to the APA resources available in the GCU Library and Student Success Center.
☐ APA paper template (located in the Student Success Center/Writing Center) is utilized for the correct format of the paper. APA style is applied, and format is correct throughout.
☐ The title page is present. APA format is applied correctly. There are no errors.
☐ The introduction is present. APA format is applied correctly. There are no errors.
☐ Topic is well defined.
☐ Strong thesis statement is included in the introduction of the paper.
☐ The thesis statement is consistently threaded throughout the paper and included in the conclusion.
☐ Paragraph development: Each paragraph has an introductory statement, two or three sentences as the body of the paragraph, and a transition sentence to facilitate the flow of information. The sections of the main body are organized to reflect the main points of the author. APA format is applied correctly. There are no errors.
☐ All sources are cited. APA style and format are correctly applied and are free from error.
☐ Sources are completely and correctly documented on a References page, as appropriate to assignment and APA style, and format is free of error.
Scholarly Resources: Scholarly resources are written with a focus on a specific subject discipline and usually written by an expert in the same subject field. Scholarly resources are written for an academic audience.
Examples of Scholarly Resources include: Academic journals, books written by experts in a field, and formally published encyclopedias and dictionaries.
Peer-Reviewed Journals: Peer-reviewed journals are evaluated prior to publication by experts in the journal's subject discipline. This process ensures that the articles published within the journal are academically rigorous and meet the required expectations of an article in that subject discipline.
Empirical Journal Article: This type of scholarly resource is a subset of scholarly articles that reports the original finding of an observational or experimental research study. Common aspects found within an empirical article include: literature review, methodology, results, and discussion.
Adapted from "Evaluating Resources: Defining Scholarly Resources," located in Research Guides in the GCU Library.
☐ The writer is clearly in command of standard, written, academic English. Utilize writing resources such as Grammarly, LopesWrite report, and ThinkingStorm to check your writing.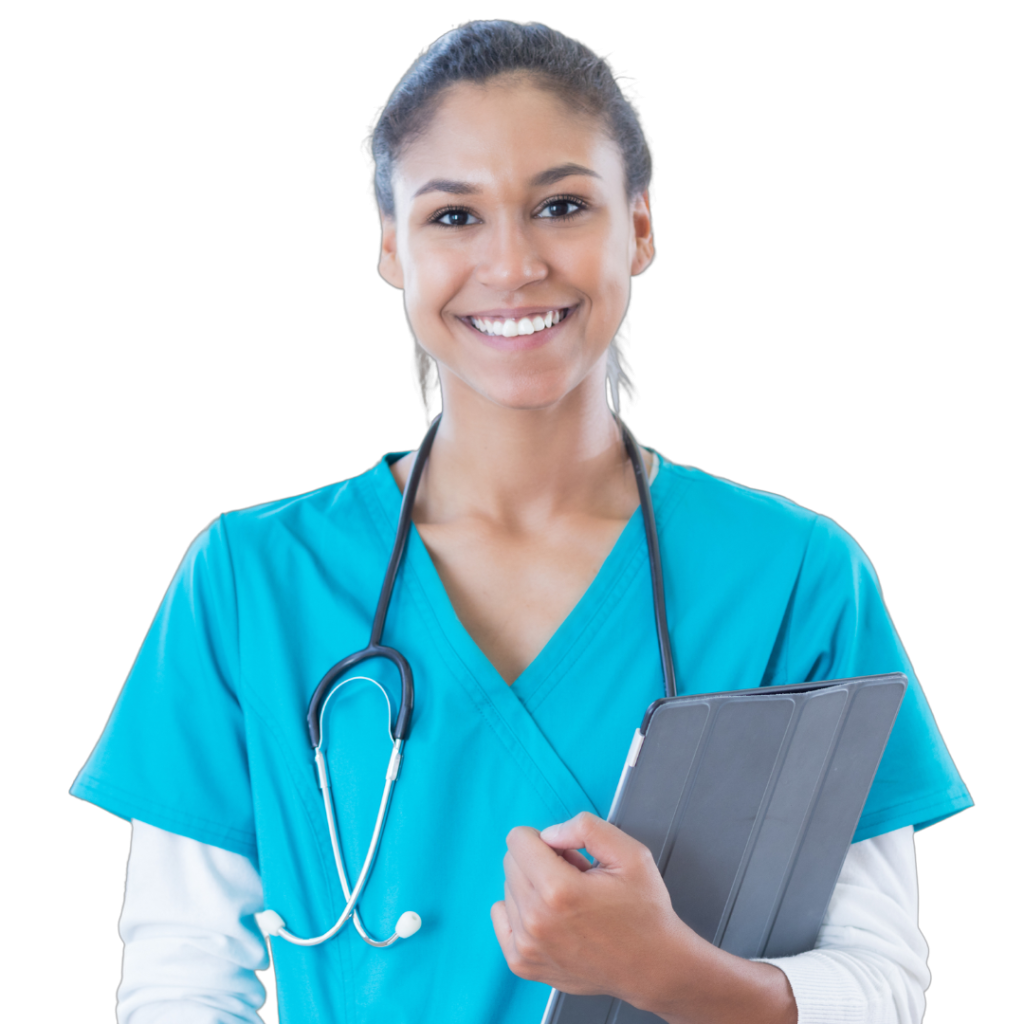 Don't wait until the last minute
Fill in your requirements and let our experts deliver your work asap.