NR 500 Week 2 Knowing Self
NR 500 Week 2 Knowing Self
NR 500 Week 2 Knowing Self
Reflect the concepts addressed in this week's lesson plan and required reading. Recall a challenging experience in either your personal or professional life. In the initial response, start with an introduction that includes a brief description of two core values that influence your nursing practice and interaction with others. Provide a concise description of the challenging experience. What core values were challenged in this experience? What lessons were learned from this experience? How did the experience inform future professional behaviors, decisions, and actions? Provide a specific example on how lessons learned from the challenging experience were applied in your professional practice. Use at least one outside scholarly reference to support your position.
Education plays a major role in identifying bias in health care. Health care providers as well as patients may have unknown fears and biases related to their expected care delivery; and refuse care from individuals of opposite gender, race, religion, or cultural background. Patrick, I think it is important to respect a patient's right to having a male nurse verses a female nurse if it infringe on their religious or cultural beliefs. However, if a patient is just refusing care from male nurse base on perceived biases; education and confidence on your ability to deliver state of the art care in a respectful, confidential, and professional manner should be discuss allowing for a caring moment of trust to be establish and the patient's right to be reevaluated and upheld. Establishing trust and confidence in our patients gives them an opportunity to make educated decisions on health care choices. It is no doubt that I believe patients have the right to chose who delivery care to them, because I know as I have gotten older I prefer a female advance practice nurse or a women physician as my primary health care provider. However, at the bedside I just want a nurse who would deliver the best caring and compassionate care; advocating for the care choices ordered for me.
It is known that Self-awareness is one of the important components in nurse to patient relationship, nurses spend the most time with patients then any other health care professionals; therefore, Self- awareness is an important tool to develop a therapeutic relationship with a patient (Rasheed, 2015). Knowing how comfortable you are delivering care to patients of the opposite or from a diverse background will make you more aware on approaches to making a patient fell confidence in your nursing ability. In Georgia, throughout the Wellstar Health Care System, a female health care provider is mandated to accompany a male nurse or provider when giving care such as Foley insertion/care or assessment of certain areas of the body.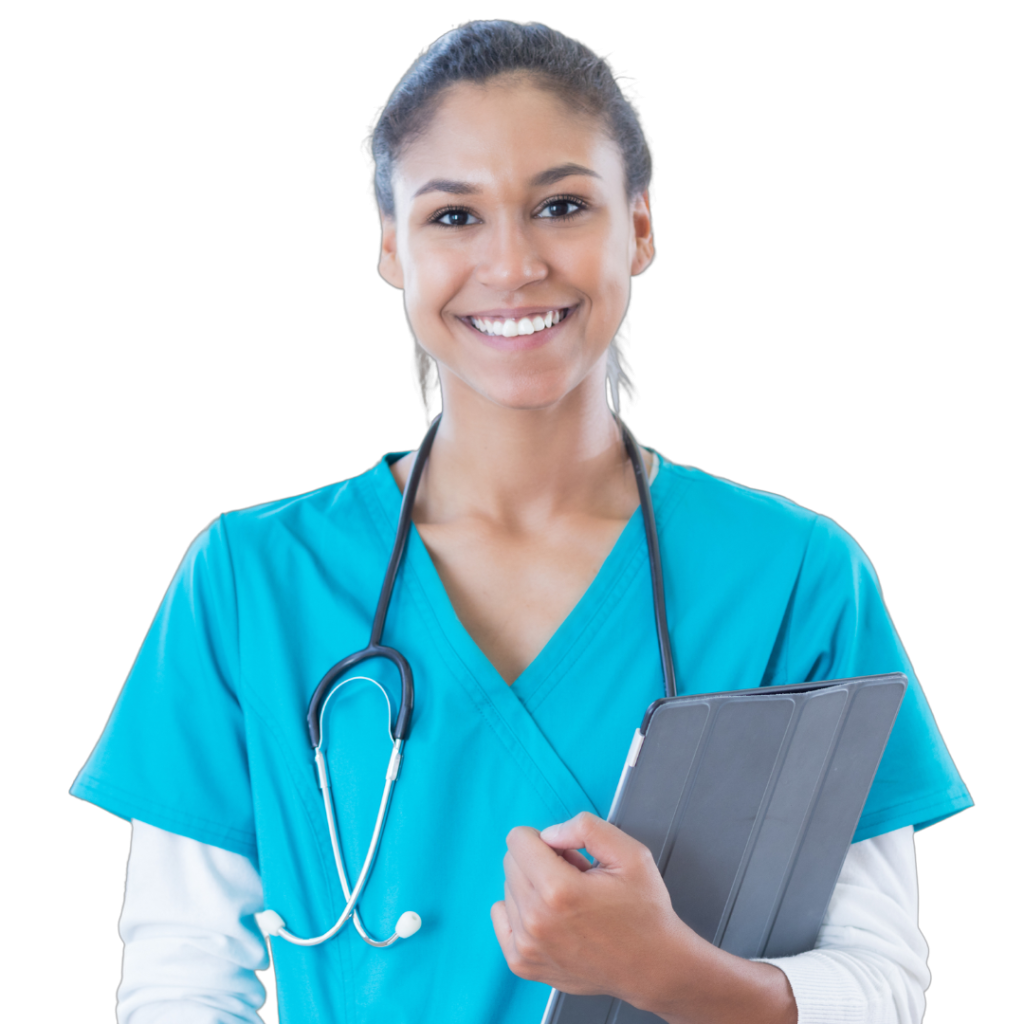 Struggling to Meet Your Deadline?
Get your assignment on NR 500 Week 2 Knowing Self done on time by medical experts. Don't wait – ORDER NOW!
Reference:
Rasheed, S. (2015). Self-Awareness as a Therapeutic Tool for Nurse/Client Relationship. International Journal of Caring Sciences, January-April 2015 (8), 1 p.211-216.
Altruism and autonomy are two fundamental core professional nursing values that have influenced my nursing practice and interactions with others. Altruism is the concern for the welfare and well being of others; autonomy refers to the right to self-determination and self-direction, even during challenges, obstacles, and disadvantages (Shaw H. & Degazon C, 2008). These core values have been critical in providing quality care and fostering an environment in which cultural competence is sought after. I recall caring for an eleven-month-old male in the CICU with CHD, CLD, who had untreatable cardiac anomalies and was in multisystem organ failure. He was experiencing severe ascites and third spacing to such a degree that his sides around his chest were "woody."
His skin was tearing and oozing serous fluid bilaterally around his chest as his body accumulated more fluid. The ICU intensivists and nurses inevitably became empathic and were insistent on pushing for withdrawal of care. The patient's Hispanic parents were grieving his condition of suffering and poor prognosis. However, they stated, "due to their Catholic religious beliefs they were left incapable of consenting to the withdrawal of care of their child." In this dark and taxing environment, the nursing staff expressed feelings of being "burnt out" and emotionally drained. Many nurses refused to care for this child, and primary nursing became non-existent. The value of human dignity was challenged by the experience because I felt that I could not give him the ethical care needed and implement interventions which would improve his quality of life. Over time, I battled emotions on whether I was contributing to his prolonged suffering. I had to rely strongly on the core value of autonomy for his parents which were lamenting and needed merely my comfort, support, and availability as I held their intubated child. Together we supported their child as we watched him take his last breath. Fostering an atmosphere and environment of peace while being sensitive to the family's health literacy was a vital key to providing efficient, quality care.
Nurses require training and examination of ethical challenges they face. In a field with high turnover rate and new employees, the staff has little time to focus on ethics. I realized that there are specific times in which more technology or interventions cannot compete with the simple act of soothing patients just by directly sitting by their side and comforting them. We have to treat all patients with dignity and respect their views and belief systems. The experience taught me not to categorize or treat patients based solely on treatment plan protocols, instead of treatment needs to be individualized. I learned to be sensitive to families as it is difficult for them to come to grasp that their child is dying and that palliation is as vital as life-saving interventions at the end of life patient. In the CICU attention to the care of suffering was acknowledged after this experience. The unit implemented policies for early consultation with palliative care teams.
Nurses need to be skillfully prepared to deal with the spiritual needs of their patients (Timmins, F., Murphy, M., Neil, F., Begley, T., & Sheaf, G. 2015) and after the incident, the nurses were reeducated on spirituality. Spirituality separates itself from formal religion in that it deals with beliefs, faith, hope, attitude, and the meaning and purpose of life through reflection and appreciation outside of a particular belief system (Vachon M., Fillion L., and Achille M.,2009).
Attention to the moral of the unit staff was studied carefully, and stress relief retreats were initiated for staff members in which massage and reflection were offered. The psychological well being of the critical care team itself was evaluated. Exhaustion and an increasingly depersonalizing environment that lead to burn out was examined. Classes that stressed self-awareness by members of the critical care team essential to self-health and useful performance were offered. Education on end-of-life matters where the staff members were allowed to participate in discussions was made available. New ethical nurse-led committees were constructed to keep all staff members updated on the current dynamics of the patient and the plan of care and were shared via company email. These discussions helped communication to stay open and resolve future issues.
Jeanette Der Bedrosian Nursing is hard. Unaddressed ethical issues make it even harder. retrieved from URL https://hub.jhu.edu/magazine/2015/summer/nursing-ethics-and-burnout/ Links to an external site.
Shaw H. and Degazon C. Integrating the core professional values of nursing: A Profession, not just a career. J of Cult Divers. 2008 Spring; 15 (1): 44-50. https://www.ncbi.nlm.nih.gov/pmc/articles/PMC3249847/#__ffn_sectitle Links to an external site.
Timmins, F., Murphy, M., Neil, F., Begley, T., & Sheaf, G. (2015). An exploration of the extent of inclusion of spirituality and spiritual care concepts in core nursing textbooks. Nurse Educ.Today, 35 (1), 277. doi: 10.1016/j.nedt.2014.05.008
Vachon M, Fillion L, Achille M. A conceptual analysis of spirituality at the end of life. J Palliat Med.2009 Jan; 12 (1):53-9. doi: 10.1089/jpm.2008.0189.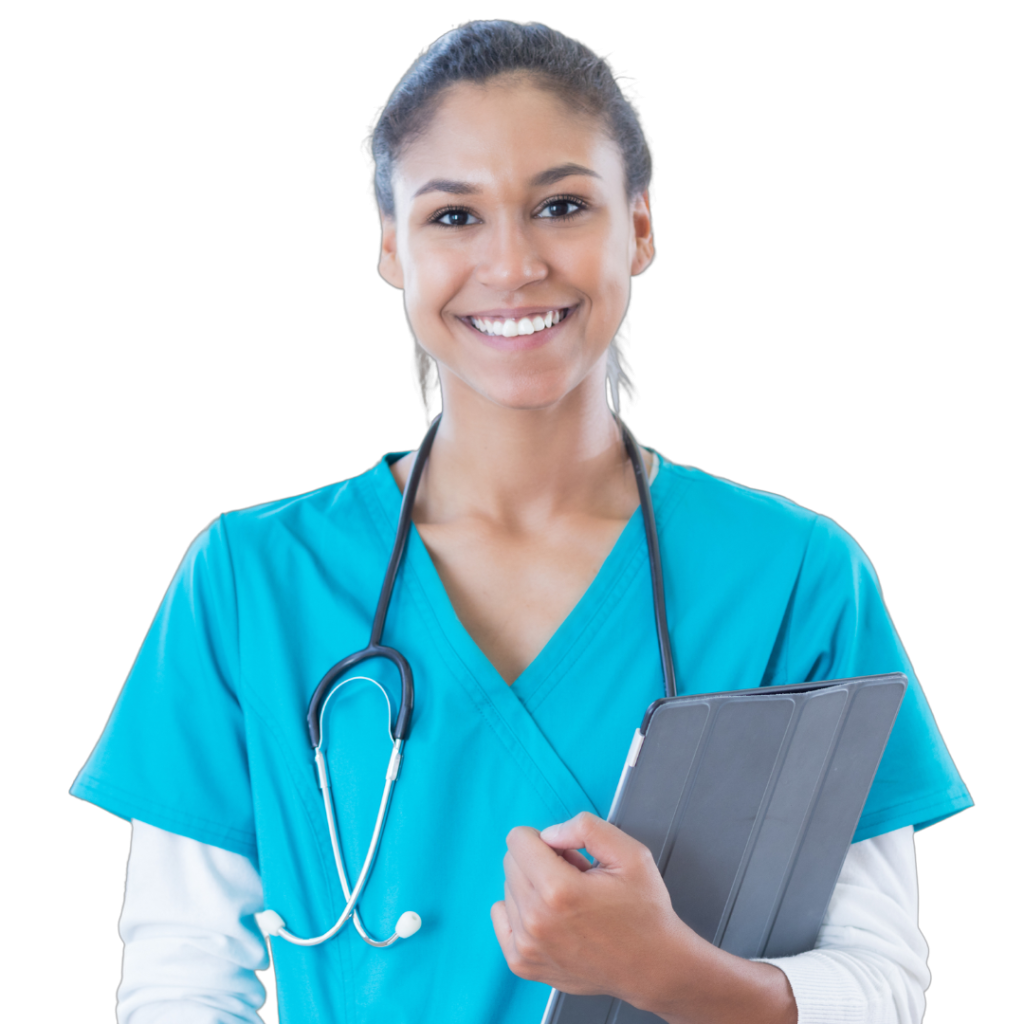 Don't wait until the last minute
Fill in your requirements and let our experts deliver your work asap.