NR 351 Week 2: Maintaining Academic Integrity (Graded)
Academic integrity entails the submission of original work by students for all coursework. Failure to maintain academic integrity leads to plagiarism, which is a serious academic offense. Despite knowing the consequences of an academic integrity infraction, some students can still falsify their academic work for various reasons. The reasons may include fear of failure in coursework or fear of taking risks in their coursework (Kiekkas et al., 2020). The students may also yield to the pressure from their peers to split the assignments or work collaboratively on the assignments when the course policies forbid helping peers or collaborating in executing course assignments. Some students also fail to recognize the essence of the course and the course assignments and consider academic dishonesty as a simple issue. Moreover, some students have poor skills in managing time, making them plan poorly for the time and endeavor needed for the coursework. As such, when the deadline for the coursework is due, they are left with no choice but to cheat (Chiang et al., 2022). Other reasons include the failure of institutions and instructors to report academic dishonesty and enforce penalties (Amigud & Pell, 2021), the presentation of highly generic assignments to students, and performance anxiety.
The most challenging APA formatting issue for me is in-text citation (Ciarocco & Strohmetz, 2022). The challenging parts in in-text citations include the appropriate use of ampersands and commas, incorrect use of 'et al.', inappropriate order of multiple citations in one parenthesis, and spelling inconsistencies. The other challenging issue is referencing (Ciarocco & Strohmetz, 2022). I have always made mistakes in formatting APA references such as erroneous use of italics, ampersands, commas, full stops, or general wrong formatting of various types of references. The resources that can be used to overcome these challenges include the use of referencing software such as Google Scholar to do the referencing, utilizing the APA textbook, the University's writing center, and consulting with my instructors.
References
Amigud, A., & Pell, D. J. (2021). When academic integrity rules should not apply: a survey of academic staff. Assessment & Evaluation in Higher Education, 46(6), 928-942. https://doi.org/10.1080/02602938.2020.1826900
Chiang, F. K., Zhu, D., & Yu, W. (2022). A systematic review of academic dishonesty in online learning environments. Journal of Computer Assisted Learning, 38(4), 907-928. https://doi.org/10.1111/jcal.12656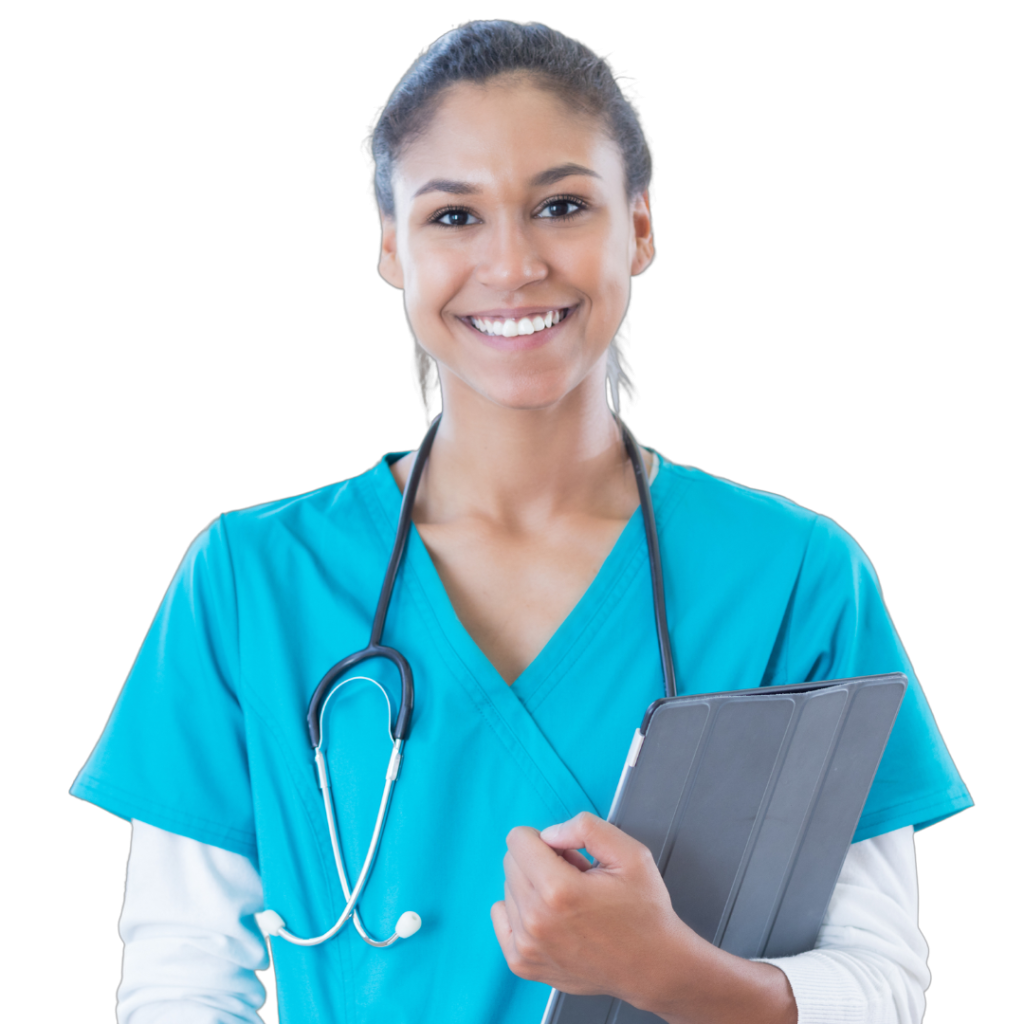 Struggling to Meet Your Deadline?
Get your assignment on NR 351 Week 2: Maintaining Academic Integrity (Graded) done on time by medical experts. Don't wait – ORDER NOW!
Ciarocco, N. J., & Strohmetz, D. B. (2022). Teaching APA style: Missing the forest for the trees? Scholarship of Teaching and Learning in Psychology, 8(4), 399. https://psycnet.apa.org/record/2022-01211-001
Kiekkas, P., Michalopoulos, E., Stefanopoulos, N., Samartzi, K., Krania, P., Giannikopoulou, M., & Igoumenidis, M. (2020). Reasons for academic dishonesty during examinations among nursing students: Cross-sectional survey. Nurse Education Today, 86, 104314. https://doi.org/10.1016/j.nedt.2019.104314
This is a very important message that needs your immediate reply.
Please reply to this discussion post stating that you understand that you must use the required article for the Week 4 Professional Paper Worksheet and Week 6 Professional Paper. You can locate the permalink in the Announcement titled "Important: Assigned Article for Weeks 4 & 6 Assignment.
Class, I urge you to go to the Announcement titled "Important: Assigned Article for Week 4 & 6 Assignment and download the article "Gratitude journals can improve nurses' mental well-being " to your computer. The same article is used for the Week 6 Assignment. Due to licensing rules, the library only allows a few people at a time to access the article so please download the article and sign out of the library so other students may access the article. The assigned article is the only resource to be used for the Week 4 and Week 6 assignments. The article is the same for both assignments, so you only need to download it once. The required worksheet and template for each assignment are also located in the assignment guidelines for you to download.
This discussion post is not part of the required weekly discussion, so please be sure to respond with your initial discussion answer post and one additional response this week as you normally would.
Purpose
The purpose of this discussion is for learners to explore academic integrity, crediting, and resources.
Course Outcomes
This assignment enables the student to meet the following course outcomes:
CO 4: Apply concepts of ethics and professionalism to nursing practice, nursing roles, and academic development. (POs 5, 6)
Due Date
During the assigned week (Sunday the start of the assigned week through Sunday the end of the assigned week):
Posts in the discussion at least two times, and
Posts in the discussion on two different days
Total Points Possible: 50 points
Preparing the Discussion
Discussions are designed to promote dialogue between faculty and students, and students and their peers. In discussions students:
Demonstrate understanding of concepts for the week
Integrate outside scholarly sources when required
Engage in meaningful dialogue with classmates and/or instructor
Express opinions clearly and logically, in a professional manner
Discussion
Maintaining your own integrity as a professional nurse is an essential part of your career. Despite knowing the consequences for an academic integrity infraction, why do some students still falsify their work?
What are the most challenging APA formatting issues for you? Why do you find these areas so challenging? What resources will you use to overcome these challenges?
Part of being a professional nurse is maintaining integrity. This also applies to academic integrity as well. Despite knowing the consequences, I believe some students still falsify their work because they have not developed the professional values of a professional nurse. The American Association of Colleges of Nursing (AACN) (2008) lists some of these values including human dignity and integrity. Human dignity is respecting all patients and colleagues for who they are and respecting each other's uniqueness and differences. Integrity is being honest and following the appropriate code of ethics that is accepted for the nursing practice. When nurses follow these professional values, they act as a professional nurse (AACN, 2008).
The American Association of Colleges of Nursing (2008) states, "A blame-­free culture of accountability and an environment of safety are important for encouraging team members to report errors. Such an environment enhances the safety of all patients" (pp 27). One ethical nursing leadership style is transformational leadership where leaders motivate and encourage nurses to participate in the process and be a part of the decisions made in process improvements. These leaders are also available and support nurses in their professional development (Smith & Avital, 2018).
I believe a big challenge that nurses face in feeling that they are valued and willing to speak up and be honest is the "blame game". When nurses feel there is a culture of blame, they are less likely to speak up, less likely to be honest, and it affects patient safety. The "blame game" does not encourage the development of professional values. In the same way, without the development of professional values such as human dignity and integrity, students are more likely to falsify their academic work also.
The most challenging APA formatting issues is knowing what all to include in the reference. APA format feels like learning a new language. The different styles and having a different format for different types of sources, such as online sources versus a book source, makes it challenging. My other challenge is worrying whether I have too much or not enough in my source. I will use the APA Manual, the Student Resource Center (formatting & APA section), and the professor as resources to overcome these challenges. Just like learning anything new, the more you practice, the more comfortable you become. The more I practice using APA format, it will soon become a "proficient language".
References:
American Association of Colleges of Nursing (2008). The Essentials of Baccalaureate Education for Professional Nursing Practice. NR351 Transitions in Professional Nursing: Week 2 lesson. Washington, D.C. Online Publication.
Smith, N. & Avital, O. (2018). Nursing Leadership: Ethical Aspects. Glendale, CA. Chamberlain Library Online Publication.
Grading
To view the grading criteria/rubric, please click on the 3 dots in the box at the end of the solid gray bar above the discussion board title and then Show Rubric. See Syllabus for Grading Rubric Definitions.
Nursing is one of the Nation's most trusted professions and I am proud to have earned the title of Registered Nurse. Gallup's annual poll has consistently honored the profession of nursing as the "most honest and ethical" of all professions (Masson, 2022). Despite the assistance of new apps and websites, nurses must uphold professional integrity in their academic writing. Getting academic help may seem harmless, but it can lead to problems for professional nurses. In my career, I am often overwhelmed with poor staffing and high acuity patients. I can understand the allure of making an assignment easier by utilizing apps and websites to turn in assignments without the time commitment. There are only so many hours in the day and it is important to remind ourselves of what kind of nurse we desire to become.
The science of nursing is applied in practice through a critical thinking framework known as the nursing process that is composed of assessment, diagnosis, planning, implementation, and evaluation (Massachusetts 2016). The way we approach APA papers affects our implementation of evidence-based practice for patients. There are no shortcuts when a patient life is on the line. We cannot simply pay someone to develop our strategies for safe, efficient care. Some students may consider an academic integrity infraction acceptable, but it can have long-lasting effects on both their education and their ability to become the best nursing professionals. There is a simple answer to this issue. Do not put your integrity on the line.
The most challenging APA formatting issues for me would consist of every single aspect of APA writing. Unfortunately, I do not have experience with the APA style and see the upcoming discussion posts as rather daunting. I see these challenges and wonder if I am intelligent enough to grasp the concepts. I am still waiting for my APA Manual in the mail, and it is causing me distress. To write this discussion post I utilized the Chamberlain Library and citation tool. I plan to read over the APA Manual in depth whenever it arrives.
References:
Links to an external site.[Context Link]
Massachusetts Nurse of the Future Nursing Core Competencies© Registered Nurse https://www.mass.edu/nahi/documents/NOFRNCompetencies_updated_March2016.pdf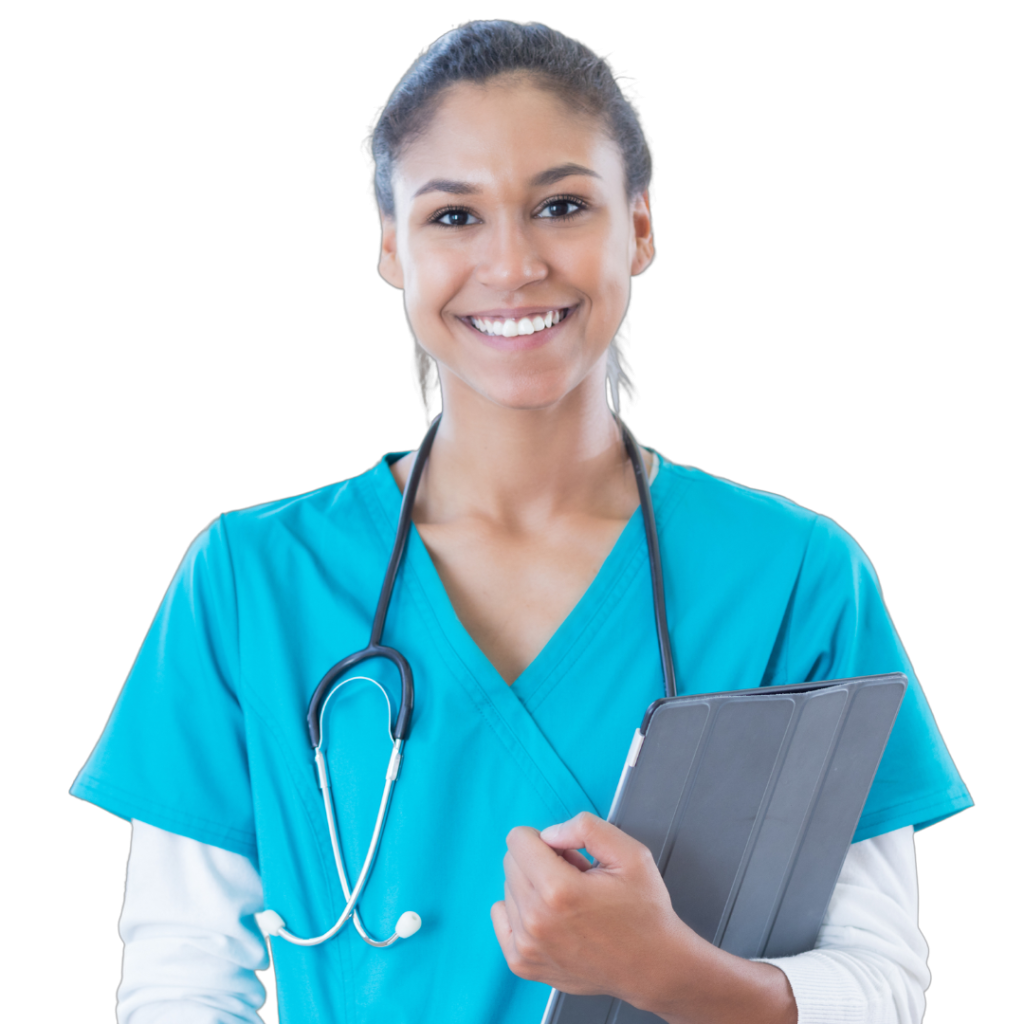 Don't wait until the last minute
Fill in your requirements and let our experts deliver your work asap.