NR 351 Week 1: Discussion: Time Management as an Online Student (Graded)
I look at my life on paper every day. I am not complaining about the life I have. Some people would love to have my life. I love to have my life, minus not being able to spend more time with my family right now. I spend most of my time working. In this moment, I did expect to be working a lot, but not as much as I am. I feel a lot of regret. I am watching my young children grow up with me being a fly-by-night mother. I try to make a work schedule that gives me more time to be with my family, but life keeps getting in my way. I didn't expect to be working as much as I am because I didn't expect for some of my complications to arise. Most of my situation happened at this inopportune time, and is making me feel inadequate. I am not the type of person to show up to the party late, and here I am late to this party. I have been looking into my situation to attempt to rearrange my work schedule to facilitate more time for me to spend with my family, as I planned my schedule as I have it currently to facilitate work and school. I thought that I would be able to squeeze family time in on my off days. As it has come to be, I have no off days. I have been trying to crunch numbers to attempt to cut some of my working hours. This way I don't feel so sad and insufficient as a mother. I have been struggling with feeling happy about my decision because I was happy returning to school. I just did not foresee some of the issues that came up, coming up. I have spoken with my managers at work to determine if there is a possibility of me being able to decrease my work schedule and not still be able to receive benefits, as I am the sole provider for my family. I am optimistic that the answer will end in my favor. Until the final decision is made for my work schedule, I have sacrificed some of my family time to be better able to complete my studies and continue to work and get enough rest to continue on with both tasks successfully. The professional resources available to me to help with my success, at this time, would be my relationship with my instructor. I plan to remain in close contact because I realize that success is the main goal. I plan to utilize my time management tool to ensure I stay on top of my assignments. I am not a new student, but online is a different beast. I am accustomed to someone being in my face saying "remember you have to get this done." I am the one responsible for telling myself that now. I feel that I will be successful in this program because I feel that the support is strong and genuine so far.
There are really not nearly enough hours in the day. I was shocked to realize how busy my life is. After utilizing the Time Management Tool, it appears as if most of my week consists of working at my job. I expected this finding due to my facility constantly being short staffed and guilting me into pulling overtime hours. I definitely feel like I need to re-prioritize my schedule. I no longer can spare the extra hours for work.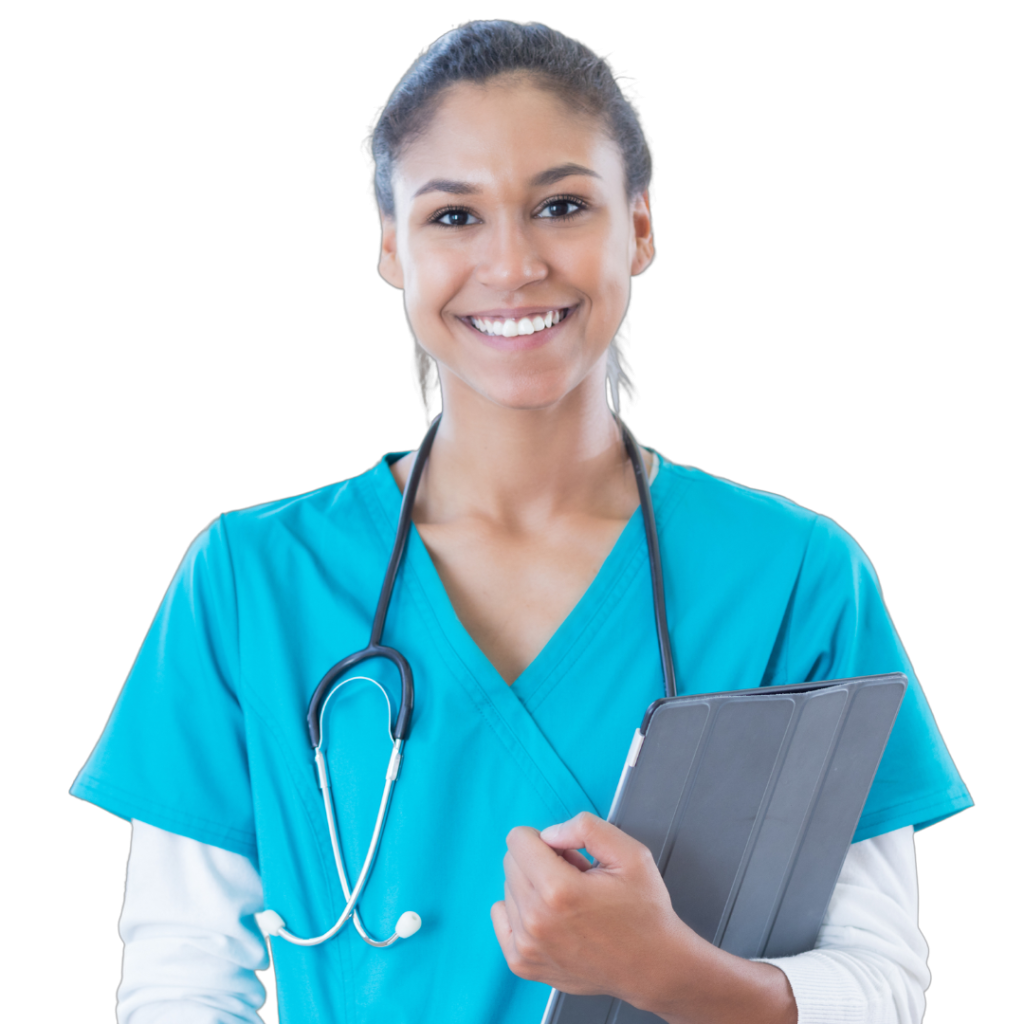 Struggling to Meet Your Deadline?
Get your assignment on NR 351 Week 1: Discussion: Time Management as an Online Student (Graded) done on time by medical experts. Don't wait – ORDER NOW!
My plan to include more study time and flexibility for school is to write everything in a planner and use highlighters to indicate the priority level of my tasks. I also have identified that I sleep my days away after working. I can not afford the time it takes to recover from night shift and most likely will find a dayshift position in the near future.
I desire to enjoy Chamberlain and not feel overwhelmed all the time. I have been researching many websites and apps that help to perfect APA papers. I am hoping this will help me learn proper guidelines for citations etc and make me a better written communicator. I also will need to get a time management app to help me balance my schedule on the go.
I will communicate any barriers to success to the instructor. I plan to utilize all the links and libraries for assistance.
Purpose
The purpose of this discussion is for learners to examine their own time management to promote success as an online student.
Course Outcomes
This assignment enables the student to meet the following course outcomes:
CO 4: Apply concepts of ethics and professionalism to nursing practice, nursing roles, and academic development. (POs 5, 6)
Due Date
During the assigned week (Sunday the start of the assigned week through Sunday the end of the assigned week):
Posts in the discussion at least two times, and
Posts in the discussion on two different days
Total Points Possible: 50 points
Preparing the Discussion
Discussions are designed to promote dialogue between faculty and students, and students and their peers. In discussions students:
Demonstrate understanding of concepts for the week
Integrate outside scholarly sources when required
Engage in meaningful dialogue with classmates and/or instructor
Express opinions clearly and logically, in a professional manner
Discussion
Now that you've completed the time management tool in the Week 1 Lesson, address these items in your answer:
Describe how you spend most of your time. Is this what you expected? Why or why not?
How will you rearrange these items to dedicate enough time to your schoolwork?
What changes do you want to make? What professional resources are available to help with those changes?
Grading
To view the grading criteria/rubric, please click on the 3 dots in the box at the end of the solid gray bar above the discussion board title and then Show Rubric. See Syllabus for Grading Rubric Definitions.
I quickly learned that time management is key when working in the healthcare field. Time management is just as important in school, "Time management is regarded as an important prerequisite for effective and efficient learning in higher education…"(Trentepohl).
When I filled out the time management log provided I found that I spend most of my time caring for my family, home, and ensuring I get proper rest before work. This is what I expected when considering how I spend my time throughout the day. I make my family and home care a priority. Obtaining the proper amount of sleep is also crucial to staying sharp while at work.
Choosing particular days and times to assign for schoolwork will be important. If I assign particular days and times my family will be able to know when not to disturb me. I can then focus on schoolwork, allowing for certain times to do home care tasks, and I will know when to get to bed to allow for proper sleep. Permitting for these changes in my schedule will help me to commit sufficient time to schoolwork.
In order to assist with these changes I need to better utilize resources such as the calendar application on my phone for scheduling, reminders about school, work, and appointments. The APA book will be my main resource to guide me in scholarly communication.
This is the first class I am taking in obtaining my bachelors degree. After completing this course I hope to have improved my time management, which will help in my future classes.
Resources
Trentepohl, Waldeyer, J., Fleischer, J., Roelle, J., Leutner, D., & Wirth, J. (2022). How Did It Get So Late So Soon? The Effects of Time Management Knowledge and Practice on Students' Time Management Skills and Academic Performance. Sustainability (Basel, Switzerland), 14(9), 5097–. https://doi.org/10.3390/su14095097
Describe how you spend most of your time. Is this what you expected? Why or why not?
Success in online learning requires hard work and the ability to overcome many challenges. One of the most challenging things for online students is proper time management and staying focused. An online student needs to take control and balance free time and school. It is crucial to learn to learn proper time management (Heyck-Merlin, 2021). Regarding how most of my time was spent, I would first complete my daily chores and spend at least 3 hours studying and doing homework. The rest of the time I would engage in leisure activities such as watching TV, playing football or exercising, partying, socializing with friends, sleeping, and using social networks such as TikTok and Facebook. The purpose of these leisure activities was to refresh my brain and provide an opportunity to engage in physical activity.
How will you rearrange these items to dedicate enough time to your schoolwork?
I will rearrange these items to dedicate enough time to my schoolwork by employing various strategies. The first strategy is to plan to avoid last-minute rush. I will develop a timetable that suits me and my responsibilities and enables me to perform daily activities and spare enough time for schoolwork. I will ensure that I work on my schoolwork long before the deadline to avoid stress (Heyck-Merlin, 2021). Stress is dangerous because it is a likely cause of procrastination, which is dangerous where there is a huge academic load. The other strategies I will employ include eradicating distractions such as excessive leisure activities, avoiding multitasking, setting goals, and taking breaks.
What changes do you want to make? What professional resources are available to help with those changes?
The changes include engaging in group discussions to help in developing a deeper understanding of the subject matter and enhance chances of remembering (Daou et al., 2022). I also intend to develop a consistent learning structure to help in focus on education and schoolwork. The structures are essential in understanding what to expect in learning to better manage my energy and emotions during learning (Shen et al., 2021). I will also consider mindfulness activities such as mental imaging, breathing exercises, yoga, stretching, and routine journaling.Mindfulness is essential in focusing the mind and helps students to become more present (Henriksen et al., 2022). The professional resources available to help with these changes include teachers who provide guidance, skills, and knowledge to succeed and the library that provides study materials.
References
Daou, D., Chakhtoura, M., El-Yazbi, A., Mukherji, D., Sbaity, E., Refaat, M. M., & Nabulsi, M. (2022). Teaching critical appraisal to large classes of undergraduate medical students using team-based learning versus group discussions: a randomized controlled trial. BMC Medical Education, 22(1), 1-8. https://doi.org/10.1186/s12909-022-03145-9
Henriksen, D., Gruber, N., & Woo, L. (2022). Looking to the future from the present: A call for well-being and mindfulness in education. Journal of Technology and Teacher Education, 30(2), 145-154. https://www.learntechlib.org/primary/p/221093/
Heyck-Merlin, M. (2021). The Together Teacher: Plan Ahead, Get Organized, and Save Time!. John Wiley & Sons.
Shen, S., Liu, Q., Chen, E., Huang, Z., Huang, W., Yin, Y., … & Wang, S. (2021). Learning process-consistent knowledge tracing. In Proceedings of the 27th ACM SIGKDD conference on knowledge discovery & data mining (pp. 1452-1460). https://doi.org/10.1145/3447548.3467237
I think it is easy to feel like there aren't enough hours in the day, at least that is how I feel most of the time. I work full-time and I don't take a ton of unplanned overtime but because I work 13hr shifts, I am completely checked out by the time I get home. Typically, I try to work 3 shifts in a row and have 4 days off in a row – this will be the time I use to get my assignments done. Like most, my days off are not true days off but include catching up on household tasks, cleaning, personal appointments, and such. Although I don't have kids of my own, we have a unique family dynamic that places my nephew with us for a large majority of the week which means his needs are also roped into our family demands.
I typically use my iCloud calendar to keep track of mine, my nephew's, and my husband's schedules. However, after using the time management tool I will be using a planner to structure my days off by the hour to be successful in meeting school demands. I will be blocking time off during the day while my nephew is in school to complete assignments so that I do not feel guilty about sacrificing time behind a computer screen while he is home. I will be missing his football practice 3x a week but will use the time to ensure I'm not overloaded on the weekends and can still attend his Saturday or Sunday games. I've also learned that the setting in which I do my work in is a huge factor in my productivity. I need to literally be out of my house, outdoors on the patio or at the library or coffee shop. Otherwise, I'm constantly distracted by the dishes in the sink, a pile of laundry or even something that doesn't need my immediate attention like reorganizing a closet.
I've always been a big advocate for work/life balance because it easy to feel like you're on a hamster wheel, constantly moving from task to task and feeling completely depleted by the end of the day. I've set boundaries with work, even as a new grad; like most, my unit is short. We have someone who just went on maternity leave and are losing two more people in October to an OR residency program. I planned to pick up two extra shifts for the month of October but have made it clear I do not have the bandwidth to pick up additional shifts beyond that.
Starting the semester late was a little overwhelming but I am catching up and will continue to communicate with both of my professors to make any necessary adjustments.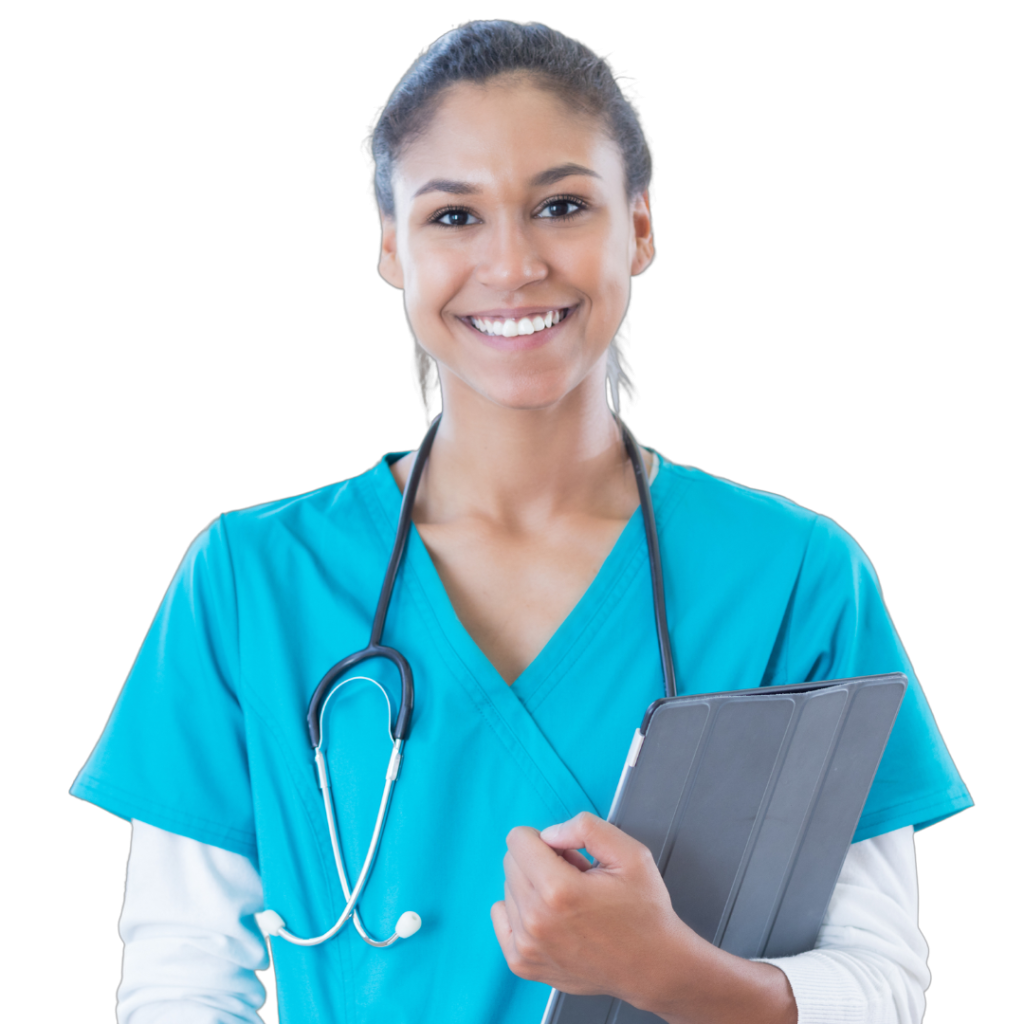 Don't wait until the last minute
Fill in your requirements and let our experts deliver your work asap.