NR 305 Discussion: Reflection on End of Life Care (Graded)
End of life care is one of the most special fields a nurse can give her patients. I have lost both parents and for my mother I was the hospice nurse. But my interest in end-of-life care I wish to discuss generates from the many years I worked in L&D. L&D is supposed to be the happy unit, but that is not always the case. I have experienced probably the worst grieving that of a child. Having a new mother and father who have waited 9 months to meet this bundle of joy be born knowing this wanted baby would not live long after birth can be a devastating blow to new parents and the nurse.
As a labor nurse this is the hardest task to do. But thankfully there are training sessions that prepare L&D nurses when an infant death is inevitable. Many of you have probably seen the purple leaf on doors. I spent many conferences learning what to say, when not to speak, who to notify, and making sure everything is done when the time comes in a professional, respectful, empathic, while meeting the cultural and religious needs of the parents.
Post birth bonding is allowed at any time for the parents and family. In many cases parents did not want to hold the child at first, so we would take the child out of the room giving them time alone to grieve. At this time, we will bathe, and put baby powder on the baby, take one ID band of the child and set aside, cut a lock of hair, footprint the infant, wrap the infant in warm blankets, and then take pictures. Next, we would put the lock of hair, the bracelet, pictures, the hat, and footprints, and a toy bear in a beautiful memory box. Time heals wounded and broken hearts, many parents will not take the memory box home, but these boxes are stored forever, and many call years later, parents can open the box when they are ready.
The hospital where I worked as a L&D nurse was a catholic hospital so pastoral care was readily available and always came daily to speak with the parents regarding religious practices and who they would like us to notify. The hospital was affiliated with a funeral home who would take care of all arrangements for the parents, and every discipline would get involved to make sure the family was taken care of. A more private setting was provided. A private elevator was used for discharge. From the phone operators to security every discipline had a part in the care of these grieving families and did so with empathy, and respect.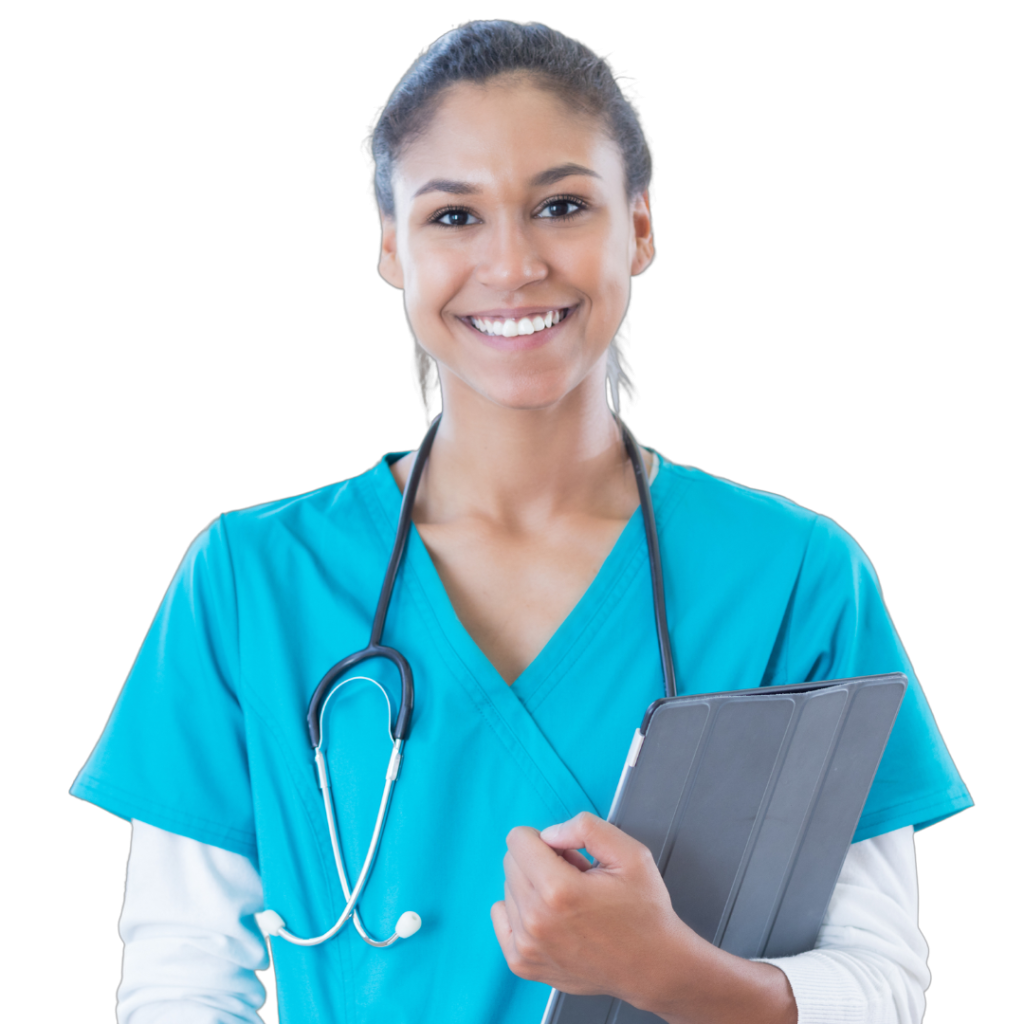 Struggling to Meet Your Deadline?
Get your assignment on NR 305 Discussion: Reflection on End of Life Care (Graded) done on time by medical experts. Don't wait – ORDER NOW!
End of life is so hard at any age or stage of life. But the first time you have to be the nurse coding a newborn or sitting with the family watching their baby breathe its last is something you will never forget. Knowing the families background, religion, cultural needs, and having the best interdisciplinary team can make this devastating time at least one where the parents know that they are not alone and have people there to help them through this most difficulty time of their lives.
Hi Class,
This week's discussion reflects on the end-of-life topics covered in the lesson. Remember to answer the questions thoroughly and converse with your peers. (this week's discussion closes on Saturday).
I am looking forward to one final discussion this week. The time goes by so quickly!
Reflection on End of Life Care (Graded)
Discussion
Purpose
The purpose of this reflection is for learners to apply this week's lesson on assessment at end of life to past practice experiences, and to consider how knowledge gained this week might shape future practice.
Course Outcomes
This assignment enables the student to meet the following course outcomes:
CO 2: Differentiate between normal and abnormal health assessment findings. (PO 4)
CO 3: Describe physical, psychosocial, cultural, and spiritual influences on an individual's health status. (PO 1)
CO 6: Demonstrate professional behavior and caring during patient interactions. (POs 6, 7)
Due Date
During the assigned week (Sunday the start of the assigned week through Saturday the end of the assigned week):

Posts in the discussion at least two times, and
Posts in the discussion on two different days
Total Points Possible
50 points
Directions
Reflection is an activity that involves your deep thought into your own experiences related to the concepts of the week. Answers should be detailed. In reflections students:

Demonstrate understanding of concepts for the week
Engage in meaningful dialogue with classmates and/or instructor
Express opinions clearly and logically, in a professional manner

Use the rubric on this page as you compose your answers.
Scholarly sources are NOT required for this reflection
Best Practices include:

Participation early in the week is encouraged to stimulate meaningful discussion among classmates and instructor.
Enter the reflection often during the week to read and learn from posts.
Select different classmates for your reply each week.
Reflection
Share with your classmates a time when you cared for a patient at the end of their life. This may be a time when you assisted the patient (or their support system) with decisions related to end of life care; or a time when you were present for the death of a patient.
What were your observations related to this experience?
Do you believe it was a peaceful death?
What went well?
Can you think of anything that could have made the experience better for the patient and/or family?
Grading
To view the grading criteria/rubric, please click on the 3 dots in the box at the end of the solid gray bar above the discussion board title and then Show Rubric. See Syllabus for Grading Rubric Definitions.
This last reflection is an important one to me because I am a new hospice nurse. For one month now I have been learning about end-of-life care and how to have a peaceful death. I have been with several this past month as they passed and have been to many more death visits to pronounce time of death and ensure the family is grieving appropriately. My observations have been positive with hospice care. I love that my patients can die naturally without the alarms and tubes of a facility. It is comforting to provide patients with their last wishes. Sometimes they ask for a cheeseburger or favorite music to be played. I get immediate gratification as a nurse knowing I am making a true difference. I believe a peaceful death is when the patient is managed properly with medications that lessen dyspnea and pain. When they are given comfort medications they can drift off in peace. It is nice when the family is gathered and say their goodbyes and are allowed time at the bedside, something they may have been deprived of in the hospital setting.
I had become close with one particular lady over the past few weeks, and she passed while I was doing my visit. I held her hand and explained what was happening through the dying process to the family as the hours went by. She did not moan, did not struggle, just ceased to take the next breath. It was beautiful, peaceful and I felt so much love around her. The family was educated on how to administer the comfort medications and this attributed to her peaceful passing. The family was also taught about grief and what to expect which allowed the family to be at peace. I honestly, cannot think of what could have made her death experience any better of a transition. One of the last things she said to me days before she passed was, "If I could go back and do it again, I'd be a hospice nurse."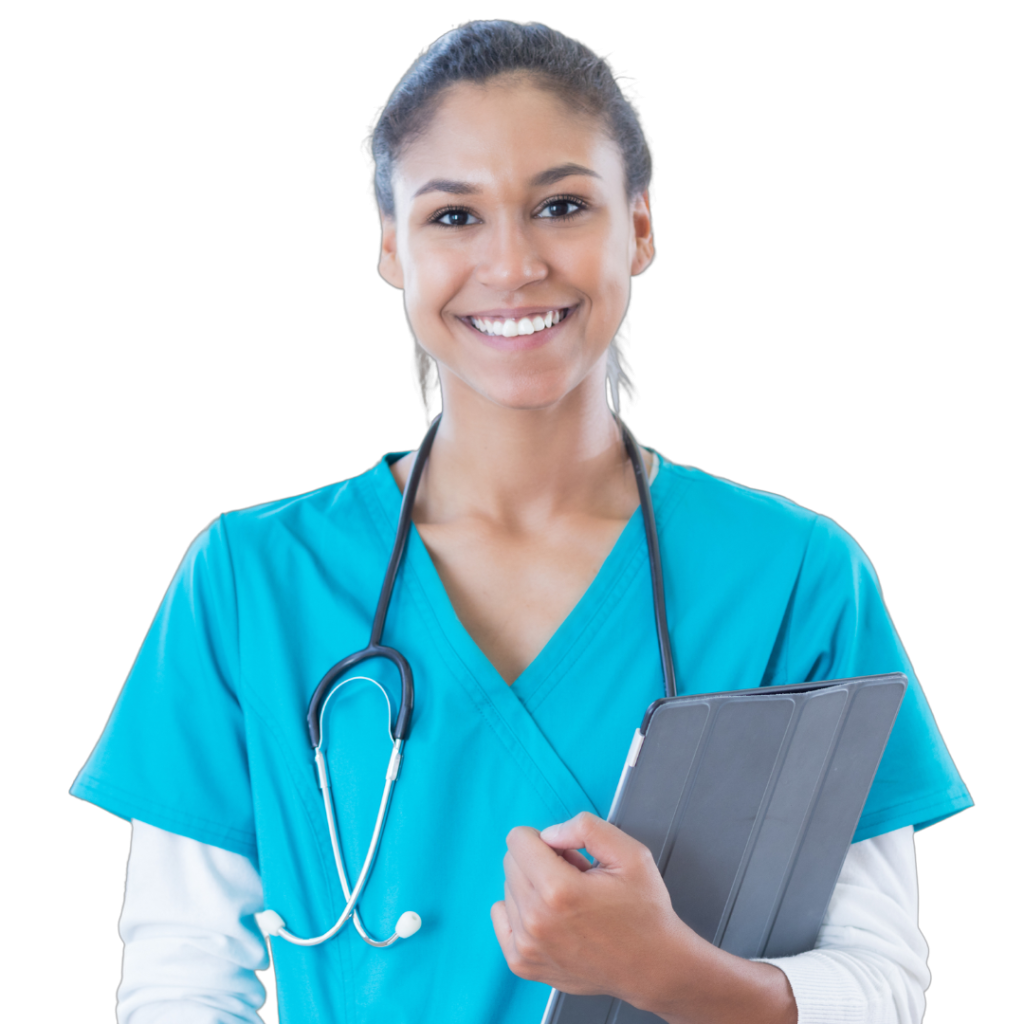 Don't wait until the last minute
Fill in your requirements and let our experts deliver your work asap.