NR 305 Discussion: Debriefing of Week 4 iHuman Neurovascular Assessment (Graded)
This simulation was very familiar to me because I used to work in a Med-Surg ICU where the nurses were required to float to the stroke unit. For me, going through Mrs. Washington's history and pulling out the necessary information was fairly straightforward. I was looking for Mrs. Washington's last well-known time, what symptoms she had, what had she taken, and what happened after the event. I then looked through the meds, read what the husband reported to the nurse, and what the doctor's conclusions were to try and paint a picture (so to speak) of what was going on with Mrs. Washington. I took all this information into the history questions and the physical assessment so that I knew exactly where to focus.
So, it has been a while since I floated to a stroke floor because I left the ICU about two years ago, and apparently my skills were a little rusty. During the history questions, I was lost as to what to ask Mrs. Washington because a lot of the information was already gathered. I struggled to figure out what the simulation was wanting me to ask her. Then going into the physical assessment, I completely forgot about all the cranial nerves until I had already completed like 40 unnecessary assessments. (facepalm!) I had to quickly use the last few allotted assessments to gather what information I could. In a real situation, I would have just gone back into the room (if I had left already) and completed the assessments I'd forgotten. I would have apologized to Mrs. Washington for the inconvenience but would have explained to her the importance of completing these necessary assessments.
The learning aspects for me that have been a common theme throughout all the simulations is that even as a nurse it is okay to make mistakes, it is okay to go back and do the assessment again, and it is okay to really lean into my nursing judgment and use my license. Now, making mistakes needs to be taken with a grain of salt. I'm not talking about medication or surgical mistakes. I mean the kind like I dropped the bedpan on the floor, I forgot to order a lunch tray, etc. Repeating or redoing an assessment, yes, can be an inconvenience, but my patient's safety comes first – over inconvenience, over pride, over a non-compliant patient. I have the ability, as a nurse, to make decisions that will not only help my patients but ensure their safety and well-being while in my care. These simulations have really reinforced that ideal for me.
Hi Class,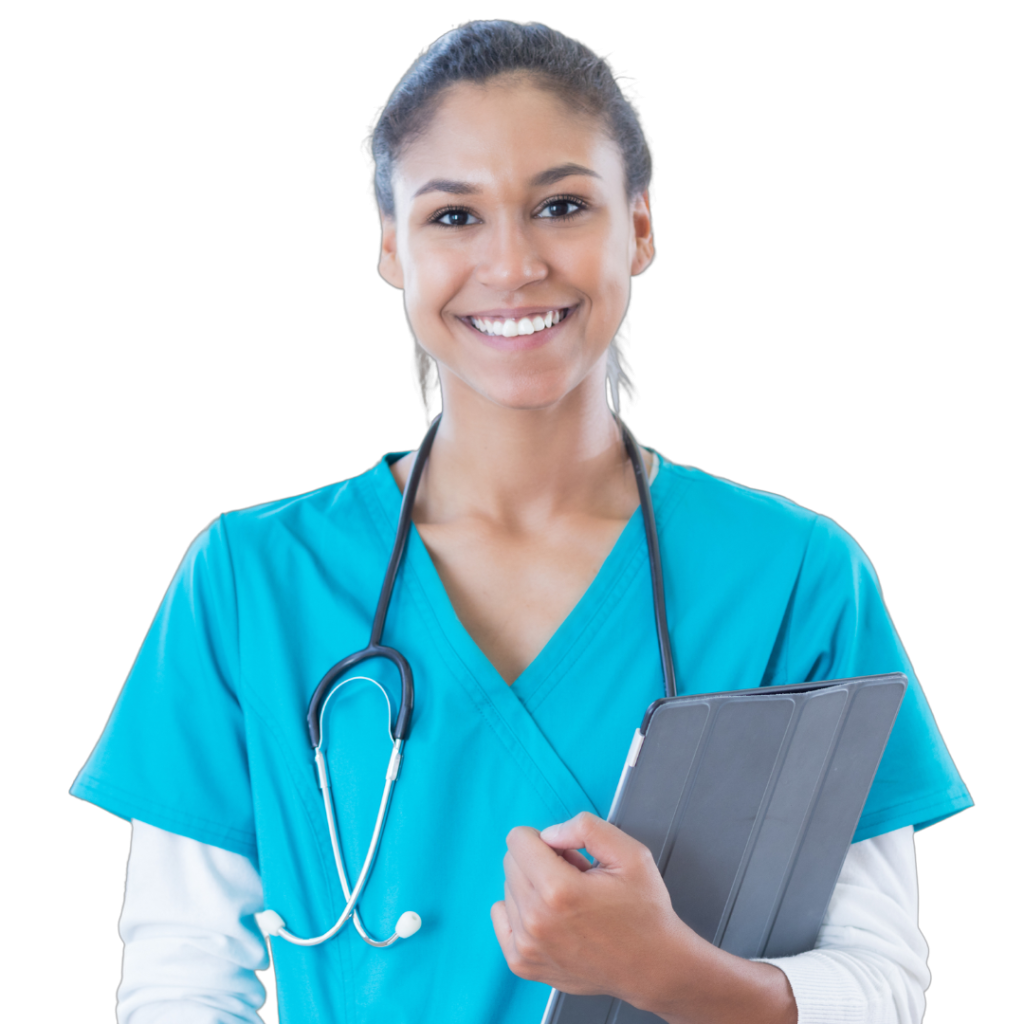 Struggling to Meet Your Deadline?
Get your assignment on NR 305 Discussion: Debriefing of Week 4 iHuman Neurovascular Assessment (Graded) done on time by medical experts. Don't wait – ORDER NOW!
The topic of our debriefing conversation this week is the virtual neurovascular assessment you completed on Athena Washington.
Please respond to the debriefing questions as they relate to this experience. Please follow the suggested format for what to include in each paragraph.
I appreciate your willingness to share your viewpoints on this activity and for responding thoughtfully to your peers. We can learn so much from each other.
Purpose
The purpose of this debriefing is to re-examine the experience completing the Week 4 iHuman Neurovascular Assessment assignment while engaging in dialogue with faculty and peers. In the debriefings, students:
Reflect on the simulation activity
Share what went well and consider alternative actions
Engage in meaningful dialogue with classmates
Express opinions clearly and logically, in a professional manner
Course Outcomes
This assignment enables the student to meet the following course outcomes:
CO 2: Differentiate between normal and abnormal health assessment findings. (PO 4)
CO 3: Describe physical, psychosocial, cultural, and spiritual influences on an individual's health status. (PO 1)
CO 4: Demonstrate effective communication skills during health assessment and documentation. (PO 3)
Due Date
During the assigned week (Sunday the start of the assigned week through Sunday the end of the assigned week):

Posts in the discussion at least two times, and
Posts in the discussion on two different days
Total Points Possible
50 points
Directions
Debriefing is an activity that involves thinking critically about your own experiences related to the virtual simulation you completed. In debriefings students:

Demonstrate understanding of concepts for the week
Engage in meaningful dialogue with classmates and/or instructor
Express opinions clearly and logically, in a professional manner

Use the rubric on this page as you compose your answers.
Scholarly sources are NOT required for this debriefing
Best Practices include:

Participation early in the week is encouraged to stimulate meaningful discussion among classmates and instructor.
Enter the debriefing often during the week to read and learn from posts.
Select different classmates for your reply each week.
Debriefing
Use the following format to reflect on the Week 4 iHuman Neurovascular Assessment. This was the Athena Washington case.
Paragraph One: What went well for you in the simulation? Provide examples of when you felt knowledgeable and confident in your skills. Do you feel the scenario was realistic? Why or why not?
Paragraph Two: What would you do differently next time if you were caring for a patient similar to Ms. Washington? Describe at least one area you identified where improvements could be made, specific to Ms. Washington's assessment. Were you surprised by any of the feedback you were provided by iHuman? If yes, please explain.
Paragraph Three: What did you learn from this simulation that you could apply to nursing practice? Or, what did this simulation reinforce that you found valuable? Do you have any questions related to the scenario?
Grading
To view the grading criteria/rubric, please click on the 3 dots in the box at the end of the solid gray bar above the discussion board title and then Show Rubric. See Syllabus for Grading Rubric Definitions.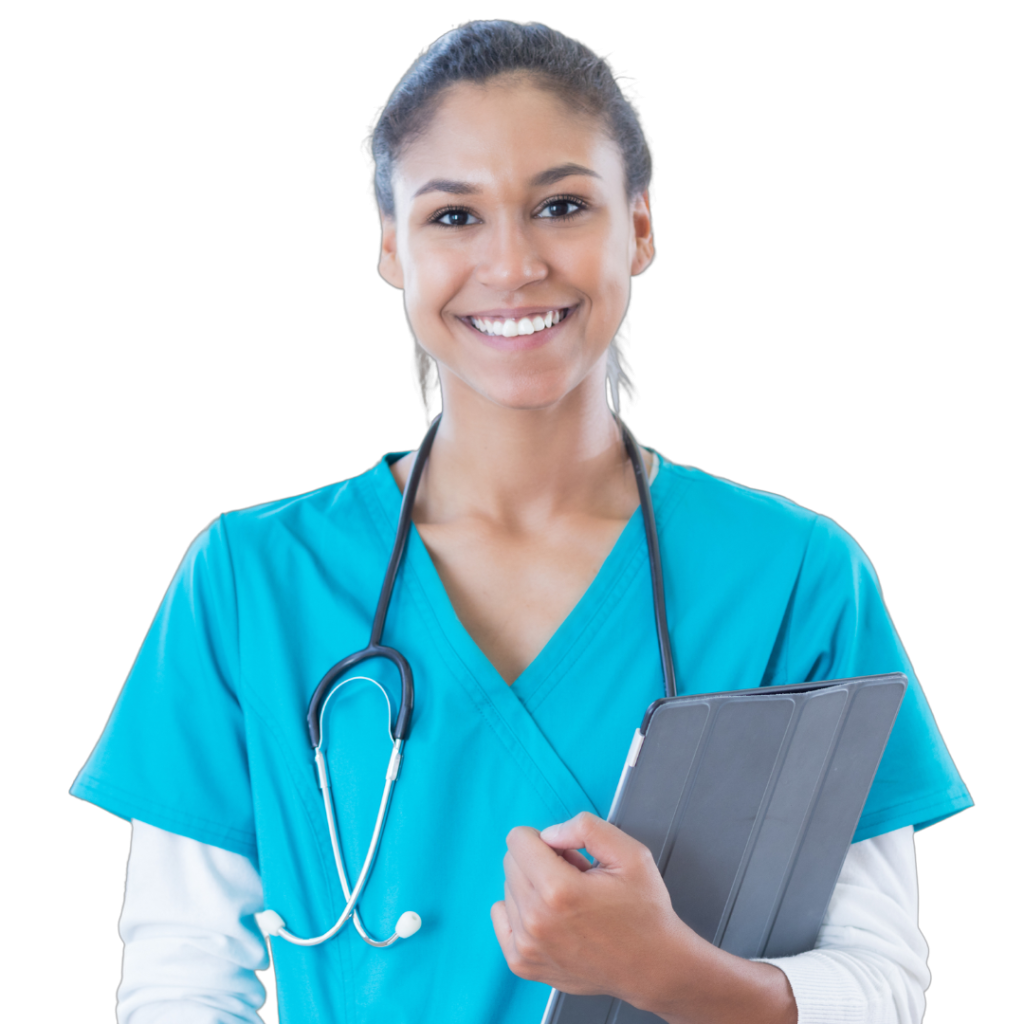 Don't wait until the last minute
Fill in your requirements and let our experts deliver your work asap.