HLT-308V Week 4 Organizational Risk Management Interview
HLT-308V Week 4 Organizational Risk Management Interview
Organizational Risk Management Interview
Risk management is a leading priority in many organizations. The organization selected for this interview is a community-based healthcare setting. Risk management is valued in the organization because of the role it plays in enhancing the safety of patients and ensuring that the organization realizes its strategic objectives. Risk management in this organization is a shared responsibility by all staff. However, risk management is led by a quality assurance manager whose responsibility is to supervise the efforts targeted at the prevention of incidences of adverse events that could damage the safety of patients and the healthcare workforce.  The purpose of this paper is to delve into how risk management is conducted in this organization. To obtain appropriate information about risk management, the head of quality assurance was interviewed and the responses are detailed in the paper.
Risk Management Strategies Used in the Organization's Risk Control Program
The first question was about available risk management techniques used in the organization's falls prevention program. The quality assurance manager highlighted various strategies that the organization has adopted to prevent incidences of patient falls. The strategies include ensuring easy recognition of patients who have high fall risks. High patients are required to wear armbands, wear red socks, and clinicians also place visual cues on the doors of high fall risk patients. These measures help the staff to promptly initiate appropriate fall protocols. The other strategy is the provision of safety attendants. The organization has employed many safety attendants who ensure delivery of consistent aid and monitoring to high fall risk patients who cannot adhere to the direction to prevent falls. Another strategy is conducting frequent safety rounds.  Other than the hourly rounds, healthcare providers are required to undertake safety rounds on high-risk patients at least twice a day (Bargmann & Brundrett, 2020). The safety rounds are essential in ensuring that fall prevention mechanisms such as alarms, red socks, signs, and armbands are in place. The last strategy is bed alarms. The organization has set bed alarms to sound immediately after the patient attempts to get out of bed. This alerts the nurses and enables them to intervene instantly.
How the Facility's Educational Risk Management Program Addresses Key Professional, Legal, and Ethical Issues
The other question asked is about how the educational risk management program addresses key professional, legal, and ethical issues. The quality assurance manager revealed several ways including training the workforce to create awareness of the essence of complying with the professional code of conduct. The training also covers standard operating procedures to prevent risk factors that could lead to patient falls. Although the quality assurance manager asserts that the organization has never encountered malpractice and negligence litigations, he noted that the educational risk management program provides standard actions and procedures that healthcare providers may encounter when found culpable of malpractice.
Policies the Facility Has Implemented that Address How to Manage Emergency Triage in High‐Risk Areas of Health Care Service Delivery
The quality assurance manager noted that the policies the organization has implemented to manage emergency triage in high-risk areas of healthcare delivery include the Occupational Safety and Health Act (OSHA), which ensures that the workforce is safe from hazards that may affect their health. The other policy is Emergency Medical Treatment and Active Labor Act (EMTALA). The organization implements this Act by ensuring healthcare services are provided to every patient and patient dumping is strictly prohibited.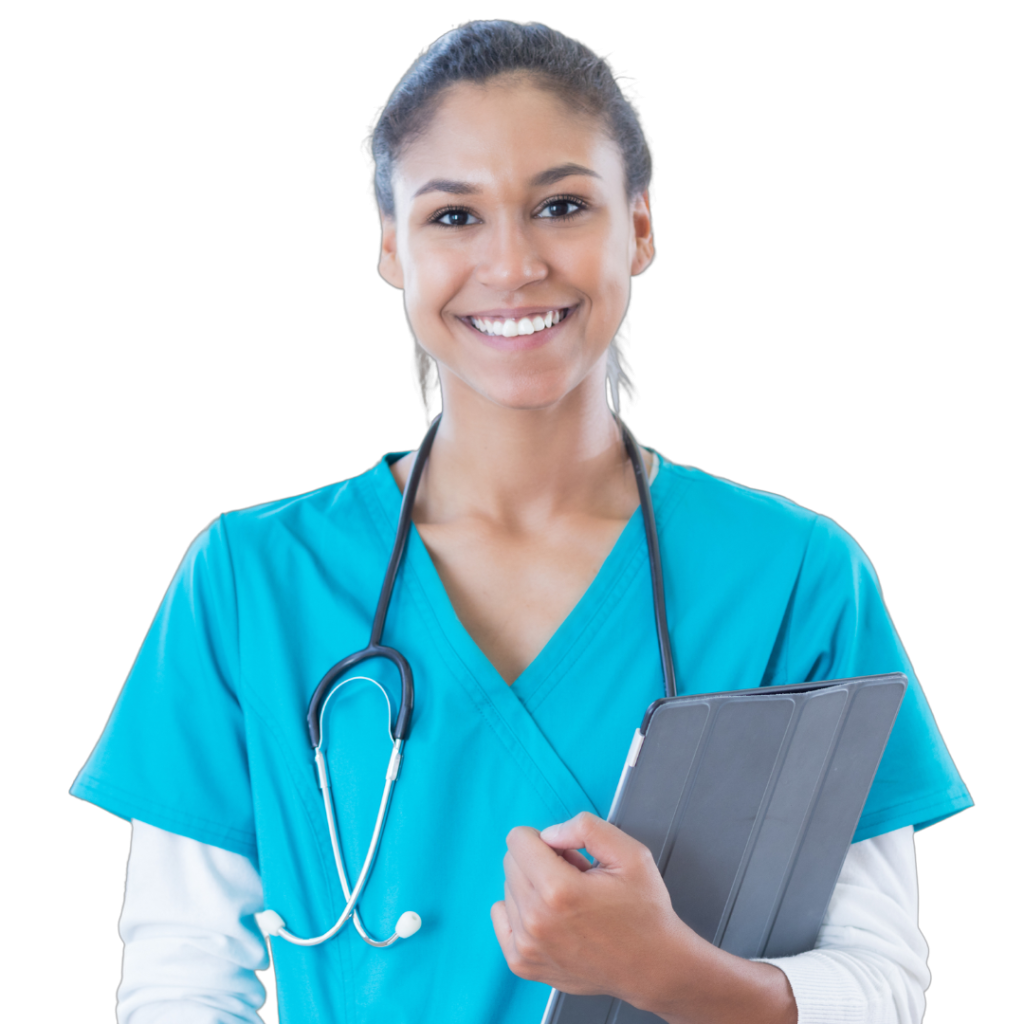 Struggling to Meet Your Deadline?
Get your assignment on HLT-308V Week 4 Organizational Risk Management Interview done on time by medical experts. Don't wait – ORDER NOW!
Challenges the Organization Faces in Managing and Controlling High-Risk Health Care
The other question was about the challenges that the organization encounters in controlling high-risk health care.  The quality assurance manager responded by first admitting that the organization faces serious problems in controlling high-risk health care such as patient falls. The challenges include existing and future policies, patient safety, possible medical errors, changing legislation in healthcare, and compulsory federal laws. The major issue is that the organization mainly deals with older people.  Falls in elderly people are attributed to patient many factors patient such as chronic health conditions, poor hearing or eyesight, weakness due to illness leading to low balance, and the prescription of many medications and polypharmacy (Montero-Odasso et al., 2021). These factors are challenging to control because they are associated with patients and not the organization.
Select a health care organization in your community to conduct an interview with an appropriate risk management employee. The organization can be your current employer, or a different health care facility in your community. Acute care, urgent care, large multi-provider private medical clinics, assisted living facilities, and community/public health clinical facilities are all ideal options to complete the requirements of this assignment. Make sure to select an individual who can provide sufficient information regarding how that organization manages risk within its facility to answer the questions below.
In your interview, address the following:
Identification of the challenges the organization faces in controlling infectious diseases.
Risk management strategies used in the organization's infection control program, along with specific examples.
How the facility's educational risk management program addresses key professional issues, such as prevention of negligence, malpractice litigation, and vicarious liability.
Policies the facility has implemented that address managing emergency triage in high-risk areas of health care service delivery.
Strategies the facility utilizes to monitor and maintain its risk management program.
Post-interview, compose a 750-1000 word summary analysis of the interview to include the questions above as well as the following elements:
A brief assessment of the organization's risk management program, including what works well and what could work better (the pros and cons).
Action steps you would take to improve the program. Select one area and provide your rationale and possible steps required to implement your suggestion.
Cite appropriate references as needed to support your statements and rationale.
Prepare this assignment according to the guidelines found in the APA Style Guide, located in the Student Success Center. An abstract is not required.
This assignment uses a rubric. Please review the rubric prior to beginning the assignment to become familiar with the expectations for successful completion.
You are required to submit this assignment to Turnitin. Please refer to the directions in the Student Success Center.
Running head: Organizational Risk Management Interview Organizational
Risk Management Interview
Student Name
Grand Canyon University: HLT-308V Date Submitted 1
Organizational Risk Management Interview 2
Thesis Jacqueline Francis is a Registered Nurse that is certified in Infection Control. Jacqueline provides Infection Control support for Kaiser Medical Center's Fremont and San Leandro. Jacqueline was kind enough to make time for this interview. Dr. Scott Tafuri assisted with explanations regarding the facilities educational risk management program addressing key professional issues. Challenges in Infection Control Ms. Francis identified her primary challenges for the Greater Southern Alameda Area as the growing number of who are not vaccinated for infectious diseases, misdiagnosis of infectious diseases, and the emergence of multi-drug resistant microorganisms. First, vaccinations have been a hot-button topic for many years now. A published study by Dr. Andrew Wakefield had cause a significant stir when he suggested that vaccinations were linked to the Measles, Mumps, and Rubella vaccine. Although this study has since been refuted, withdrawn from publication, and the author Andrew Wakefield has since lost his medical license, the damage from this faulty research is already begun to be seen in the community with Measles outbreaks in the United Kingdom, United States, and Canada in 2008 and 2009 (Rao & Andrade, 2011). The implications for not being vaccinated opens opp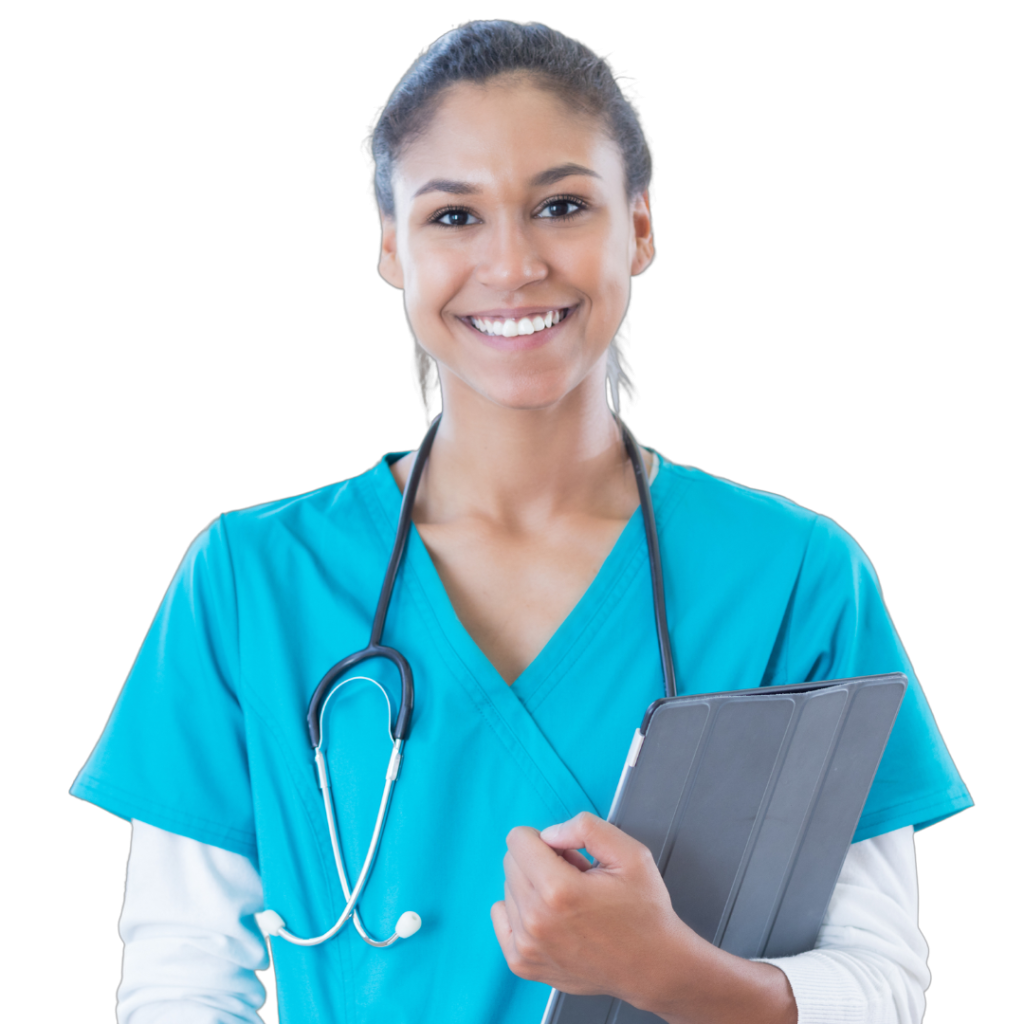 Don't wait until the last minute
Fill in your requirements and let our experts deliver your work asap.