HLT 308 Briefly describe how the risk management program at the organization where you work (or at that of a typical health care organization) addresses social media and patient information privacy
Social media platforms such as blogs, wikis, social networks, media-sharing platforms, gaming sites, and virtual reality are accessible to clinicians. These platforms can be used to enhance patient care, provide patient education, and foster public health initiatives. Although these important serve roles in healthcare, they also create a probable risk to clinicians and patients when used improperly. The improper use of these social media platforms leads to the risk of violating HIPAA rules, legal or licensing issues, sharing of poor quality data, malpractice suits, destruction of professional image, and infringement of professional and personal limits (Wang et al., 2019). The risk management program at the organization plays a crucial role in addressing social media and patient information privacy. A risk management program entails the administrative and clinical systems, reports, and processes used by the organization to notice, monitor, evaluate, alleviate, and prevent risks (Silva et al., 2020). The programs also help in planning for catastrophes related to social media and patient information privacy breaches. There are various risk management steps my health care organization could take to further protect patient information. According to Ginter et al., (2018), the first step is to conduct risk evaluation and gap analysis by auditing the existing security measures and gaps in the HIPAA compliance posture. Once the gaps are identified, the next step is to address them promptly because they contain severe security risks, which may impact sensitive patient information. The next step is to safeguard the patient data files and documents through documentation of technical and non-technical aspects to ensure appropriate procedures based on the security requirements. The next step is to monitor patient information breaches to foster dealing with incidences of breaches and to boost the processes of blocking leaks and deterring further damage. Finally, the organization should consider continuous assessment and risk management.
References
Ginter, P. M., Duncan, W. J., & Swayne, L. E. (2018). The strategic management of health care organizations. John Wiley & Sons.
Silva, R. P., Valente, G. S. C., & Camacho, A. C. L. F. (2020). Risk management in the scope of nursing professionals in the hospital setting. Revista Brasileira de Enfermagem, 73. https://doi.org/10.1590/0034-7167-2019-0303
Wang, Z., Wang, S., Zhang, Y., & Jiang, X. (2019). Social media usage and online professionalism among registered nurses: A cross-sectional survey. International journal of nursing studies, 98, 19-26. https://doi.org/10.1016/j.ijnurstu.2019.06.001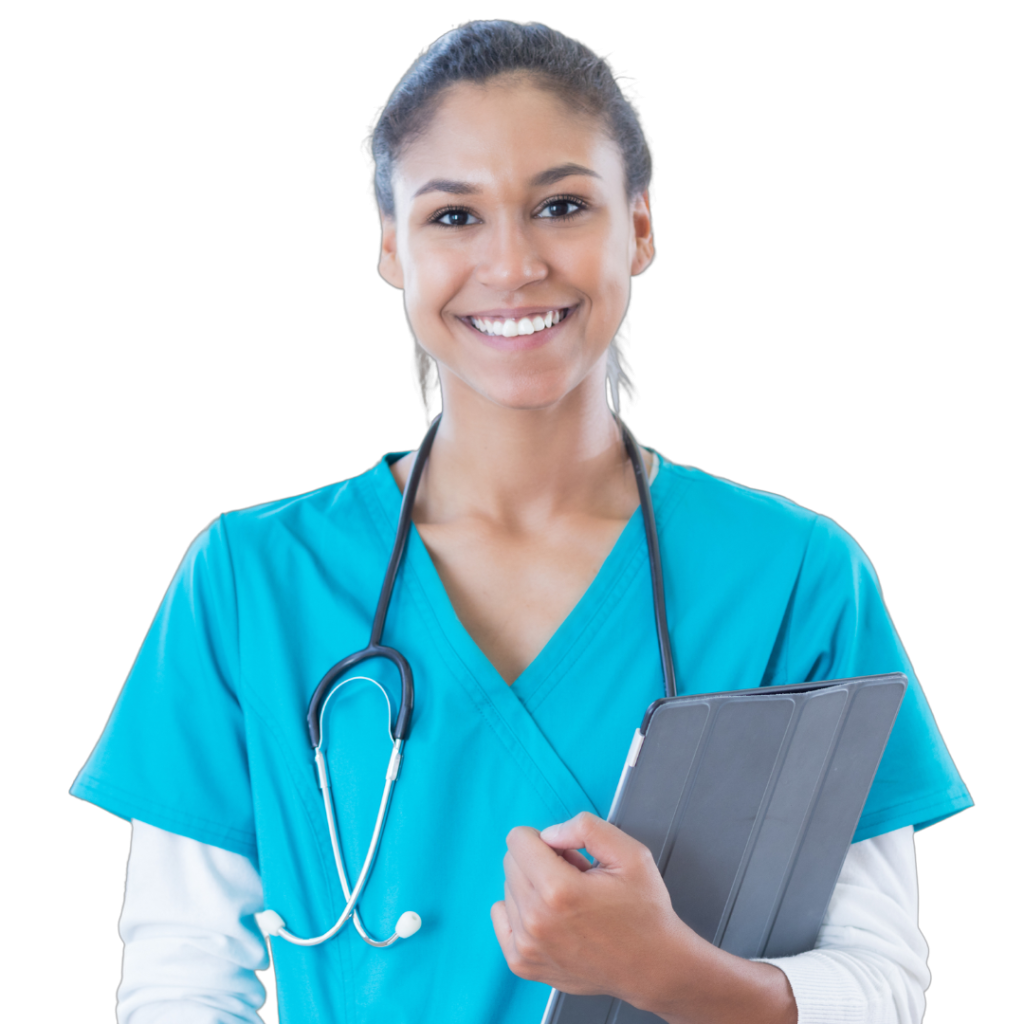 Struggling to Meet Your Deadline?
Get your assignment on HLT 308 Briefly describe how the risk management program at the organization where you work (or at that of a typical health care organization) addresses social media and patient information privacy done on time by medical experts. Don't wait – ORDER NOW!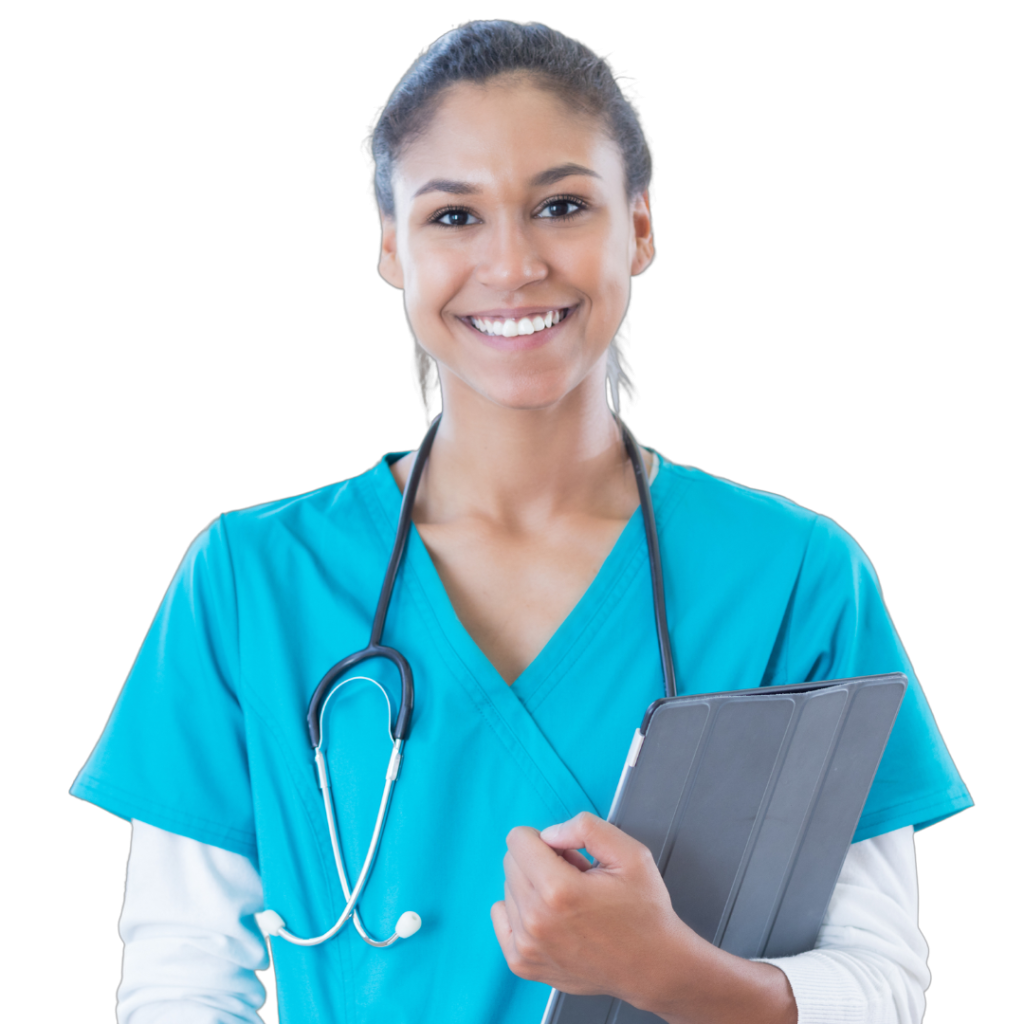 Don't wait until the last minute
Fill in your requirements and let our experts deliver your work asap.