HLT 306V Topic 2 DQ 2
What possible reservations could a health care professional have in working with Sister Mary? (Discuss the psychosocial responses the professional might have.)
Topic 2 DQ2- Religion and Healthcare
The diversity in the world's religions poses challenges to healthcare providers in delivering culturally competent care and health services. Cultural competence refers to the ability of healthcare professionals to provide services that meet and respect the social, religious, and cultural needs of their clients and family members (Cherry & Jacob, 2019). Strategies that providers towards culturally competent care reduce barriers in health provision. Health providers often do not question their clients about their religious views due to poor communication skills, time limits, and psychosocial factors (Henderson et al., 2018). In the provided scenario, Sister Mary is a Roman Catholic nun who seeks care at the emergency department and is set to undergo various health assessments. This paper analyzes a healthcare provider's possible reservations while working with Sister Mary.
Healthcare providers must be respectful of their patient's spiritual and religious needs. Swihart and Martin (2021) observe that most clients' anxiety is reduced when they turn to their faith during challenging healthcare experiences, pointing to the essentiality of accommodating and recognizing the religious needs of their clients. Lack of awareness of one's beliefs can lead to bias and an inability to empathize with a patient's point of view. Some psychosocial responses the professional might have for failing to understand the spiritual and religious needs of the client include frustration, anxiety, guilt, and culture shock. Catholics believe in keeping sacred objects, such as ring rosaries. These might need to be removed during investigations. However, a healthcare provider understanding the religious belief will allow Sister Mary to keep her rosary, positively impacting the caring process. Notably, the client must also have a physical examination. A healthcare provider might be reluctant to evaluate Sister Mary due to perceived barriers such as gender differences, modesty, and physical touching. Therefore, the provider must ask and receive consent from the client before proceeding. Additionally, the healthcare provider can seek assistance from Roman Catholic colleagues, Mary's family members, and nuns from her congregation. They would offer psychological, spiritual, and emotional support.
Assignment Submissions:
University Policy: All assignments are due before midnight Arizona time on the due dates indicated. Assignments posted after the indicated due dates will be subject to a deduction of 10% of the available points for each day late. No assignment can be accepted for grading after midnight on the final day of class. Technical issues are not valid excuses for late work unless the problem stems from THE UNIVERSITY servers.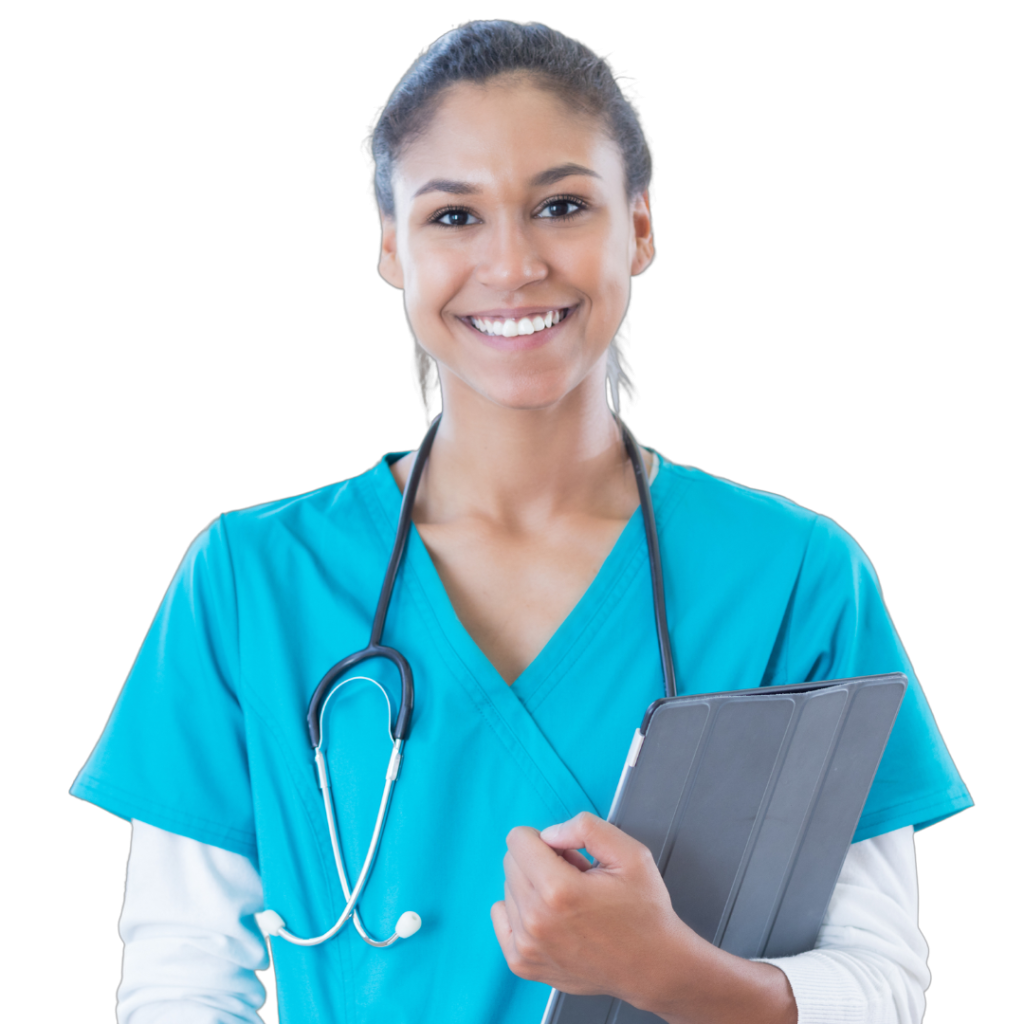 Struggling to Meet Your Deadline?
Get your assignment on HLT 306V Topic 2 DQ 2 done on time by medical experts. Don't wait – ORDER NOW!
It is the student's responsibility to ensure the assignment is a "final submit."
All assignments in this course will need to be handed in as only 1 (one) file. The system will pull the assignment last assignment posted to the drop box for grading. If you have multiple files, only the last one uploaded will be graded.
Only assignments submitted to the drop box will be graded. No grading will be provided to students who opt to email professor assignment without submitting to drop box. Please ensure you have allowed yourself enough time prior to the midnight deadline to upload to the drop box as the time stamp from the upload is the time it was submitted.
For the PowerPoint presentations, please ensure you are using a basic background as to the size of some of the designer backgrounds which then create problems with the upload to Halo. This assignment must be turned in as a PowerPoint and processed through LopesWrite. Any other form of submission will not be graded and student will receive zero credit.
PowerPoint presentations MUST be submitted to LopesWrite. Links to presentations will not be graded as they are not able to be submitted for similarity assessments.
As a student you have the ability to review LopesWrite prior to your final submission. Please reach out to tech services if you are unsure of this process.
When the APA Checklist is required to be placed in submission per formatting guidelines of the APA Manual 7th edition, it is expected the appendix in the submission will significantly increase LopesWrite score.
Word count according to rubric is only words in the body of the submission. It does not include cover page, running head, references any required appendices.
All references in course are required to have a date and be within the past 5 years unless it is a primary sources such as the original theory written.
Grading of Assignment Submissions: At the university, Faculty is allowed a 7-day period for grading of assignments. If you have not received a grade in that time, please let me know in the event there was a problem with the grade upload to Halo.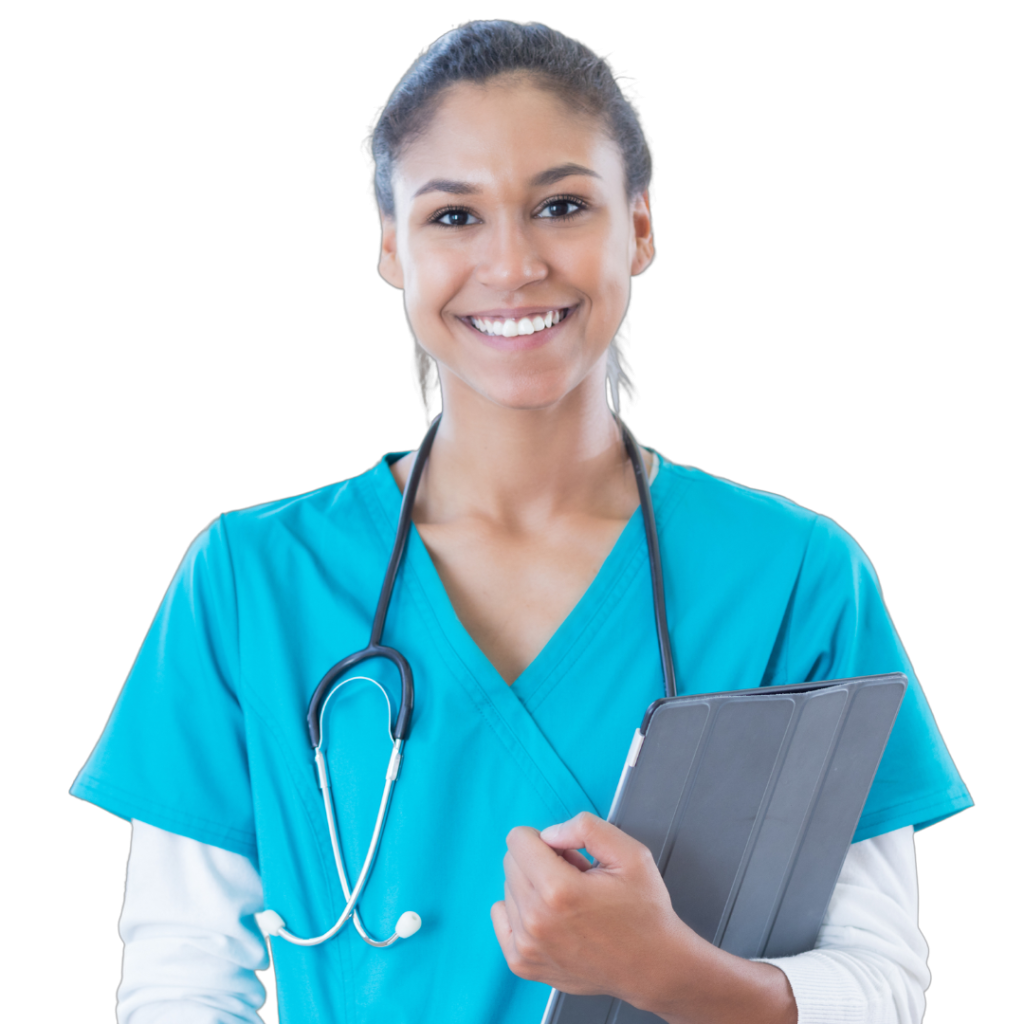 Don't wait until the last minute
Fill in your requirements and let our experts deliver your work asap.