Explain the Role of Accreditation in Mitigating Risk Compliance Issues
Explain the Role of Accreditation in Mitigating Risk Compliance Issues
Explain the Role of Accreditation in Mitigating Risk Compliance Issues
Topic 1 DQ 1
Accreditation is an external review which shows that a healthcare facility meets regulatory requirements and standards set by accreditation organizations like The Joint Commission and the Agency for Healthcare Research and Quality (AHRQ). Accreditation plays a critical role in mitigation of risks compliance among organizations. For instance, healthcare organizations focus on improving patient safety and develop risk reduction interventions through the implementation of quality improvement initiatives and programs. Therefore, through accreditation process, organizations undergo a rigorous review process to survey their structures and policies aimed at adhering to set regulatory requirements and practice standards (Despotou et al., 2020). Accreditation organizations provide standards by which facilities must maintain their operations or lose their status and their reputation within their operational environment and not just in their industry and among peers. Being accredited implies that the facility adheres to risk management compliance policies, best practices, and approaches (Inomata et al., 2018). Organizations that fail to adhere to these provisions have increased chances or susceptibility to risks leading to huge losses and damage to their reputation.
In early 2019, The Joint Commission (TJC) placed UNC Hospitals in Chapel Hill's facilities on probation. The commission sited about 44 performance issues that the facilities required to address before they could have clean accreditation status. The TJC's report required the hospital to "lower the risk for suicide," enhance the safety of its medication management, and have better patient assessment as well as improvement on the prevention of hospital-acquired infections (Havlak, 2019). The facility could have prevented the loss of accreditation by ensuring that it complies with the set standards; especially safety standards for patients. The issues cited in the TJC report were critical as they touched on patient safety and impact quality care outcomes.
References
Despotou, G., Her, J., & Arvanitis, T. N. (2020). Nurses' perceptions of joint commission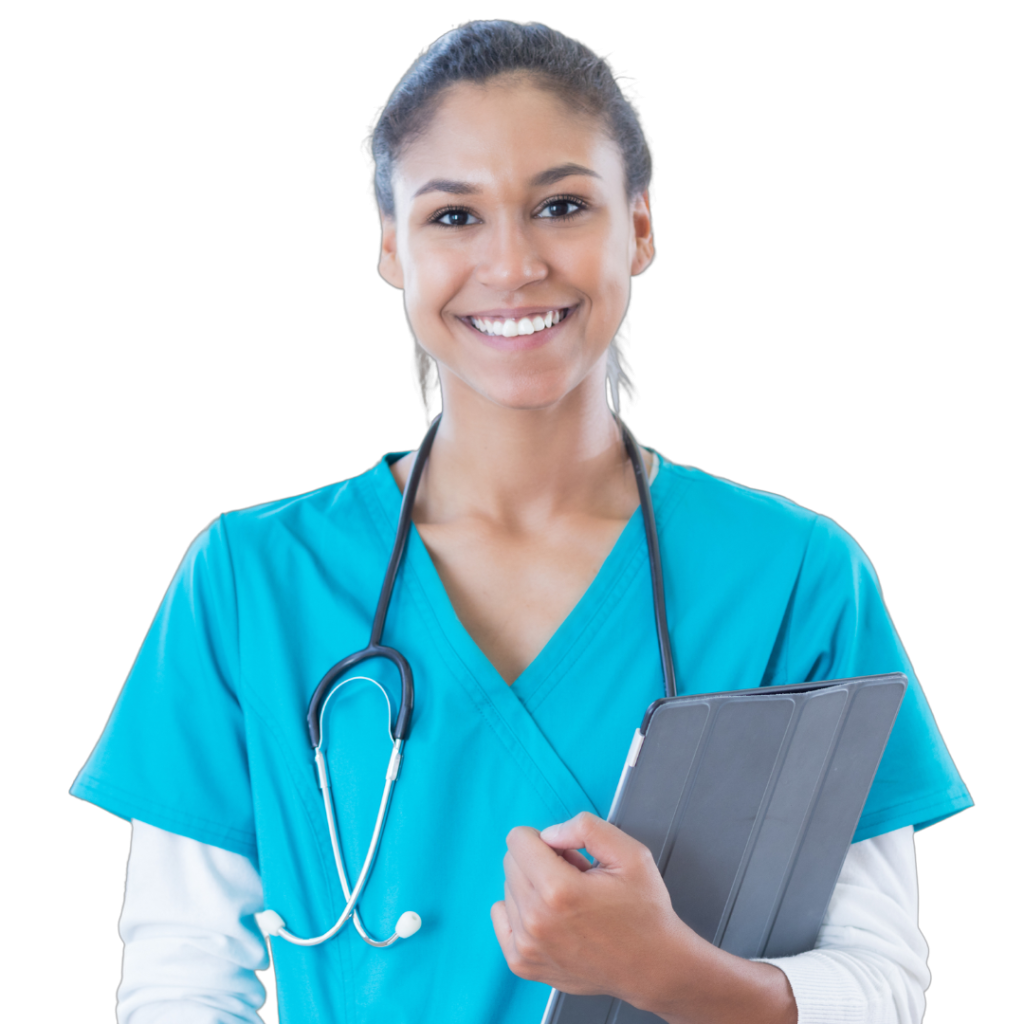 Struggling to Meet Your Deadline?
Get your assignment on Explain the Role of Accreditation in Mitigating Risk Compliance Issues done on time by medical experts. Don't wait – ORDER NOW!
international accreditation on patient safety in tertiary care in South Korea: A Pilot Study. Journal of Nursing Regulation, 10(4), 30-36. DOI:https://doi.org/10.1016/S2155-8256(20)30011-9
Havlak, J. (2019 August 28). UNC Hospitals expects to regain accreditation even though agency
cited 44 issues. https://www.carolinajournal.com/unc-hospitals-off-probation-though-accreditation-agency-cited-44-issues/
Inomata, T., Mizuno, J., Iwagami, M., Kawasaki, S., Shimada, A., Inada, E., … & Amano, A.
(2018). The impact of Joint Commission International accreditation on time periods in the operating room: A retrospective observational study. PLoS One, 13(9), e0204301. DOI: 10.1371/journal.pone.0204301.
HLT 308V Topic 1 DQ 1
Explain the role of accreditation in mitigating risk compliance issues. Provide an example of a health care organization that was placed on probation by its accrediting body or by CMS within the last 3 years for a risk compliance issue. What caused the probation or loss of accreditation and how could it have been prevented?
It's hard to overstate the importance of accreditation in healthcare.
Every healthcare organization establishes some sort of internal standards and rules for operations. But accreditation ensures that your organization meets regulations and standards set by a recognized, external organization.
It's like the difference between telling someone that you are smart, and showing them your diploma from Harvard.
Accreditation acts as an external stamp of approval on your organization, showing that you follow industry standards and best practices.
But accreditation in healthcare isn't just about reputation. Going through the accreditation process helps streamline operations, improve the quality of care, and build trust with patients and the community.
What Is Accreditation in Healthcare?
Simply put, accreditation in healthcare is a form of external review that shows that a healthcare provider is meeting regulations and standards set by an external accreditation organization.
Explain the Role of Accreditation in Mitigating Risk Compliance IssuIn order for a healthcare organization to achieve accreditation, they must prove compliance with the standards. This usually involves a rigorous review process, in which industry experts survey the organization's structures and policies.
What does accreditation mean in healthcare?
Healthcare accreditation organizations such as the AAAHC, The Joint Commission, or the National Committee for Quality Assurance create a set of standards with the help of industry experts.
The standards cover everything from training materials, to data retention, to equipment maintenance.
To prepare for accreditation, organizations must do a comprehensive assessment of processes, policies, and procedures, and anything else related to accreditation standards. This allows them to identify any areas where there are gaps in compliance.
The organization's leaders can then make changes to ensure that the structures meet standards and regulations.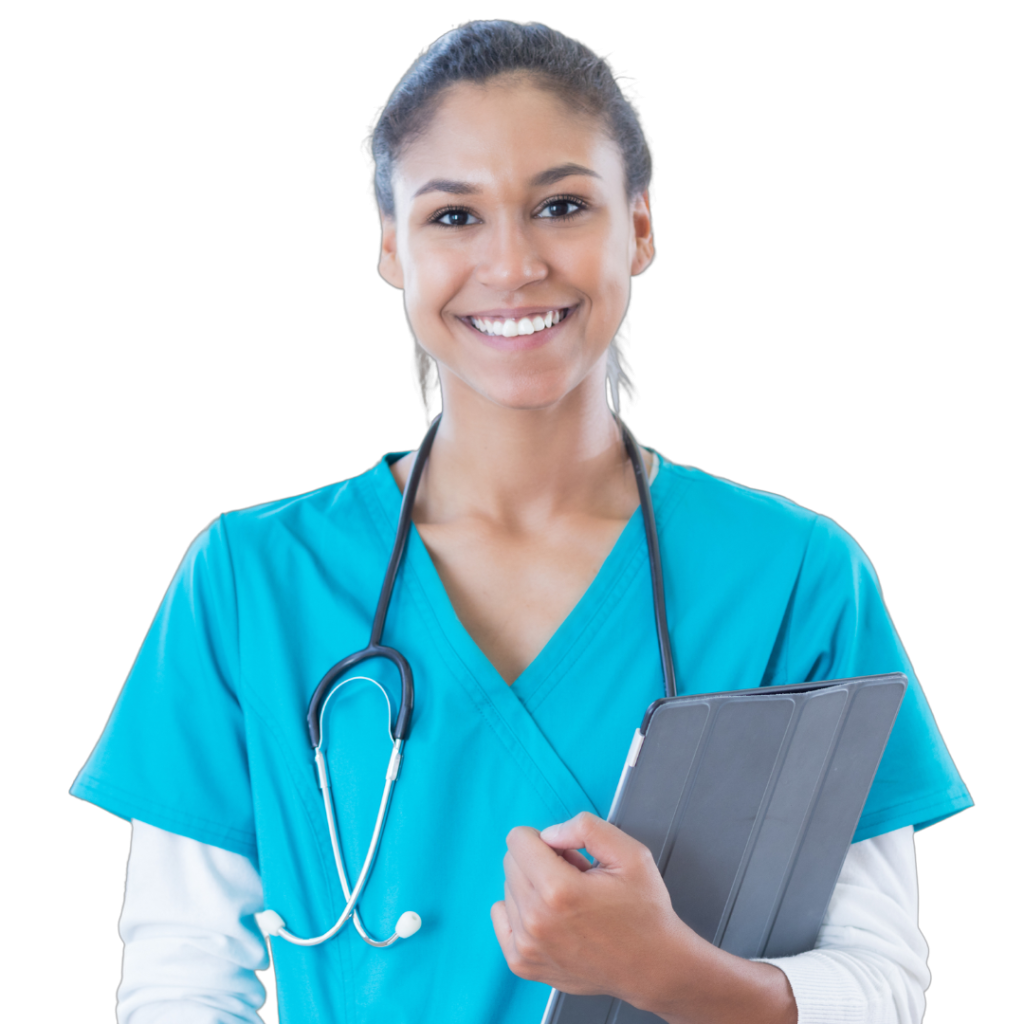 Don't wait until the last minute
Fill in your requirements and let our experts deliver your work asap.