EHR Database and Data Management GCU
DNP 805 Week 4 Assignment EHR Database and Data Management GCU
Description of data relationships that apply to the hypothetical database.
According to Shortliffe  & Cimino, (2014), "Data provide the basis for categorizing the problems a patient may be having or for identifying subgroups within a population of patients. They also help a physician to decide what additional information is needed and what actions should be taken to gain a greater understanding of a patient's problem or most effectively to treat the problem that has been diagnosed" There is a need for accurate prediction of mortality risk and patient deterioration in the acute care units.  Advanced warning of patient deterioration is crucial for timely medical intervention and patient management, and accurate risk assessment aids in allocating the limited resources in these acute care units. Clinical Decision Support Systems (CDSS) have been used in these acute care units for predicting patient outcome and to score the severity of patient condition. The vast  majority of prediction models currently in use are based on aggregate baseline patient characteristics. These systems usually rely on a weighted linear combination of features, "such as age, type of admission, and vital sign measurements. However, the most commonly used CDSS such as the Modified Early Warning Score (MEWS), the Sequential Organ Failure Assessment (SOFA), and the Simplified Acute Physiology Score (SAPS II), have suboptimal specificity and sensitivity when applied to patient mortality prediction" (Calvert J., et al., 2016) . These CDSS assessments assume that risk factors are independent from one another, and, therefore, they are not sensitive to the underlying complex homeostatic physiologies of patients. Additionally, they do not account for variations in individual patient physiologies and trends in patient information. The increasing prevalence of EHR has evidence based practice providing a great opportunity to extract clinically relevant patient vital signs and laboratory results for increased predictive value in patient outcome (Calvert J., et al., 2016).
Conclusion
As a doctor of nursing practice prepared nurse, called upon in assisting with the designing of a clinical database of an organization for a better clinical outcome, is very important. In this paper it has been shown that there are bedside scoring systems that can predict sepsis at an early stage, leading to a beneficial outcome for both the patient and the clinician. The data can be obtained from both structured and unstructured data. According to McCann, (2014), "Septicemia is currently responsible for the deaths of 36,000 people each year, according to data from the Centers for Disease Control and Prevention, making it the No. 11 leading cause of death in the U.S."  He goes on to explain that, "Officials estimate average sepsis mortality rates to be more than 16 percent nationwide. In addition to the human death toll, the disease also costs the industry a pretty penny financially. It persists as the No. 1 most expensive hospital condition, costing more than $20 billion annually" (McCann, 2014). So having a designed database in the EHRs that can help clinicians predict this deadly clinical problem is very important.
Resourses
Calvert J., Mao Q., Hoffman J.L., Jay M., Desautels T., Mohamadlou H., Chettipally U., Das R.
(2016) . Using electronic health record collected clinical variables to predict medical intensive care unit mortality Annals of Medicine and Surgery,  11 , pp. 52-57.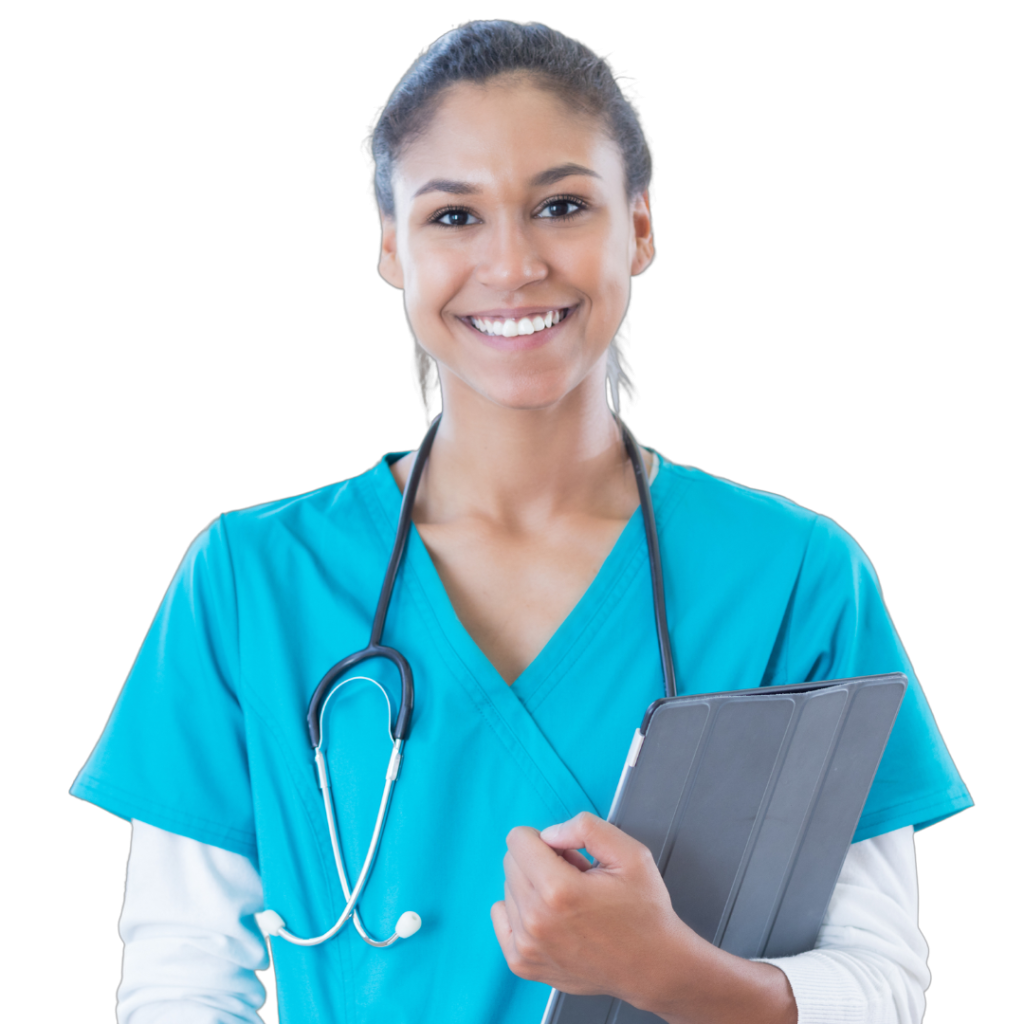 Struggling to Meet Your Deadline?
Get your assignment on EHR Database and Data Management GCU done on time by medical experts. Don't wait – ORDER NOW!
DataMark, (2013)Unstructured Data in Electronic Health Record Systems: Challenges and
Solutions http://insights.datamark.net/white-papers/unstructured-data-in-electronic-health-record-systems-challenges-and-solutions
Desautels, T., Calvert, J., Hoffman, J., Jay, M., Kerem, Y., Shieh, L., … Das, R. (2016).
Prediction of Sepsis in the Intensive Care Unit With Minimal Electronic Health Record Data: A Machine Learning Approach. JMIR Medical Informatics, 4(3), e28. http://doi.org/10.2196/medinform.5909
Dey, S., Wang, Y., Byrd, R. J., Ng, K., Steinhubl, S. R., deFilippi, C., & Stewart, W. F. (2016).
Characterizing Physicians Practice Phenotype from Unstructured Electronic Health Records. AMIA Annual Symposium Proceedings, 2016, 514–523.
Grand Canyon University(GCU). (2014). Lecture notes. Retrieved on 3/25/17 from
https://lcgrad3.gcu.edu/learningPlatform/user/users.html?operation=loggedIn#/learningPlatform/loudBooks/loudbooks.html?viewPage=past&operation=innerPage&topicMaterialId=607e9ca1-cd23-42f1-968b-1788cf9283c0&contentId=ebff44f5-7775-4830-b2f2-3eb94bd12979&
Grand Canyon University(GCU). (2017), EHR Database and Data Management
https://lc grad3.gcu.edu/learningPlatform/user/users.html?operation=loggedIn#/learningPlatform/user/users.html?operation=studentHome&classId=b8ffe6a2-0942-40fc-b88c-88fc1ee76d19&
McCann, E (2014). Analytics project slashes sepsis deaths. Retrieved from
http://www.healthcareitnews.com/news/data-analytics-strategy-slashes-sepsis-death-rates
Miller, K. (2016) Learning from Patients' Health Records
http://biomedicalcomputationreview.org/content/learning-patients'-health-records Shortliffe, E., H. & Cimino, J., J. (2014). Biomedical informatics: Computer applications in
health care and biomedicine (health informatics) (4th ed.). New York: NY: Springer Science + Business Media. ISBN-13: 9781447144748
Details
As a DNP-prepared nurse, you may be called upon to assist in the design of a clinical database for your organization. This assignment requires you to integrate a clinical problem with data technologies to better understand the components as well as how those components can lead to better clinical outcomes.
General Guidelines:
Use the following information to ensure successful completion of the assignment:
This assignment uses a rubric. Please review the rubric prior to beginning the assignment to become familiar with the expectations for successful completion.
Doctoral learners are required to use APA style for their writing assignments. The APA Style Guide is located in the Student Success Center.
This assignment requires that at least two additional scholarly research sources related to this topic, and at least one in-text citation from each source be included.
You are required to submit this assignment to Turnitin. Refer to the directions in the Student Success Center.
Directions:
For this assignment, write a 1,000-1,250 word paper in which you:
Select a clinically-based patient problem in which using a database management approach provides clear benefit potential.
Identify the data needed to manage this patient problem using information from the electronic health record (EHR).
Include a brief description of the patient problem which incorporates information needed to manage the specific problem.
Identifies whether the EHR-supplied data is structured or unstructured with an explanation as to why.
Provide a complete description of the structured and unstructured data from the EHR that are needed to organize a hypothetical database.
Provide a complete description of data relationships that apply to the hypothetical database.
Portfolio Practice Hours:
It may be possible to earn portfolio practice hours for this case report. Enter the following after the references section of your paper:
Practice Hours Completion Statement DNP-805
I, (INSERT NAME), verify that I have completed (NUMBER OF) clock hours in association with the goals and objectives for this assignment. I have also tracked said practice hours in the Typhon Student Tracking System for verification purposes and will be sure that all approvals are in place from my faculty and practice mentor.
ADDITIONAL INSTRUCTIONS FOR THE CLASS
Discussion Questions (DQ)
Initial responses to the DQ should address all components of the questions asked, include a minimum of one scholarly source, and be at least 250 words.

Successful responses are substantive (i.e., add something new to the discussion, engage others in the discussion, well-developed idea) and include at least one scholarly source.

One or two sentence responses, simple statements of agreement or "good post," and responses that are off-topic will not count as substantive. Substantive responses should be at least 150 words.

I encourage you to incorporate the readings from the week (as applicable) into your responses.
Weekly Participation
Your initial responses to the mandatory DQ do not count toward participation and are graded separately.

In addition to the DQ responses, you must post at least one reply to peers (or me) on three separate days, for a total of three replies.

Participation posts do not require a scholarly source/citation (unless you cite someone else's work).

Part of your weekly participation includes viewing the weekly announcement and attesting to watching it in the comments. These announcements are made to ensure you understand everything that is due during the week.
APA Format and Writing Quality
Familiarize yourself with APA format and practice using it correctly. It is used for most writing assignments for your degree. Visit the Writing Center in the Student Success Center, under the Resources tab in LoudCloud for APA paper templates, citation examples, tips, etc. Points will be deducted for poor use of APA format or absence of APA format (if required).

Cite all sources of information! When in doubt, cite the source. Paraphrasing also requires a citation.

I highly recommend using the APA Publication Manual, 6

th

edition.
Use of Direct Quotes
I discourage overutilization of direct quotes in DQs and assignments at the Masters' level and deduct points accordingly.

As Masters' level students, it is important that you be able to critically analyze and interpret information from journal articles and other resources. Simply restating someone else's words does not demonstrate an understanding of the content or critical analysis of the content.

It is best to paraphrase content and cite your source.
LopesWrite Policy
For assignments that need to be submitted to

LopesWrite

, please be sure you have received your report and Similarity Index (SI) percentage BEFORE you do a "final submit" to me.

Once you have received your report, please review it. This report will show you grammatical, punctuation, and spelling errors that can easily be fixed. Take the extra few minutes to review instead of getting counted off for these mistakes.

Review your similarities. Did you forget to cite something? Did you not paraphrase well enough? Is your paper made up of someone else's thoughts more than your own?

Visit the Writing Center in the Student Success Center, under the Resources tab in LoudCloud for tips on improving your paper and SI score.
Late Policy
The university's policy on late assignments is 10% penalty PER DAY LATE. This also applies to late DQ replies.

Please communicate with me if you anticipate having to submit an assignment late. I am happy to be flexible,

with advance notice

. We may be able to work out an extension based on extenuating circumstances.

If you do not communicate with me before submitting an assignment late, the GCU late policy will be in effect.

I do not accept assignments that are two or more weeks late

unless we have worked out an extension.

As per policy,

no assignments are accepted after the last day of class. Any assignment submitted after midnight on the last day of class will not be accepted for grading.
Communication
Communication is so very important. There are multiple ways to communicate with me: 

Questions to Instructor Forum: This is a great place to ask course content or assignment questions. If you have a question, there is a good chance one of your peers does as well. This is a public forum for the class.

Individual Forum: This is a private forum to ask me questions or send me messages. This will be checked at least once every 24 hours.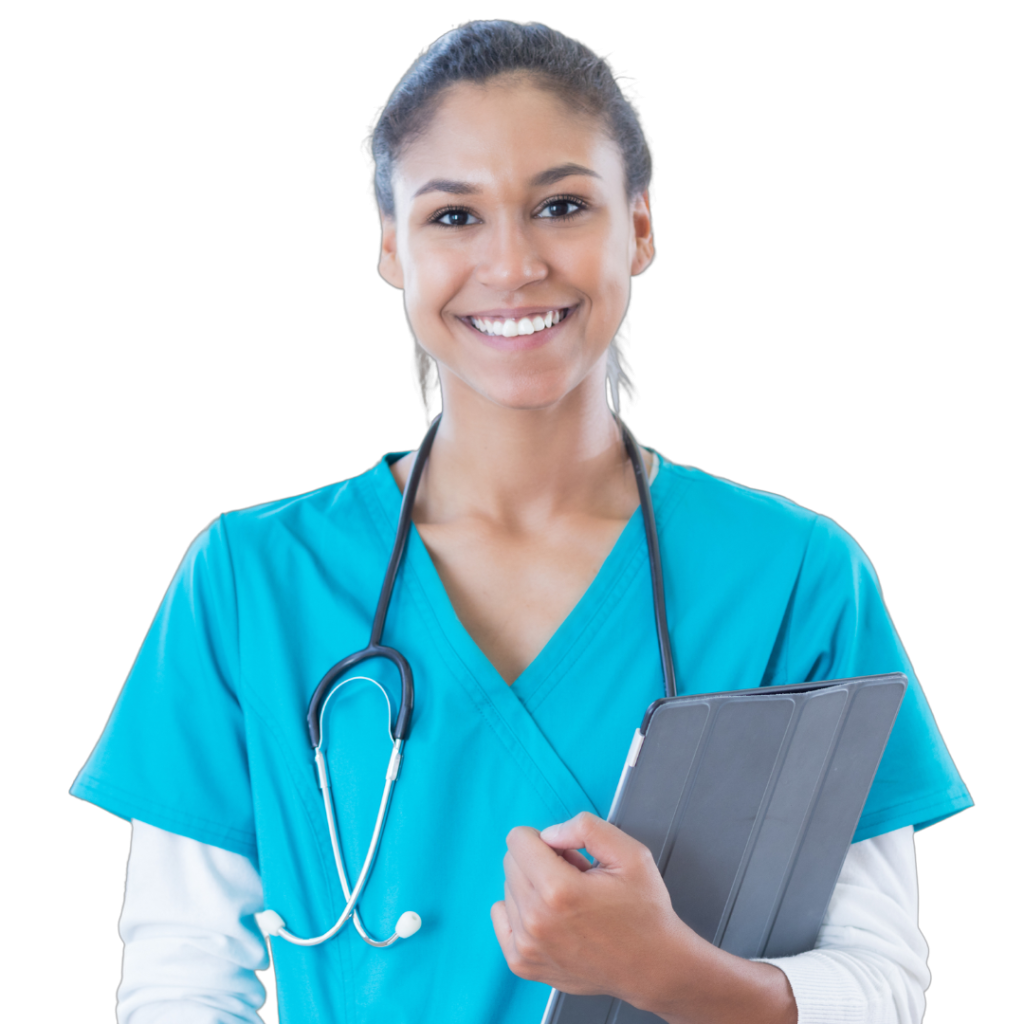 Don't wait until the last minute
Fill in your requirements and let our experts deliver your work asap.