Discussion: 19th-Century Nurses NR 390
Discussion: 19th-Century Nurses NR 390
Discussion: 19th-Century Nurses NR 390
Week 4: Impact of 19th-Century Nurses
Important nurses of the 19th century are often overshadowed by Nightingale's prominence. Select one 19th-century nurse other than Nightingale and describe this person's contributions to the profession. Although some duplication is expected, please try to select a nurse who has not already been presented by a classmate.
I have selected Mary Mahoney. This is a new name to me in nursing history. It was very interesting to read about her and her accomplishments in the article, Eyes on the Prize. Mary Mahoney exhibited her leadership abilities before becoming a nurse, as well as after, by attending nursing school, which was usually attended by white females, and with becoming the first African American nursing graduate to obtain a nursing license. She also fought for women's equality for women of all races. Mary had goals during her life, and she worked to achieve those goals. Mary Mahoney was an inspiration in the nursing field so much that, "The Mary Mahoney Award, which is given every two years, recognizes individual nurses or groups of nurses who have made outstanding contributions to opening and advancing opportunities in nursing to members of minority groups" (Wessling, 2006).
In demonstrating her leadership abilities, Mary Mahoney helped opened the door for other African American women to attend nursing school by helping them get enrolled in the same school she went to, the New England Hospital for Women and Children. She formed the National Association of Colored Graduate Nurses (NACGN), because of nursing education inequalities between white and black students. Mary Mahoney also was a director of the Howard Orphan Asylum for Black Children. (The Chronicle of Nursing, 2008).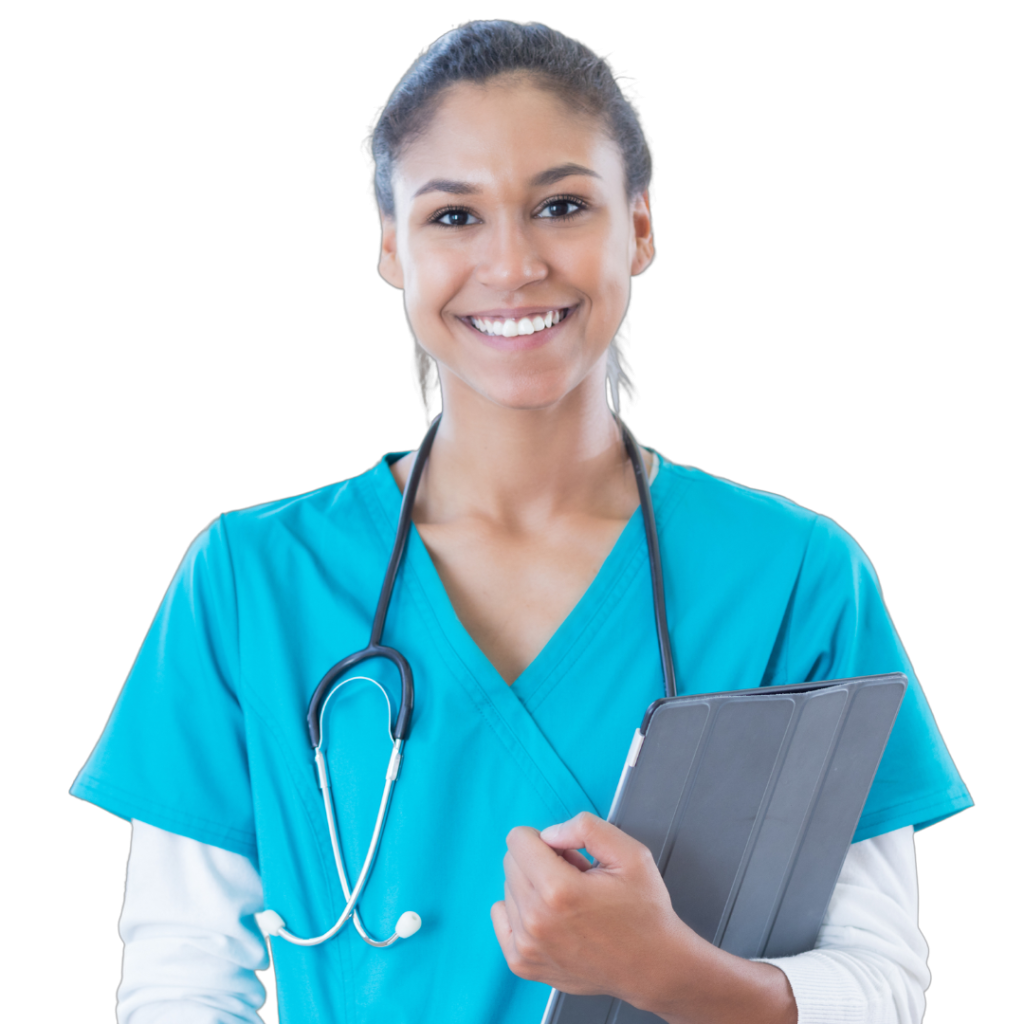 Struggling to Meet Your Deadline?
Get your assignment on Discussion: 19th-Century Nurses NR 390 done on time by medical experts. Don't wait – ORDER NOW!
But Mary Mahoney did not stop there. She did private duty nursing for thirty years with many patients. She treated her patients like family, and the patients were happy with her nursing care. Mahoney was so well received, that families from all over the country were requesting her for her nursing care.
Besides nursing, Mary Mahoney fought for women's rights. She supported the right to vote and was one of the first women to register to vote.
I enjoyed learning some about Mary Mahoney.  She opened the path for black women in nursing and stood up for what she believed in.  All she wanted was fairness, treated as equally as white women in nursing, treated equally as a person, and the same opportunities.  Well, Mary showed them!  She leaves a legacy.  She proved herself in leadership roles and with her nursing care.  Mary Mahoney left such a good impression on her patients and the families, that others were requesting her to be their nurse.  This is a nursing value that Mary left behind for other nurses to live up to.
References
The Chronicle of Nursing. (February 1, 2008). Mary Eliza Mahoney. American Society of Registered Nurses. Retrieved from https://www.asrn.org/journal-chronicle-nursing/282-mary-eliza-mahoney.htmlLinks to an external site.
Wessling, S.  (2006).  Eyes on the prize.  Minority Nurse.
Oh man do I have a great example of how my nursing education affected a patient's healthcare decisions! At one of my SNF's, there was an older gentleman who came to us with second-degree renal failure, moderate liver failure, COPD, and risk for diabetes. One day, while doing rounds, there was a very strong smell of marijuana down one of the hallways, and it was brought to my attention by multiple staff and patients. At this point, I had a good relationship with the suspected patients, as there were 2 people staying in the room where the odor was coming from. I went into the room, and point-blank asked – "who's is it? I don't care that you have it, that you smoke it, or whatever excuse you are going to give me to cover this up." Of course, the suspected patient owned up flushed it in front of me, and it was never an issue again (at the facility). I started to notice that this patient would go out nearly every day, and come back just a little too happy, if you know what I mean. As this was a little more than I felt comfortable to handle, I brought it up to my superiors and it was decided that every time this patient went out, he would be immediately tested for any drugs of abuse and alcohol – or they were at risk of losing their residency within our facility. This patient pulled me aside and asked me, "why y'all being so harsh. It's just some beer and weed with friends". I told him that after my shift was over, I would spend some time talking with him about why these behaviors are so risky, and unacceptable at our, or any, SNF.
What he chose to do in his own home was on him, but these behaviors were strictly forbidden during his stay with us. After the shift change, I kept my promise. I explained to the patient all the current health issues were worsening with the use of drugs and alcohol, and how it was negatively affecting their health. We went to the patio, where no one could hear us but I was still in sight of another nurse. I spent probably an hour with this patient, dumbing medical terms down to everyday English so that this patient could understand why we were so strict. The patient complied, actually reversed a lot of liver and kidney damage, and was able to come off oxygen once he was discharged some weeks later. They came back to the facility a few weeks after discharge and asked for me. The patient explained that no one had ever taken the time to explain why behaviors such as drinking a few beers with the crew and taking a few hits of pot could be so dangerous to the body. The patient had returned to tell me that they had just had the best checkup in years. Liver, and kidneys continuing to recover – and that since the day I took the time to sit down with them – they hadn't even touched a cigarette. While it may be a time-consuming process, sometimes a little bit of humanity to our patients can truly make a huge difference. I know beyond any doubt that my time that day probably gave this patient years on their life – and so did they. 
You must proofread your paper. But do not strictly rely on your computer's spell-checker and grammar-checker; failure to do so indicates a lack of effort on your part and you can expect your grade to suffer accordingly. Papers with numerous misspelled words and grammatical mistakes will be penalized. Read over your paper – in silence and then aloud – before handing it in and make corrections as necessary. Often it is advantageous to have a friend proofread your paper for obvious errors. Handwritten corrections are preferable to uncorrected mistakes.
Use a standard 10 to 12 point (10 to 12 characters per inch) typeface. Smaller or compressed type and papers with small margins or single-spacing are hard to read. It is better to let your essay run over the recommended number of pages than to try to compress it into fewer pages.
Likewise, large type, large margins, large indentations, triple-spacing, increased leading (space between lines), increased kerning (space between letters), and any other such attempts at "padding" to increase the length of a paper are unacceptable, wasteful of trees, and will not fool your professor.
The paper must be neatly formatted, double-spaced with a one-inch margin on the top, bottom, and sides of each page. When submitting hard copy, be sure to use white paper and print out using dark ink. If it is hard to read your essay, it will also be hard to follow your argument.
ADDITIONAL INSTRUCTIONS FOR THE CLASS
Discussion Questions (DQ)
Initial responses to the DQ should address all components of the questions asked, include a minimum of one scholarly source, and be at least 250 words.
Successful responses are substantive (i.e., add something new to the discussion, engage others in the discussion, well-developed idea) and include at least one scholarly source.
One or two sentence responses, simple statements of agreement or "good post," and responses that are off-topic will not count as substantive. Substantive responses should be at least 150 words.
I encourage you to incorporate the readings from the week (as applicable) into your responses.
Weekly Participation
Your initial responses to the mandatory DQ do not count toward participation and are graded separately.
In addition to the DQ responses, you must post at least one reply to peers (or me) on three separate days, for a total of three replies.
Participation posts do not require a scholarly source/citation (unless you cite someone else's work).
Part of your weekly participation includes viewing the weekly announcement and attesting to watching it in the comments. These announcements are made to ensure you understand everything that is due during the week.
APA Format and Writing Quality
Familiarize yourself with APA format and practice using it correctly. It is used for most writing assignments for your degree. Visit the Writing Center in the Student Success Center, under the Resources tab in LoudCloud for APA paper templates, citation examples, tips, etc. Points will be deducted for poor use of APA format or absence of APA format (if required).
Cite all sources of information! When in doubt, cite the source. Paraphrasing also requires a citation.
I highly recommend using the APA Publication Manual, 6th edition.
Use of Direct Quotes
I discourage overutilization of direct quotes in DQs and assignments at the Masters' level and deduct points accordingly.
As Masters' level students, it is important that you be able to critically analyze and interpret information from journal articles and other resources. Simply restating someone else's words does not demonstrate an understanding of the content or critical analysis of the content.
It is best to paraphrase content and cite your source.
LopesWrite Policy
For assignments that need to be submitted to LopesWrite, please be sure you have received your report and Similarity Index (SI) percentage BEFORE you do a "final submit" to me.
Once you have received your report, please review it. This report will show you grammatical, punctuation, and spelling errors that can easily be fixed. Take the extra few minutes to review instead of getting counted off for these mistakes.
Review your similarities. Did you forget to cite something? Did you not paraphrase well enough? Is your paper made up of someone else's thoughts more than your own?
Visit the Writing Center in the Student Success Center, under the Resources tab in LoudCloud for tips on improving your paper and SI score.
Late Policy
The university's policy on late assignments is 10% penalty PER DAY LATE. This also applies to late DQ replies.
Please communicate with me if you anticipate having to submit an assignment late. I am happy to be flexible, with advance notice. We may be able to work out an extension based on extenuating circumstances.
If you do not communicate with me before submitting an assignment late, the GCU late policy will be in effect.
I do not accept assignments that are two or more weeks late unless we have worked out an extension.
As per policy, no assignments are accepted after the last day of class. Any assignment submitted after midnight on the last day of class will not be accepted for grading.
Communication
Communication is so very important. There are multiple ways to communicate with me:

Questions to Instructor Forum: This is a great place to ask course content or assignment questions. If you have a question, there is a good chance one of your peers does as well. This is a public forum for the class.
Individual Forum: This is a private forum to ask me questions or send me messages. This will be checked at least once every 24 hours.
I love your preceptor's advice to "paint a picture". My preceptor would give me similar advice, with the added, "Chart as if you won't get the chance to speak with the next nurse or doctor taking care of this patient."
Thankfully, I never had to chart on paper outside of rare network downtime occurrences. However, at least in my hospital, narrative notes in general are going out of style. Nurses must put put their assessments and care on flowsheets. Things such as wound care (staging, measurements, interventions) have to be clicked in their appropriate sections. Nurses are told to minimize narrative notes, saving it for observations and events that has no option on the flowsheet, like a relevant discussion with family. The obvious pro in electronic medical records and charting in this manner is data aggregation. It makes it easy for someone to gather information and run reports based on what is put on the flowsheet. You can see in a glance who has wounds, who did not do their wound care or I&Os, whose foley order is about to expire. Physicians can pull information from flowsheet data and automatically import it to their notes through Smartext. As previously mentioned, remote access is a huge benefit as well. For patients, EHR is readily available for multiple clinicians they have to see, benefiting continuity of care.
That's not to say there are not any cons. Charting in this manner is more error prone, in my opinion. Clicking things on a flowsheet is not the same as formulating a complete thought that goes into a narrative nurses' note. Our more veteran nurses still insist on narrative notes over flowsheet shift assessments because of the former's simplicity and ability to paint a more complete picture at a glance. I would imagine Linda Richards would have the same sentiment if she is alive today.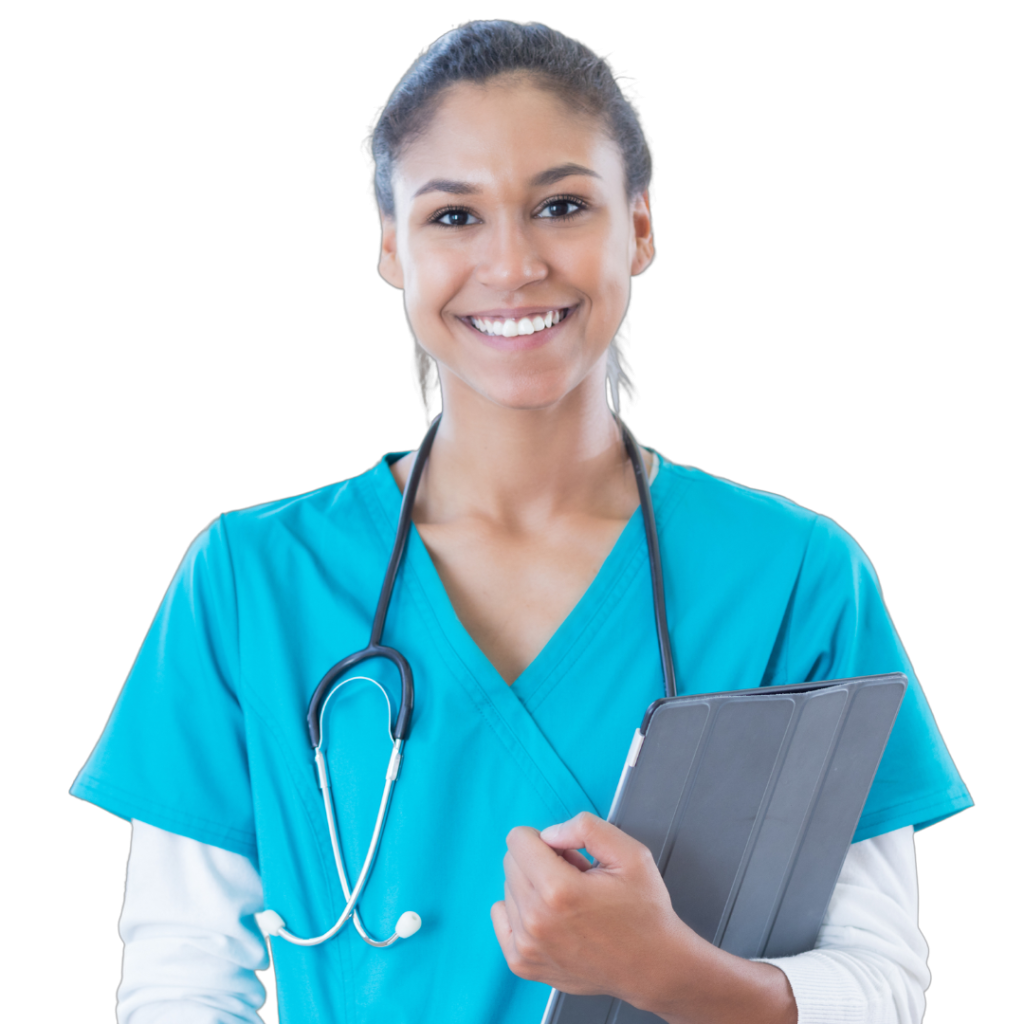 Don't wait until the last minute
Fill in your requirements and let our experts deliver your work asap.