Discussion: NURS 6003 Nursing Transition
Discussion: NURS 6003 Nursing Transition
Discussion: NURS 6003 Nursing Transition
The concept of incivility and civility at workplace and academic settings can sometimes be difficult to understand. The word civility is difficult to define even though almost everyone has a basic understanding of what it is and what it is not (Chaowalit, & Nasae, 2016). Incivility happens everywhere including academic settings as well as clinical settings. Incivility in the academic setting is any behavior that compromises the harmonious and cooperative learning environment. In the academic arena, it can be initiated by either the nursing students or the nursing faculty (Muliira, Natarajan, & Van Der Colff, 2017). This paper discusses student-to-faculty incivility, faculty-to-faculty incivility, and solutions to academic incivility. It also discusses workplace incivility and the solutions to workplace incivility.
Student-to-Faculty Incivility
As stated earlier, incivility can be initiated by either the students or the instructor. Student-to-faculty incivility happens between students and their teachers. This activity is destructive to the emotional and physical wellbeing of the targets (Catalano, 2019). In student-to-faculty incivility, nursing students often express harassing and threatening behaviors towards their teachers over grades. They may miss classes because they think the instructor is stupid or boring. Student-to-faculty incivility can also happen in situations where students have decided to cheat on examinations and homework assignments to achieve high grades. In some cases, students may refuse to take part in in-class activities, becoming unprepared for the lessons by avoiding reading or not doing assignments (Catalano, 2019). Additionally, student-to-faculty incivility occurs when students distract teachers by asking irrelevant confrontational questions during classroom lessons. Students may also practice incivility by complaining behind the back of their teacher to the instructor's seniors.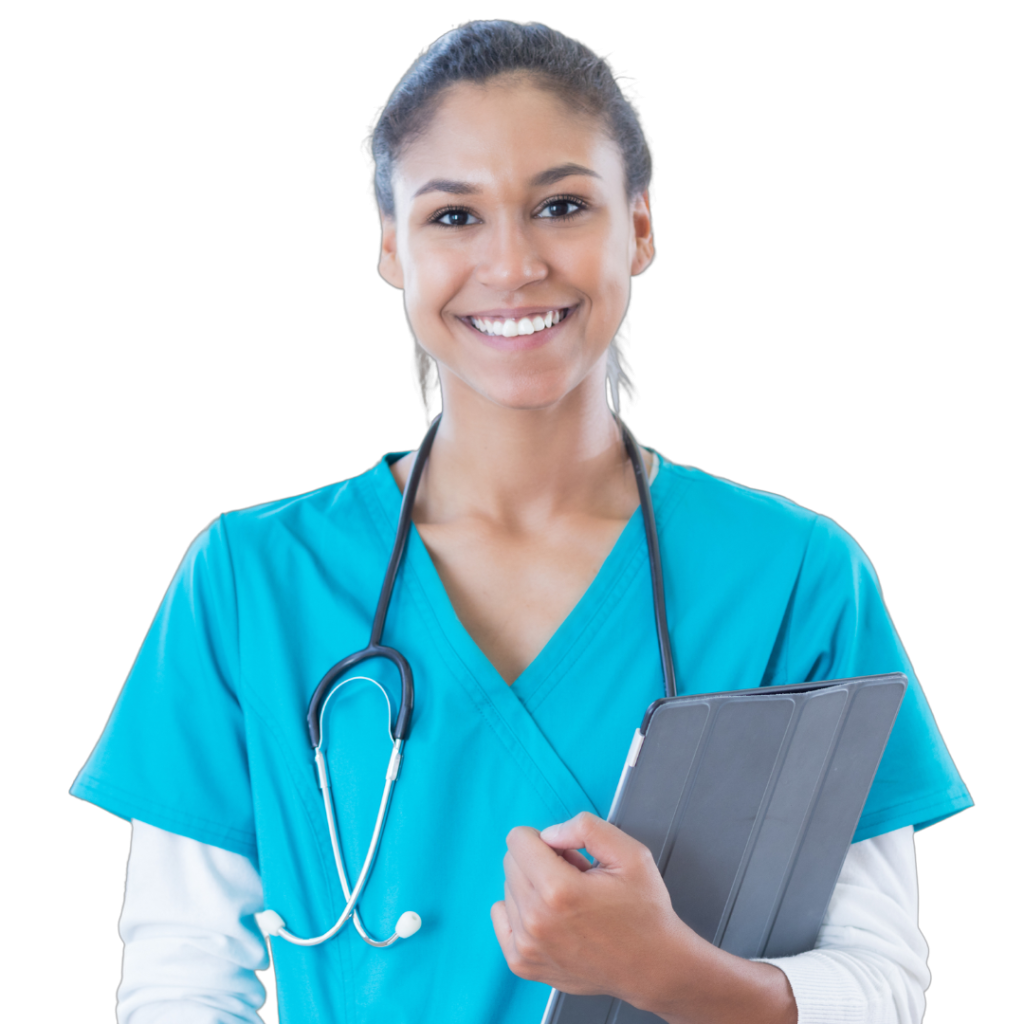 Struggling to Meet Your Deadline?
Get your assignment on Discussion: NURS 6003 Nursing Transition done on time by medical experts. Don't wait – ORDER NOW!
Faculty-to-faculty incivility
Conflicts occur even among the groups of highly learned individuals and between extremely motivated professionals in nursing faculty. Faculty-to-faculty incivility is very common in higher education settings and many instances, it is ignored and left unaddressed. The roughness between faculties may be orchestrated by extreme self-interest, personality differences, spite, jealousy, high need for power, or revenge (Catalano, 2019). Cases associated with faculty incivility are mainly seen when there are unclear role expectations, evolving technology, heavy workloads, and pressure to publish. It is also common in institutions where the leader lacks the skills to manage conflicts with other faculty. Examples of faculty incivilities include resisting change, districting others during meetings using media, devices (Catalano, 2019). It may also entail making rude comments and refusing to communicate on matters related to work, faculty incivility can lead to long-term devastating effects such as isolation, diminished quality of work, and increased absenteeism.
Solutions to Academic Incivility
Effective measures must be taken immediately to eliminate incivility once it is realized in an academic setting. For instance, clinical and academic nurse educators should not eat their young as seen in academic incivility (Catalano, 2019). Eating their young activities that they should avoid include picking on, chewing out, or ridiculing the new nurse for their lack of knowledge. In class a classroom, everyone should adhere to the norms that create a healthy learning environment. The same is expected among students and instructors in a clinical setting.  Universities are now educating master graduates on how to teach political ins and outs of academic settings. Those students also have a good understanding of how to be more assertive and to express their opinions effectively (Catalano, 2019). Simple negative behaviors should be avoided such as gossiping about a classmate, disparaging the instructor's teaching style because it is monotone, and making cynical comments about a classmate's presentation among others.
Workplace incivility
Workplace incivility is a term used to describe various situations such as workplace bullying, hostility, horizontal violence, and vertical violence. It runs along the continuum from physical violence, verbal abuse to homicide. More than 2 million workers experience workplace violence and more than 1000 annual deaths are associated with the problem (Catalano, 2019). Hostility at the workplace may make nurses to get involved in activities that may put the lives of patients in danger such as using unfamiliar equipment without asking for instructions. Also, nurses may carry out an order that they believe is not correct and fail to ask for clarification due to the fear of the physician. Behaviors that foster workplace incivility have negative impacts on patients, health providers as well as the administration. The approximated cost of workplace incivility in the United States is $4.2 billion per year (Catalano, 2019). This issue, therefore, should be addressed effectively to ensure a healthy workplace environment.
Solutions to workplace incivility
The Occupational Safety and Health Administration has created a set of rules and guidelines to prevent workplace incivility such as violence.  Creating a positive work environment is one of the best ways to prevent incivility at work (Catalano, 2019). This is achieved by building a collaborative culture that entails respectful behavior, trust, and open communication. Clearly defined roles, expectations and maintaining accountability within the organization can help reduce workplace violence. Another way to maintain a positive work environment is to maintain adequate staffing, train leaders regarding effective communication, and shared decision making with all staff (Catalano, 2019). Additionally, it is important to continuously develop employee skills and clinical knowledge. These are evidence-based solutions to workplace incivility if properly implemented.
Conclusion
Incivility is any behavior that compromises the harmonious and cooperative co-existence among a group of people. Student-to-faculty incivility happens between students and is destructive to the emotional and physical wellbeing of the targets. Faculty-to-faculty incivility is very common in higher education settings and it is often ignored and left unaddressed. Workplace incivility includes bullying, hostility, horizontal violence, and vertical violence. Proper strategies should be applied to address both workplace and academic types of incivility.
References
Catalano, J. (2019). Nursing Now: Today's Issues, Tomorrow's Trends. Philadelphia, PA: F.A. Davis Company.
Chaowalit, A., & Nasae, T. (2016). Ethics Education in Baccalaureate Nursing Program. Songklanagarind Journal of Nursing, 36(4), 183-195. https://ojin.nursingworld.org/MainMenuCategories/ANAMarketplace/ANAPeriodicals/OJIN/TableofContents/Vol-23-2018/No1-Jan-2018/Ethics-Education-in-Nursing.html
Muliira, J. K., Natarajan, J., & Van Der Colff, J. (2017). Nursing faculty academic incivility: Perceptions of nursing students and faculty. BMC medical education, 17(1), 253.  doi: 10.1186/s12909-017-1096-8
Question
NURS6003 TRANSITION TO GRADUATE STUDY FOR NURSING
Week 8 Discussion
Strategies
for Academic Portfolios
In the
realm of marketing, a successful branding strategy is one of the most important
contributors to organizational success. A solid branding strategy can help add
visibility and credibility to a company's products.
Similarly,
nurse-scholars can build a personal brand to add visibility and credibility to
their work. You can begin building your brand by developing and maintaining an
academic portfolio. Such an activity can help share the results of your efforts
and contribute to your success. This Module's Discussion asks you to consider
and share strategies for building your portfolio.
Moving from student to registered nurse is a big transition and it is important for final year students to feel fully prepared for life after study. Covering a range of topics including accountability, professionalism, re-validation and fitness to practice, this text gives you a thorough overview of the responsibilities associated with being a fully qualified nurse. The book starts by helping you to assess your current level of practice and identify any areas requiring additional attention, allowing you to get the most from your final year of training and enter the workplace with confidence.
The purpose of this course is to introduce students to Walden University and to the requirements for successful participation in an online curriculum. Students receive a foundation for the student's academic and professional success as scholar-practitioners and social change agents. Course assignments focus on introducing students to resources that support success, development of graduate-level writing skills and use of APA, academic integrity, and the development of a professional development plan based on the student's chosen specialization.
To Prepare:
Reflect on
strategies that you can pursue in developing portfolios or portfolio elements
that focus on academic achievements.
Review one
or more samples from your own research of resources focused on portfolio
development.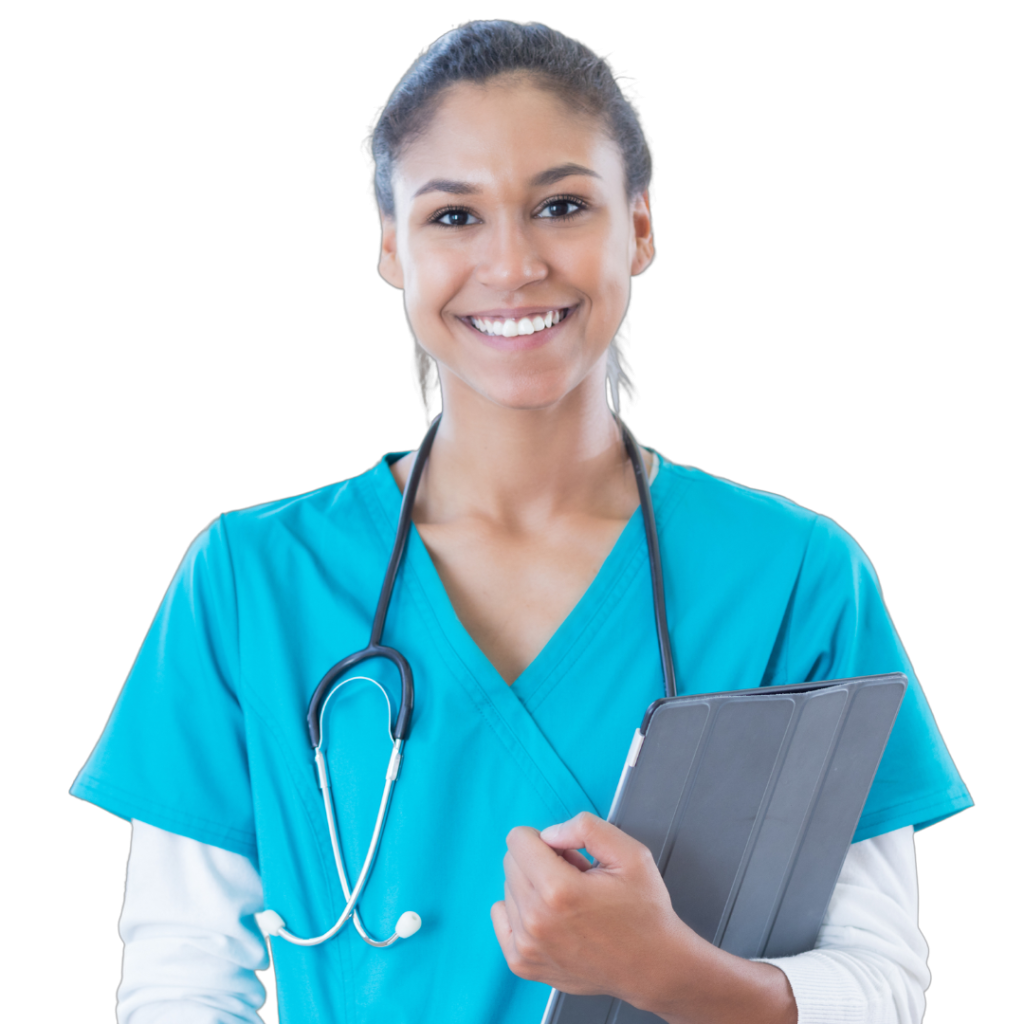 Don't wait until the last minute
Fill in your requirements and let our experts deliver your work asap.