Case Study: Healing and Autonomy assignment
Patient Spiritual Needs: Case Analysis
Biomedical principles like autonomy implore providers to respect patients' rights in making informed medical decisions. However, dilemma occur when healthcare providers, especially physicians and nurses, have to let patients and their families make decisions that seem irrational like opting for spiritual healing at the expense of medical interventions in critical situations. While patients require holistic care to attain quality outcomes, they must prioritize suggested or recommended medical interventions as part of the solution to their health problems. Autonomy as a principle does not imply making decisions that overlooks other principles like beneficence, non-maleficence and justice (Johnstone, 2019). The purpose of this paper is to analyze the case of Mike and Joanne who have a sick child and make decisions based on their Christian worldview without integrating the contemporary medical interventions as recommended by the physician and the healthcare team.
Allowing Mike to Make Decisions that Seem Irrational and Harmful to James
Healthcare providers, especially physicians should respect the biomedical principles when making decisions concerning presenting cases. The principle of patient autonomy is a core aspect of ensuring that a patient understands his or her rights to make decisions concerning the medical care and treatment that they prefer without the influence or interference of any healthcare provider and other people (Hubbard et al., 2019). As such, the principle of patient autonomy is critical as the physician has an obligation to respect the decisions that Mike and Joanne make concerning the interventions that he suggests.  The physician should provide Mike and Joanne sufficient information concerning the health of their son and allow them to make decisions based on the concept of patient autonomy. Healthcare providers should educate patients and give them sufficient information so that they make informed decisions concerning their care (Johnstone, 2019). Therefore, the physician has no choice but allow Mike to make decisions since he is the parent to the patient who is a minor and not competent to handle the situation.
The physician should not influence the decisions that Mike and Joanne make but only provides all options and their potential effects; both positive and negative. The physician should only emphasize the need to give James better interventions like dialysis and later on, a kidney transplant as the only short and long-term remedies for the situation. The physician should provide scientific evidence and facts to ensure that Mike makes informed decisions. Nonetheless, the physician should not impose his belief on Mike and Joanne. He should appreciate that the couple can explore other options and alternatives to attain better outcomes for their son. The physician should only base his recommendation on beneficence and non-maleficence.
Case Study: Healing and Autonomy assignment: Write a 1,200-1,500 word analysis of "Case Study: Healing and Autonomy." In light of the readings, be sure to address the following questions: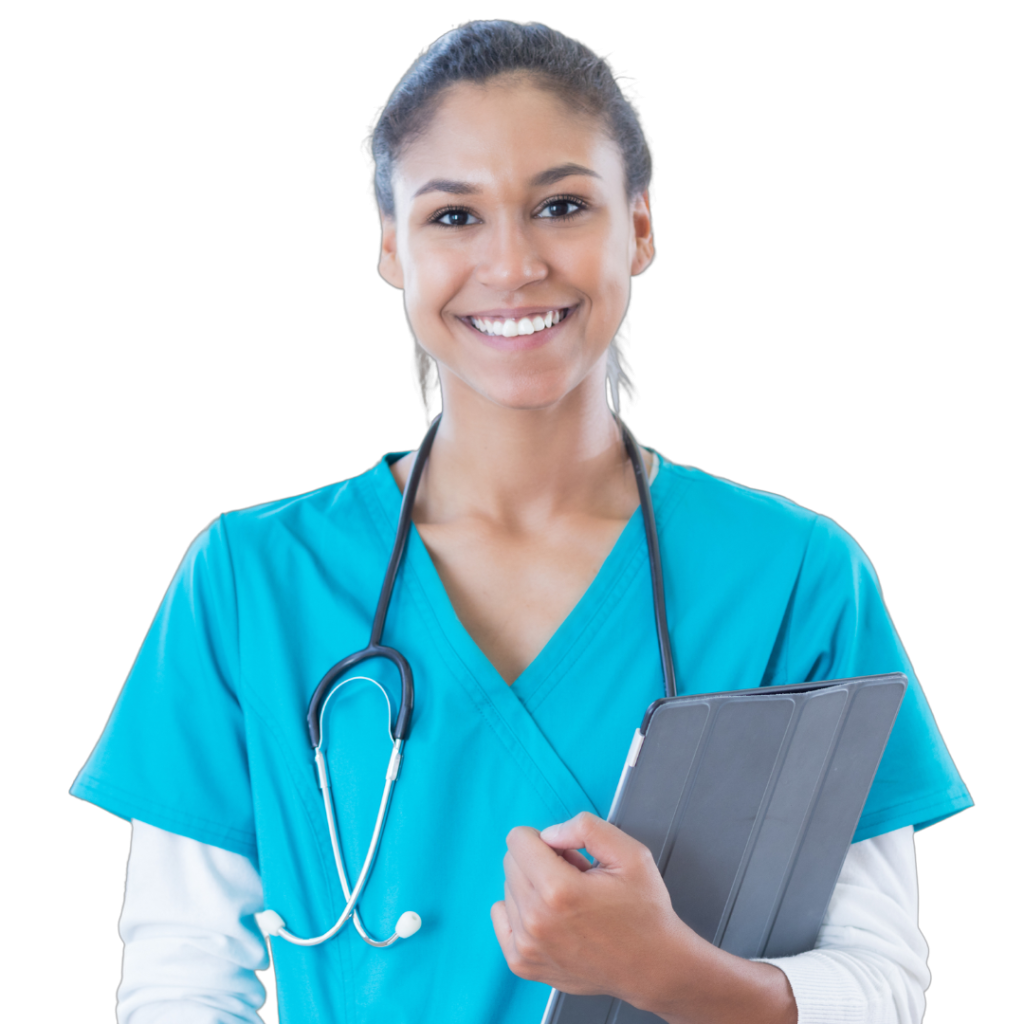 Struggling to Meet Your Deadline?
Get your assignment on Case Study: Healing and Autonomy assignment done on time by medical experts. Don't wait – ORDER NOW!
Under      the Christian narrative and Christian vision, what sorts of issues are      most pressing in this case study?
Should      the physician allow Mike to continue making decisions that seem to him to      be irrational and harmful to James?
According      to the Christian narrative and the discussion of the issues of treatment      refusal, patient autonomy, and organ donation in the topic readings, how      might one analyze this case?
According      to the topic readings and lecture, how ought the Christian think about      sickness and health? What should Mike as a Christian do? How should he      reason about trusting God and treating James?
Prepare this assignment according to the guidelines found in the APA Style Guide, located in the Student Success Center. An abstract is not required.
This assignment uses a rubric. Please review the rubric prior to beginning the assignment to become familiar with the expectations for successful completion.
You are required to submit this assignment to Turnitin. Please refer to the directions in the Student Success Center.
Note: Principalism has dangers and merits. It is important that you see both the similarities and the differences of principalism and biblically guided decision making.
https://www.youtube.com/results?search_query=principalism
Case Study: Healing and Autonomy assignment
Case Study: Healing and Autonomy
Mike and Joanne are the parents of James and Samuel, identical twins born eight years ago. James is currently suffering from acute glomerulonephritis, kidney failure. James was originally brought into the hospital for complications associated with a strep throat infection. The spread of the A streptococcus infection led to the subsequent kidney failure. James' condition was acute enough to warrant immediate treatment. Usually cases of acute glomerulonephritis caused by strep infection tend to improve on their own, or with an antibiotic. However, James also had elevated blood pressure and enough fluid buildup that required temporary dialysis to relieve.
The attending physician suggested immediate dialysis. After some time of discussion with Joanne, Mike informs the physician that they are going to forego the dialysis and place their faith in God. Mike and Joanne had been moved by a sermon their pastor had given a week ago, and also had witnessed a close friend regain mobility when she was prayed over at a healing service after a serious stroke. They thought it more prudent to take James immediately to a faith healing service instead of putting James through multiple rounds of dialysis. Yet Mike and Joanne agreed to return to the hospital after the faith healing services later in the week, and in hopes that James would be healed by then.
Case Study: Healing and Autonomy assignment
Two days later the family returned, and was forced to place James on dialysis, as his condition had deteriorated. Mike felt perplexed and tormented by his decision to not treat James earlier. Had he not enough faith? Was God punishing him or James? To make matters worse, James kidneys had deteriorated such that his dialysis was now not a temporary matter, and was in need of a kidney transplant. Crushed and desperate, Mike and Joanne immediately offered to donate one of their own kidneys to James, but they were not compatible donors. Over the next few weeks, amidst daily rounds of dialysis, some of their close friends and church members also offered to donate a kidney to James. However, none of them were tissue matches.
James' nephrologist called to schedule a private appointment with Mike and Joanne. James was stable, given the regular dialysis, but would require a kidney transplant within the year. Given the desperate situation, the nephrologist informed Mike and Joanne of a donor that was an ideal tissue match, but as of yet had not been considered—James' brother Samuel.
Mike vacillates and struggles to decide whether he should have his other son Samuel lose a kidney, or perhaps wait for God to do a miracle this time around. Perhaps this is where the real testing of his faith will come in? "This time around, it is a matter of life and death, what could require greater faith than that?" Mike reasons.
Case Study: Healing and Autonomy assignment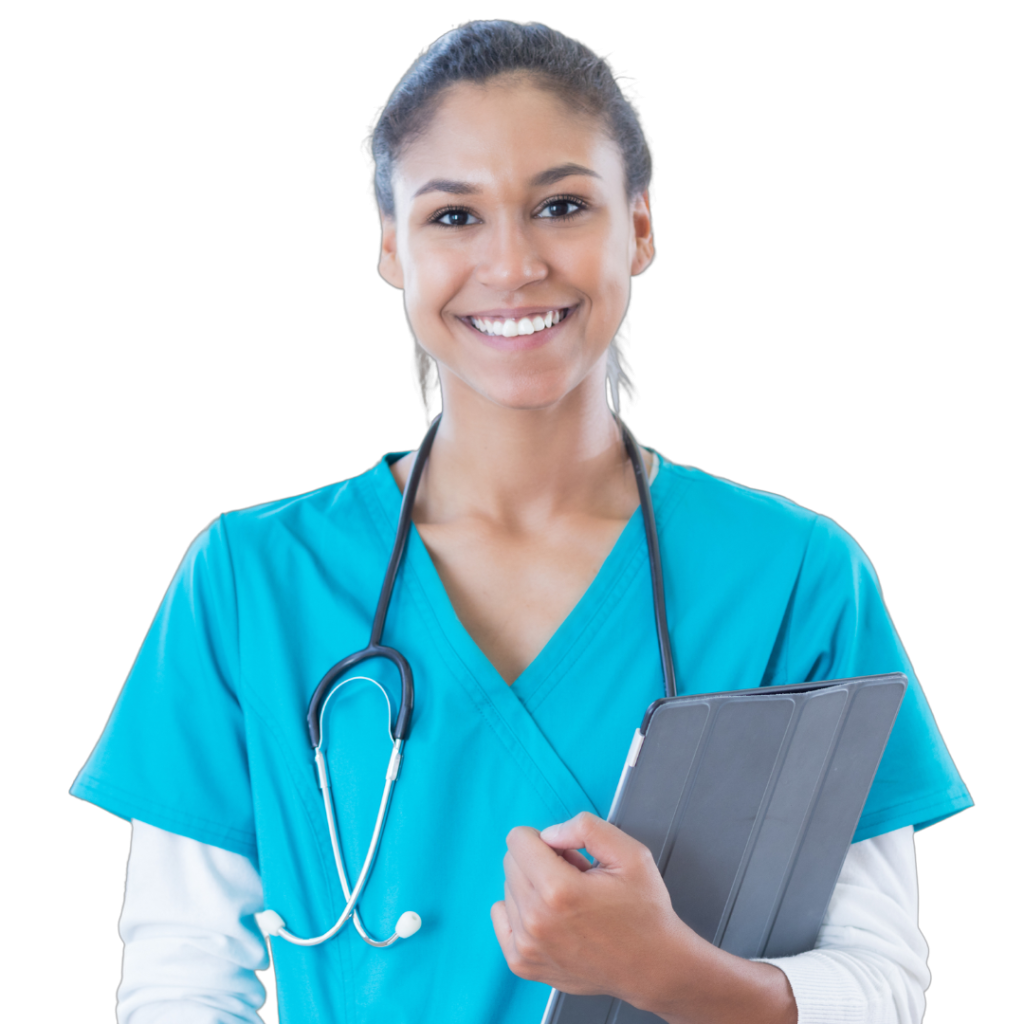 Don't wait until the last minute
Fill in your requirements and let our experts deliver your work asap.