Assignment: HLT 308V Organizational Risk Management Interview GCU
Assignment: HLT 308V Organizational Risk Management Interview GCU
Assignment: HLT 308V Organizational Risk Management Interview GCU
Strategies the Facility Utilizes to Monitor, Evaluate, and Maintain Compliance within Its Risk Management Program
The strategy for monitoring, evaluating, and maintaining a risk management program includes consistent assessment of the program by mandated external bodies. Here, the organization routinely assesses its program against the existing standards set by regulatory bodies (Catalyst, 2018). The other strategy is the utilization of the approved global standards safety directives to compare against the organization's existing risk management program.
How the Organization Attends to High-Risk Health Care and Legal Concerns and Action Steps to Improve One Area of the Organization's Risk Management Program
High-risk health care and legal concerns are attended based on the standard actions and procedures provided in the educational risk management program that stipulates what healthcare providers may encounter when found culpable of malpractice. Moreover, the organization relies on a professional code of ethics. The action step to improve fall risk management program in the organization is to provide training to the workforce to cover standard operating procedures to prevent risk factors that could lead to patient falls.
Conclusion
Based on the interview conducted with the head of quality assurance, it is clear that the organization has made a significant effort in its risk management program to deal with different hazards, particularly patient falls.  For instance, the organization has implemented policies such as OSHA and EMTALA which help it comply with the established regulations that enhance patient safety. However, the major issue with the risk management program is the failure of its education program to cover patients and their families despite being important stakeholders.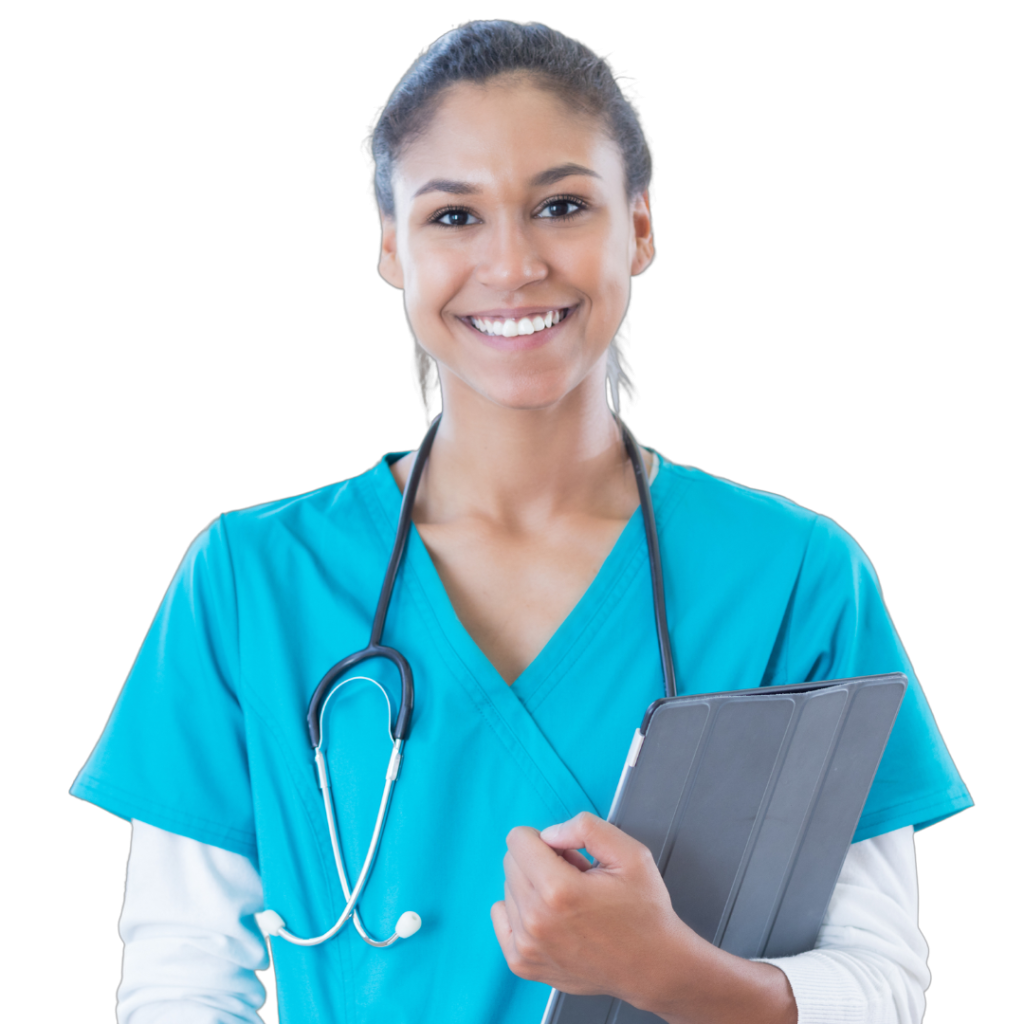 Struggling to Meet Your Deadline?
Get your assignment on Assignment: HLT 308V Organizational Risk Management Interview GCU done on time by medical experts. Don't wait – ORDER NOW!
References
Bargmann, A. L., & Brundrett, S. M. (2020). Implementation of a multicomponent fall prevention program: Contracting with patients for fall safety. Military medicine, 185(Supplement_2), 28-34. https://doi.org/10.1093/milmed/usz411
Catalyst, N. E. J. M. (2018). What is risk management in healthcare?. NEJM Catalyst. https://catalyst.nejm.org/doi/full/10.1056/CAT.18.0197
Montero-Odasso, M. M., Kamkar, N., Pieruccini-Faria, F., Osman, A., Sarquis-Adamson, Y., Close, J., … & Kobusingye, O. (2021). Evaluation of clinical practice guidelines on fall prevention and management for older adults: a systematic review. JAMA network open, 4(12), e2138911-e2138911. doi:10.1001/jamanetworkopen.2021.38911
HLT 308V Topic 4 Organizational Risk Management Interview GCU
The purpose of this assignment is to gain real-world insight into how risk management programs operate within health care organizations.
Select a local health care organization where you can conduct an interview with an employee who is involved in risk management processes. This organization can be your current employer or a different health care facility in your community. Acute care, urgent care, large multi‐provider private medical clinics, assisted living facilities, and community/public health clinical facilities are all ideal options to complete the requirements of this assignment. Select an individual who can provide sufficient information regarding how their organization manages risk within its facility to answer the questions below.
Assignment: HLT 308V Organizational Risk Management Interview GCUIn your interview, address the following:
Risk management strategies used in the organization's risk control program, along with specific examples.
How the facility's educational risk management program addresses key professional, legal, and ethical issues, such as prevention of negligence, malpractice litigation, and vicarious liability.
Policies the facility has implemented that address how to manage emergency triage in high‐risk areas of health care service delivery (e.g., narcotics inventories, declared pregnancy policies, blood-borne disease sector, etc.).
Challenges the organization faces in managing and controlling high-risk health care (e.g., infectious diseases, nuclear medicine, abortion, class 4 narcotics/opioids, etc.).
Strategies the facility utilizes to monitor, evaluate, and maintain compliance within its risk management program.
After conducting the interview, compose a 750‐1,000 word summary analysis of the interview that includes the questions above, in conjunction with the interviewee's responses. In addition, include the following elements in your response:
An assessment of the organization's risk management program, including how it attends to high-risk health care and legal concerns.
Action steps you would take to improve one area of the organization's risk management program, along with your rationale for doing so.
Cite appropriate references as needed to support your statements and rationale.
Assignment: HLT 308V Organizational Risk Management Interview GCUPrepare this assignment according to the guidelines found in the APA Style Guide, located in the Student Success Center. An abstract is not required.
This assignment uses a rubric. Please review the rubric prior to beginning the assignment to become familiar with the expectations for successful completion.
You are required to submit this assignment to LopesWrite. Refer to the LopesWrite Technical Support articles for assistance.
Thesis Risk management programs are the foundational starting ground to any care based program. Healthcare providers have an obligation to identify potential risk, evaluate short falls in their current systems, and have a proactive response to adverse events in their facilities to help protect the patients, visitors, and employees. Additionally, financial viability is more readily maintained when facilities have programs that take a preemptive approach abiding by all federal, state, and local regulations (Kavaler & Alexander, 2014). The goal of this report is to help demonstrate the importance of a resilient risk management program, and the benefits of collaboration with the departments that have a vested interest in safe patient care. High-alert medications have been a top priority for regulatory and accrediting organizations in the United States for nearly two decades. Since the release of To Err is Human by the Institute of Medicine in 1999, organizations such as the National Coordinating Council for Medication Error Reporting and Prevention, National Institute of Health, Institute for Healthcare Improvement, Institute for Safe Medication Practices, The Center for Disease Control and The Joint Commission Hospital Accreditation have taken notice of the fundamental risk inv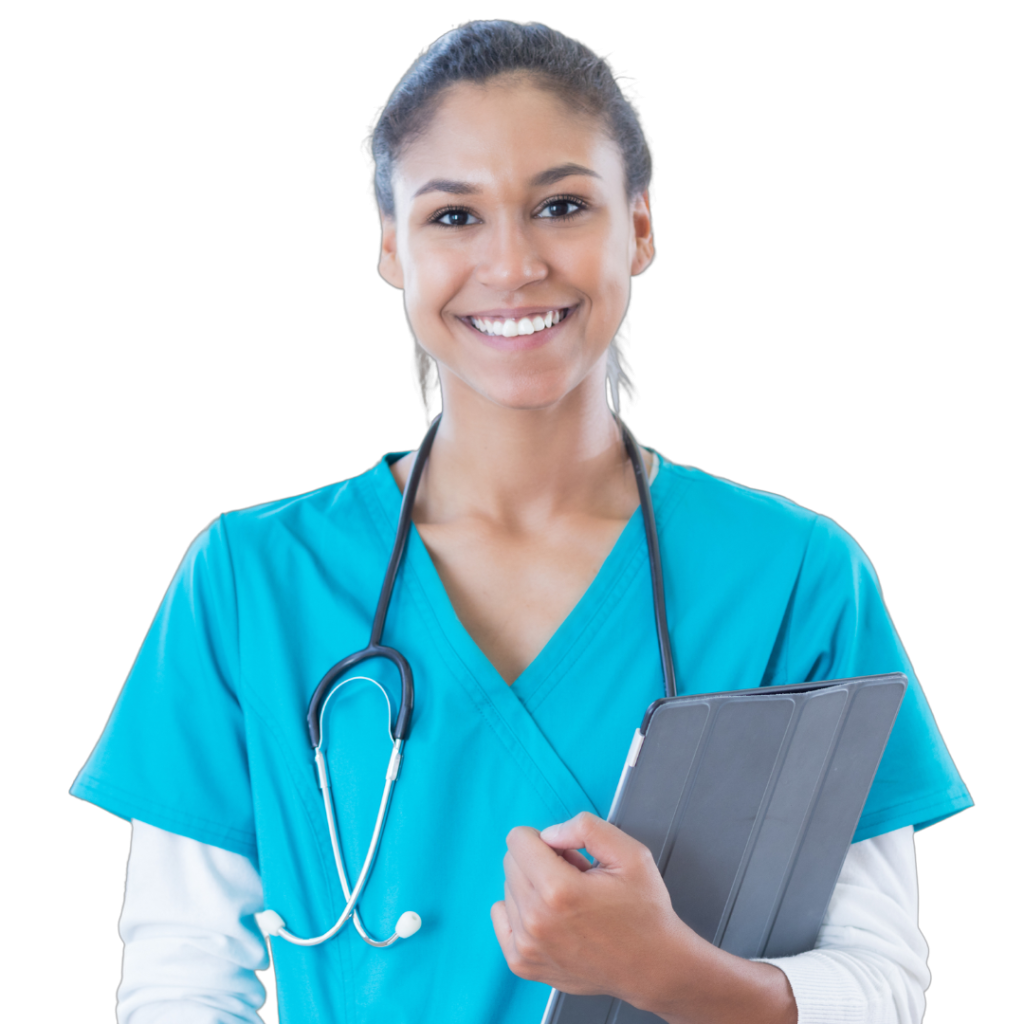 Don't wait until the last minute
Fill in your requirements and let our experts deliver your work asap.