NRS 493 Strategic Plan Summary 
Strategic Plan Summary
Organizational culture is a strong predictor of how organizations and their stakeholder perceive and embrace change, especially those aimed at creating better environment for effective and quality care delivery. Imperatively, planning for the implementation of this project that focuses on reducing and preventing the occurrence of hospital acquired pressure injuries (HAPIs) in critical care settings is essential to overcome any possible challenges identified in the organization due to its present culture (Lyon et al., 2019). An effective organizational culture that comprises shared beliefs and values established by the leadership and management and reinforced through an array of methods influences the perception of employees, conduct, and acceptance of change (Melnyk et al., 2022). As such, barriers may include resistance to change, negative perception and attitudes of the organization's staff, possible higher cost of implementation, and ineffective communication and engagement of the nursing staff.
The first step in the strategic plan to implement this proposed capstone change project is carrying out a needs assessment to establish and understand the magnitude of the issue in the critical care unit. The second step is leverage this information and data to justify the need for implementing this initiative to reduce the prevalence of HAPIs among patients (Yancey, 2019). The step is essential as the stakeholders will get sufficient information and be engaged on it overall implementation. The third step is to form a team of change agents who believe in the implementation of the proposed change project to reduce HAPIs in the unit (Yoo et al., 2019). The fourth step would be to train the nurses and share with them the interventions, care bundle, where they will develop more knowledge and strategies when dealing with different patients suffering from HAPIs. As such, through this plan, the project team will ensure that all internal stakeholders attain a buy-in for the project and participate in its implementation.
References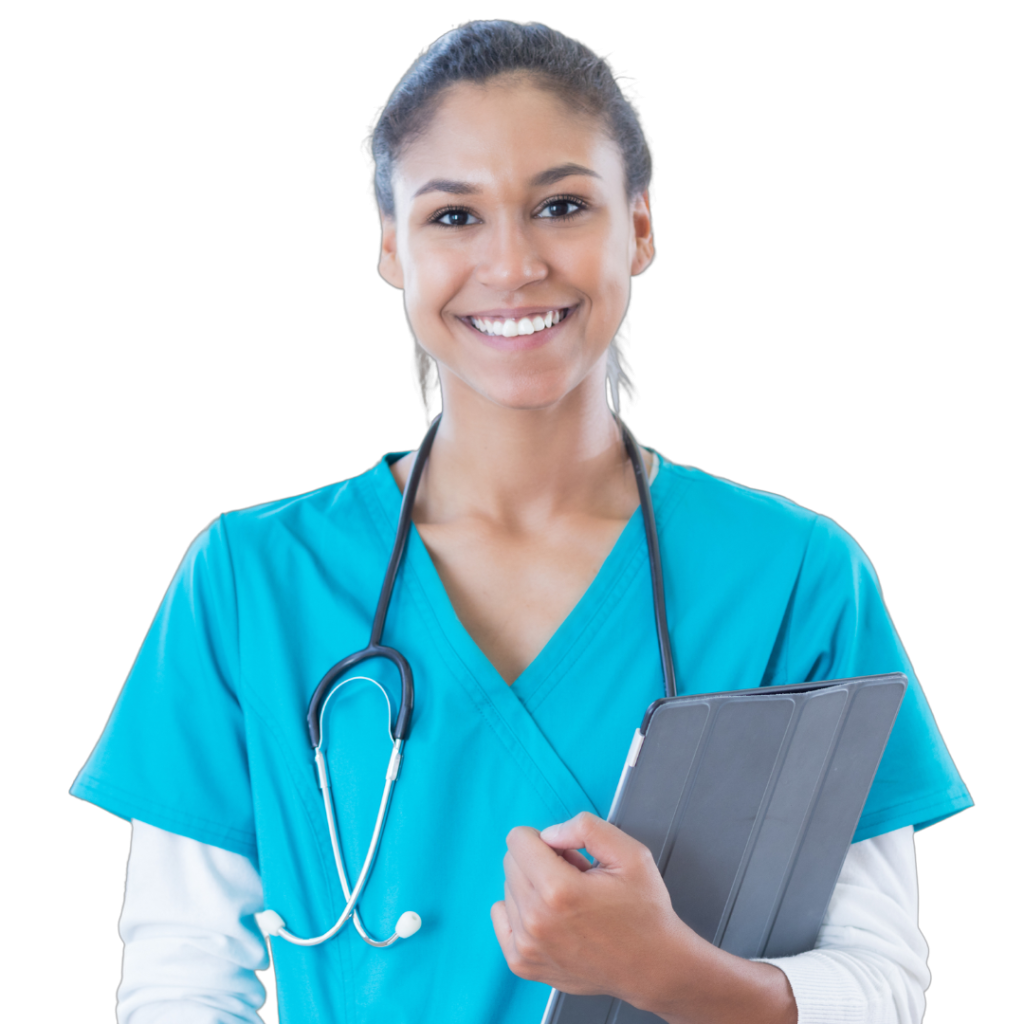 Struggling to Meet Your Deadline?
Get your assignment on NRS 493 Strategic Plan Summary  done on time by medical experts. Don't wait – ORDER NOW!
Lyon, A. R., Munson, S. A., Renn, B. N., Atkins, D. C., Pullmann, M. D., Friedman, E., &
Areán, P. A. (2019). Use of human-centered design to improve implementation of evidence-based psychotherapies in low-resource communities: protocol for studies applying a framework to assess usability. JMIR research protocols, 8(10), e14990. DOI: 10.2196/14990.
Melnyk, B. M., & Fineout-Overholt, E. (2022). Evidence-based practice in nursing &
            healthcare: A guide to best practice. Lippincott Williams & Wilkins.
Yancey, N. R. (2019). Evidence-based practice in nursing for teaching-learning: But is it really
nursing? Nursing science quarterly, 32(1), 25-28. DOI: 10.1177/0894318418807929.
Yoo, J. Y., Kim, J. H., Kim, J. S., Kim, H. L., & Ki, J. S. (2019). Clinical nurses' beliefs,
knowledge, organizational readiness and level of implementation of evidence-based practice: The first step to creating an evidence-based practice culture. PloS one, 14(12), e0226742. DOI: 10.1371/journal.pone.0226742
Assignment: Culture of the Organization NRS 493
NRS 493 Topic 5 Strategic Plan Summary GCU
Assess the culture of the organization for potential challenges in incorporating the nursing practice intervention. Use this assessment when creating the strategic plan.
Write a 150-250 word strategic plan defining how the nursing practice intervention will be implemented in the capstone project change proposal.
APA style is not required, but solid academic writing is expected.
You are not required to submit this assignment to LopesWrite.
An organization's culture defines the proper way to behave within the organization. This culture consists of shared beliefs and values established by leaders and then communicated and reinforced through various methods, ultimately shaping employee perceptions, behaviors and understanding. Organizational culture sets the context for everything an enterprise does. Because industries and situations vary significantly, there is not a one-size-fits-all culture template that meets the needs of all organizations.
A strong culture is a common denominator among the most successful companies. All have consensus at the top regarding cultural priorities, and those values focus not on individuals but on the organization and its goals. Leaders in successful companies live their cultures every day and go out of their way to communicate their cultural identities to employees as well as prospective new hires. They are clear about their values and how those values define their organizations and determine how the organizations run. See What does it mean to be a values-based organization?
Conversely, an ineffective culture can bring down the organization and its leadership. Disengaged employees, high turnover, poor customer relations and lower profits are examples of how the wrong culture can negatively impact the bottom line.
Mergers and acquisitions are fraught with culture issues. Even organizational cultures that have worked well may develop into a dysfunctional culture after a merger. Research has shown that two out of three mergers fail because of cultural problems. Blending and redefining the cultures, and reconciling the differences between them, build a common platform for the future. In recent years, the fast pace of mergers and acquisitions has changed the way businesses now meld. The focus in mergers has shifted away from blending cultures and has moved toward meeting specific business objectives. Some experts believe that if the right business plan and agenda are in place during a merger, a strong corporate culture will develop naturally. See Managing Organizational Change and Managing Human Resources in Mergers and Acquisitions.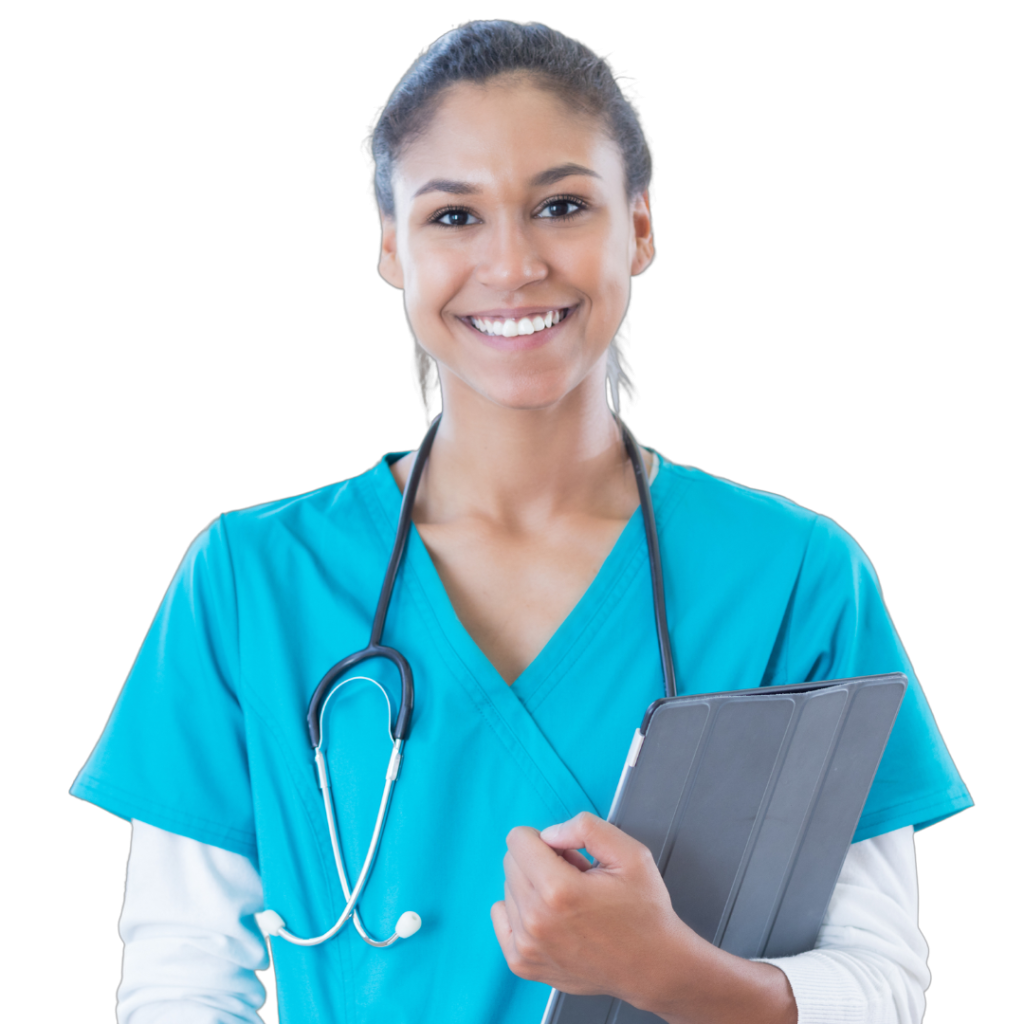 Don't wait until the last minute
Fill in your requirements and let our experts deliver your work asap.