Discussion: Evidence Base in Design
Discussion: Evidence Base in Design
Discussion: Evidence Base in Design
For this discussion post I chose a subject that I'm sure we are all passionate about, staffing ratios. It seems to be a problem everywhere due to high demands and not enough nurses to meet those demands. I selected the Nurse Staffing Standards for Hospital Patient Safety and Quality Care Act of 2021 (117th Congress, 2021). This bill was introduced to the house in May this year, was reviewed and then sent to the committee of Energy and Commerce; Ways and Means. I personally think that setting ratios levels across the nation is a great idea if implemented well. Setting ratios can decrease burnout and increase patient safety and care for the individual.
Research has shown that setting patient to nurse ratios at certain levels individual to departments can improve patient safety and is cost efficient (Rosenberg, 2021, 57). The Nurse Staffing Standards for Hospital Patient Safety and Quality Care Act of 2021 will set ratios for nurses based on the acuity of the patients that they are caring for. For example work on medical units and the proposed bill states "Four patients in medical-surgical units, intermediate care nursery units, acute care psychiatric units, and other specialty care units" (117th Congress, 2021). These restrictions on patient care ratios are because of the unsafe measures and the burnout factor among nurses. This quality care act ensures that hospitals are required to have safe staffing ratios depending on the acuity of the patients and the level of medical care happening. Hospitals must keep staffing records and if an incident happens, they are required to prove safe staffing ratios. Under this act it also restricts the hospital by saying that they can not enact mandatory overtime to meet patient to nurse ratios. This leaves the issue of understaffing and often results in the hospital having incentives for nurses to work overtime voluntarily.  Rural areas have a different set of guidelines as far as ratios but I believe that this act is there to protect nurses and patients from the safety issues that come from having too high ratios.
There is research showing that staffing ratios improve patient safety, reduce costs, improve profit and improve employee satisfaction (Rosenberg, 2021, #). Despite this there are still strong opponents to mandated ratios, mainly hospital associations (NursingLicensure.org, 2020). The opponents state that one size fits all approach, the costs of employing nurses, and lack of research are reasons to oppose. I believe that there is obviously bias towards the subject that probably limits research, however there is enough already completed for an evidence based practice approach. As an RN and future provider I hope that this bill continues to build momentum. I think that it protects the nurses and the patients by having more restrictions.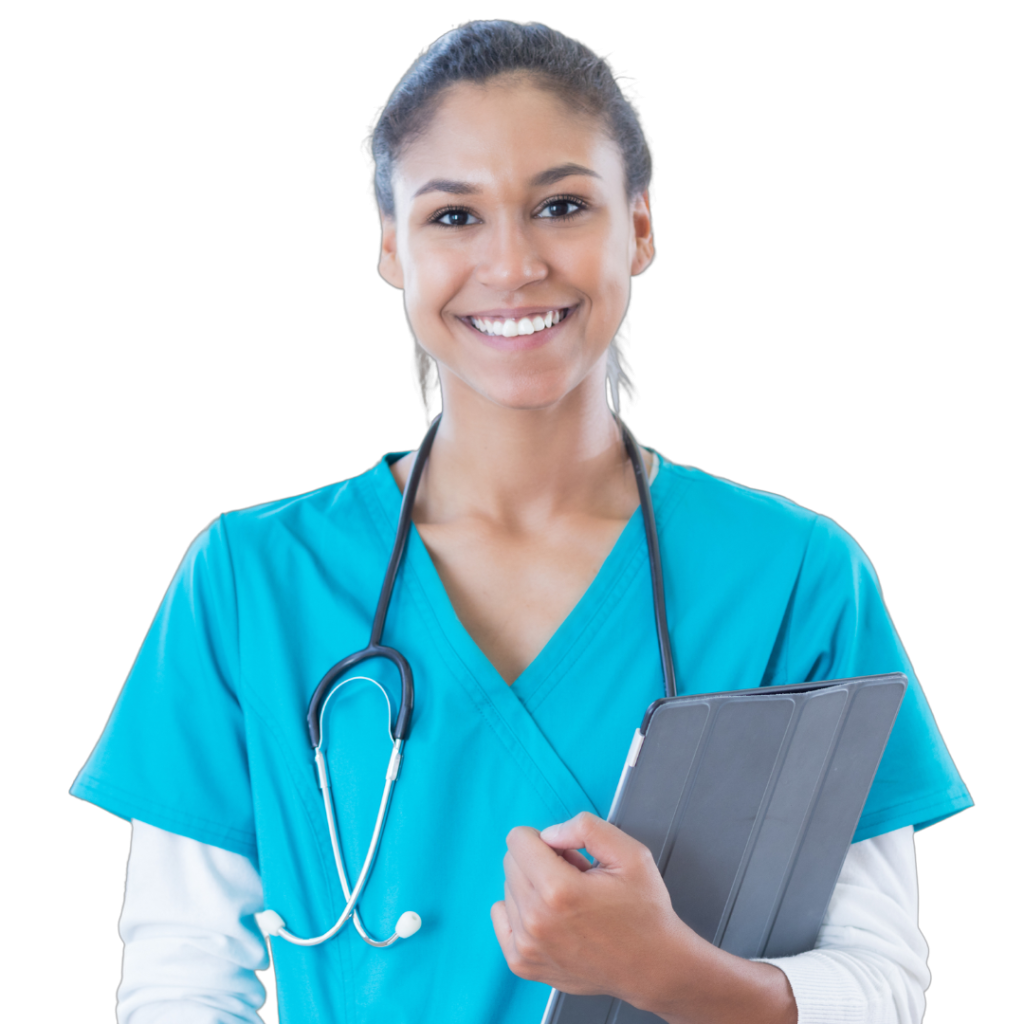 Struggling to Meet Your Deadline?
Get your assignment on Discussion: Evidence Base in Design done on time by medical experts. Don't wait – ORDER NOW!
Discussion: Evidence Base in Design References
NursingLicensure.org. (2020). Health experts debate the merits of nurse-staffing ratio law. NursingLicensure.org. https://www.nursinglicensure.org/articles/nurse-staffing-ratios/
117th Congress. (2021, May 12). H.R.3165 – Nurse Staffing Standards for Hospital Patient Safety and Quality Care Act of 2021. Congress.gov. https://www.congress.gov/bill/117th-congress/house-bill/3165?s=1&r=7
Rosenberg, K. (2021, September). Minimum Nurse-to-Patient Ratios Improve Staffing, Patient Outcomes. American Journal of Nursing, 9(121), 57. Ovid. 10.1097/01.NAJ.0000790644.96356.96.
The H. RES. 590 recognizes the month of August as the "National Healthcare Awareness Month" that was introduced to the Congress on August 21st of this year. It is an essential policy, especially this time of the pandemic. People globally have become more health-conscious since the pandemic comes. Health care is not a priority in most of the countries around the globe before the pandemic. However, due to the pandemic, people recognize the importance of eating healthy and staying fit thru exercise.
Although the United States has a better healthcare system than other nations, Americans are still considered unhealthy. According to a new study, few Americans have a lifestyle that is deemed to be healthy. According to new research published in the journal Mayo Clinic Proceedings, less than 3 percent of Americans meet the measurable characteristics that reduce a person's risks for heart disease (Krans, 2016). Researchers found that only 2.7 percent of the 4,745 participants ages 20 to 85 met all four criteria to be considered for living a healthy lifestyle. Those included: not smoking, eating a diet that aligns with nutritional guidelines, exercising at least 150 minutes a week, or 30 minutes five times a week, keeping a BMI below 20 percent for men and 30 percent for women (Krans, 2016).
Health literacy is defined as "the capacity of individuals to obtain, interpret and understand basic health information and service, and the competence to use such information and services in ways that enhance health" (Vermont, n.d.).The lack of health awareness is a key component to declining health care. People are unaware of the use of their health insurance in the prevention of illnesses. Furthermore, mental health issues are avoided, and people refuse to acknowledge them.
In evidence-based practice, health education interventions effectively affect culturally and linguistically diverse populations, particularly at improving objective, distal outcomes. These interventions may be equally effective in enhancing proximal patient-reported outcomes (Elsevier, 2021).
If the H. RES. 590 will be passed, it will be a massive help for the government to improve health promotion. Some of the essential highlights from the policy are: to educate Americans on ways health care affects the national community and individual life,  to be more cognizant due to covid 19 pandemic, inform the Americans on the work of their elected representatives in protecting and expanding healthcare and every person should have access to education around health care literacy, be empowered to advocate for health care, and use their voice to make a difference (Congress, n.d.). These are only a few of the advocacy of the said policy.
 References
Congress.gov. (n.d.). Retrieved September 20, 2018, from https://www.congress.gov/
Krans, B. (2016). Less Than 3 Percent of Americans Have Healthy Lifestyle. Healthline. Retrived from https://www.healthline.com/health-news/less-than-three-percent-of-americans-have-healthy-lifestyle
Elsevier. (2021). Patient Education and Counseling. Retrieved from https://www.sciencedirect.com/science/article/pii/S0738399121000501
Vermont. (n.d.). Health Education. Retrieved from https://www.education.vermont.gov/student-learning/content-areas/health-education
ORDER NOW FOR AN ORIGINAL PAPER ASSIGNMENT: Discussion: Evidence Base in Design
Question Description
Discussion 1: Evidence Base in Design
When politics and medical science intersect, there can be much debate. Sometimes anecdotes or hearsay are misused as evidence to support a particular point. Despite these and other challenges, however, evidence-based approaches are increasingly used to inform health policy decision-making regarding causes of disease, intervention strategies, and issues impacting society. One example is the introduction of childhood vaccinations and the use of evidence-based arguments surrounding their safety.
In this Discussion, you will identify a recently proposed health policy and share your analysis of the evidence in support of this policy.
To Prepare:
Review the Congress website provided in the Resources and identify one recent (within the past 5 years) proposed health policy.
Review the health policy you identified and reflect on the background and development of this health policy.
BY DAY 3 OF WEEK 7
Post a description of the health policy you selected and a brief background for the problem or issue being addressed. Explain whether you believe there is an evidence base to support the proposed policy and explain why. Be specific and provide examples.
Improving Mental Health Access from the Emergency Department Act 2023 is a bill that authorizes a grant program for Emergency Departments to increase the accessibility of psychiatric services for patients who suffer from acute mental health episodes (Congress, 2023). The policy will help award grants to qualifying health providers to implement access to appropriate follow-up care for individuals experiencing mental health episodes presenting to the Emergency Department. The provider receiving the funds under this policy will establish supportive programs for individuals seeking mental health support. Providers will create alternative approaches to improve psychiatric care, such as telepsychiatry support, remote counseling, follow-up appointments, and increased inpatient psychiatric beds (Congress, 2023). 
The social determinant observed is the overcrowding of patients seeking mental health in the emergency room and the lack of resources to meet their needs. The National Institute of Mental Health has identified that one in five U.S. adults has a mental illness (Mental Illness, 2023). In 2020, ER visitation rates for disaster-associated mental health conditions was 2,540.4 per 100,000 visits (Fielding,2021). 
Evidence-based research has shown that supplying patients with resources during a mental health crisis can help improve patient outcomes. Ninety-six million (38%) Americans have had to wait longer than one week for mental health treatments (Study Reveals Lack of Access as Root Cause for Mental Health Crisis in America, n.d.). With the implementation of this policy, individuals facing a mental crisis can receive the treatment needed to help improve patient outcomes. 
References
Congress. (2023). Improving Mental Health Access from the Emergency Department Act 2023
https://www.congress.gov/bill/118th-congress/senate-bill/1346?s=2&r=6&q=%7B%22search%22%3A%5B%22mental+health%22%5D%7D
Fielding, S. (2021, February 11). Emergency rooms see a significant rise in mental health visits during a pandemic. Verywell Mind. https://www.verywellmind.com/mental-health-er-visits-during-covid-5105124
Holland KM, Jones C, Vivolo-Kantor AM, et al. Trends in U.S. Emergency Department Visits for Mental Health, Overdose, and Violence Outcomes Before and During the COVID-19 Pandemic. JAMA Psychiatry. 2021;78(4):372–379. doi:10.1001/jamapsychiatry.2020.4402
Mental illness. (2023, March). National Institute of Mental Health (NIMH). https://www.nimh.nih.gov/health/statistics/mental-illness
Study reveals lack of access as root cause for mental health crisis in america. (n.d.). National Council for Mental Wellbeing. https://www.thenationalcouncil.org/news/lack-of-access-root-cause-mental-health-crisis-in-america/#:~:text=The%20demand%20for%20mental%20health%20services%20is%20stronger,of%20lower%20income%20and%20have%20a%20military%20background.
You must proofread your paper. But do not strictly rely on your computer's spell-checker and grammar-checker; failure to do so indicates a lack of effort on your part and you can expect your grade to suffer accordingly. Papers with numerous misspelled words and grammatical mistakes will be penalized. Read over your paper – in silence and then aloud – before handing it in and make corrections as necessary. Often it is advantageous to have a friend proofread your paper for obvious errors. Handwritten corrections are preferable to uncorrected mistakes.
Use a standard 10 to 12 point (10 to 12 characters per inch) typeface. Smaller or compressed type and papers with small margins or single-spacing are hard to read. It is better to let your essay run over the recommended number of pages than to try to compress it into fewer pages.
Likewise, large type, large margins, large indentations, triple-spacing, increased leading (space between lines), increased kerning (space between letters), and any other such attempts at "padding" to increase the length of a paper are unacceptable, wasteful of trees, and will not fool your professor.
The paper must be neatly formatted, double-spaced with a one-inch margin on the top, bottom, and sides of each page. When submitting hard copy, be sure to use white paper and print out using dark ink. If it is hard to read your essay, it will also be hard to follow your argument.
-Order nursing papers crafted by our nursing assignment gurus writers for a guaranteed A++ nursing paper.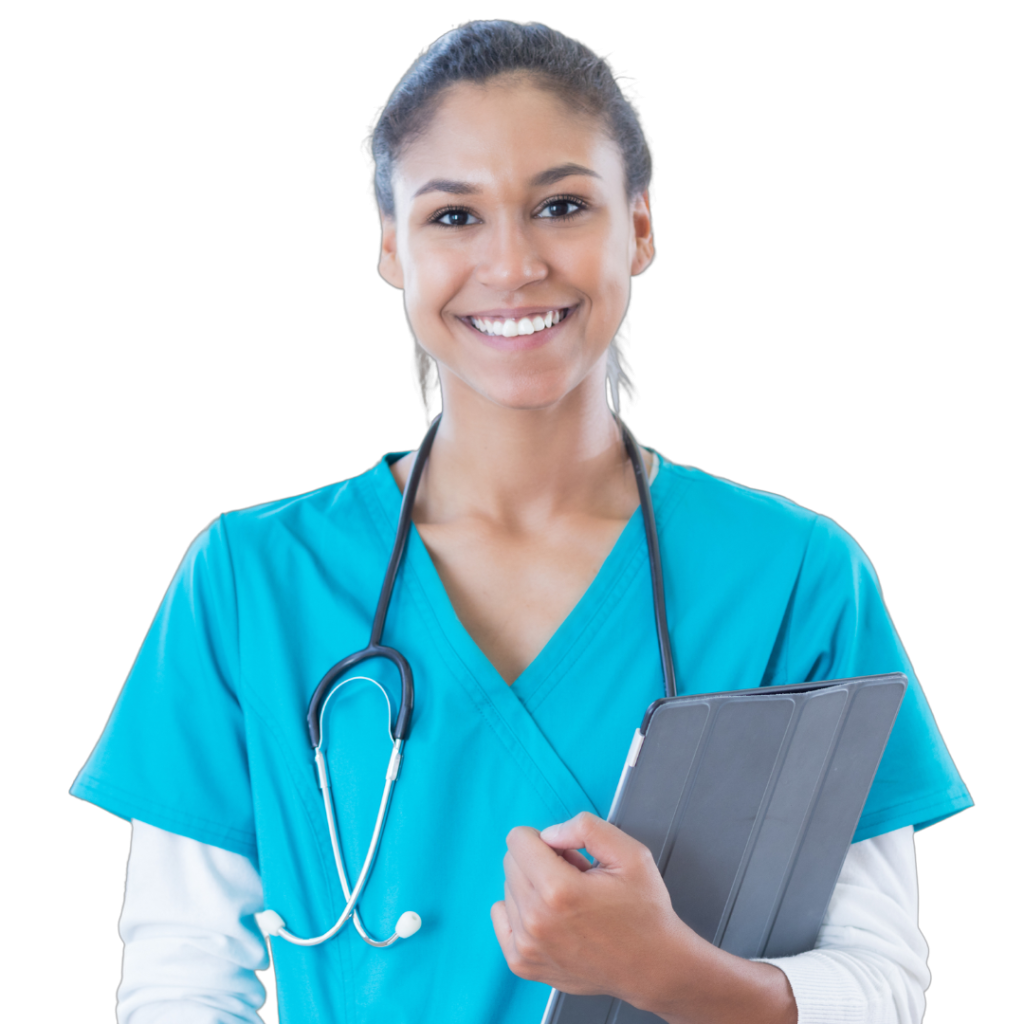 Don't wait until the last minute
Fill in your requirements and let our experts deliver your work asap.